Asimatree Bed and Breakfast and Art Garden
---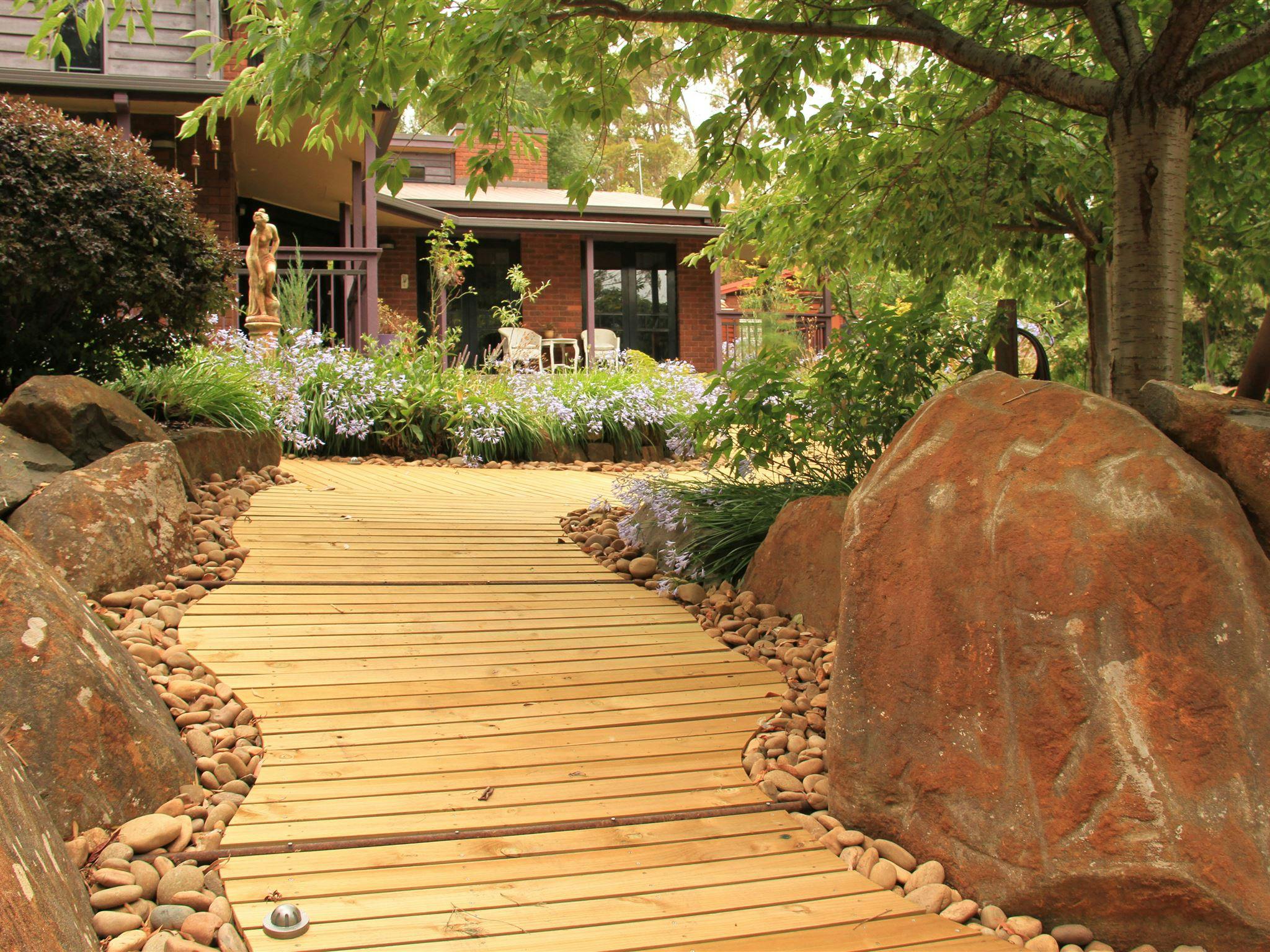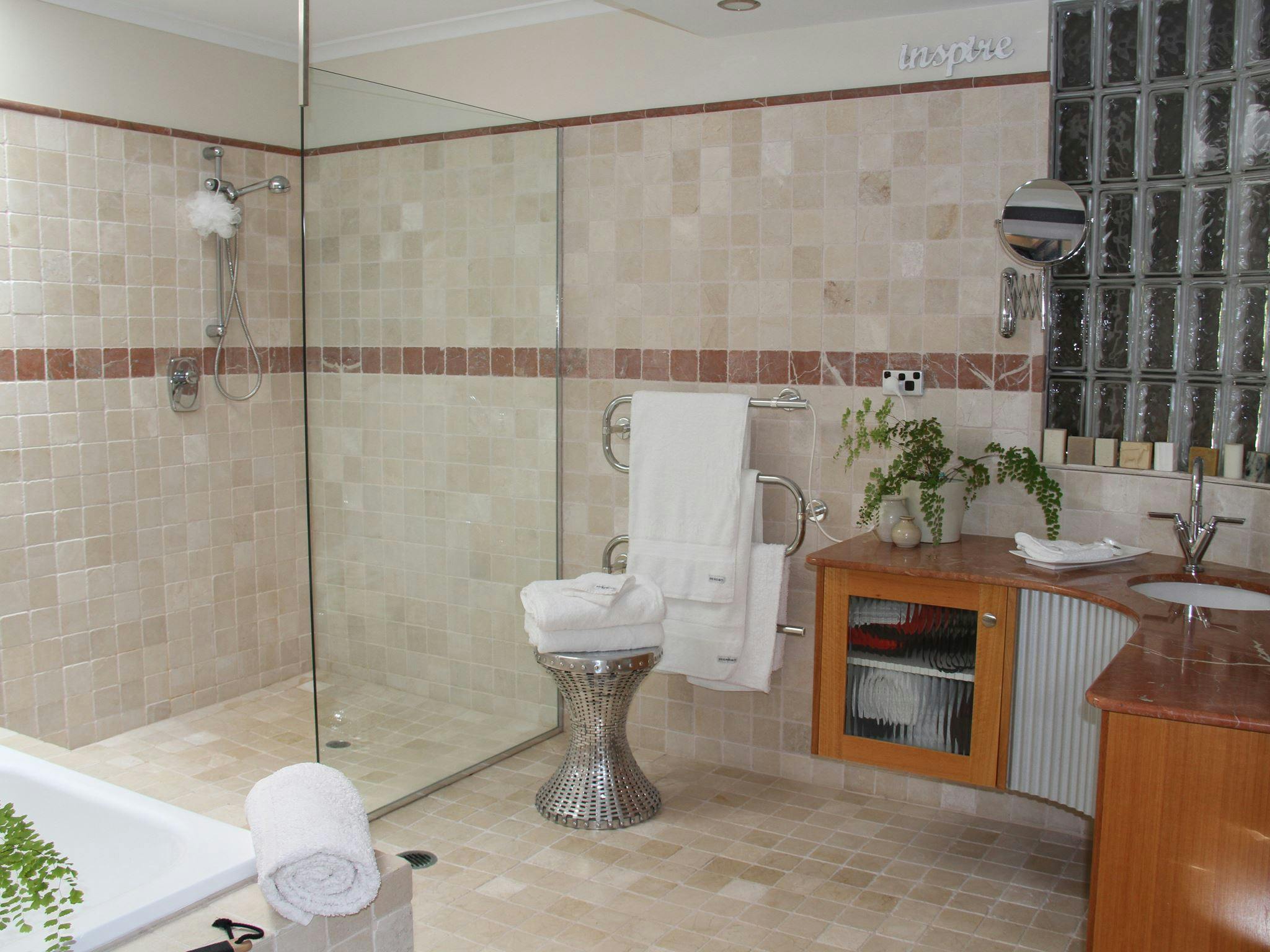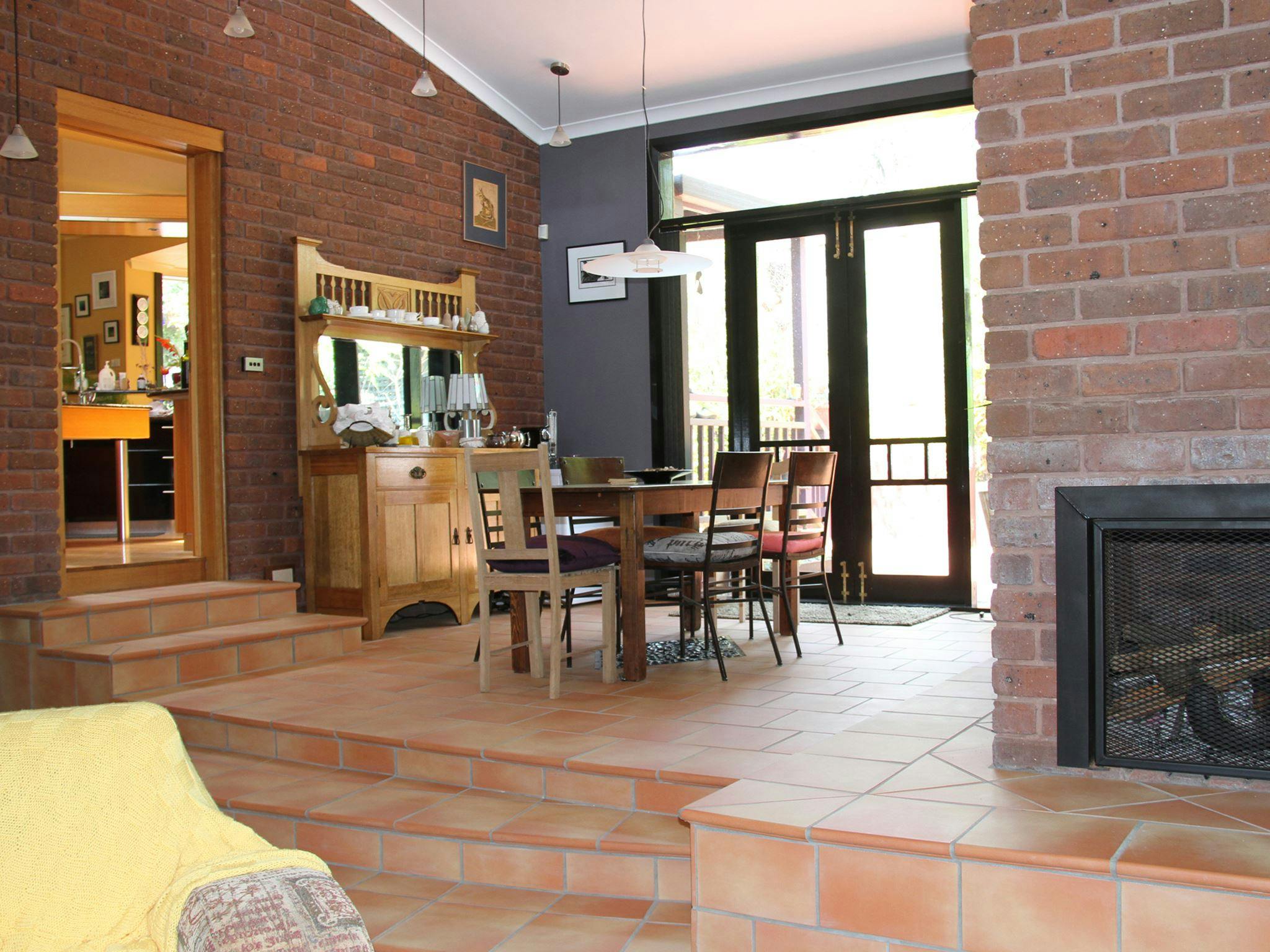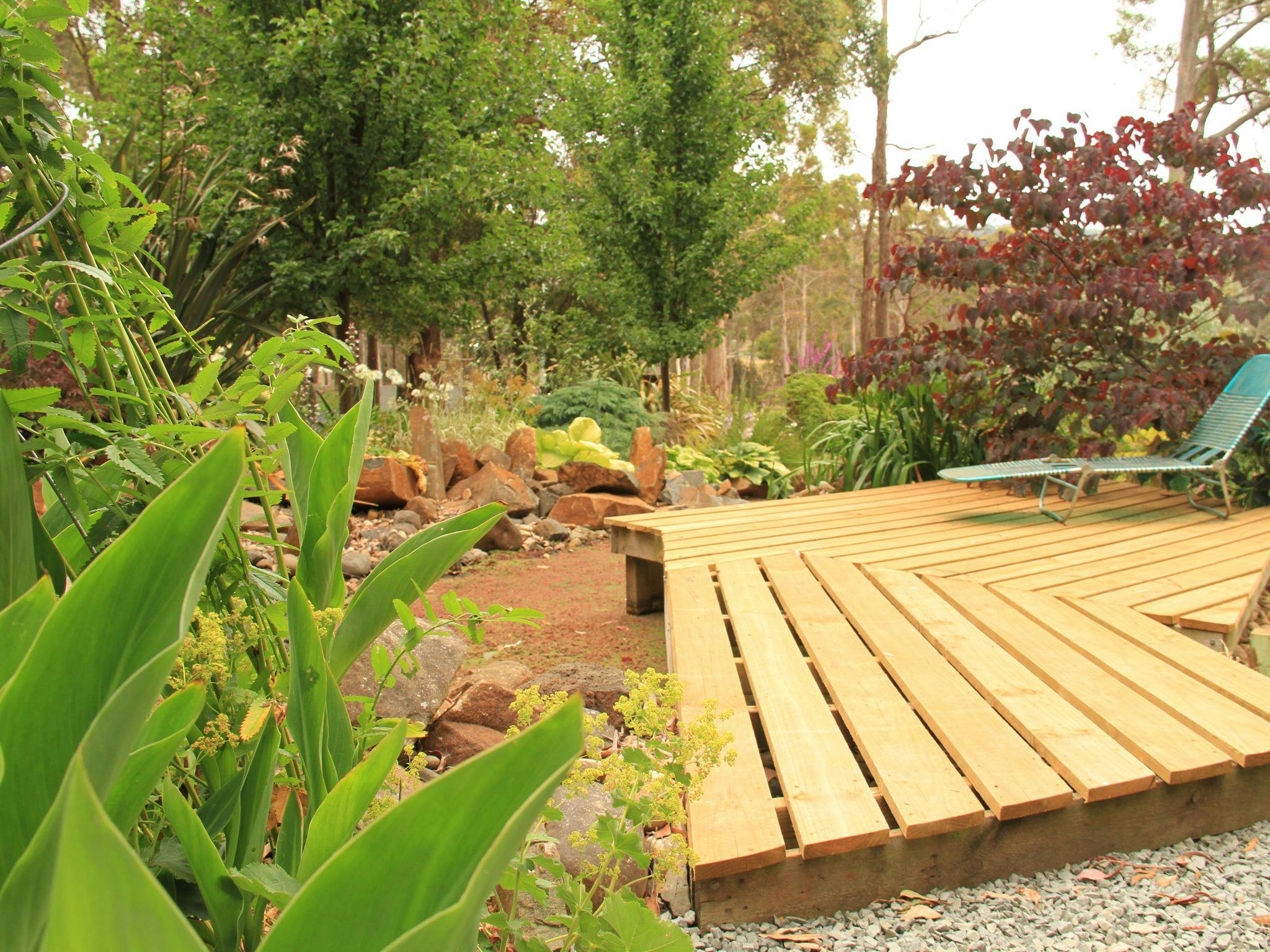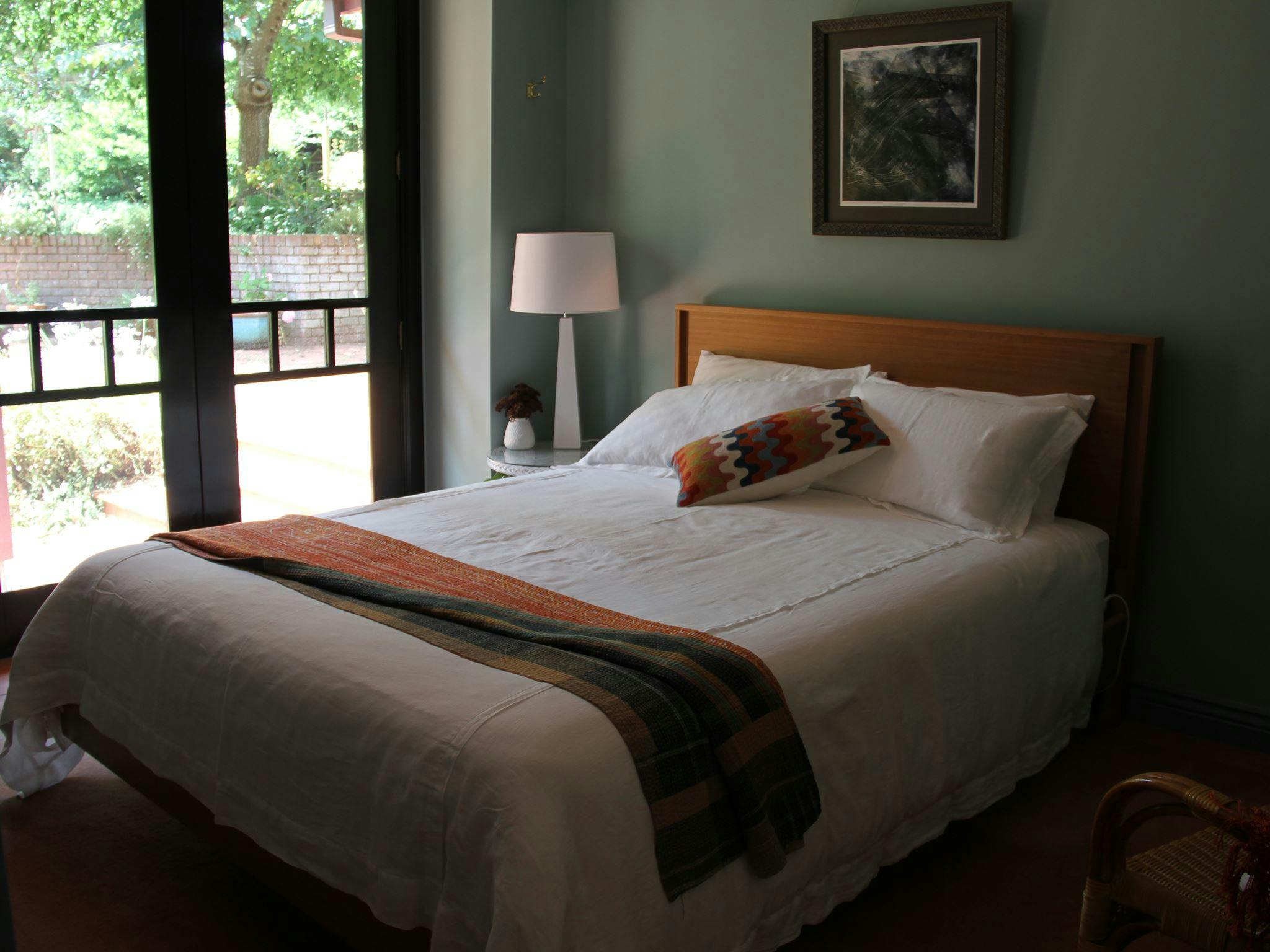 49 Bucks Road Tarleton, Tasmania Australia 7310
Found in the countryside a ten-minute drive from Devonport, Asimatree boasts comfort; find this hidden gem amongst the thorns. Extremely private and quiet, where you can listen to the birds sing.
They are located within a 15-minute drive of both the airport and Spirit of Tasmania.
The essence of any great stay away from home. Relax, indulge and explore their gardens, there to delight your senses.
Each room includes French doors opening out to the gardens, all with queen beds, wardrobes, desk, flat screen television and Wi-Fi.
Relax in the lounge/dining area, which contains a large open fire, a small fridge for your convenience, coffee and tea facilities and enjoy the complimentary breakfast made with fresh organic produce.
Asimatree is based a seven-minute drive from the charming and historic township of Latrobe and a 30-minute drive from the beautiful scenic beaches of Shearwater, and is central to the gateway of the North West Coast of Tasmania.
A foodies delight at every turn, chocolate, cheese, berries and for those that like to imbibe there are boutique whisky, cider, beer and wines at your doorstep.
Within a two-hour drive is the World Heritage Wilderness area, which includes many Tasmanian wonders and adventures.
Inidicative Rates
$129 - $149
Contact for more information
Website:
www.asimatree.com.au
Facilities found here
Carpark
Laundry
Non Smoking
Open Fireplace
Where to find
Asimatree Bed and Breakfast and Art Garden
---
49 Bucks Road Tarleton, Tasmania Australia 7310