Cradle Coast
---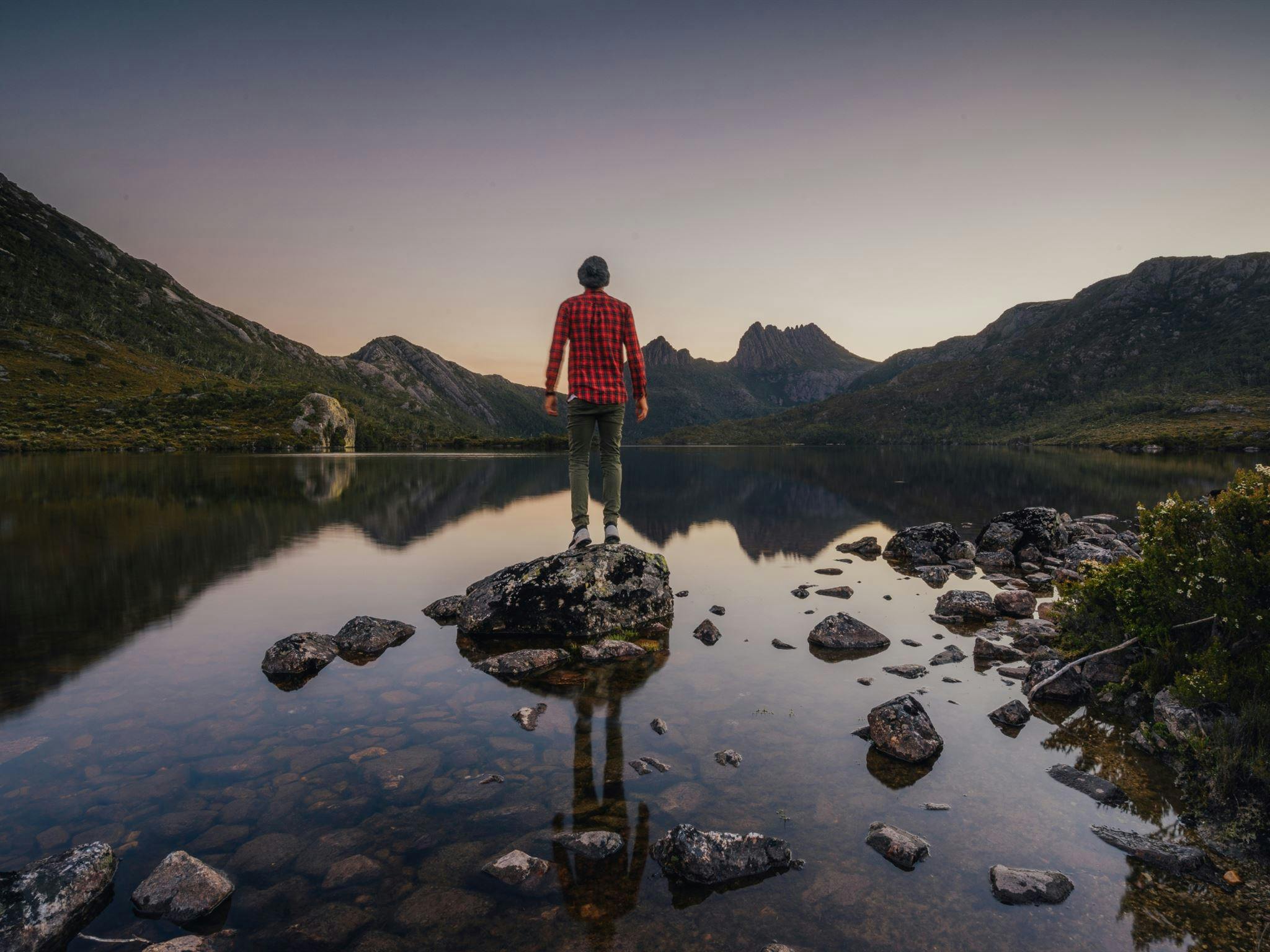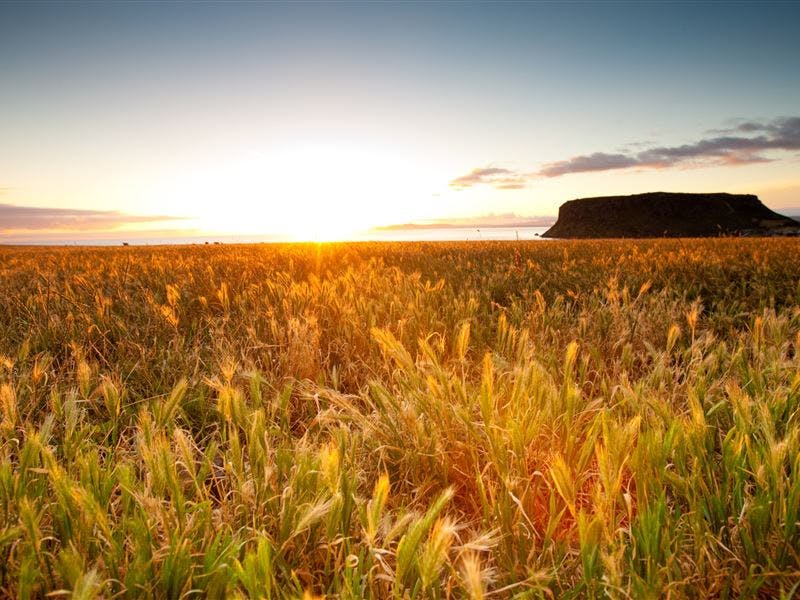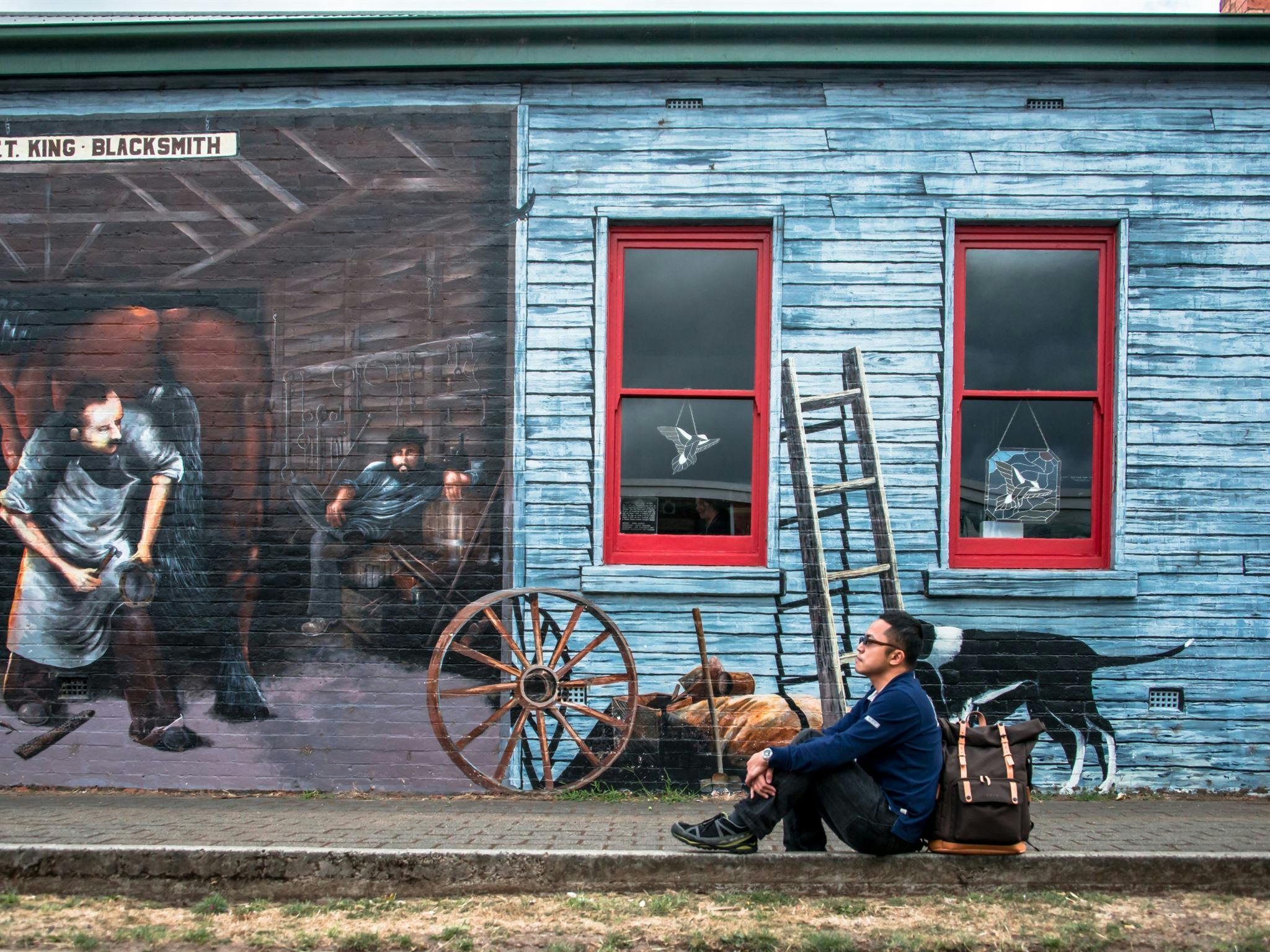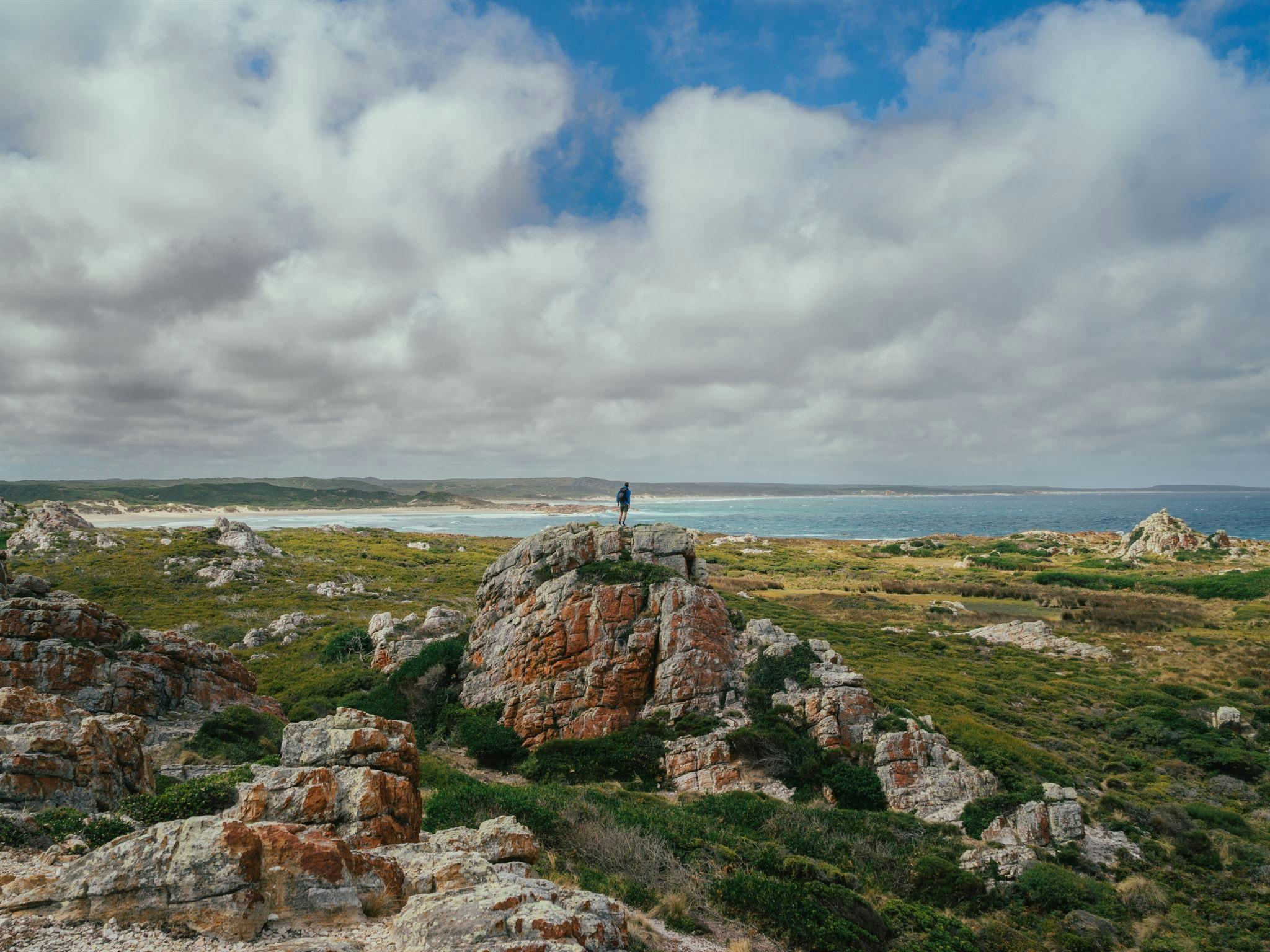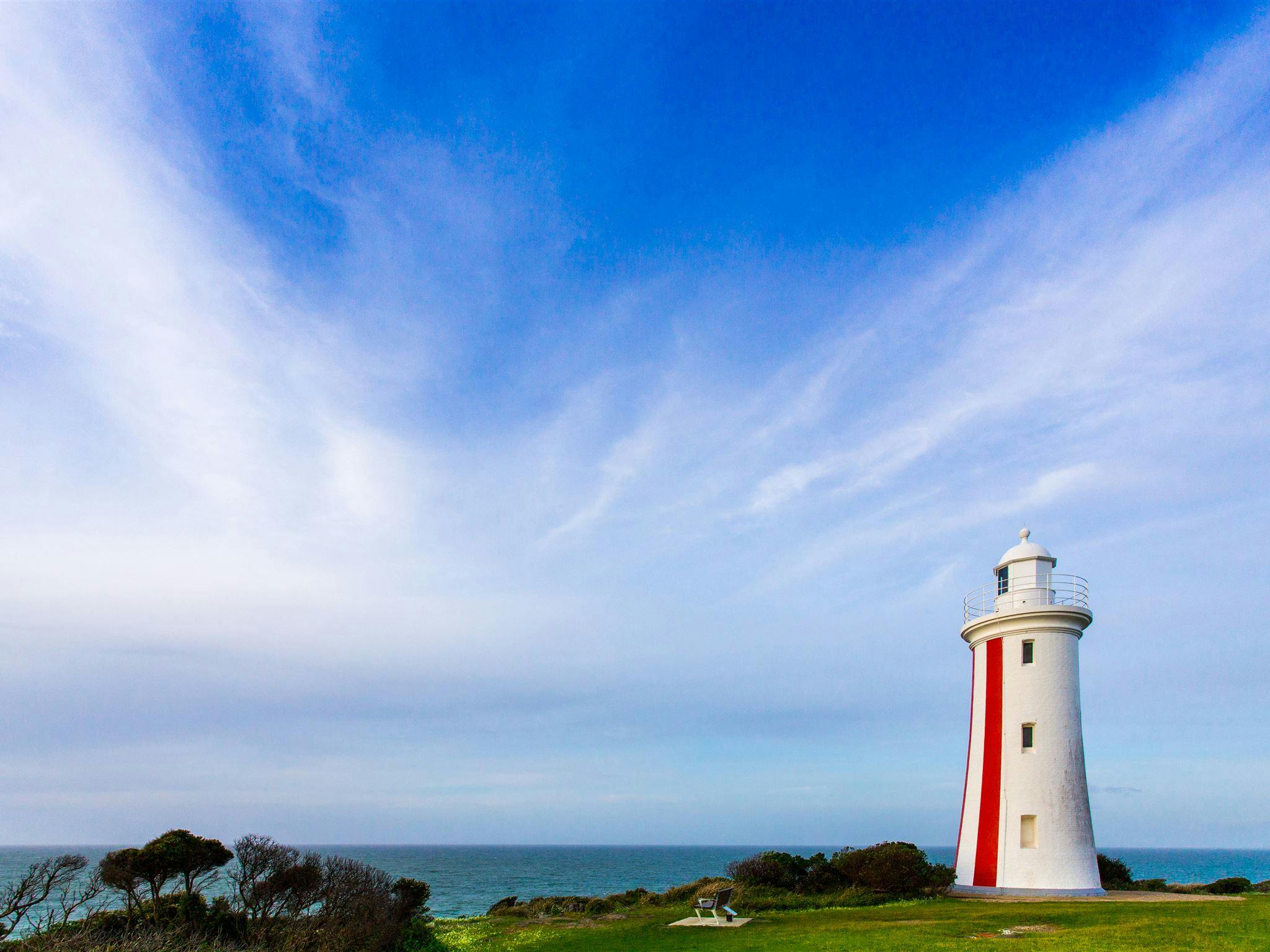 Ulverstone, Tasmania Australia 7315
Tasmania's north west coast is where you can forget the rat race and join the human race; it is understated not under-rated. Step into a bush studio where an international designer crafts fine furniture. Share a wine with a jeweller while he shows you his creations. Open an ordinary door to extraordinary handcrafted paper – it's made world headlines.
Look out for farmgate bounty, from handcrafted cheeses to raspberries and produce fresh from rich, red soil. At Latrobe, see tempting truffles rolled by hand then savour the chocolate maker's favourites in the tasting room.
Westward is the Arthur River and the Tarkine, Australia's largest temperate rainforest, where the stillness of centuries-old trees, encourage respite from the urban bustle.
Travelling beside Bass Strait your journey takes you from Devonport through Penguin, Burnie and Wynyard to Stanley and the roaring surf of Marrawah. The hinterland is farming country, an idyll of gently rolling hills and deep-red volcanic soil where cattle and sheep graze on the lushness of fertile pastures.
The picture-book appeal of coastal Stanley contrasts with the hillside prettiness of inland Deloraine, both places where craftspeople draw inspiration from the pace of life and their surrounds, to invest their creations with beauty and style, whether furniture, jewelry, sculpture or painting. Other creators work with food and drink rather than artifacts, but bring the same integrity and passion to their work, like King Island Dairies, on King Island, whose unique creations have won gold in international competitions, or the whiskey makers at Hellyers Road. An equal enthusiasm inspires a farmer turned conservationist who can show you Tasmanian devils in the wild.
The North West Coast regional tourism authority have a great site to explore. Tourism operators who have nature-based tours, produce, attractions or accommodation, in out-of-the-way places in north west and western Tasmania (including off-shore islands), also have an informative web site.
Where to find
Cradle Coast
---
Ulverstone, Tasmania Australia 7315