Hideaway Farmlet Miniature Goats
---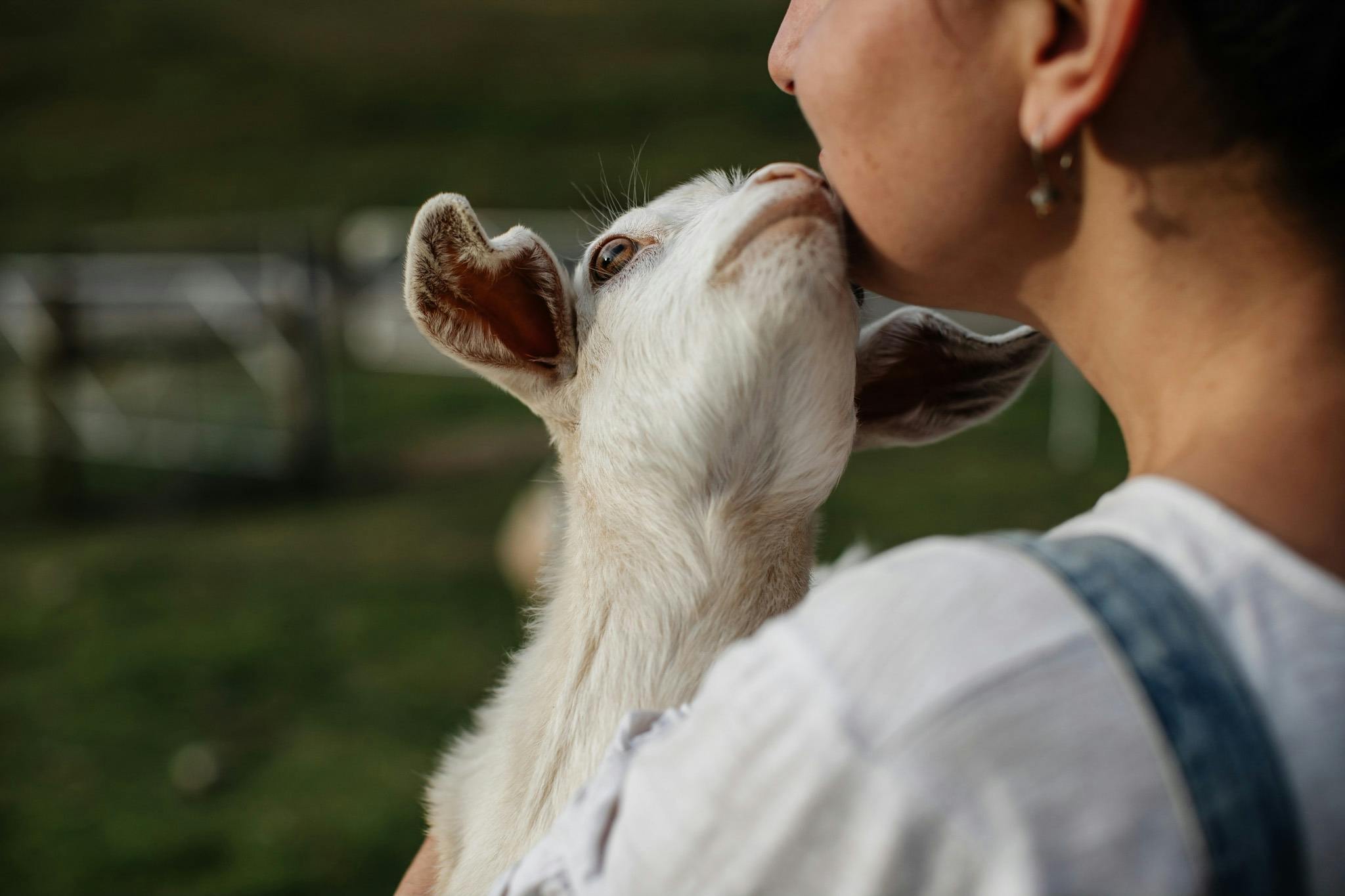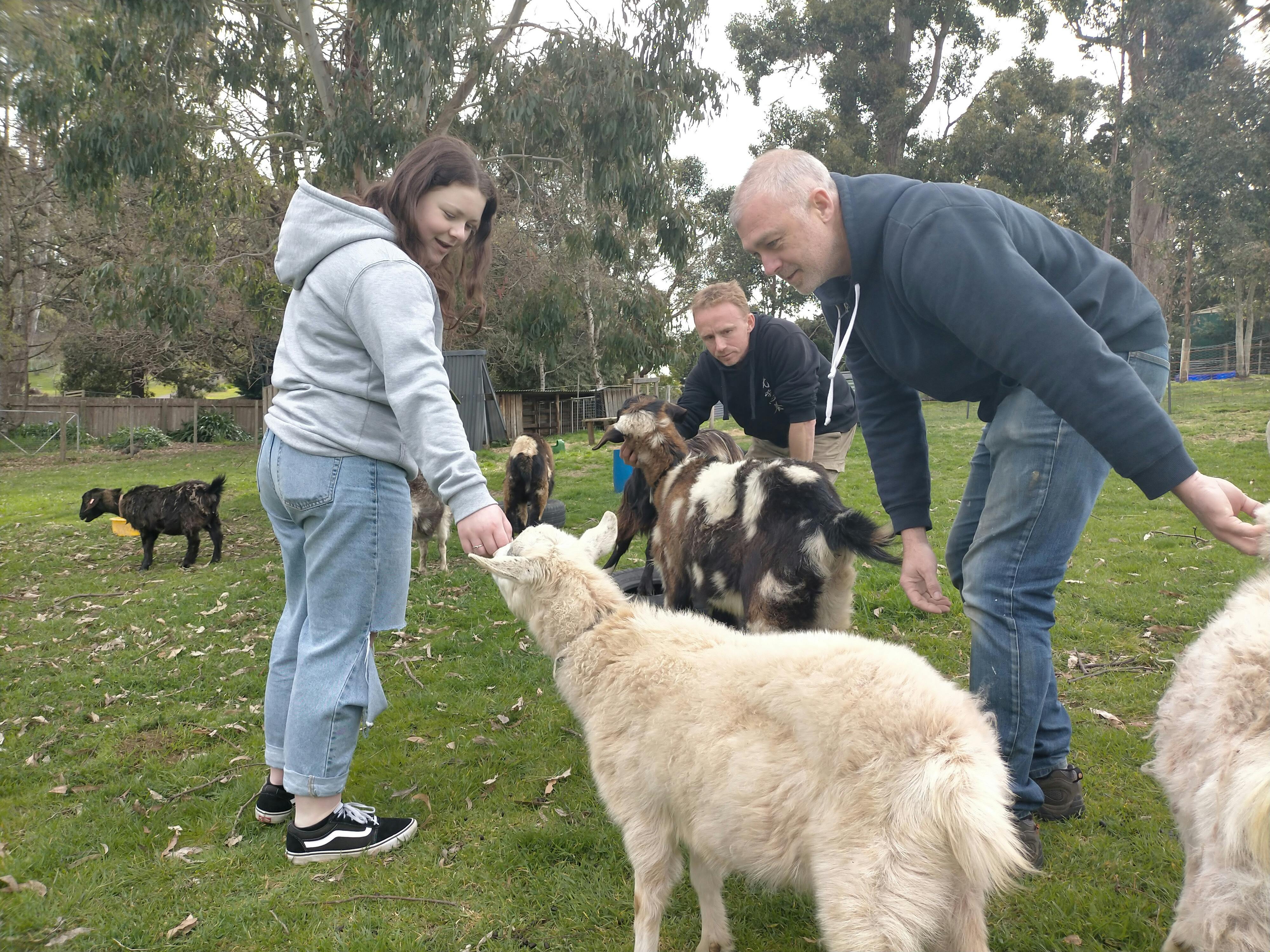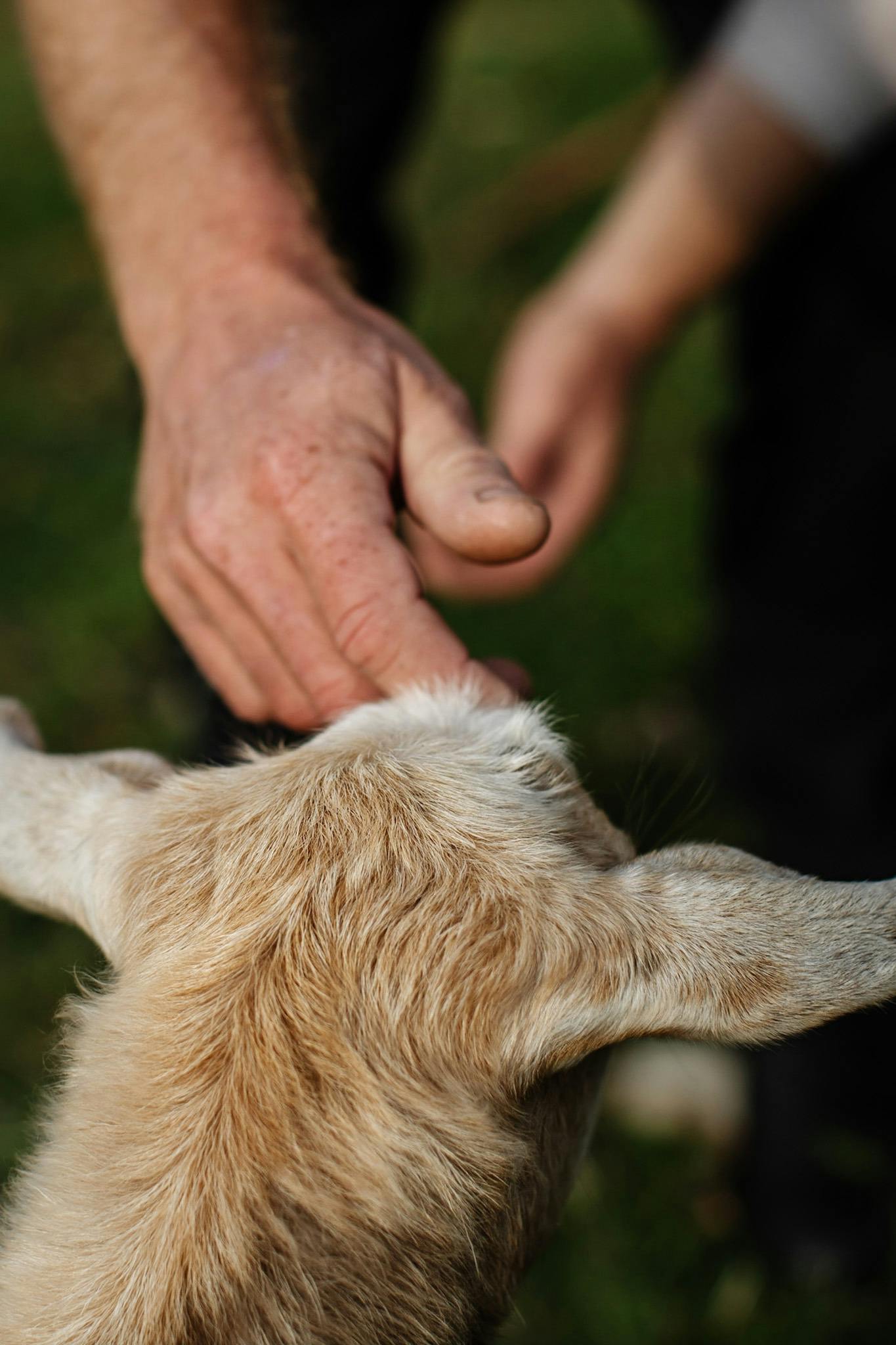 18 Lester Road Penguin, Tasmania Australia 7316
Hideaway Farmlet is situated in the town of Penguin, northwest Tasmania, and is a registered stud with the Miniature Goat Breeders Association of Australia Inc. Experience getting up close and personal with our current herd of registered and friendly Australian Miniature Goats.
Book an hour experience with the farmer where he'll introduce you to the personalities and preferences of this pet breed. In no time you'll be smiling at their curiosity and laughing with their antics. You'll also have an opportunity to cuddle a kid during the Spring and Summer period.
Explore the wonderful experience of living and caring for miniature goats and discover how useful they are to manage any property with acreage using sustainable design and practice.
At the conclusion of the experience you will be able to share a drink with us or spend time with your favourite mini (we promise not to be offended). Contact us to book your visit to the farmlet.
Where to find
Hideaway Farmlet Miniature Goats
---
18 Lester Road Penguin, Tasmania Australia 7316