McDermott's Coaches – Speciality Tours and Charters
---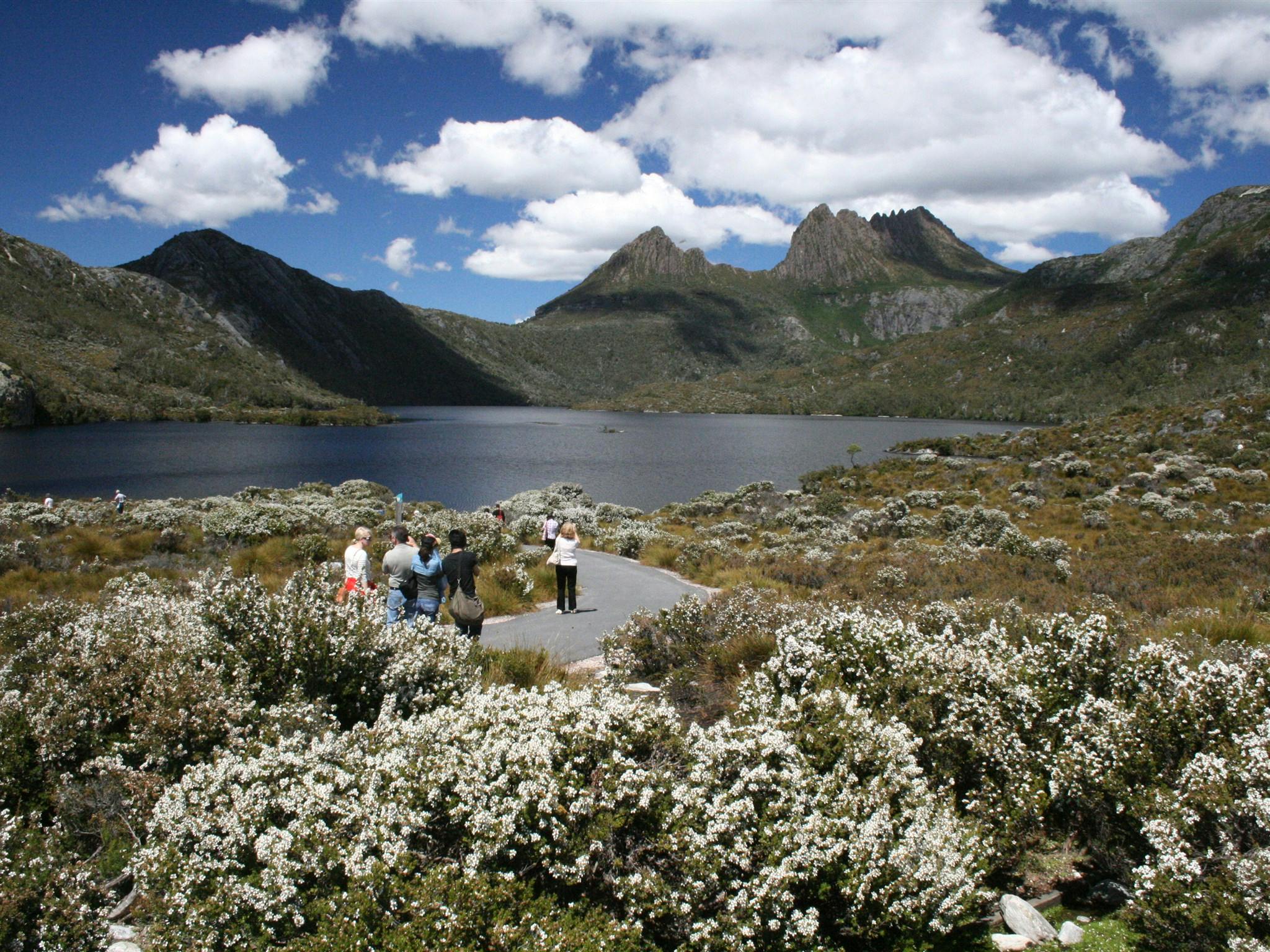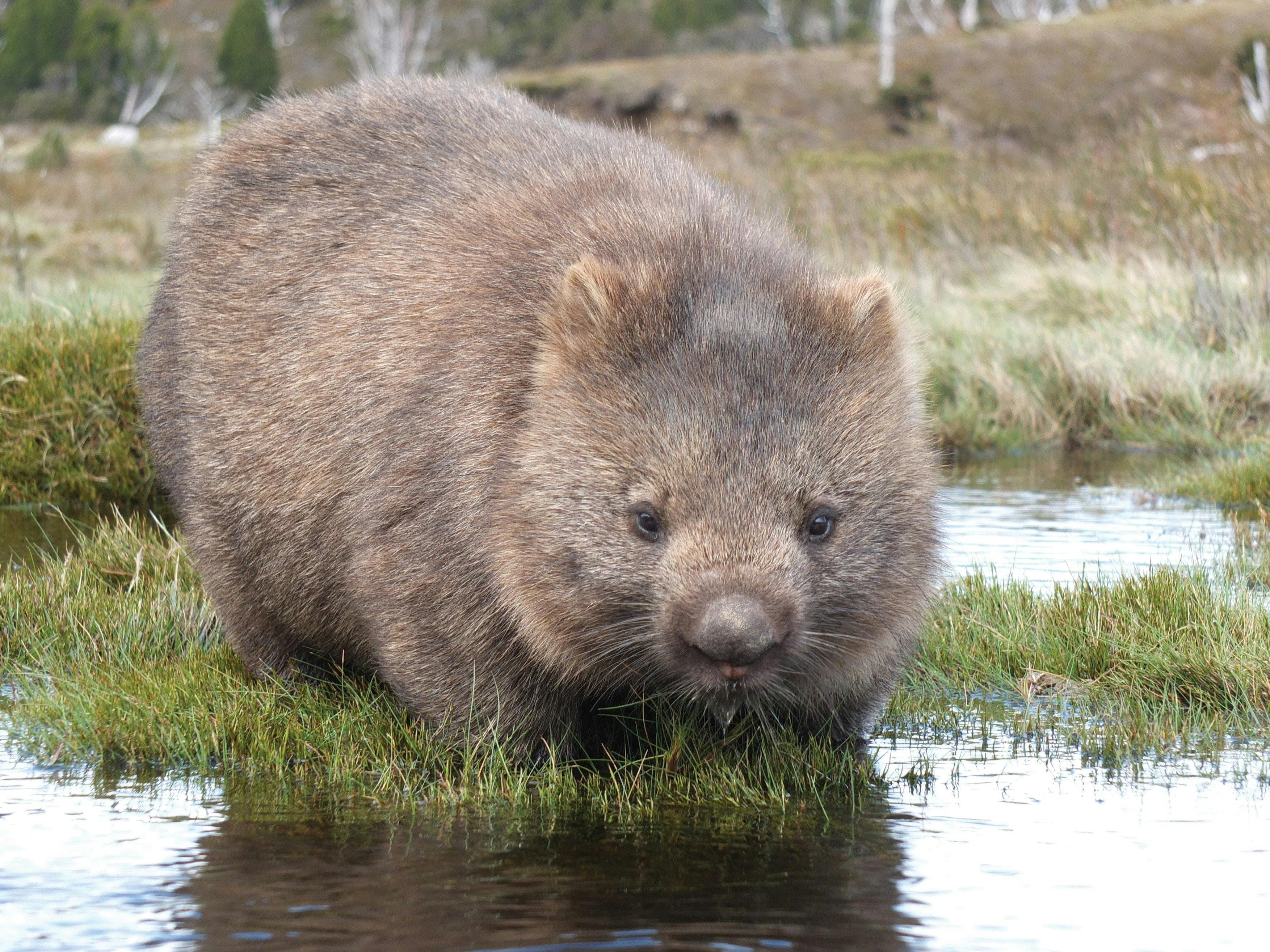 Cradle Mountain Road Cradle Mountain, Tasmania Australia 7306
McDermott's Coaches offer tours, transport and premium charter coaches to meet all group travel requirements.
We offer specialised Cradle Mountain Tours and are available on a guaranteed daily departure. Our tours include Cradle Mountain Park Explorer Tours, Night Spotting with the animals and a fully guided Cradle Mountain Day Tour from Launceston.
We are also the largest supplier of guided day hikes at Cradle Mountain and includes Dove Lake circuit walk, a special short walks combination tour plus varying grades of hikes atop the Cradle Plateau.
We also provide a passenger transport service departing Launceston to Cradle Mountain.
McDermott's are Tasmania's touring experts with fully guided Charter Tour Services available and specialise in customised tours and can offer day tours to other Tasmanian iconic destinations such as Wineglass Bay and Freycinet National Park, Tamar Valley Region and Launceston's Cataract Gorge on demand.
A complimentary pickup and drop off service is also provided for all Launceston accommodation venues.
Where to find
McDermott's Coaches – Speciality Tours and Charters
---
Cradle Mountain Road Cradle Mountain, Tasmania Australia 7306