Overland Track Transfers operated by eGuide
---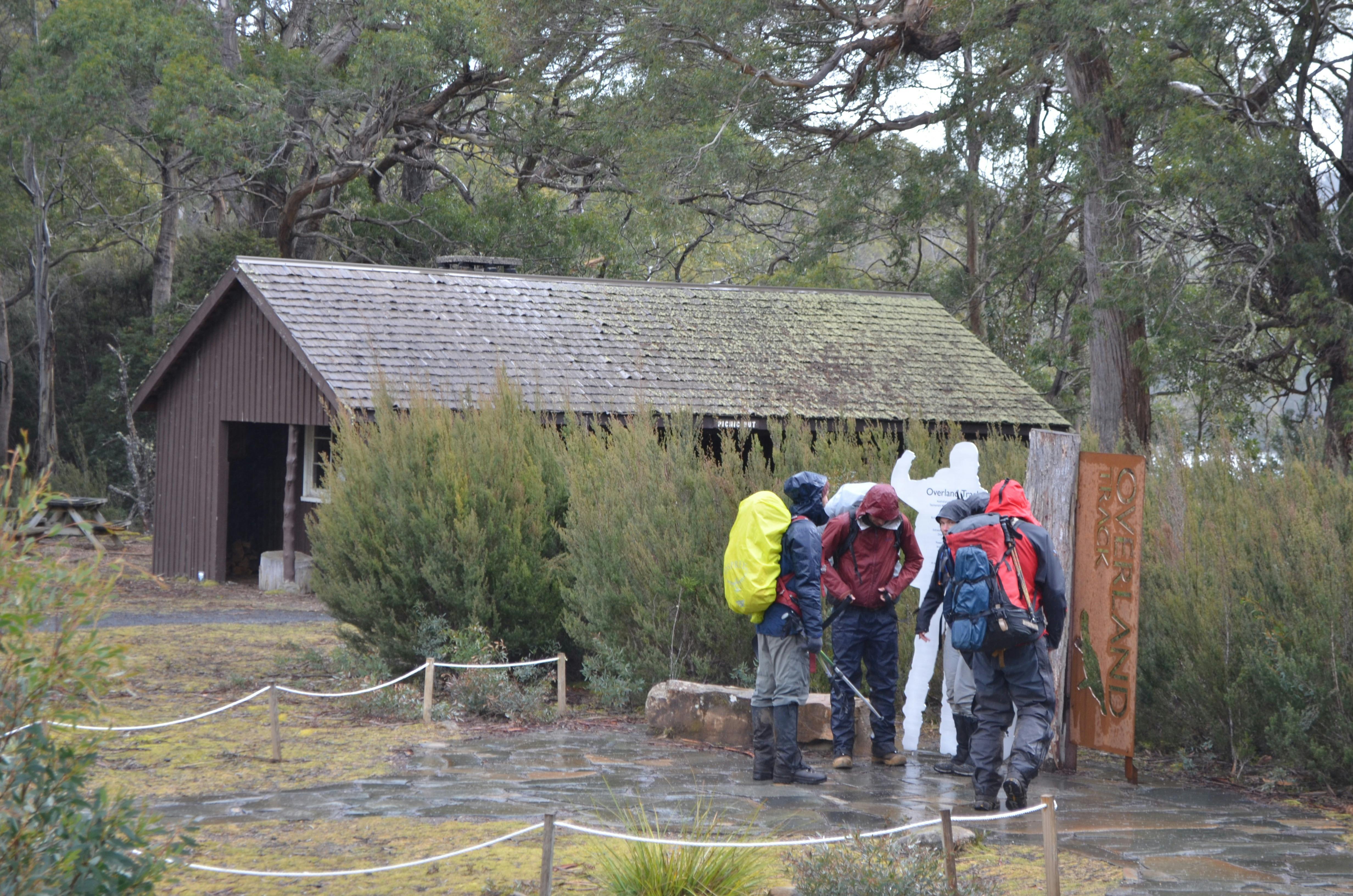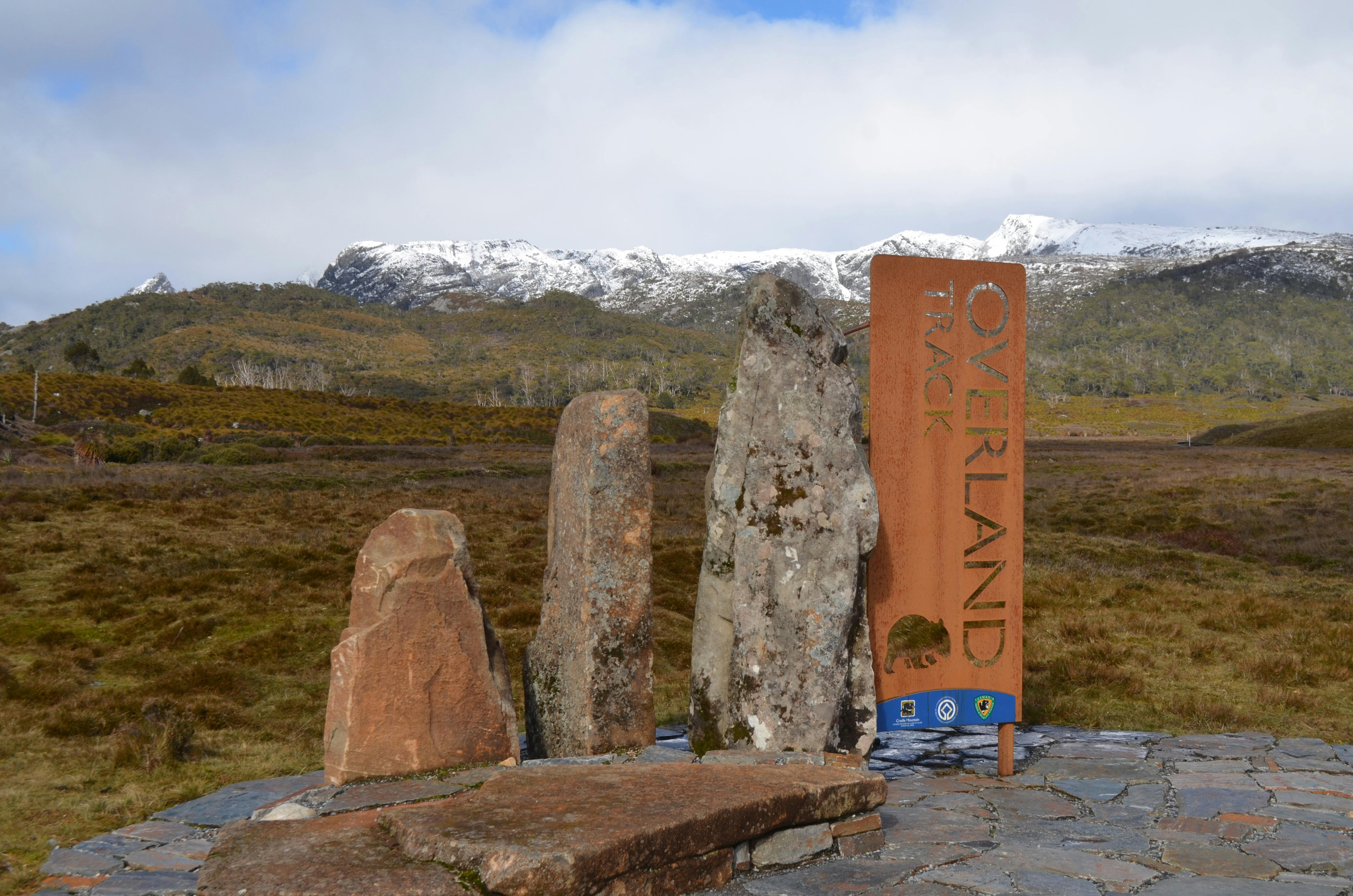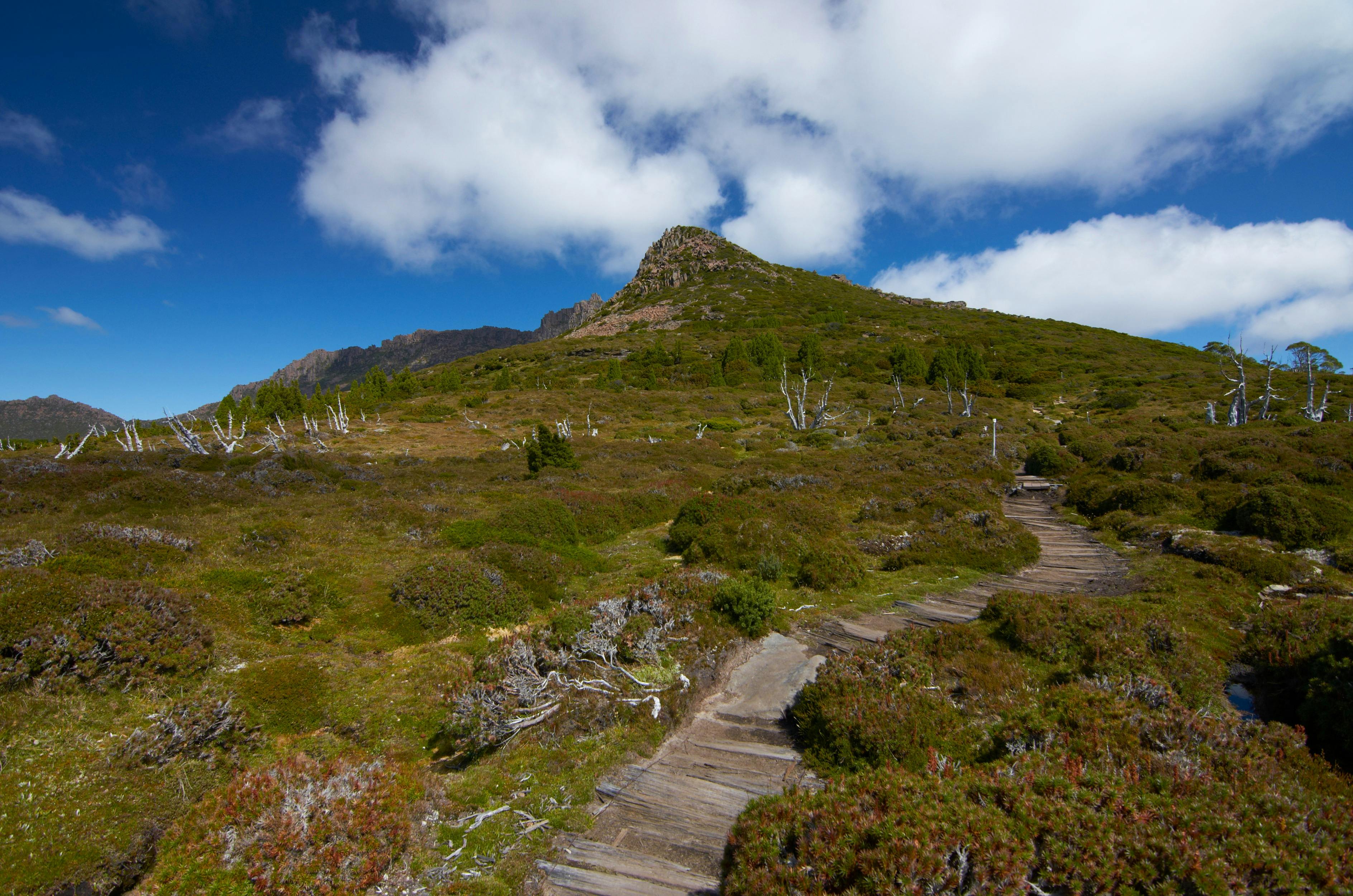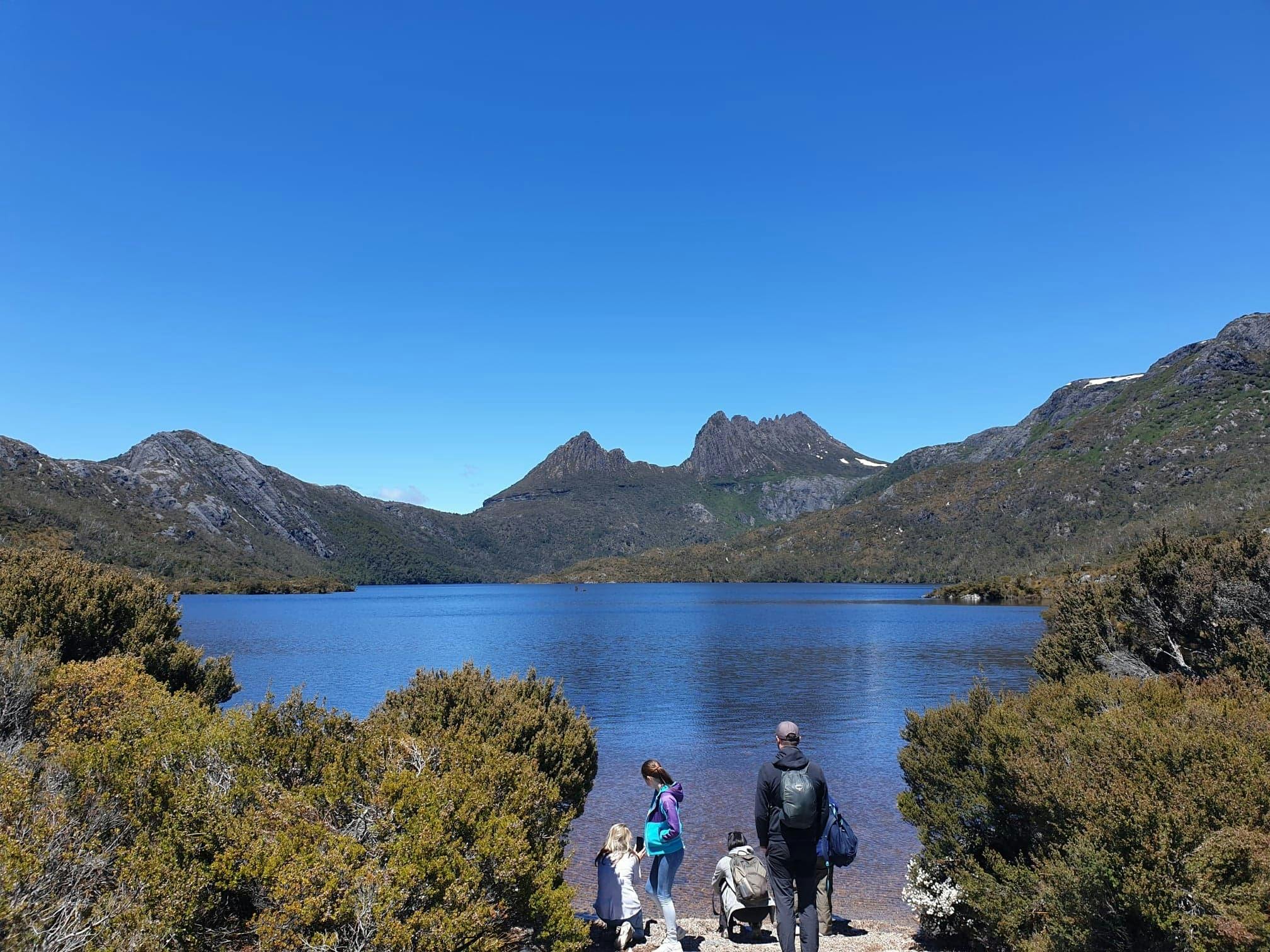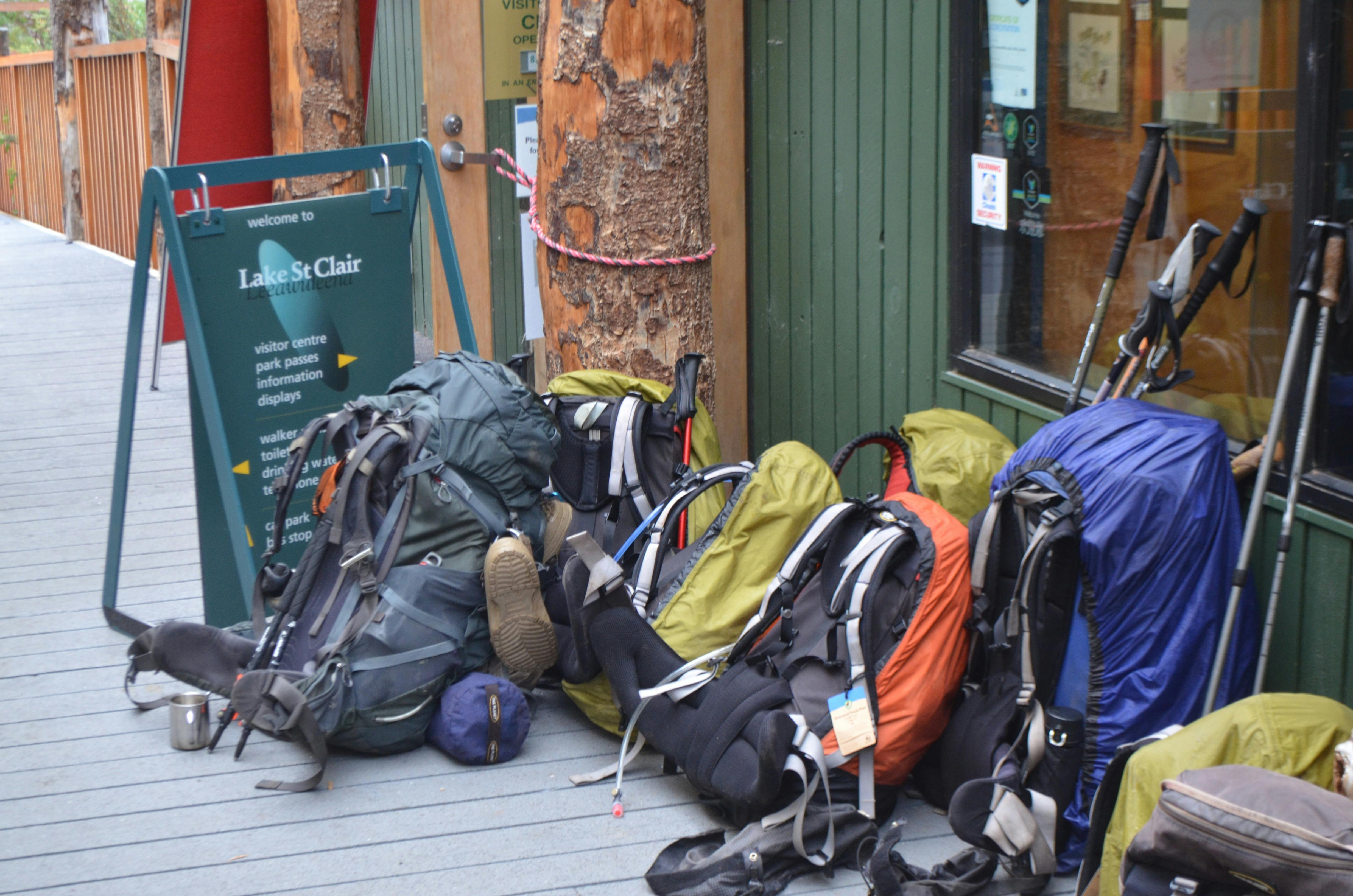 43 Main Street Sheffield, Tasmania Australia 7306
Overland Track transport is provided from Launceston, Hobart, Devonport, Deloraine and Perth to the start of the Overland Track at Cradle Mountain.
Pick up is from Lake St Clair visitor centre at the end of the Overland Track. All overland track transport is organised at times to suit you not us.
We can meet all flights and pick up from all accommodation in each city.
We also offer a very popular overland track transfer with low-cost accommodation in Sheffield the town closest to Cradle Mountain
The eGuide overland track transfer package includes accommodation at Sheffield Lodge located in the centre of Sheffield, A self-serve continental breakfast, Transfer to Cradle Mountain Visitor Centre where you register at a time that suits you, bag storage, Pick up at Lake St Clair at a time that suits you, transfer to Hobart, Launceston Devonport or Cradle Mountain from Lake St Clair at a time that suits you
Very popular is our transfer from Lake St Clair to Cradle Mountain for those parking a car at Lake St Clair. And is just $420 making it the cheapest overland track transfer in Tasmania.
We are fully accredited with Tasmania National Parks, Tasmania Transport and Tourism Industry Council Tasmania.
Let eGuide help you ensure you have an amazing adventure.
Inidicative Rates
$30 - $230
Contact for more information
Where to find
Overland Track Transfers operated by eGuide
---
43 Main Street Sheffield, Tasmania Australia 7306