Stanley Seal Cruises
---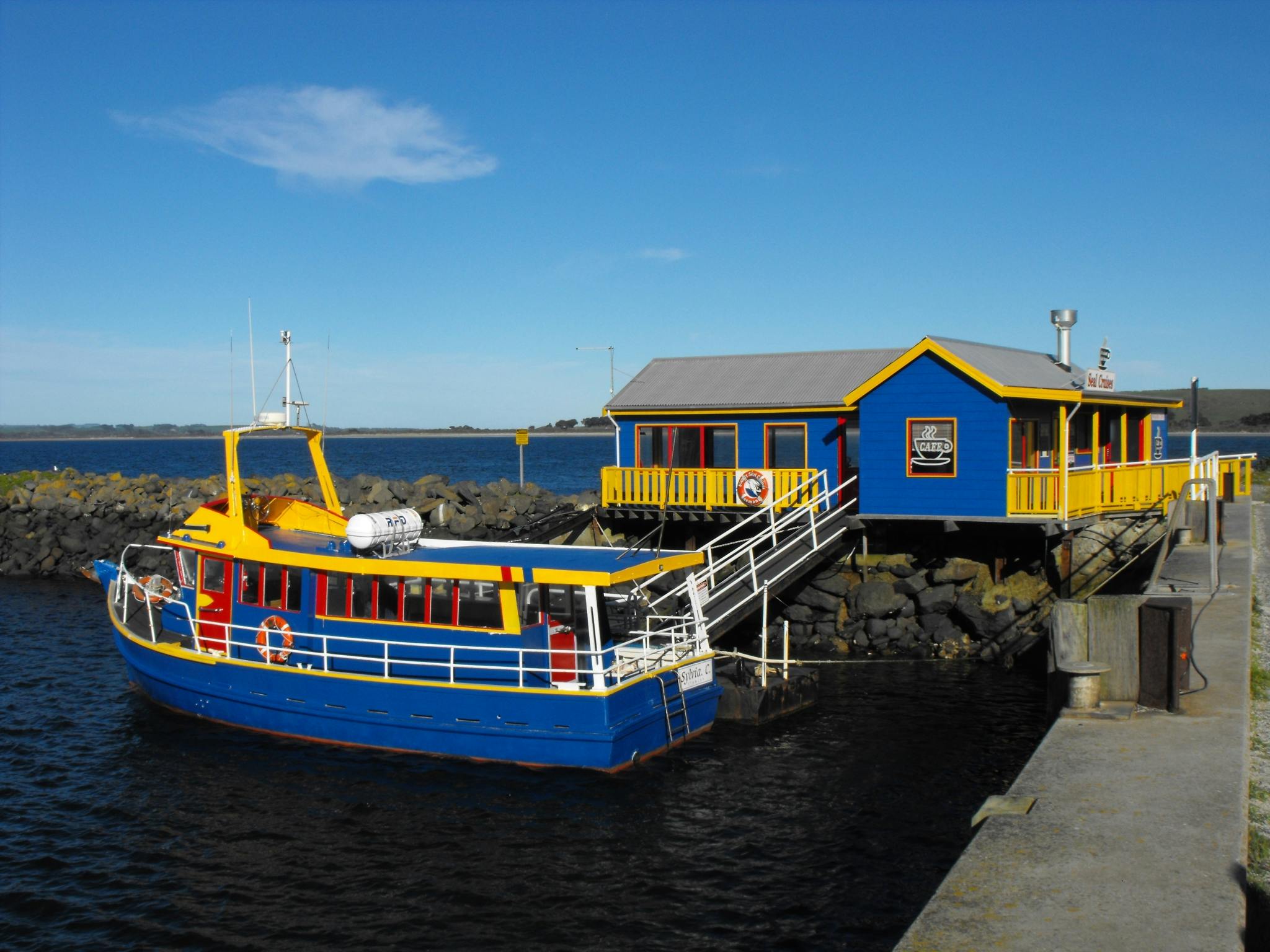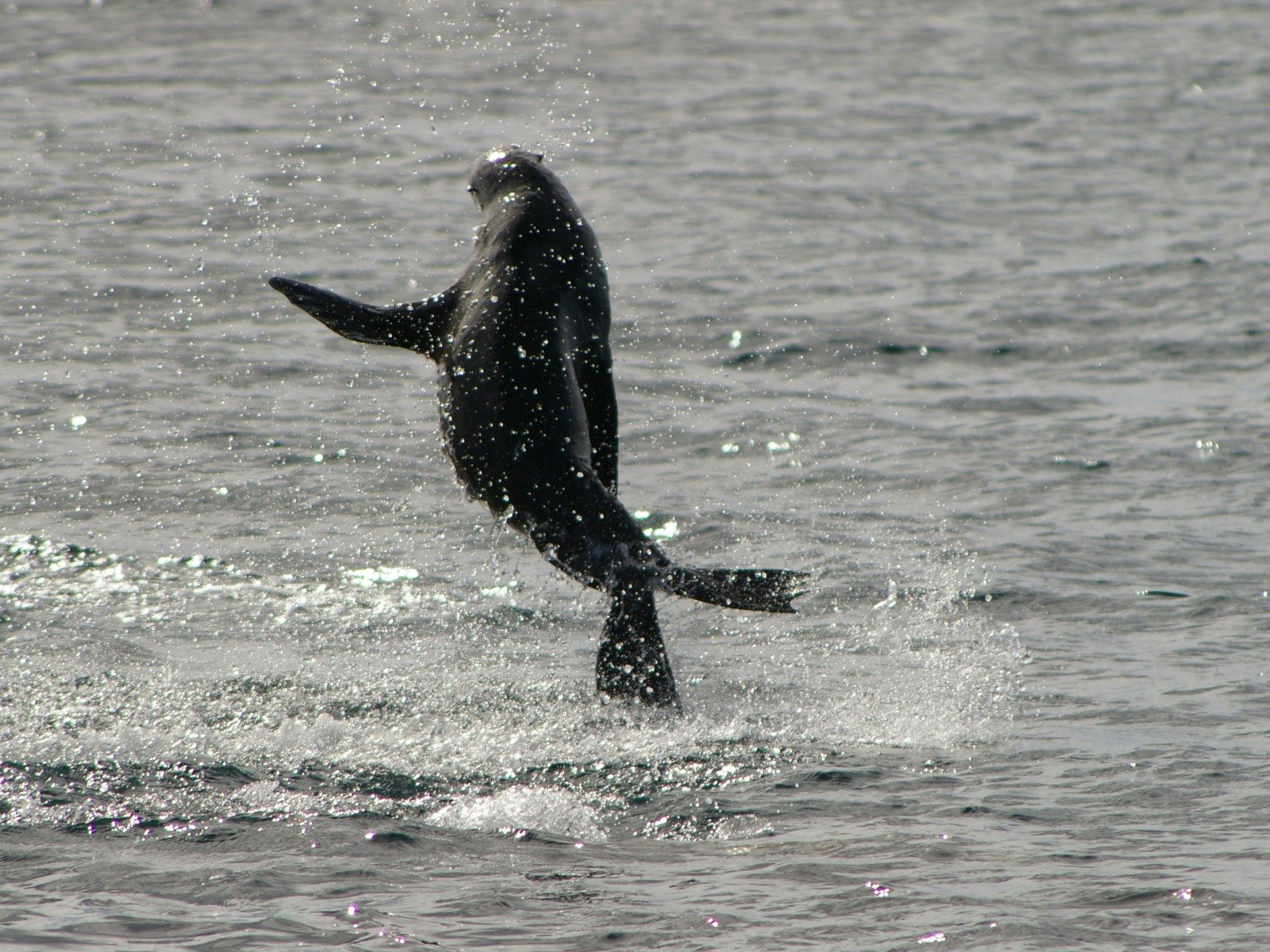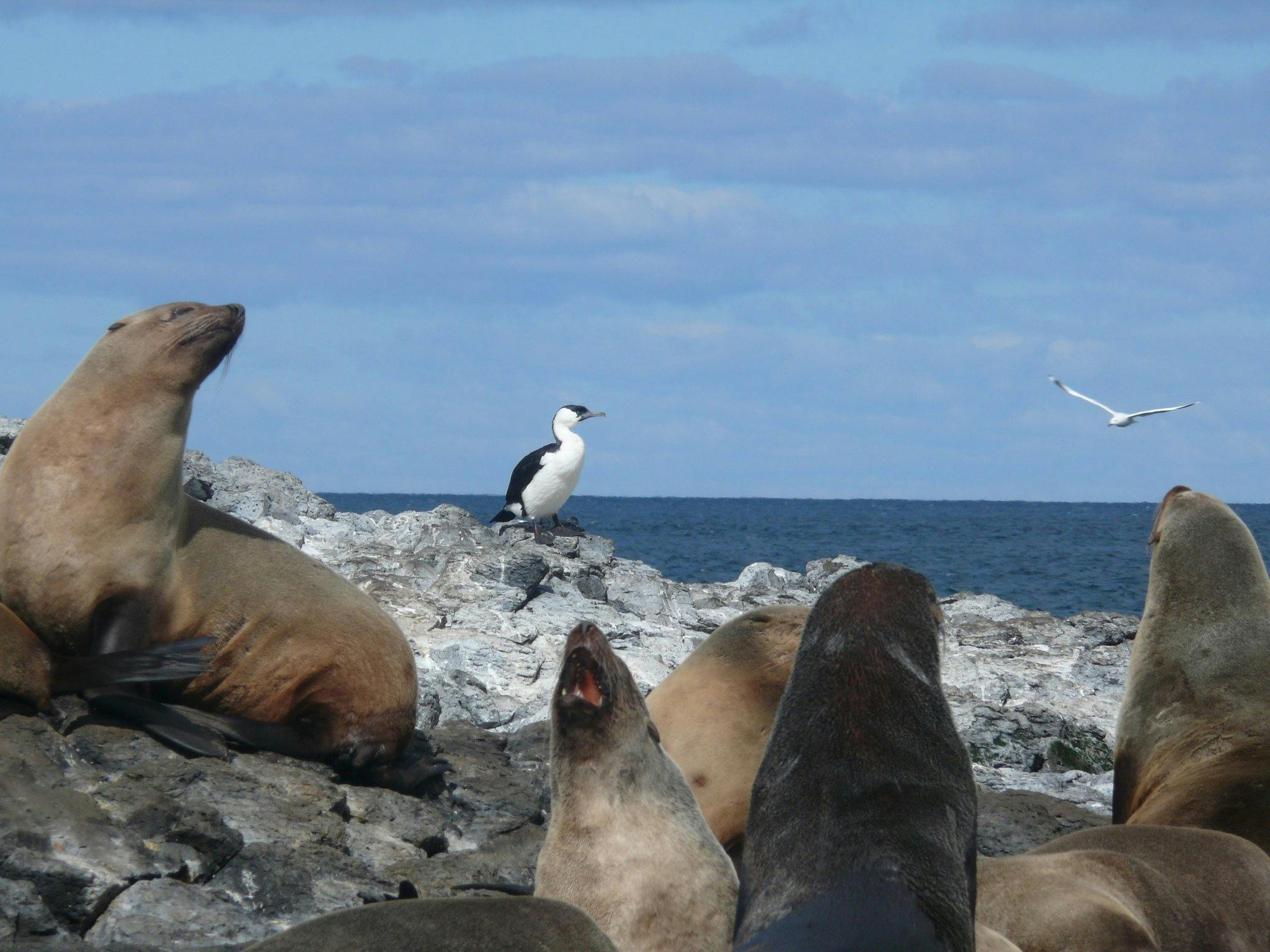 Dockside Fishermans Dock Main wharf Stanley, Tasmania Australia 7331
The 70-minute return cruise on the motor cruiser, "Sylvia C", takes you just one kilometre offshore to Bull Rock. Australian fur seals use Bull Rock as their haul-out or "holiday" rock in seal terms. They rest, lie in the sun, feed and enjoy themselves. The bull seals vary in size from 200 to 350 kilograms, while the females are around 180 to 200 kilograms. You can see anywhere from 50 to 500 seals – bulls, females and juveniles. Bull Rock is also popular with the black-faced cormorant, oystercatchers and Pacific gulls, and sometimes bottle-nose dolphins. We do not feed wildlife.
Because it is not a breeding ground, the boat can be up to two metres from the Rock and curious seals come over to inspect the visitors onboard, so there are lots of chances for photographers to get the perfect shot.
You also get the unique opportunity to see the Nut from the ocean along with spectacular views of the coastline.
Bookings highly recommended and sea conditions apply to the cruise.
Departure times are September – April: 1000 and 1500, May: 1000 only. Closed 15 May to 31 August and Christmas Day. Open all Easter and all public holidays.
Where to find
Stanley Seal Cruises
---
Dockside Fishermans Dock Main wharf Stanley, Tasmania Australia 7331