Tarkine Forest Reserve
---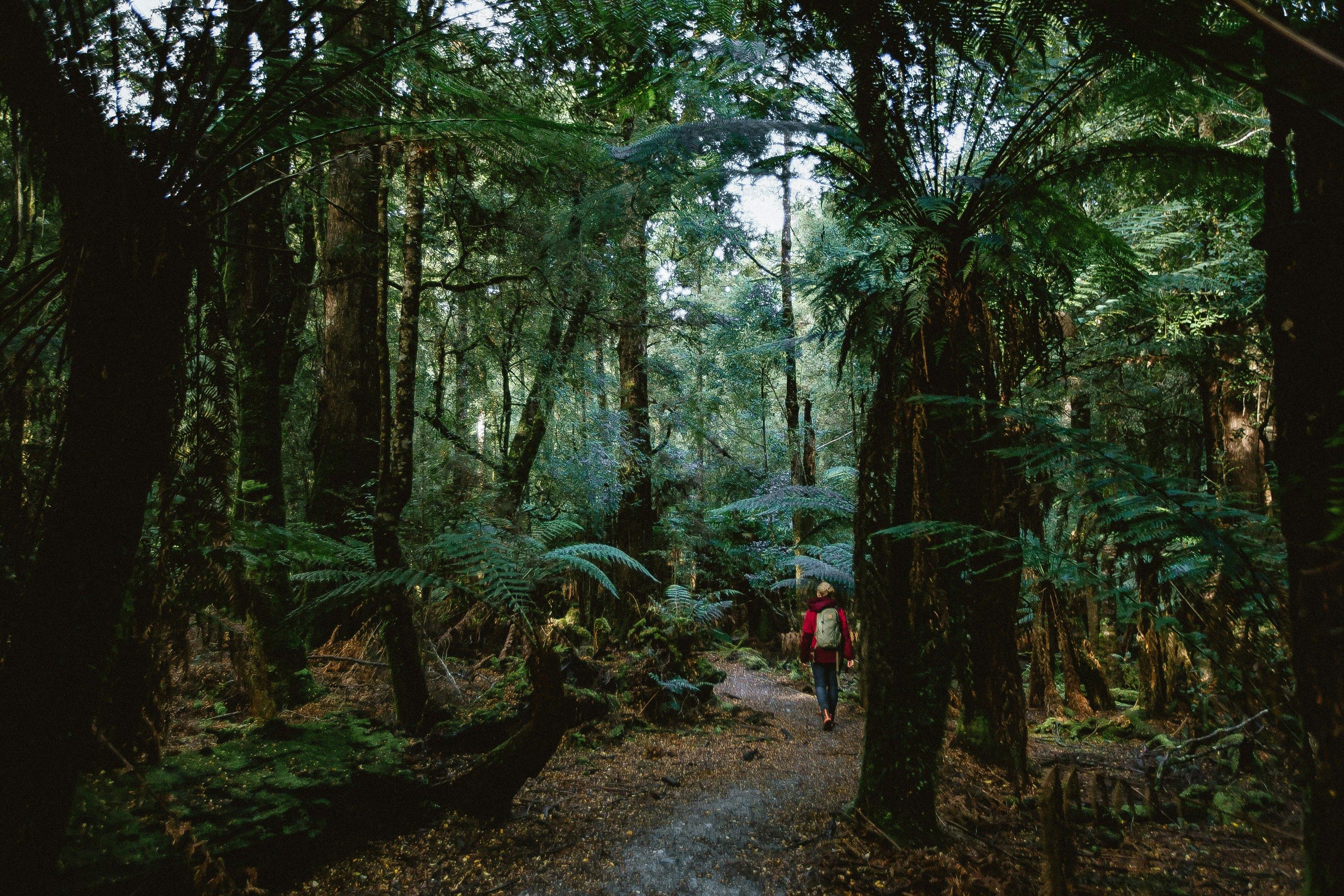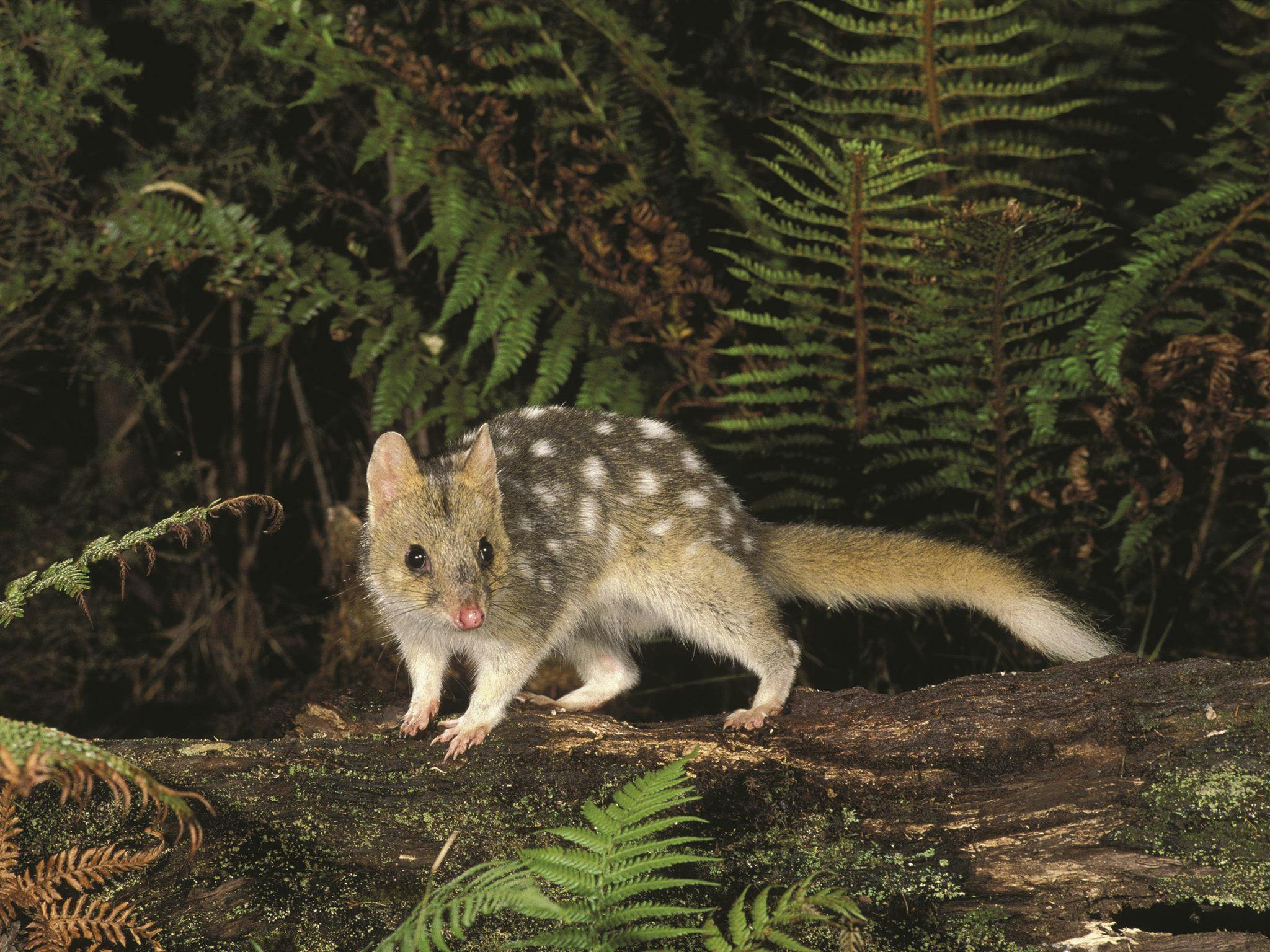 Tarkine Forest Reserve Waratah, Tasmania Australia 7321
This huge area of temperate rainforest is home to mountain ranges, wild rivers, buttongrass moorlands and a rugged coastline with long sandy beaches and coastal heath.
There's a rich variety of animals in the reserve including platypus, echidna, wombat, bandicoot, possum and glider – not to mention the famous Tasmanian Devil and Tasmania's other carnivorous predators, the Spotted-tailed Quoll and Eastern Quoll.
The Tarkine also hosts over a hundred bird species, including several rare and endemic birds such as the threatened Orange-bellied Parrot.
The settlement of Arthur River on the border of the reserve is the starting point for beach and forest journeys and adventures. Waterways can be explored by canoe, kayak and riverboat cruises through forests of blackwood, myrtle and celery top pine.
There are numerous walking trails from Arthur River and at various stops along the nearby South Arthur Forest drive, including the Celery Top pine nature trail and the Balfour Track rainforest walk.
Further south, the Western Explorer touring route winds its way to the tiny settlement of Corinna on the Pieman River, where the Fat Man punt carries cars across the river to continue their journey south.
Where to find
Tarkine Forest Reserve
---
Tarkine Forest Reserve Waratah, Tasmania Australia 7321