Tarkine Immersion – Forest Therapy Walk
---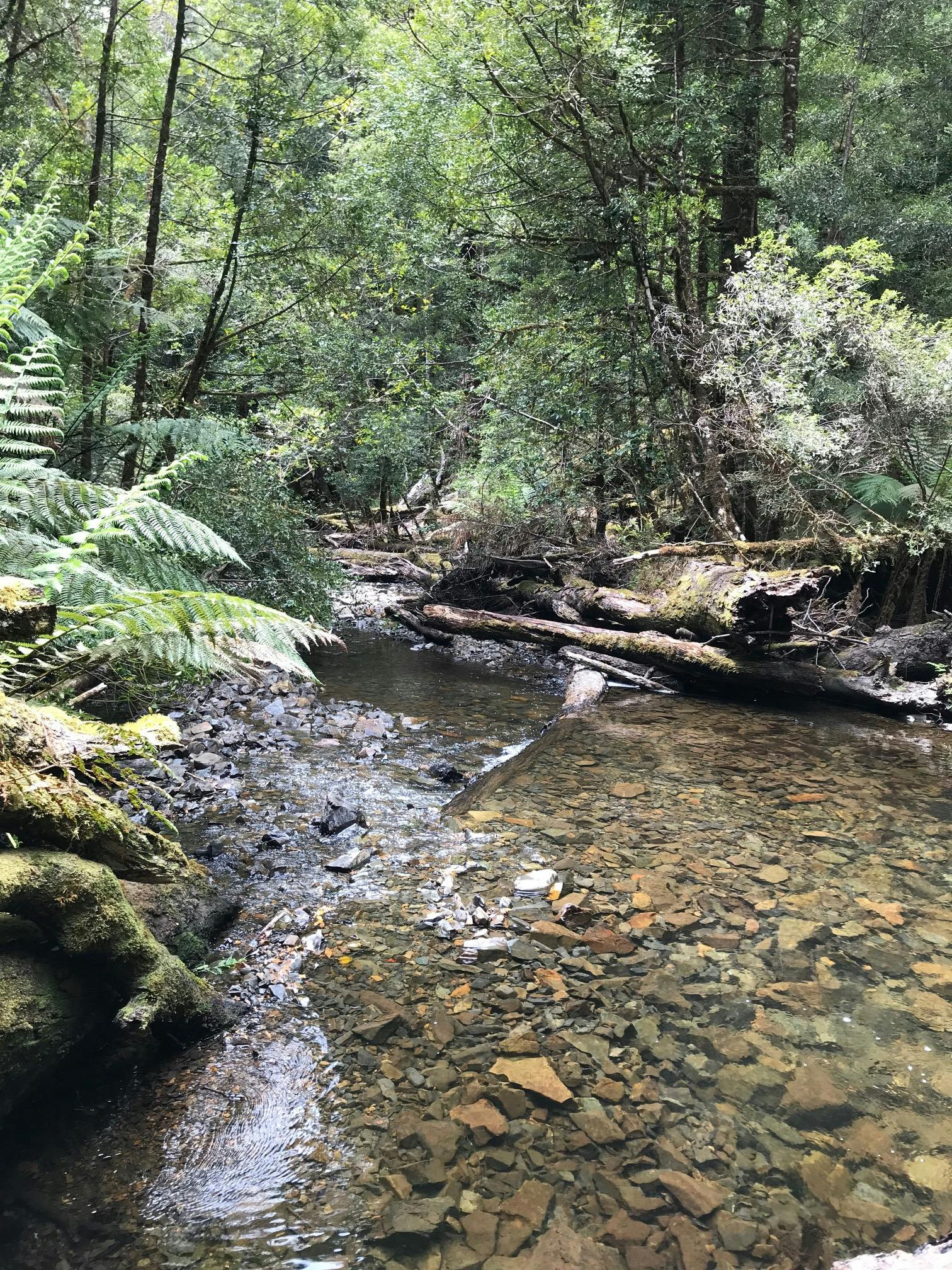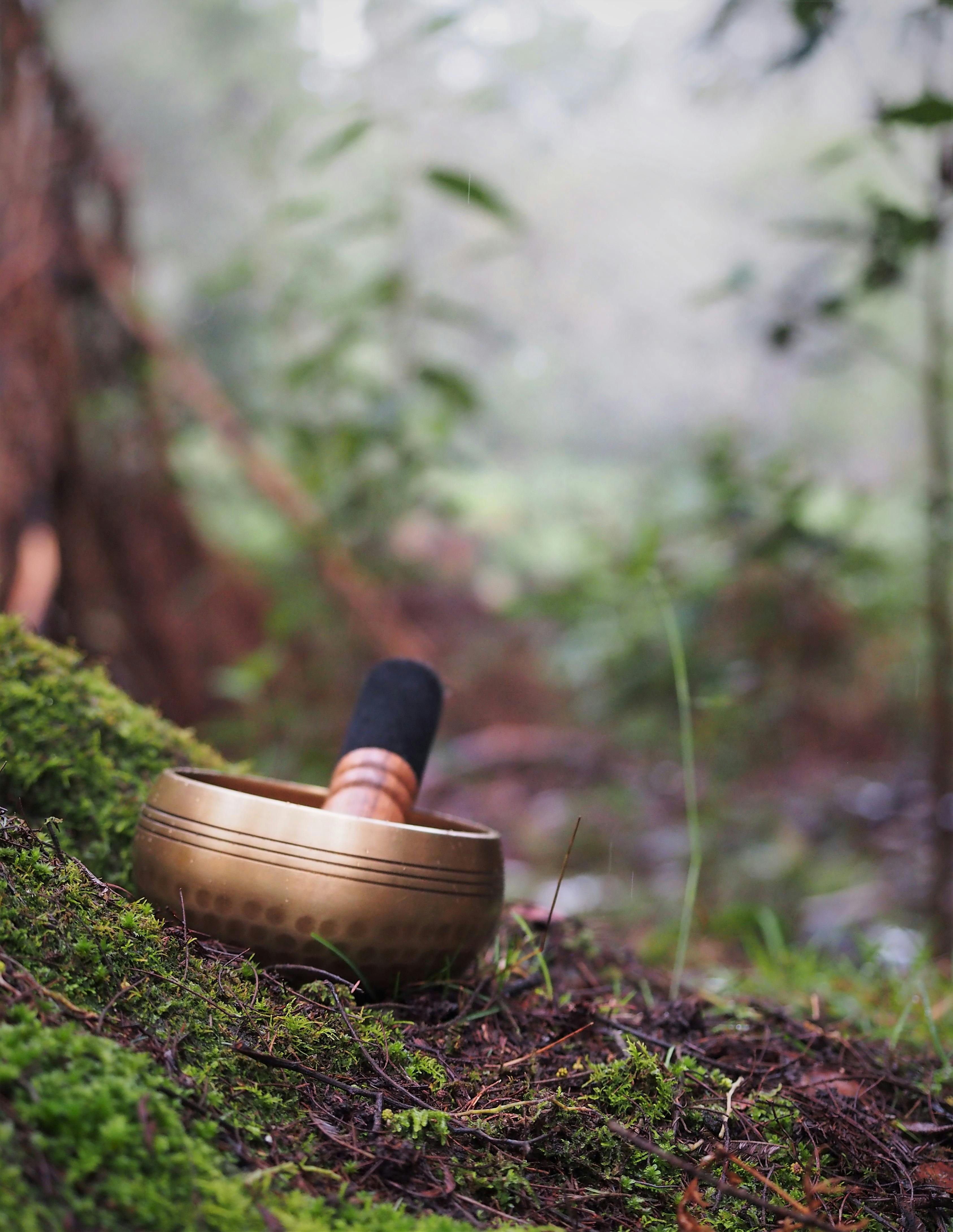 Butlers Road Waratah, Tasmania Australia 7321
Explore the ancient forest with all of your senses, science, and poetry. Let the forest revive you with its layers of life.
The temperate rainforest of Tarkine/ Tarkanya Forest is unique to NW Tasmania. Explore the Myrtle Beech, Sassafras trees, and abundance of moss and lichens. Experience a different sense of time in this ancient forest which has links to Gondwanaland.
Be refreshed by some of the cleanest air in the world!
A forest therapy guide helps you to slow down, be present in your body and the environment and notice things you may not normally notice. Be invited to take part in activities to enhance the health benefits of being in nature such as stretching, breathing exercises, sensory activities and mindfulness.
Guide Elspeth will share her knowledge of forest ecology and passion for the health benefits of nature.
The walk will conclude with tea and a light snack will be provided. This intimate walk is limited to 12 people so book now to avoid disappointment.
Please Note: This is a remote location so please come prepared for all types of weather, see further information on the booking link.
Where to find
Tarkine Immersion – Forest Therapy Walk
---
Butlers Road Waratah, Tasmania Australia 7321