Tarkine Wilderness Walks
---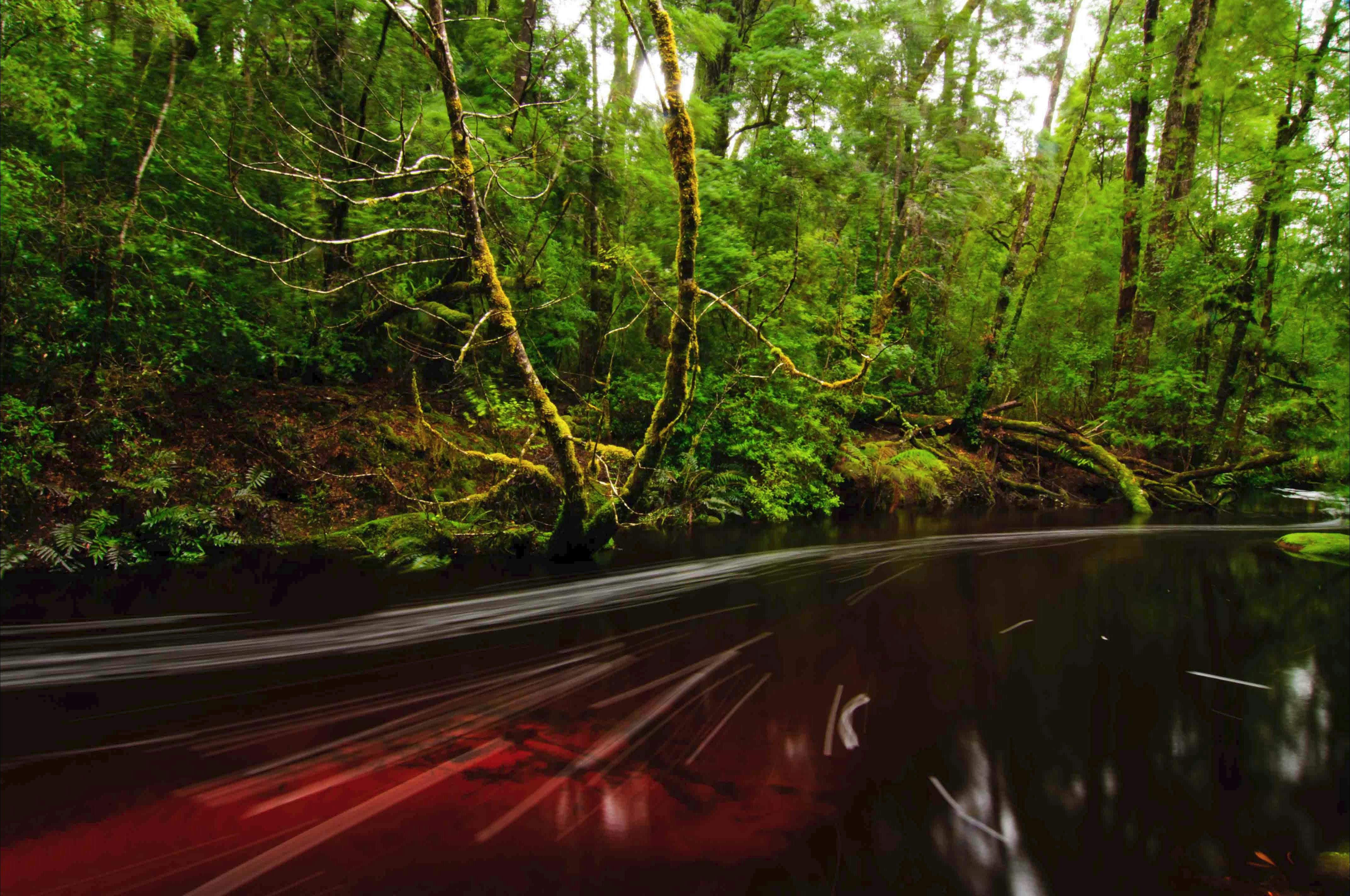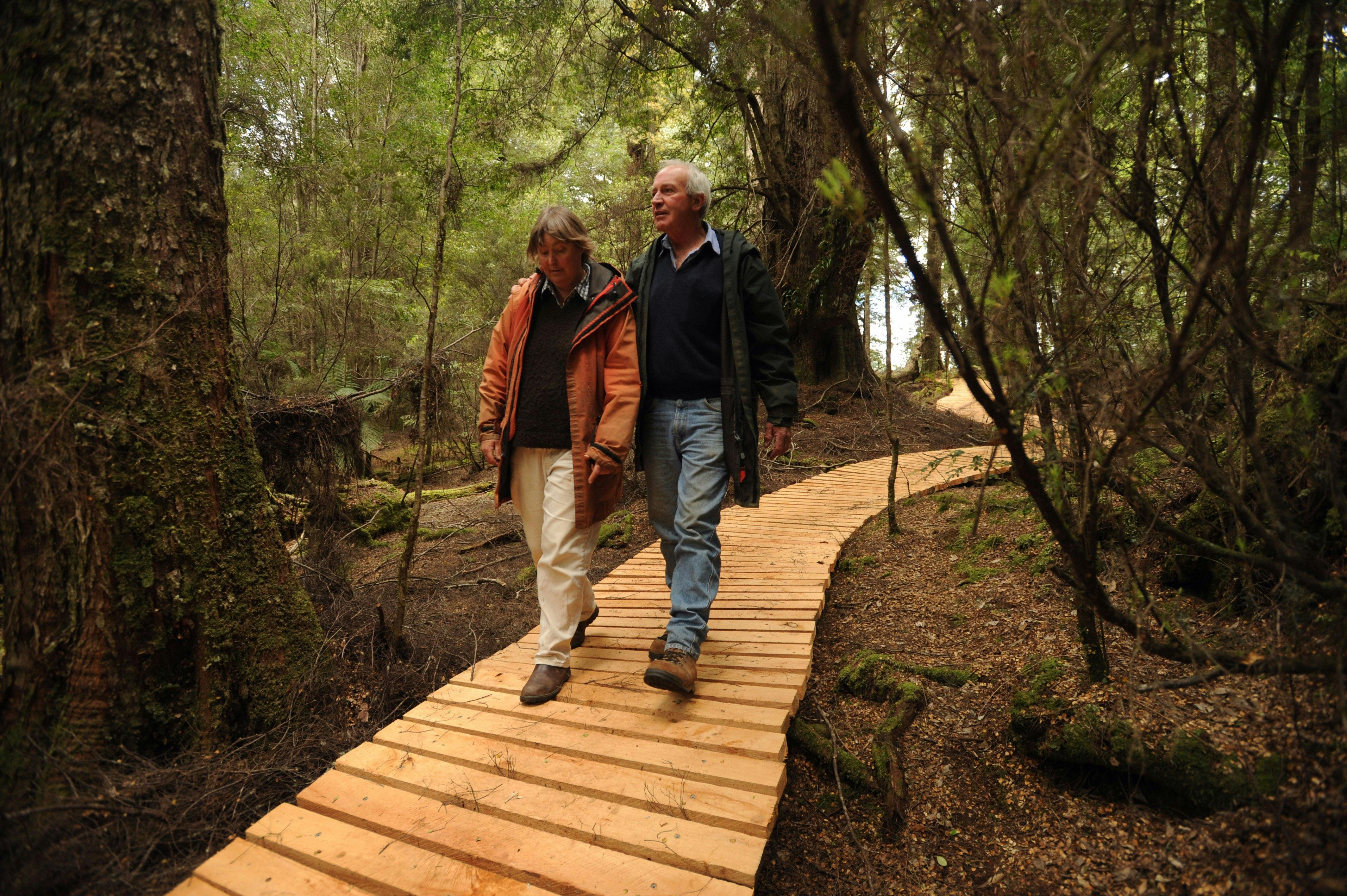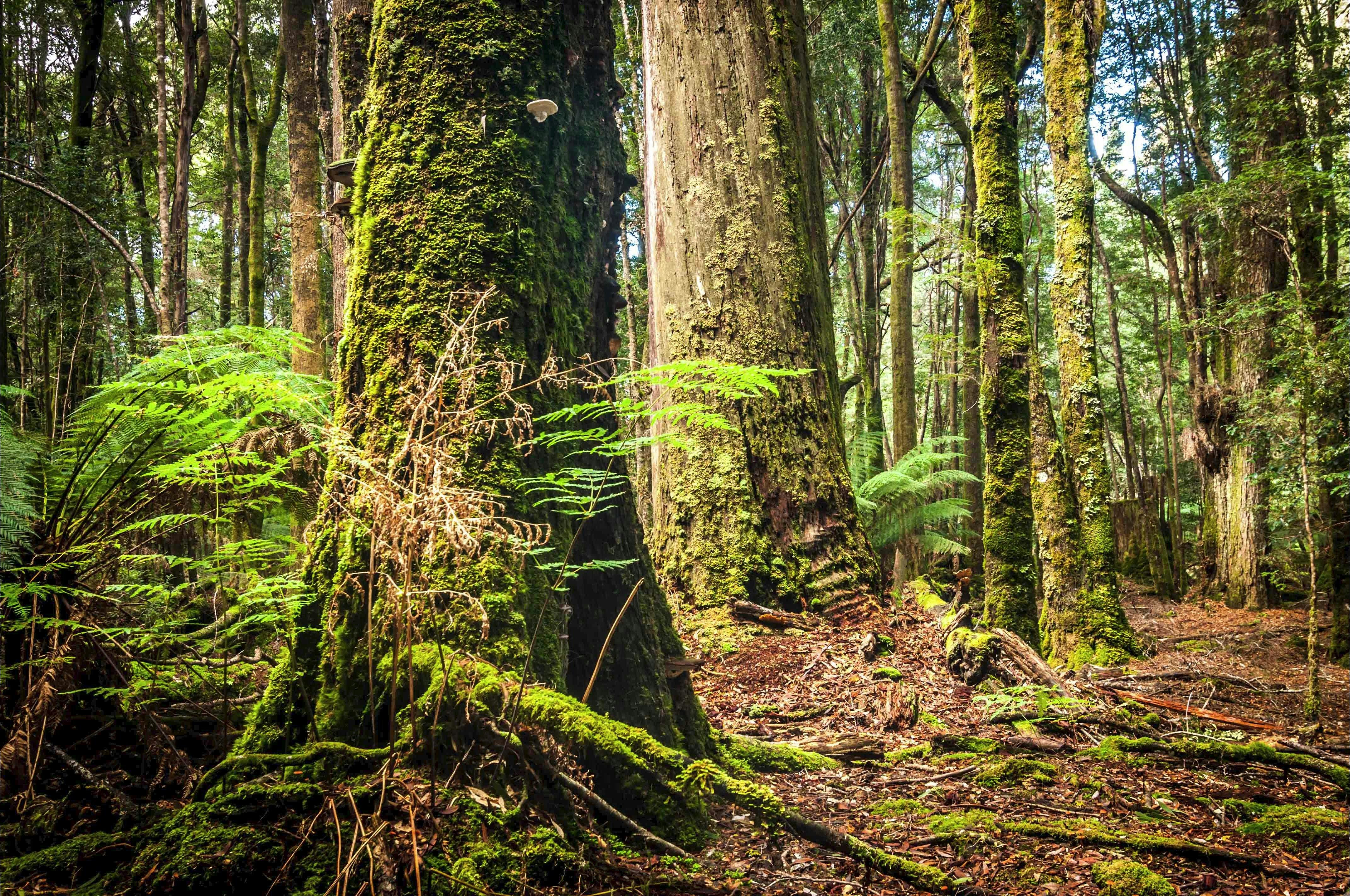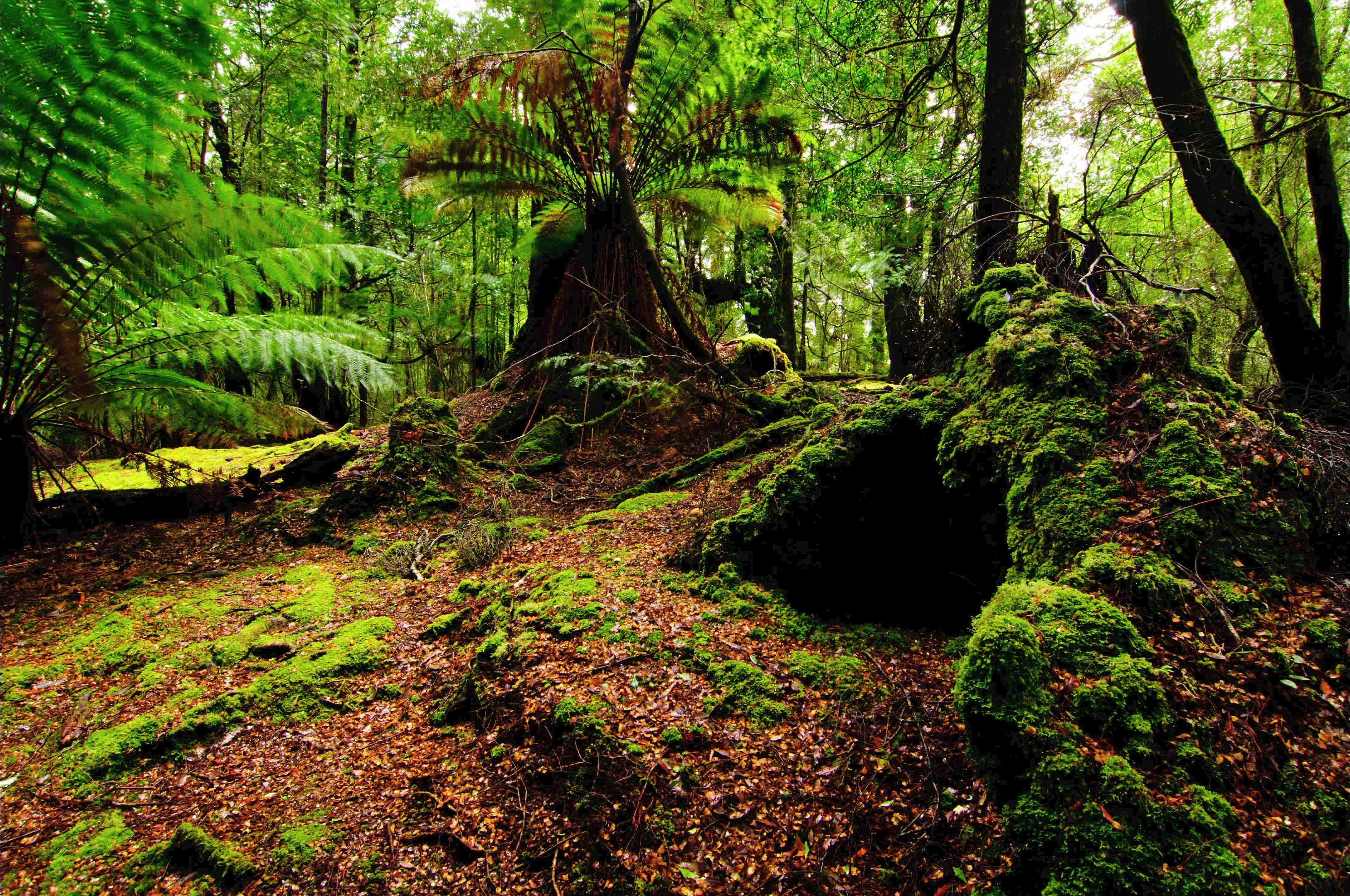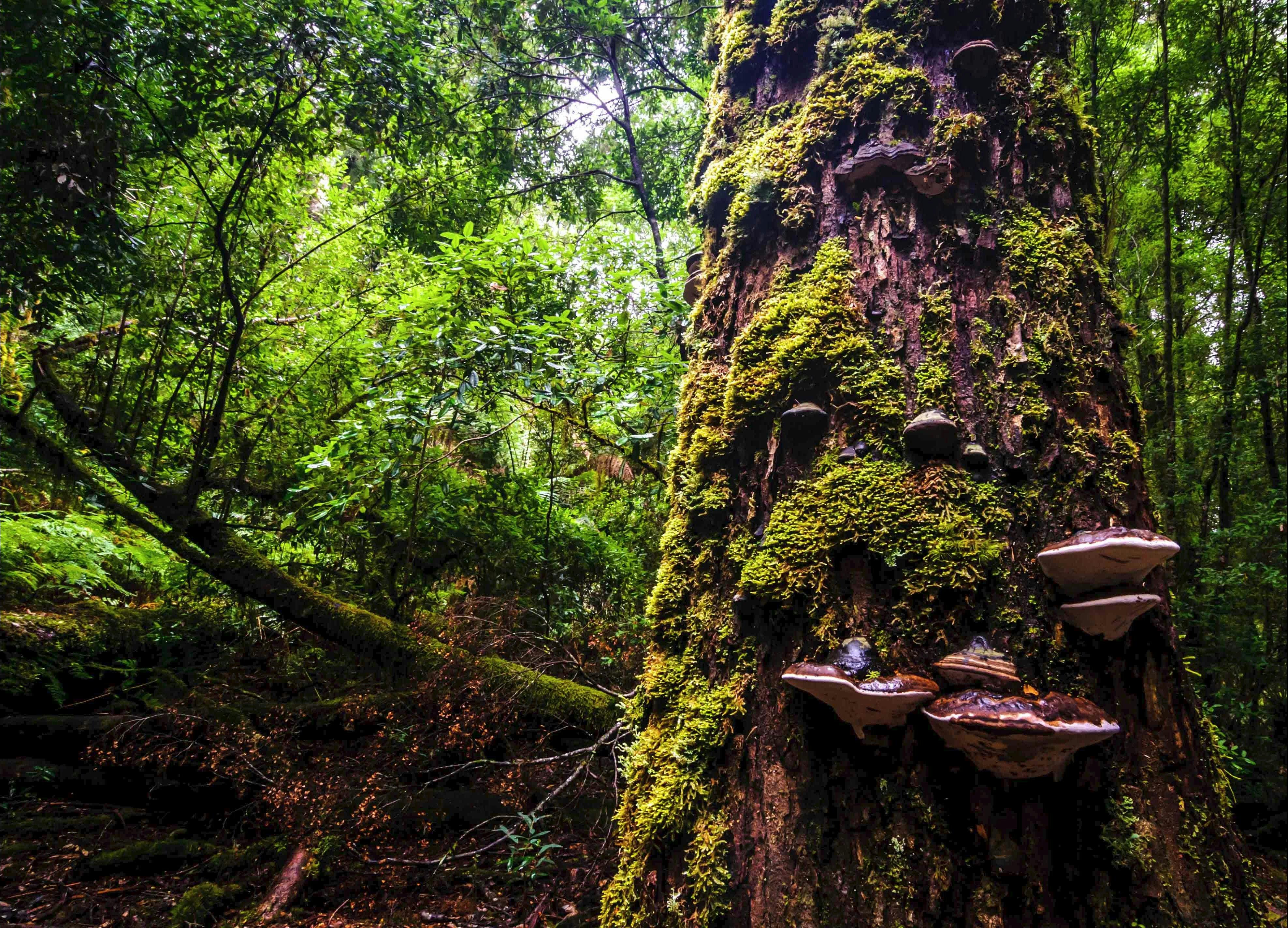 310 Newhaven Track Wynyard, Tasmania Australia 7325
Escorted Rainforest Walks – All visitors welcome!
Located just 35 minutes from Burnie Airport Tarkine Wilderness Lodge offers walks through the pristine Tarkine Rainforest. Your hosts at the Tarkine Wilderness Lodge are experienced guides who can escort you on a safe, yet breathtaking stroll through the largest temperate rainforests in the southern hemisphere, providing visitors with plenty of information on this ancient 60 million year old forest home to many threatened and endangered species.
During your walk you will see a large variety of plant species ranging from tall Eucalyptus, giant Myrtles, Sassafras, Blackwood and an abundance of ferns, mosses and lichens. Also the vast variety of wildlife in their natural habitat. The various walking tracks meander gently under the rainforest canopy and pass by several small creeks and rivers. An experience that will stay in your memory forever. Some of our popular walks include 'Mother Earths Great Gums Track', 'The Heritage Track' and 'The Double Dip Track' to name a few.
Where to find
Tarkine Wilderness Walks
---
310 Newhaven Track Wynyard, Tasmania Australia 7325