Taste of the North West
---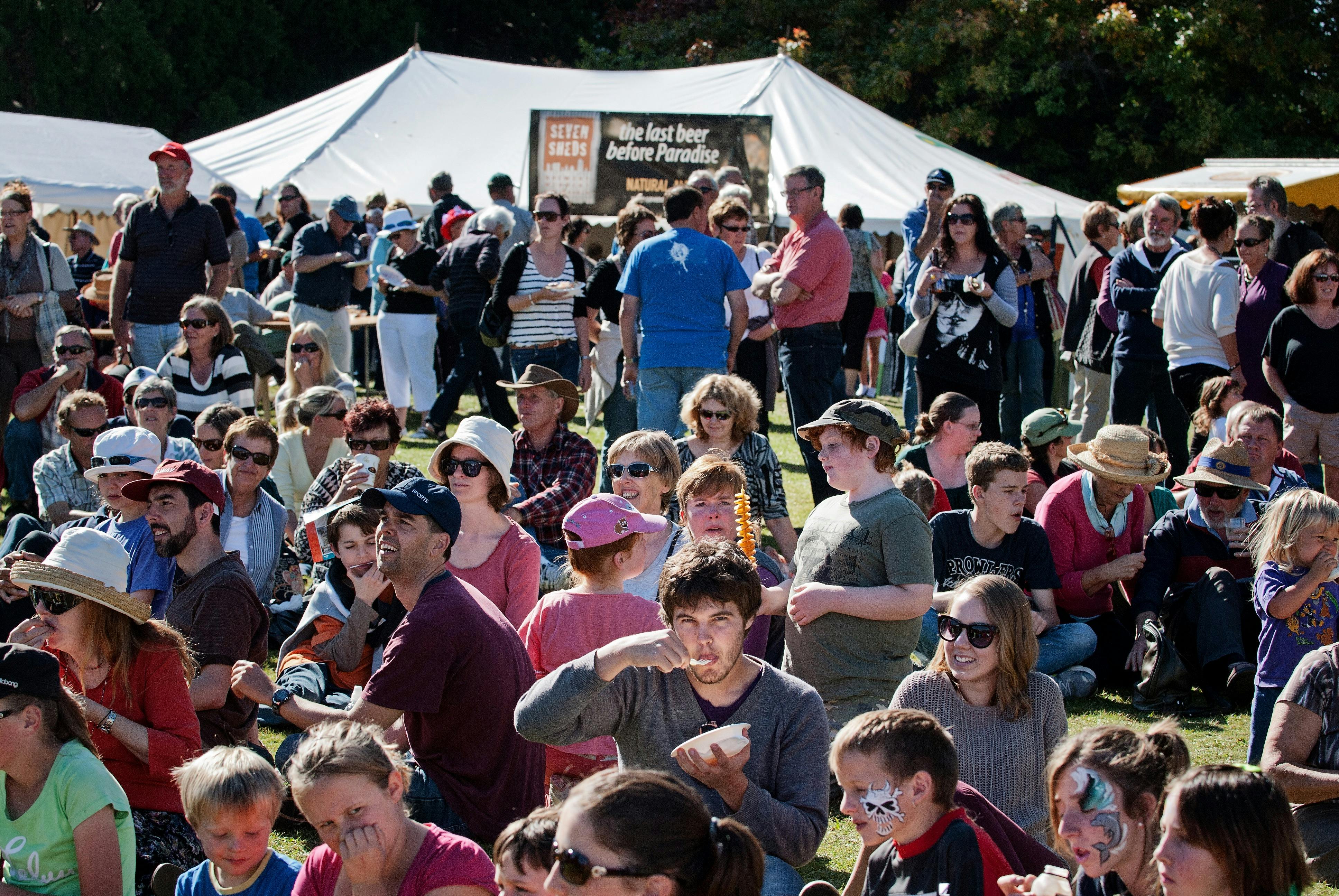 62 High Street Rear Sheffield, Tasmania Australia 7306
Government restrictions on events due to COVID-19 mean that Taste of the North West will not be operating in 2022. The organising committee looks forward to running this free entry event again in 2023.
Taste of the North West celebrates the range of food and beverages grown and produced in Tasmania's fertile Cradle Coast region.
Held during the March long weekend, this paddock to plate experience allows visitors to enjoy meals, snacks and beverages featuring meat, dairy, vegetables and fruit grown in the region's rich red basalt soils.
Featuring live entertainment including music and circus performers and menus to suit kids, oldies and most dietary preferences.
Entry to this event is free.
Where to find
Taste of the North West
---
62 High Street Rear Sheffield, Tasmania Australia 7306