The Brew Hop Devonport
---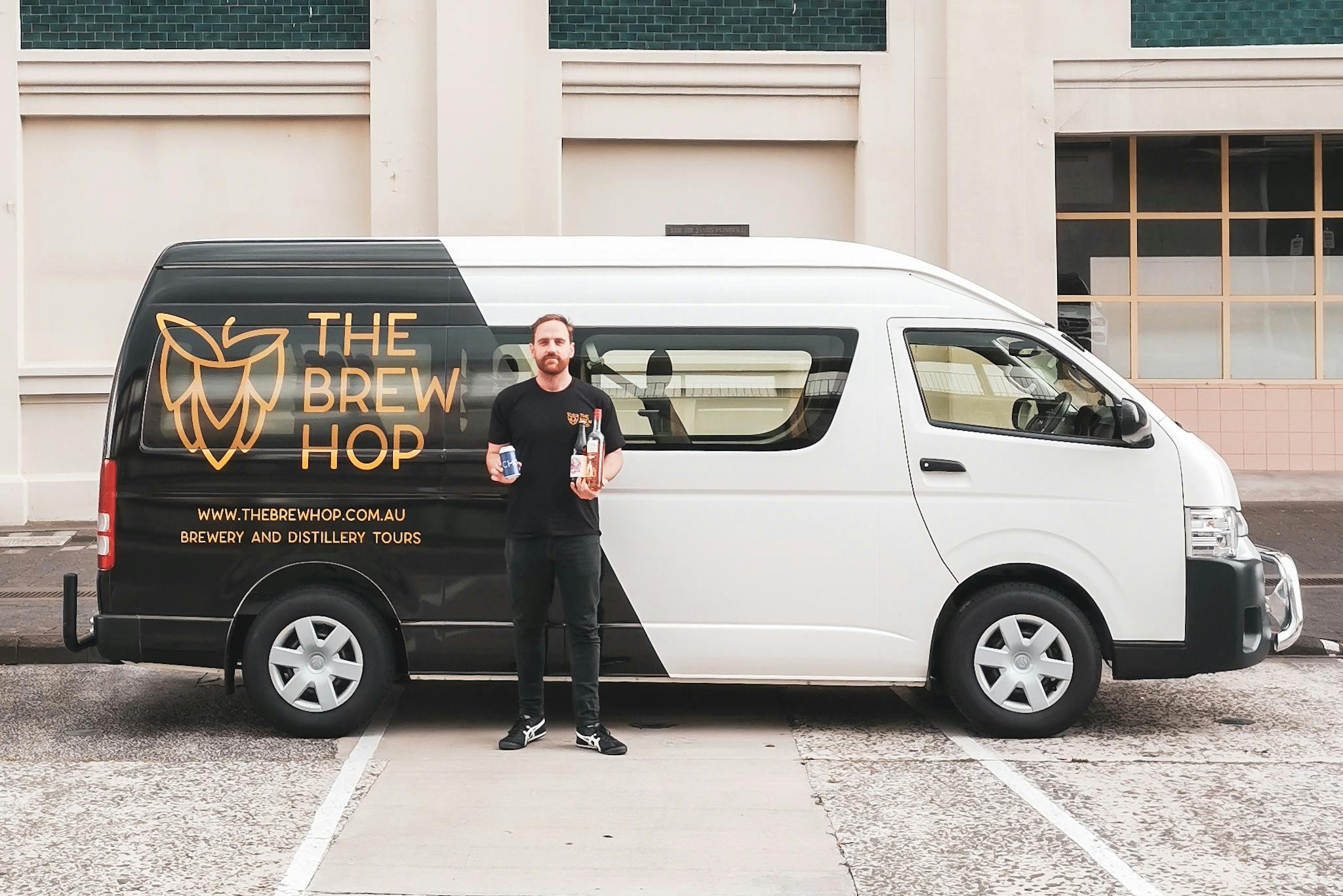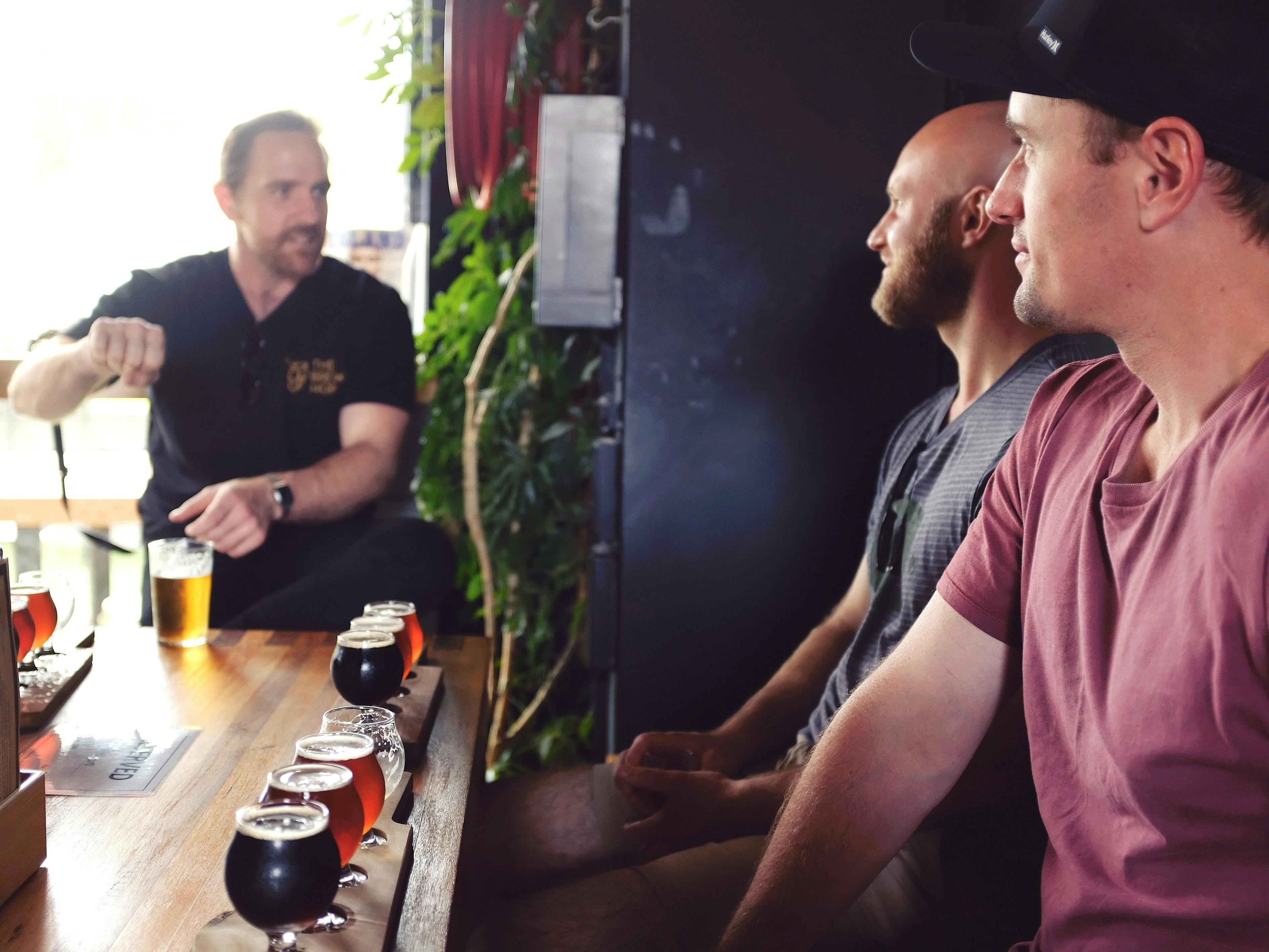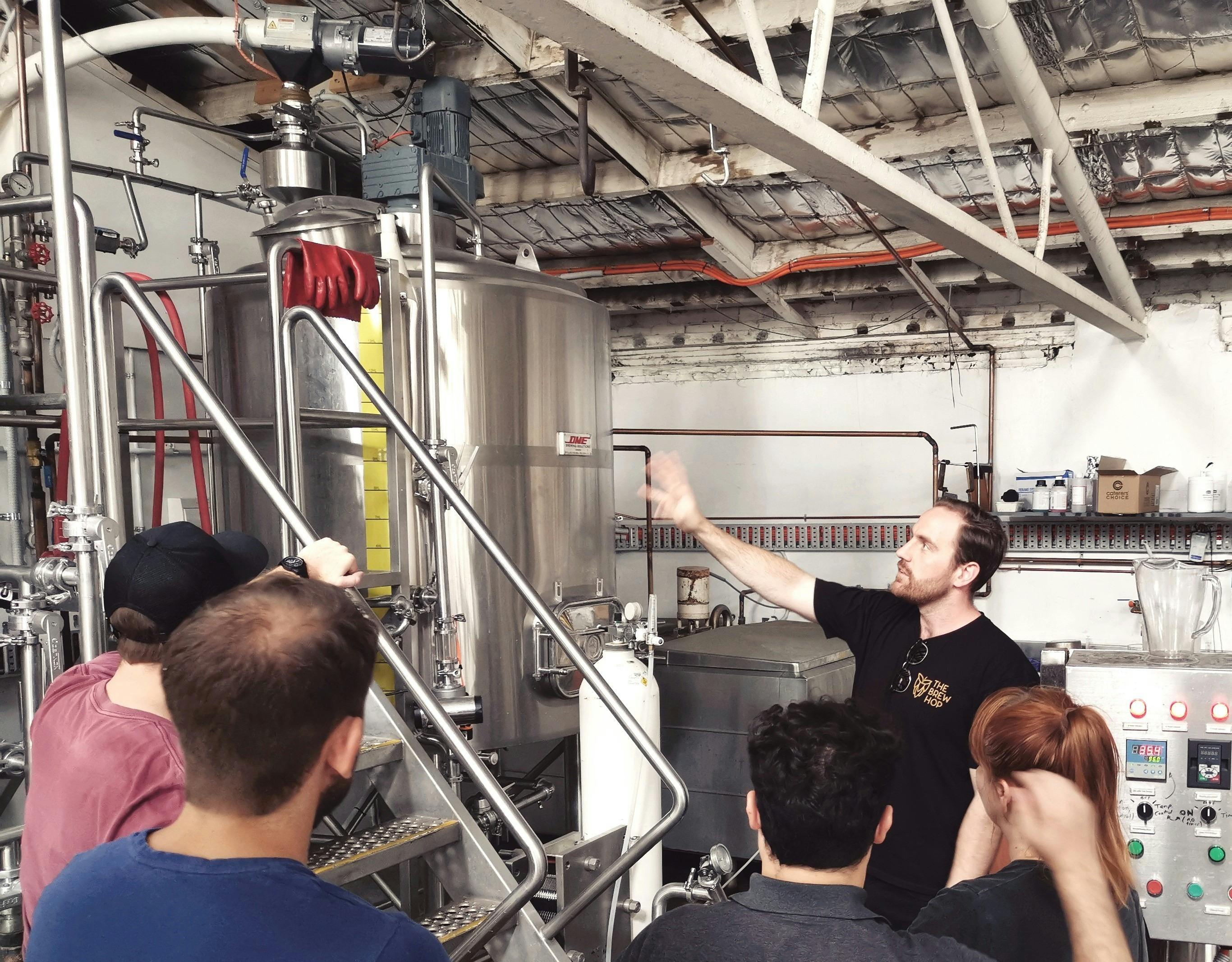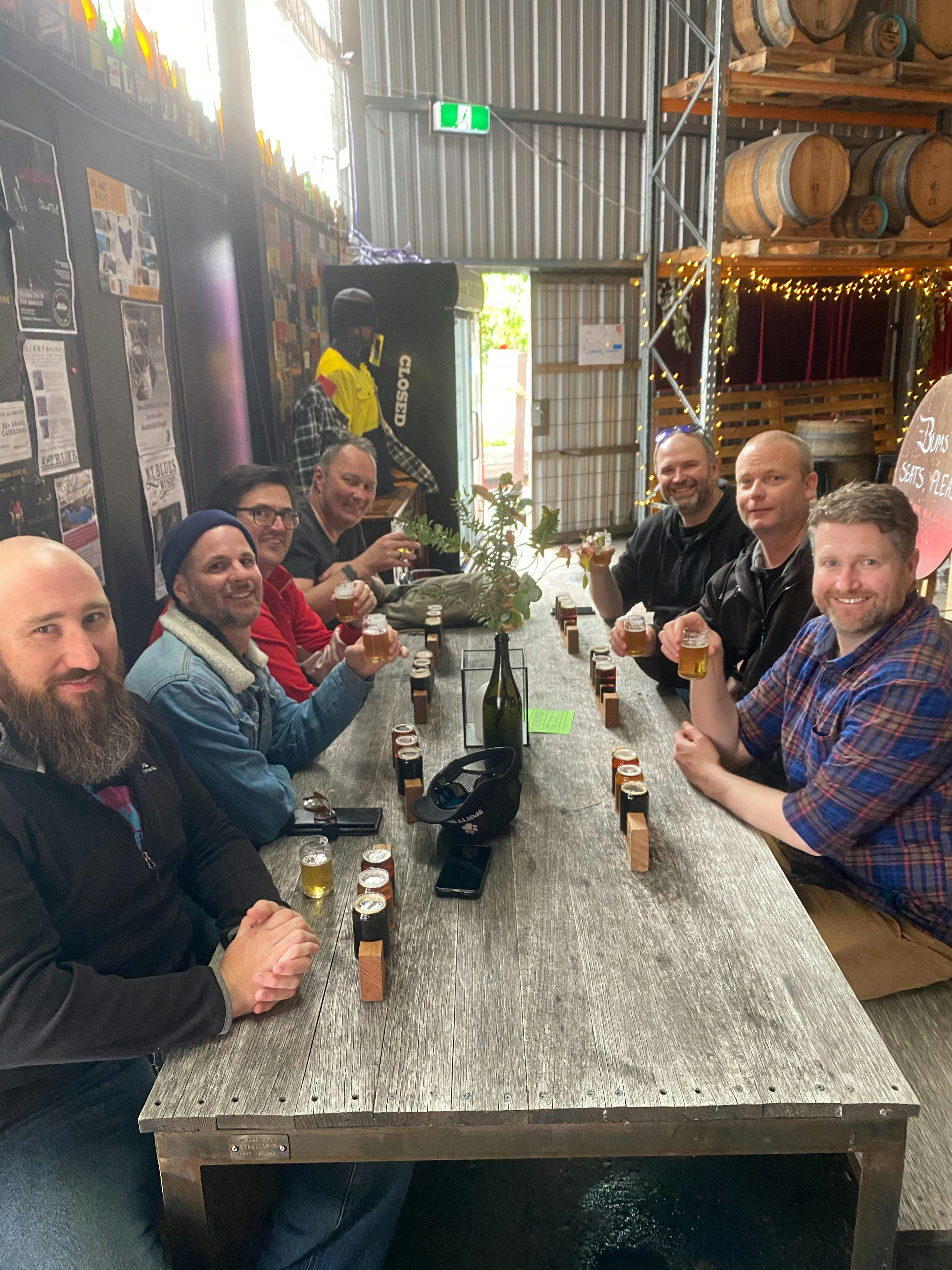 13 Oldaker Street Devonport, Tasmania Australia 7310
The Brew Hop operates brewery and distillery tours around Devonport, Launceston and Hobart.
Each tour offers you the chance to taste an array of different beers, ciders and spirits at some of Tasmania's finest distilleries and breweries. You'll be guided in your tasting by a friendly member of The Brew Hop team, walking you through the steps of tasting like a professional, so you can confidently assess what you're tasting and take more away from your experience.
Each tour will also give you a behind the scenes look at a distillery or brewery, where you'll get a chance to meet the people behind the products and really delve into what makes them so special.
Tours offered by The Brew Hop are All-Inclusive, so you won't have to worry about your wallet on the day. You'll also have lunch at one of the fine venues and receive some inside tips from your host about getting the most out of your stay in Tasmania.
Where to find
The Brew Hop Devonport
---
13 Oldaker Street Devonport, Tasmania Australia 7310