The Rustic Hut Bush Retreat
---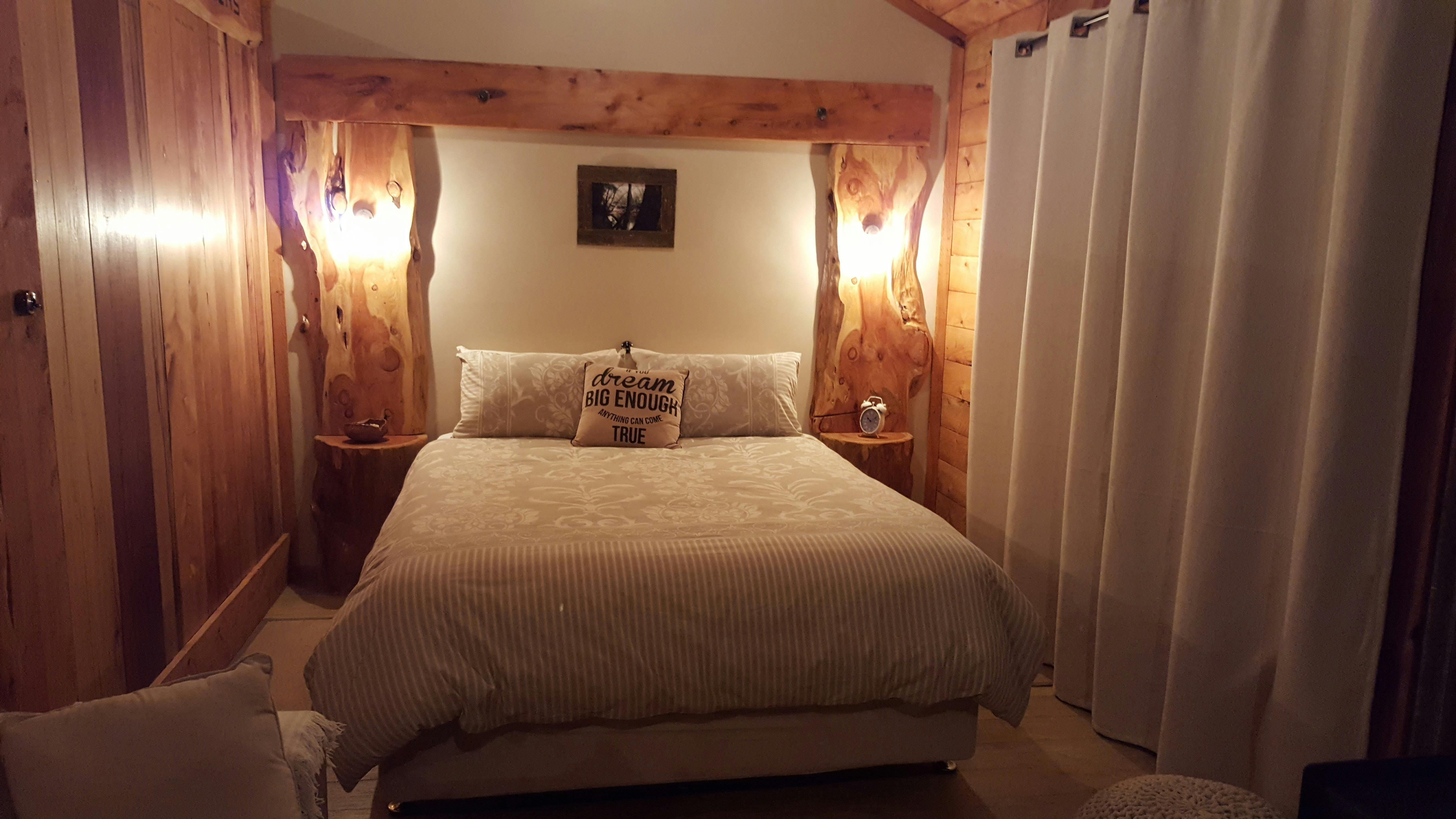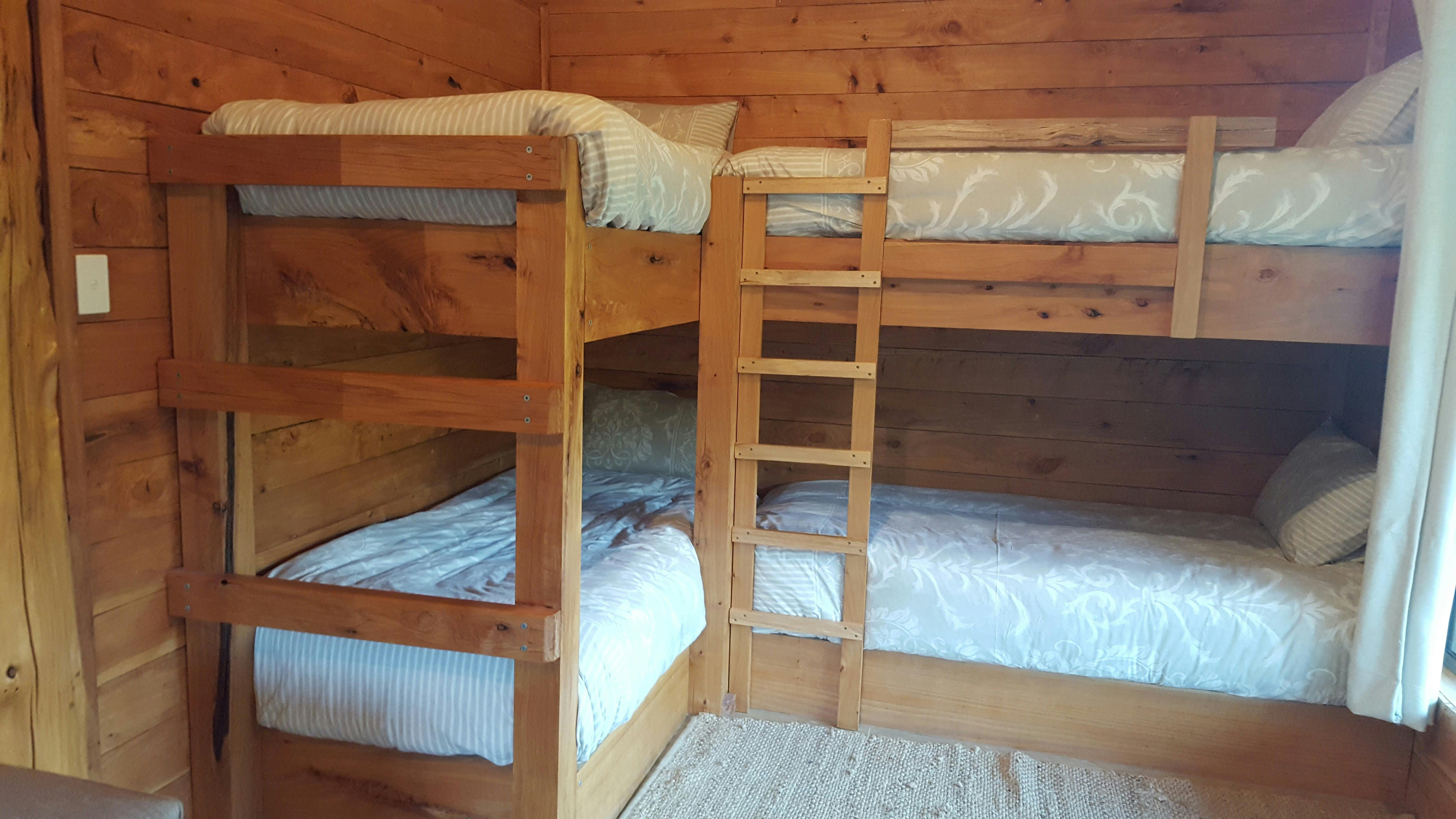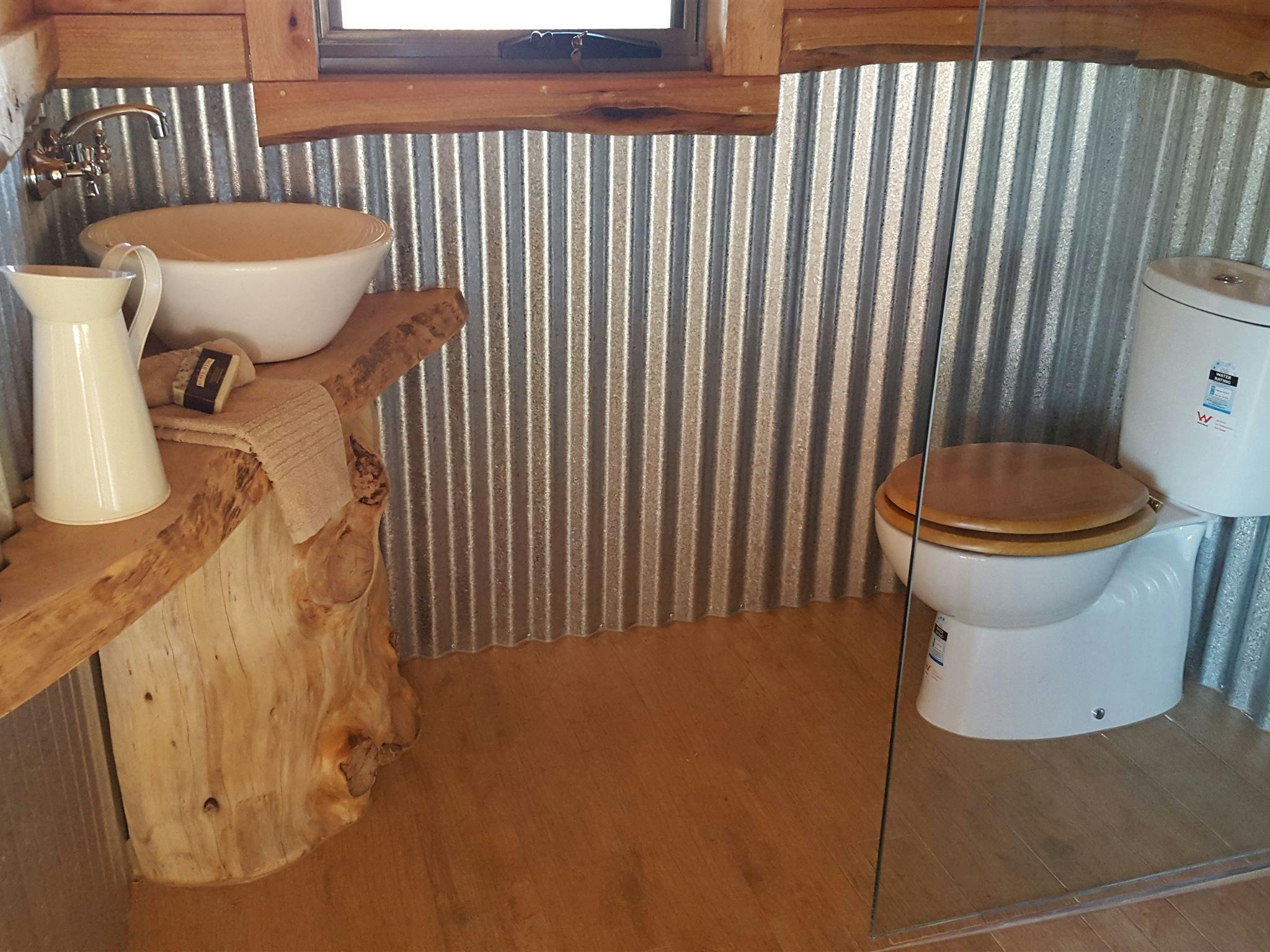 851 Ironcliffe Road Penguin, Tasmania Australia 7316
Welcome to The Rustic Hut Bush Retreat.
My name is Tania and together with my husband Farmer Phil, we offer a very unique, authentic Tasmanian farmstay experience.
Come and stay with us and you can participate in all our farming activities on offer, which includes milking the cow, separating cream and churning yummy butter. We then make some damper (a traditional Australian bread) and put it in the coals of our campfire to cook while we go out and feed the animals. When we return we relax with a cup of billy tea (a traditional Australian method of brewing tea in a metal pot over the campfire), and the damper, warm from the coals with the fresh homemade butter. There are the eggs to collect from the chickens, more animals to feed and pet, and we finish the morning with a stroll through our vegetable garden and orchards.
Our aim is to give our guests that unique, authentic farmstay experience, and we get so much satisfaction from the enthusiastic participation from everyone that stays with us.
Tasmanian Tourism Silver Award-winning business.
Inidicative Rates
$210 - $330
Contact for more information
Website:
www.therustichut.com.au
Facilities found here
Barbeque
Carpark
Family Friendly
Gas
Non Smoking
Open Fireplace
Outdoor Dining Area
Outdoor Furniture
Playground
Radio/Stereo
Where to find
The Rustic Hut Bush Retreat
---
851 Ironcliffe Road Penguin, Tasmania Australia 7316