Wild Heart Lodge
---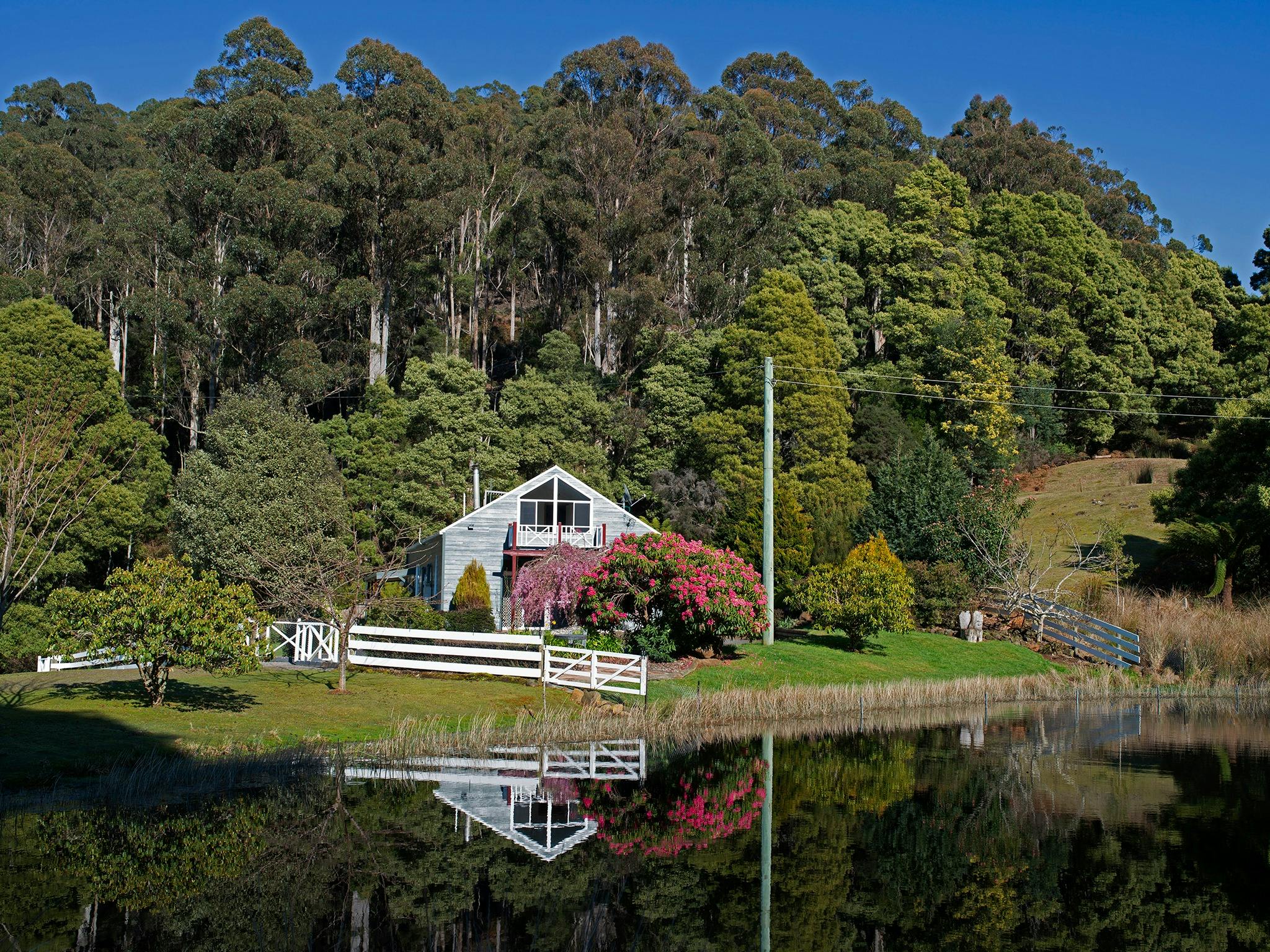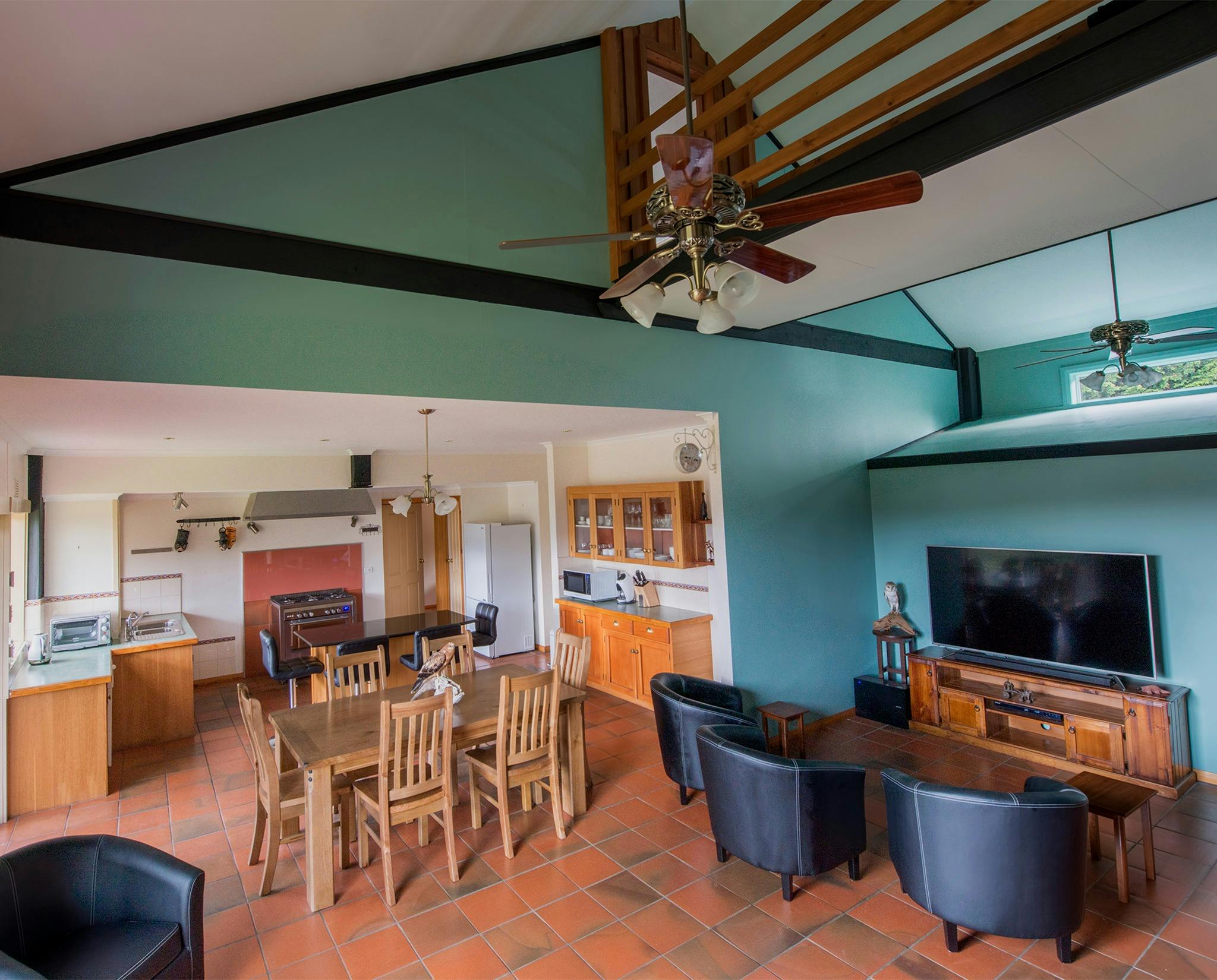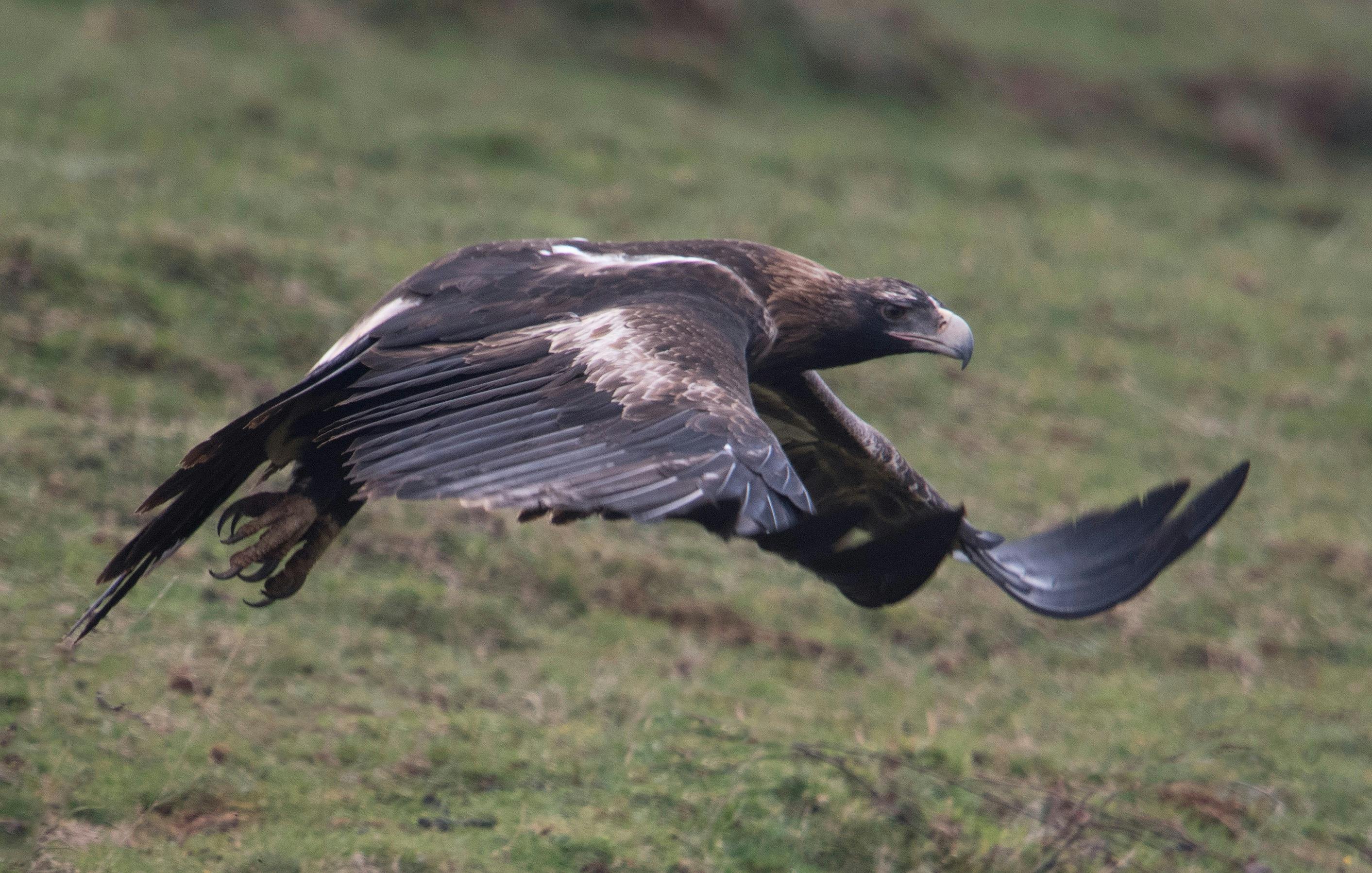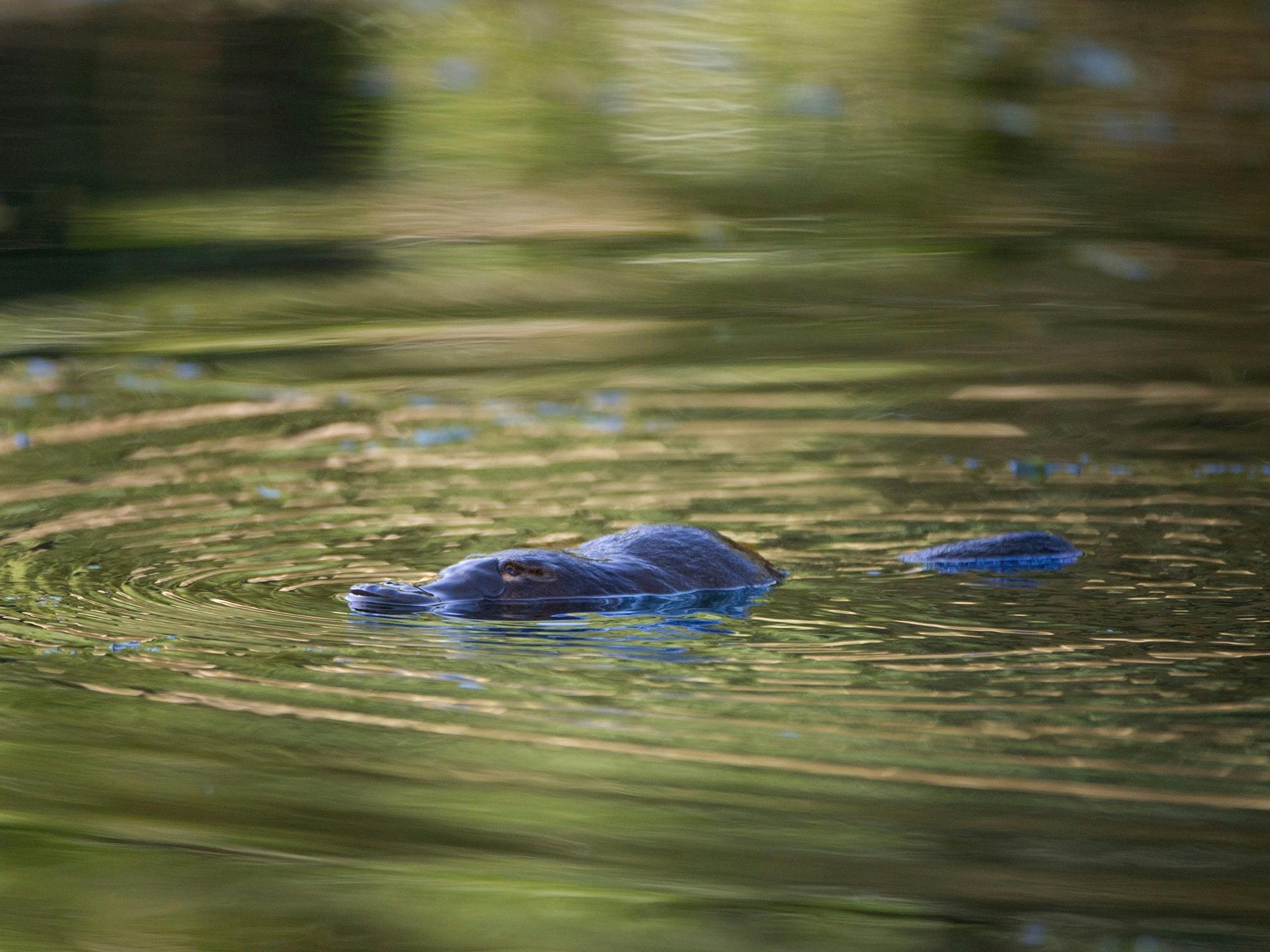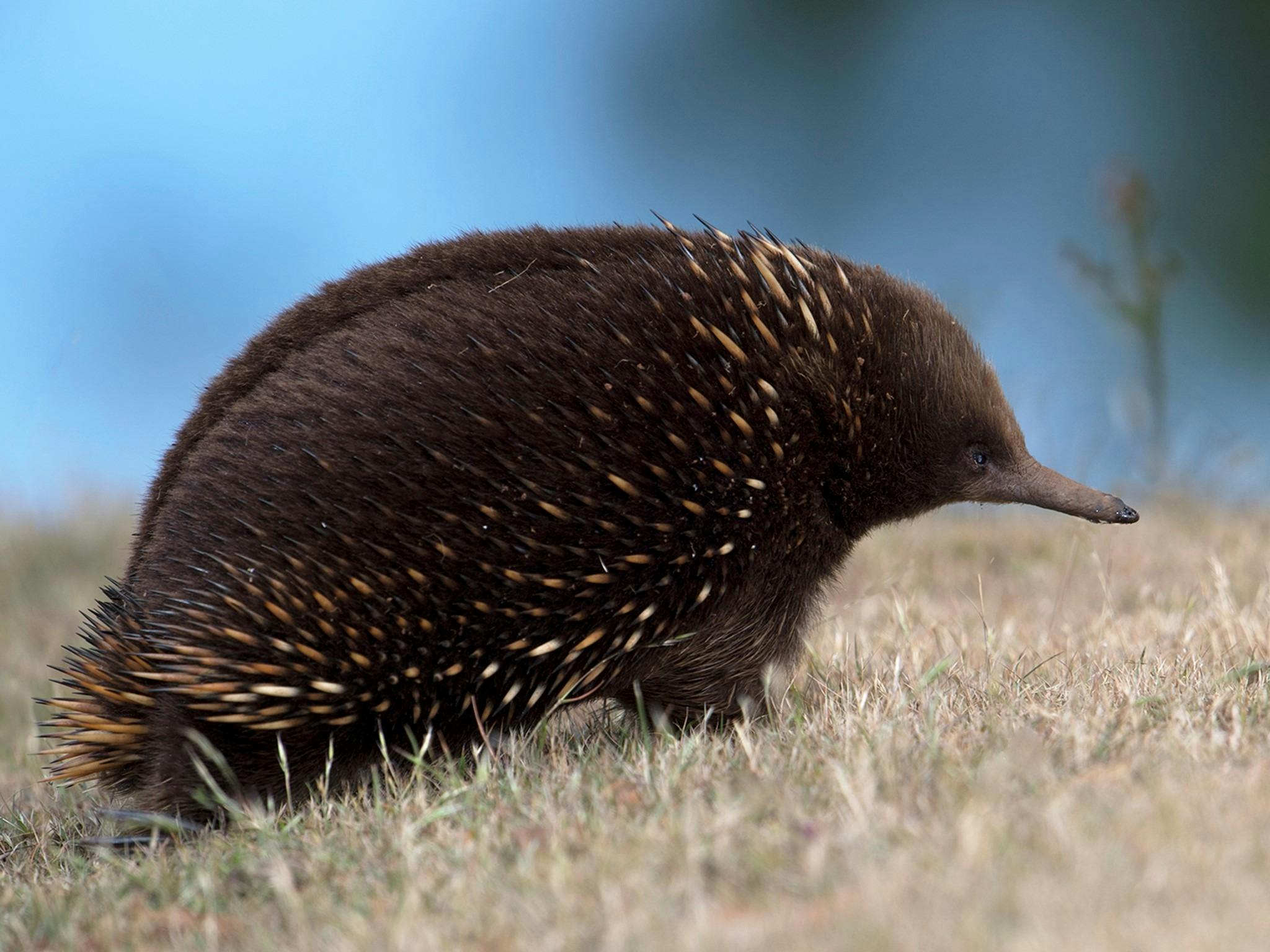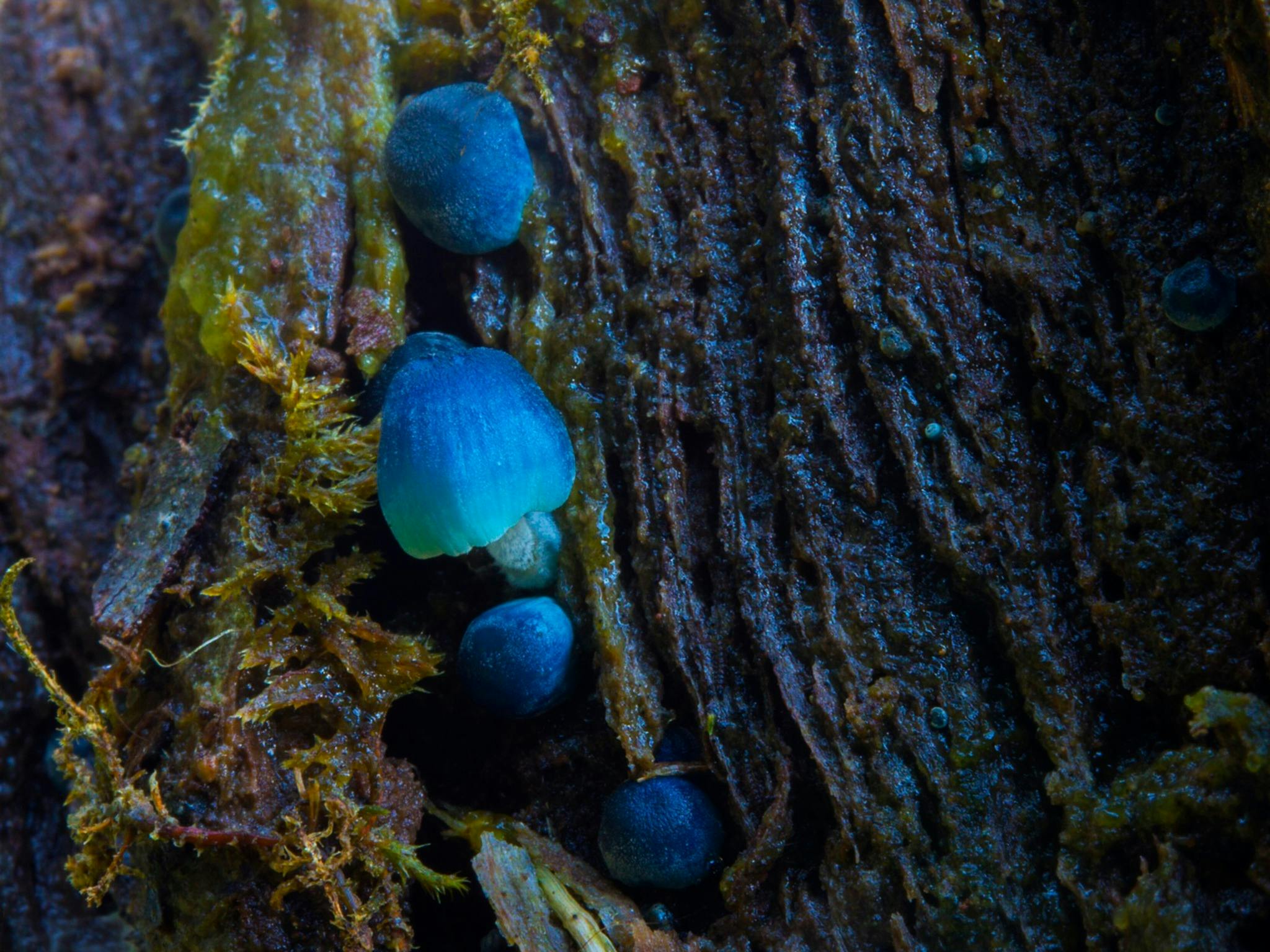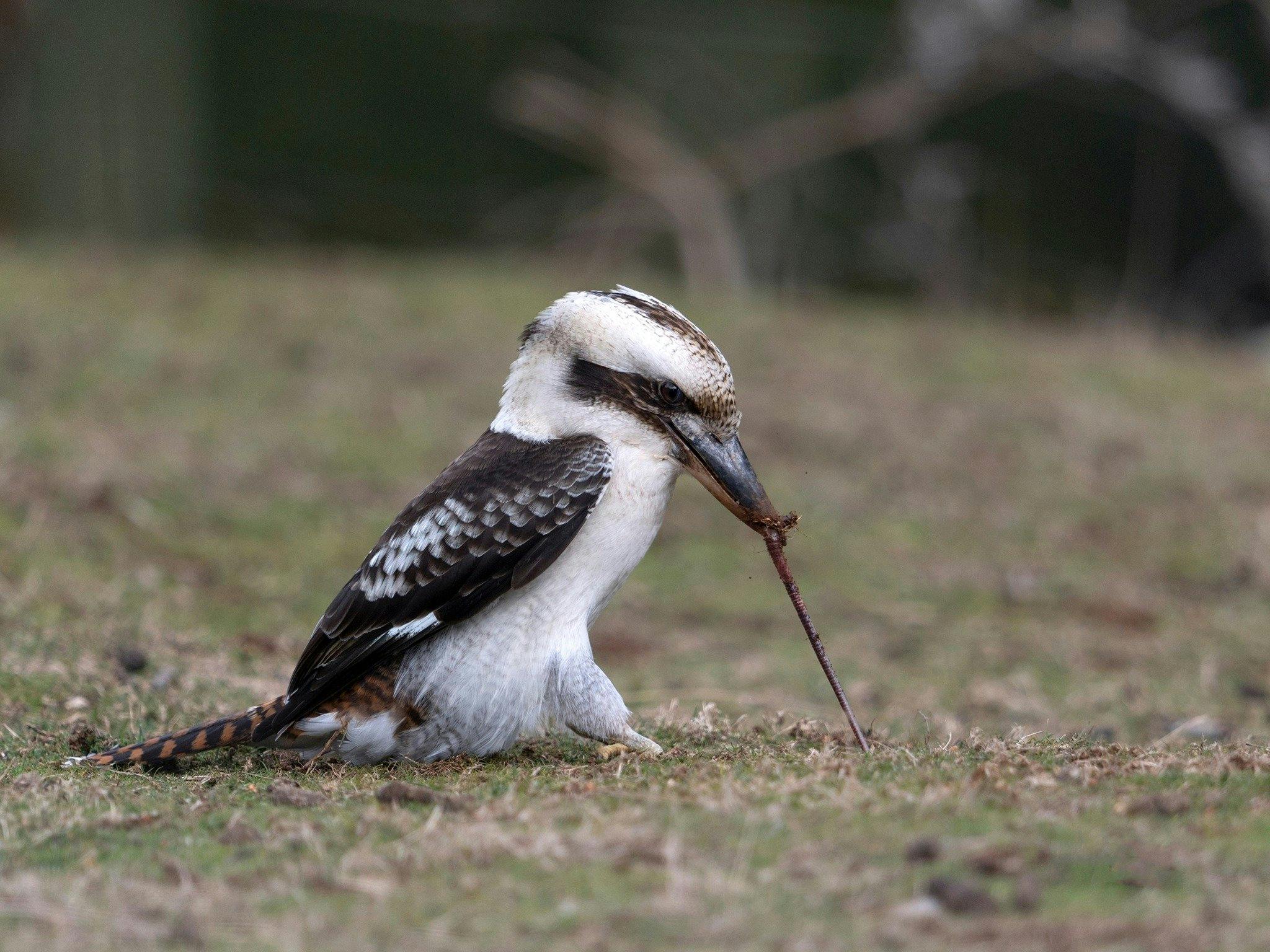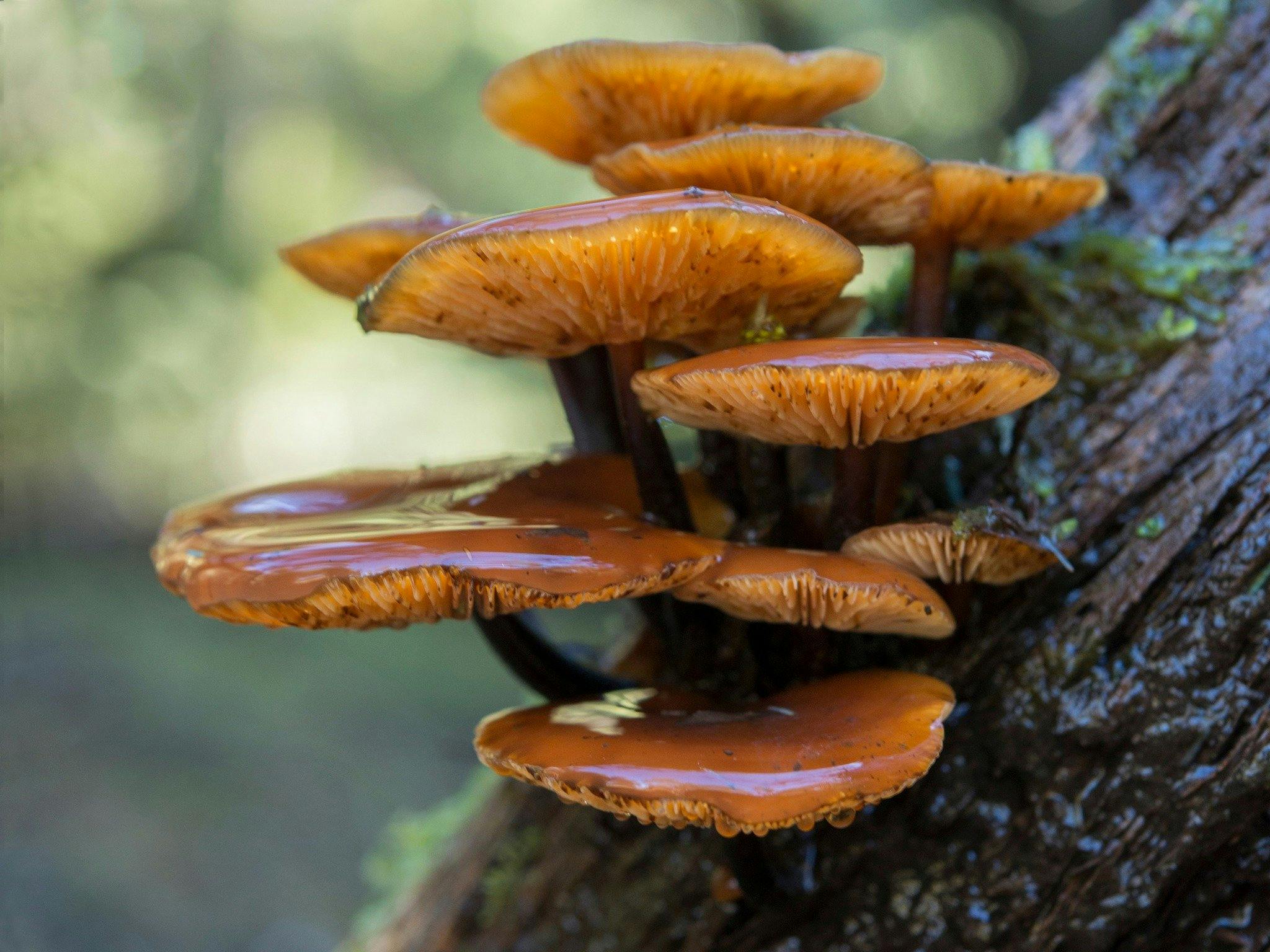 1079 Preston Road North Motton, Tasmania Australia 7315
Wild Heart Lodge is a secluded paradise for adventure or relaxation, located at North Motton in the North West of Tasmania.
Nature enthusiasts and photographers will delight in exploring the idyllic tranquillity of this 95-acre wildlife haven. Endangered birds and animals abound. Small pastures are fringed by ancient forests towering over giant tree-fern glades. Creeks tumble down steep forested ridges to the bubbling river. Trillions of stars fill the night sky.
The two-storey Lodge is a modern sanctuary with an open-plan lounge-dining-kitchen, pure spring water on tap and expansive views from every window. Fully equipped for self-catering, you can dine to suit your excursions, have a barbeque, or pack a picnic. A roaring wood fire or air-conditioner will keep you cosy or cool. Free Wi-Fi will keep you in touch with the outside world.
The three spacious guest bedrooms each have a private en-suite bathroom, personal fridge, Television, DVD, linen, electric blanket, and toiletries.
Photographic tuition can be provided for all levels of interest.
15 minutes' drive takes you to Ulverstone. Other attractions are easily accessible all in a day's outing – Leven Canyon, Cradle Mountain, beaches, wineries, waterfalls, caves.
Inidicative Rates
$90 - $180
Contact for more information
Facilities found here
Barbeque
Carpark
Communal Kitchen
Communal Lounge
Laundry
Outdoor Dining Area
Outdoor Furniture
Radio/Stereo
Where to find
Wild Heart Lodge
---
1079 Preston Road North Motton, Tasmania Australia 7315