Wild Platypus
---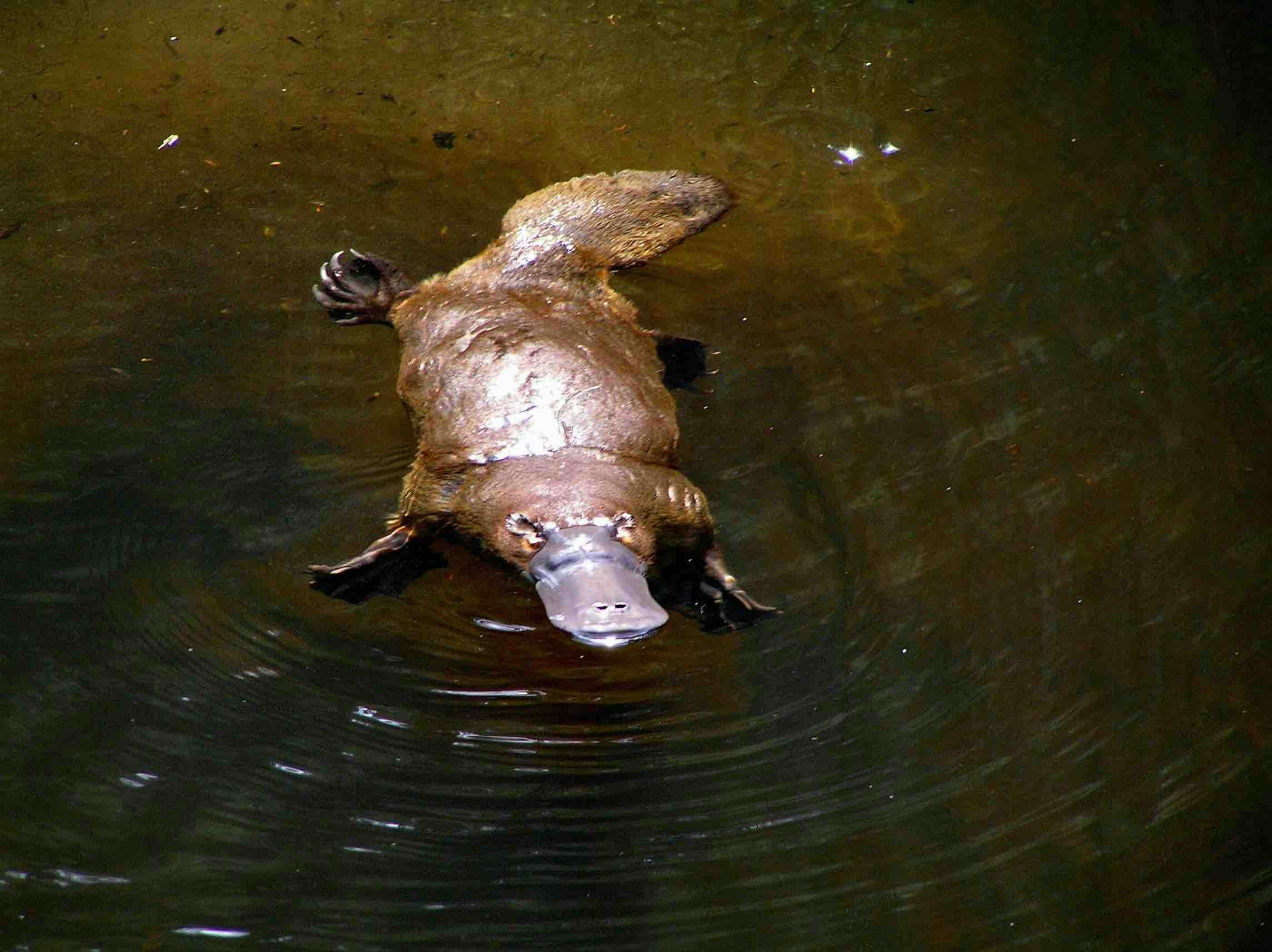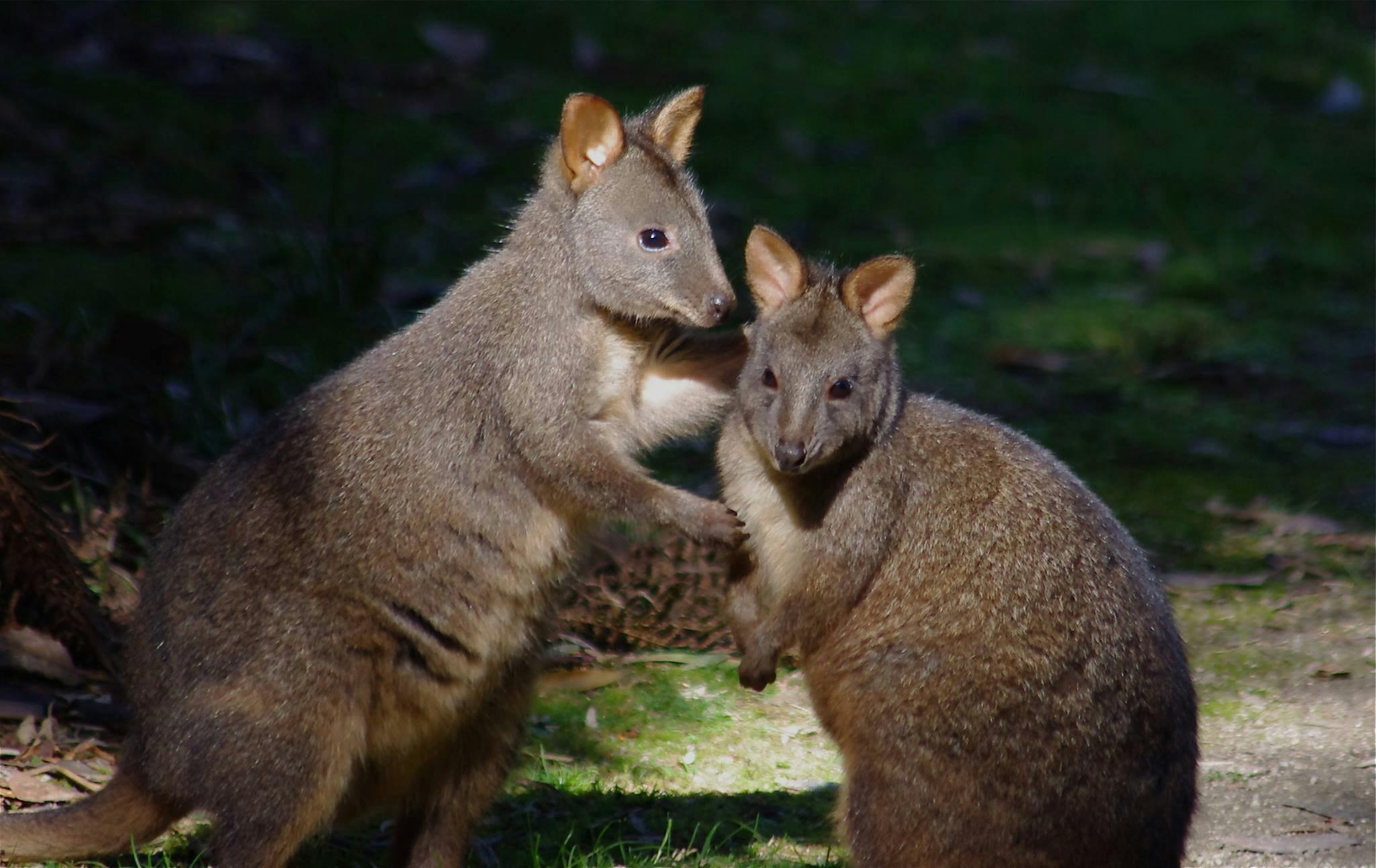 Burnie, Tasmania Australia 7320
Wild Platypus offer bespoke platypus and wildlife eco-tours in Burnie, Tasmania. We have been successfully conducting bespoke private tours, coach tours, and well developed and popular 'packages' to cruise ships, since 2004. Our tours are informative, entertaining, low impact and promote ethical wildlife viewing practices.
Principal guide Vivienne Briggs is a professional wildlife manager, consultant and conservationist who has spent many years working to promote sustainable wildlife tourism and conservation in Tasmania. Vivienne is also coordinator of the Tasmanian Platypus Conservation Group and Friends of Fernglade in Burnie.
Genuine low impact ecotours, conducted by experienced and qualified wildlife managers, guides and members of Friends of Fernglade. …. come and see our Fernglade no one knows it better!
Where to find
Wild Platypus
---
Burnie, Tasmania Australia 7320