Abbey's Cottage
---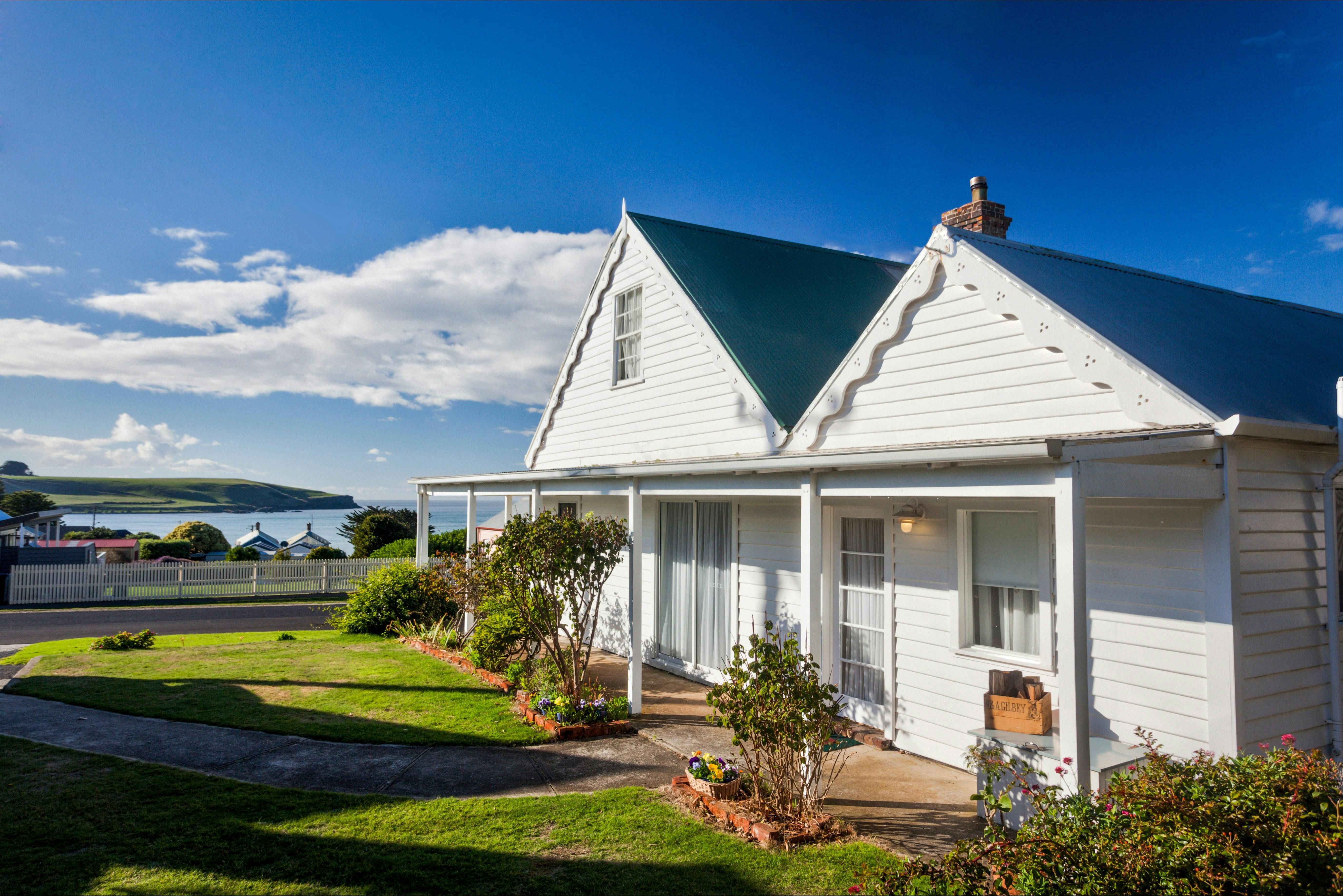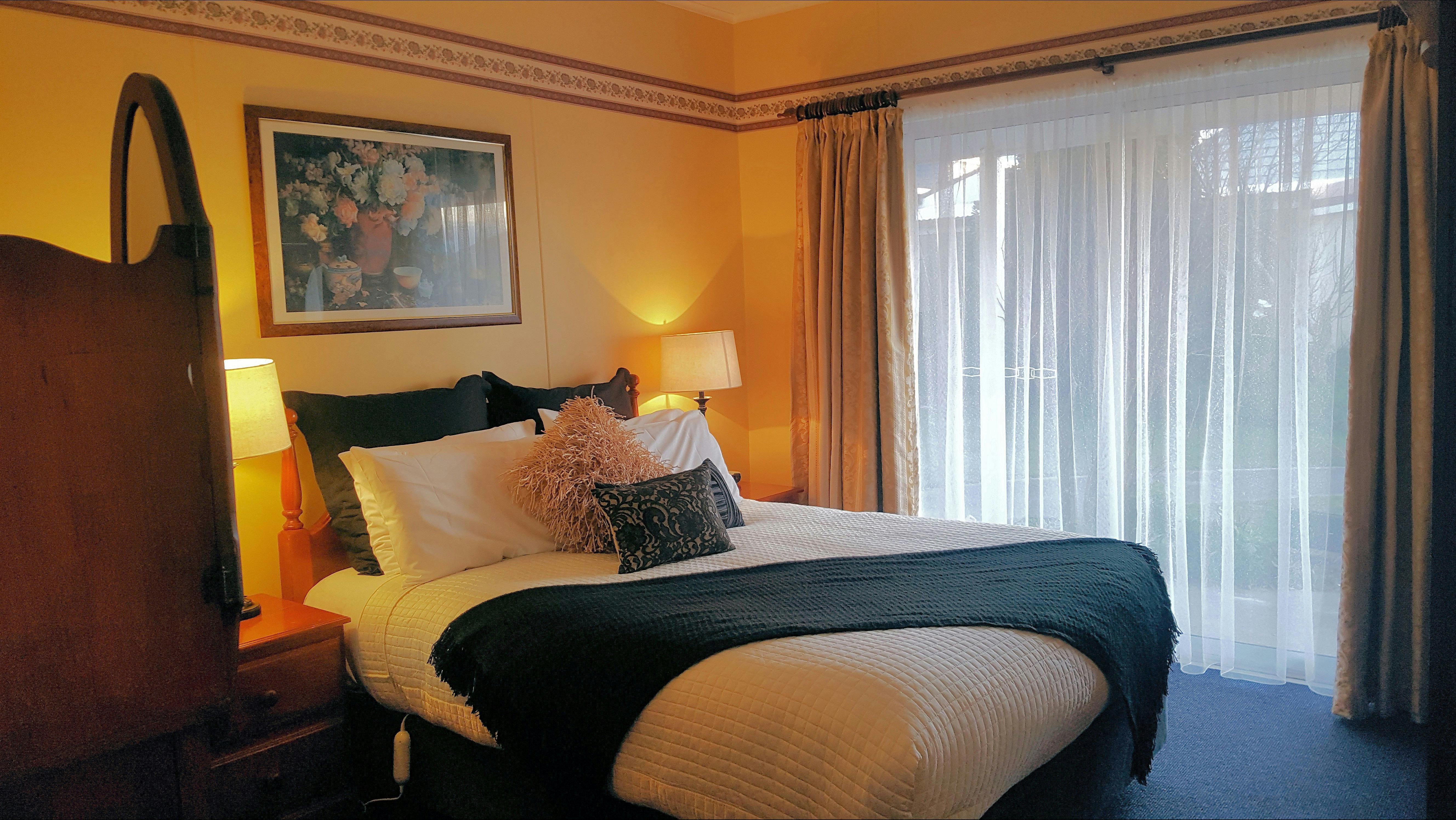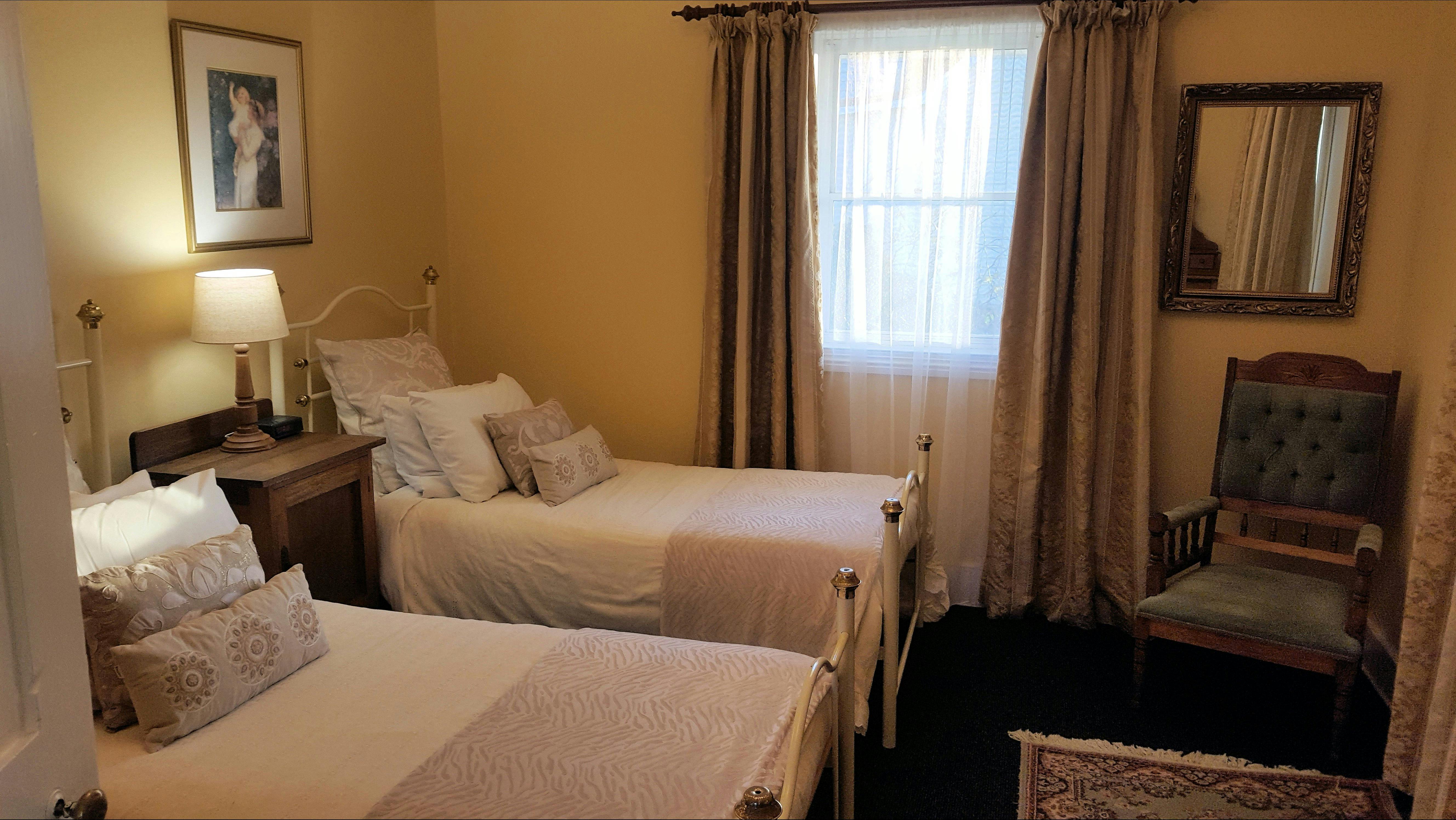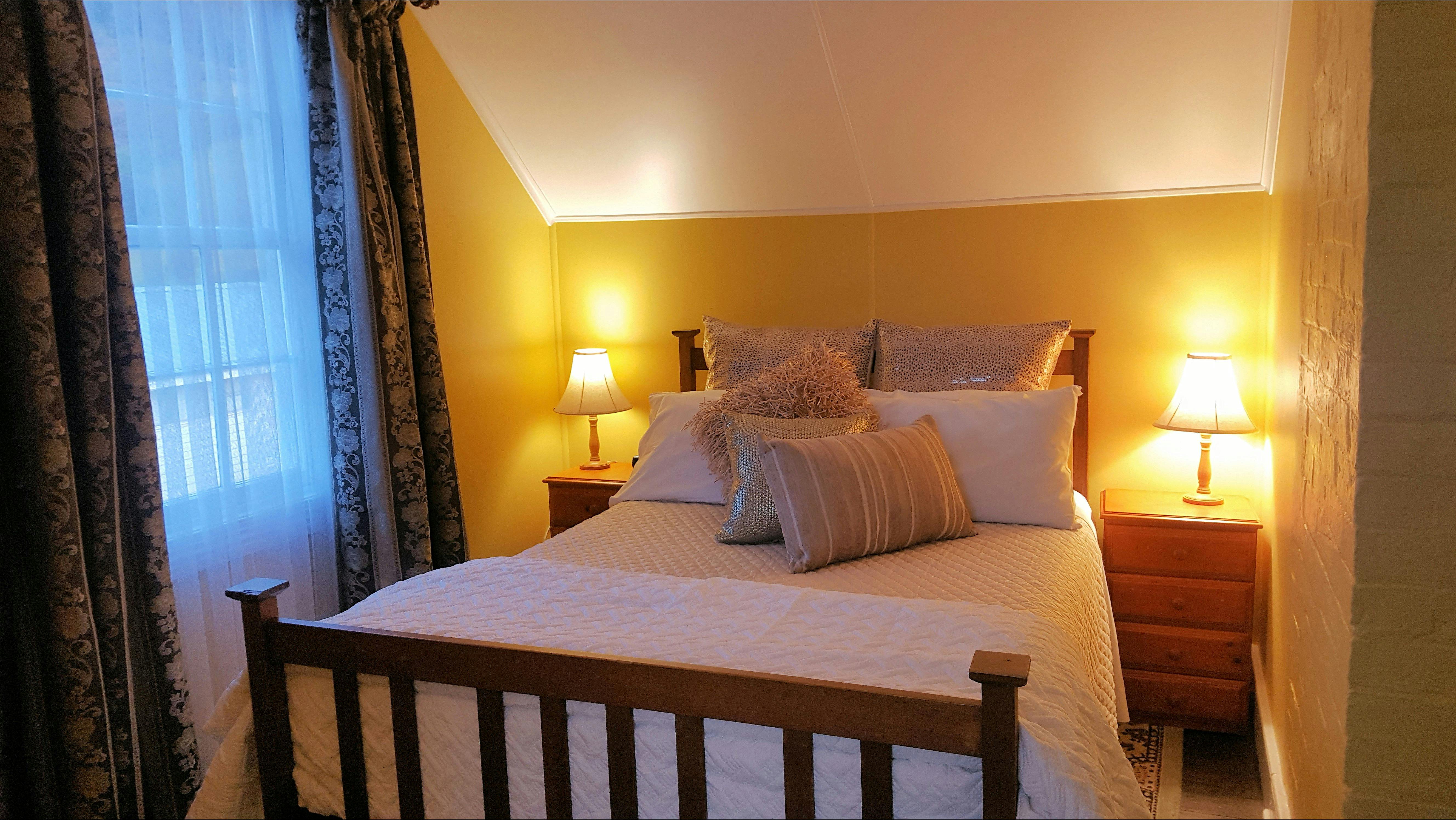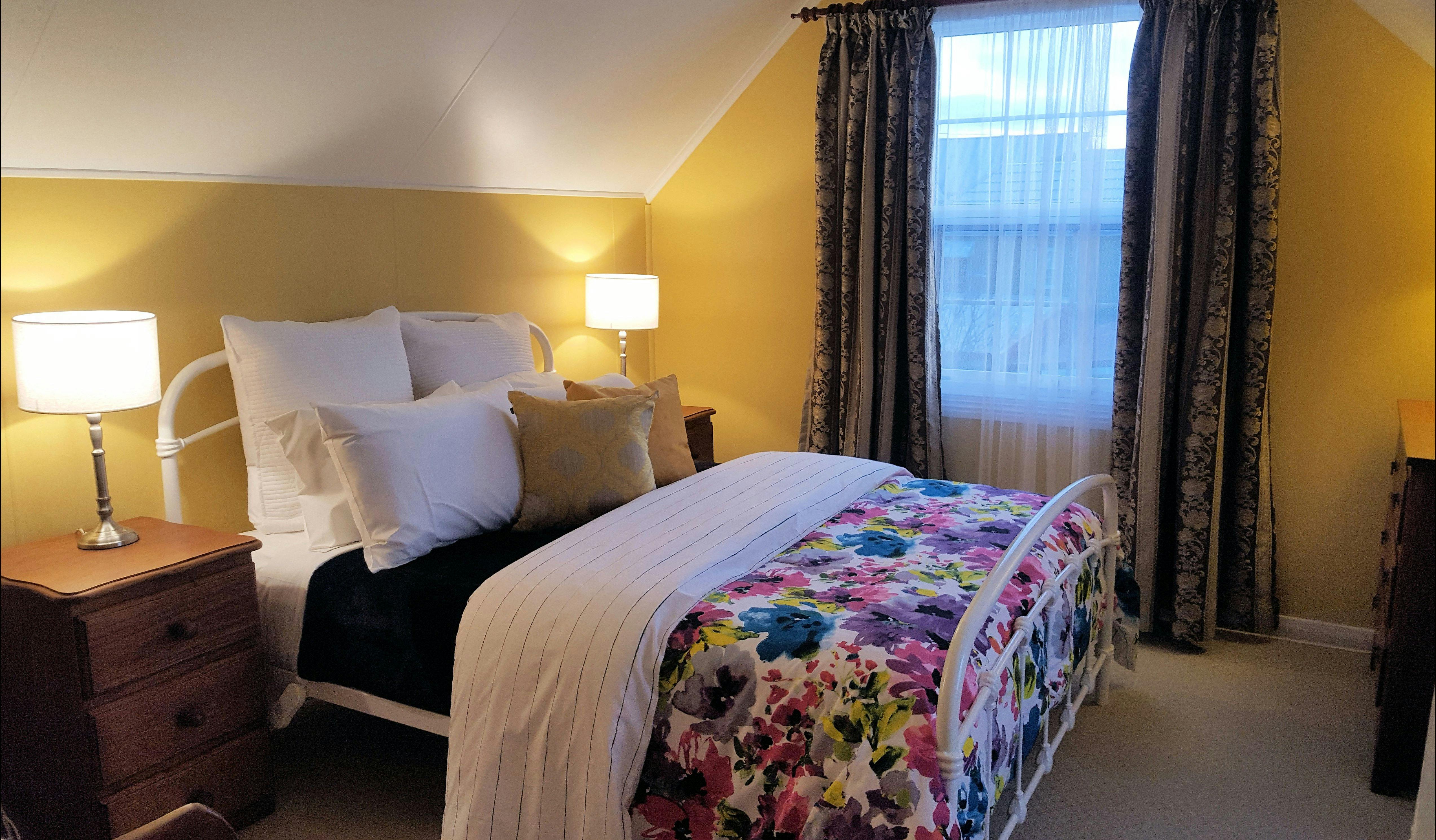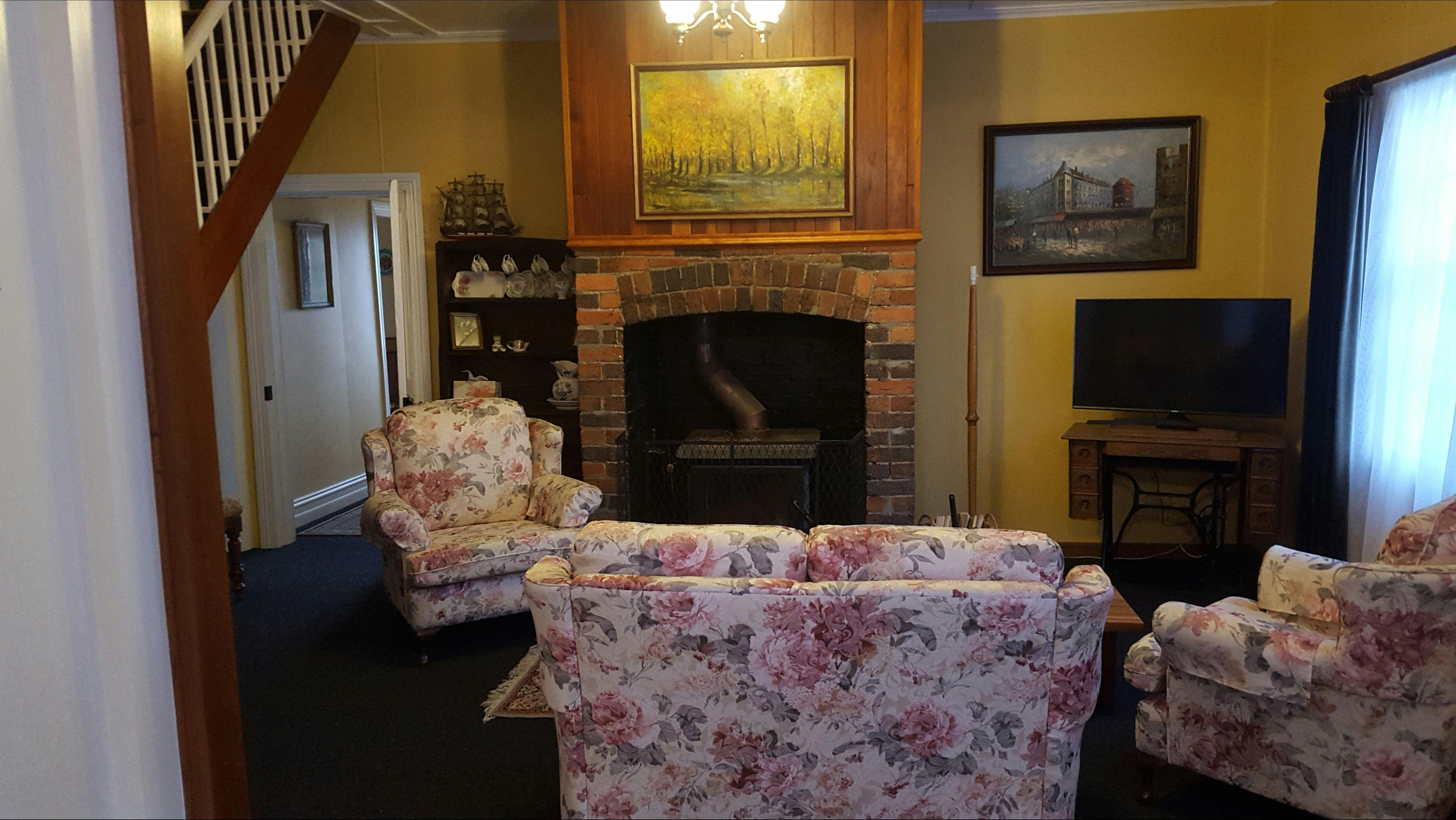 1 Marshall Street Stanley, Tasmania Australia 7331
Situated in an attractive garden, Abbey's Cottage, built in 1870, has lovely sea and rural views.
Great for a larger group or family – two bedrooms on the ground floor and two attic bedrooms, two bathrooms and two lounge rooms, there is space for everyone.
A fully equipped kitchen, wood fire and deep bath, Abbey's Cottage is charming heritage accommodation. It is an easy walk to all the attractions of Stanley and Godfrey's Beach and the Nut at the end of the street.
Inidicative Rates
$220 - $320
Contact for more information
Facilities found here
Where to find
Abbey's Cottage
---
1 Marshall Street Stanley, Tasmania Australia 7331