Almost Heaven Clydesdales
---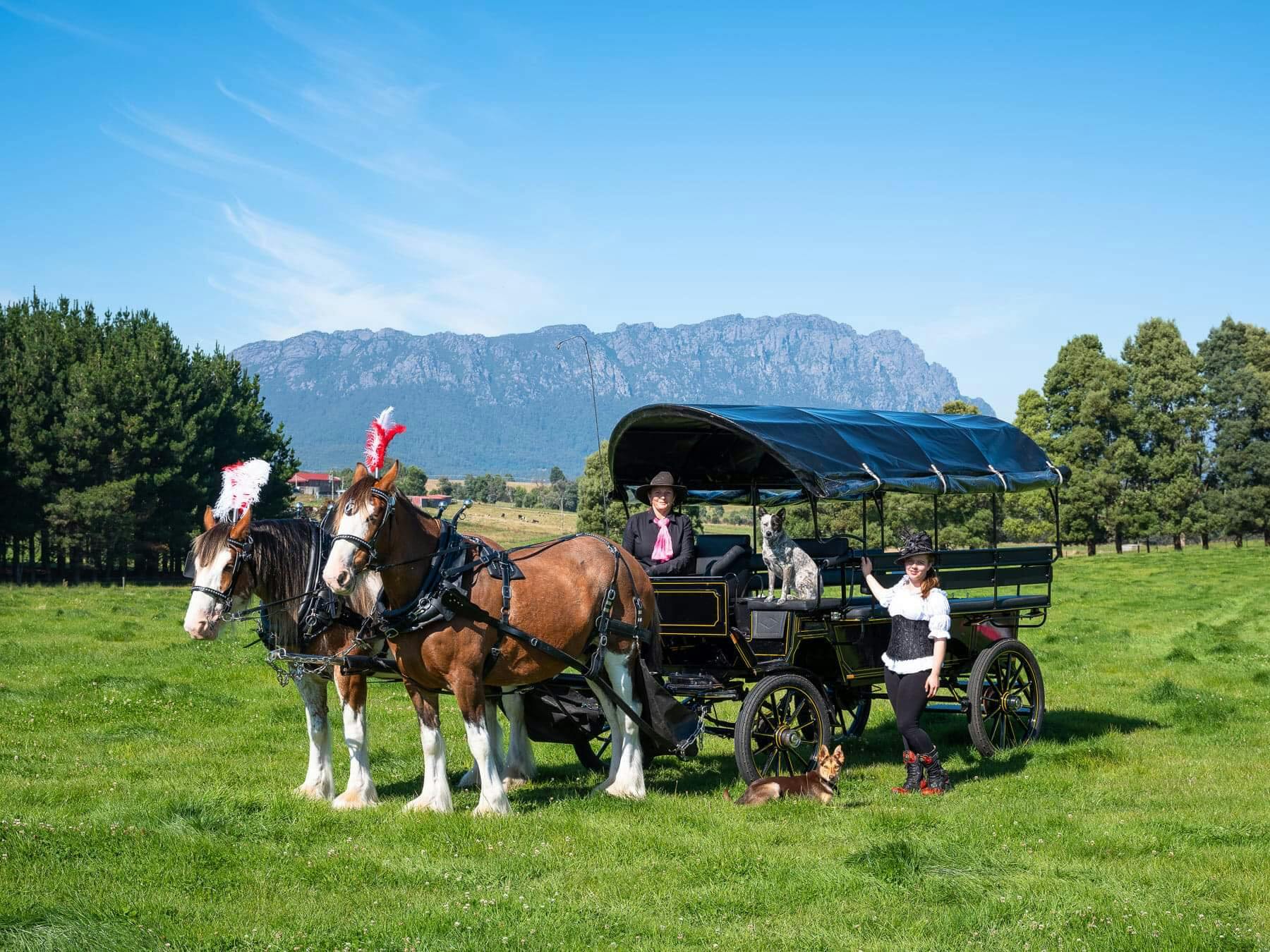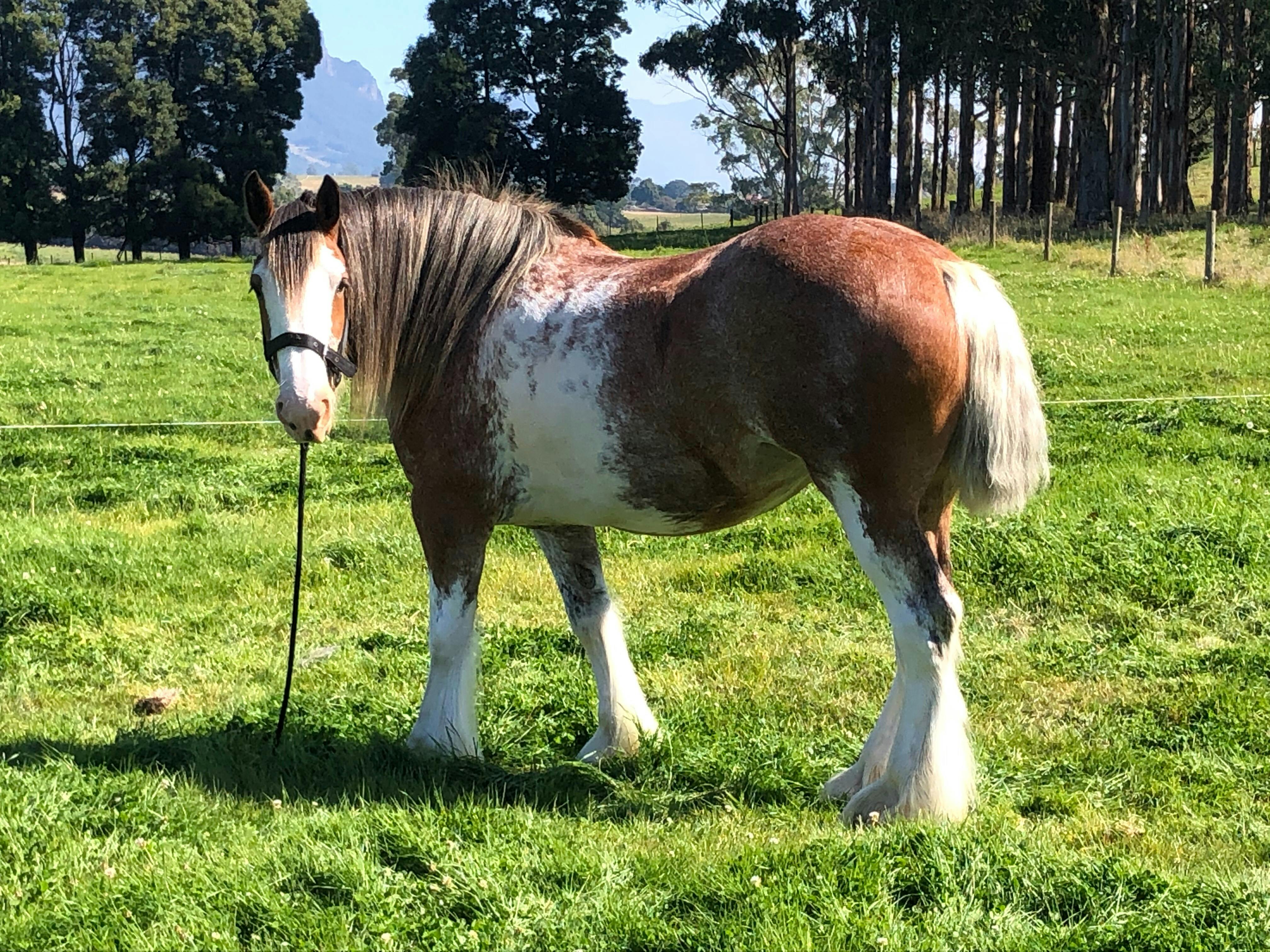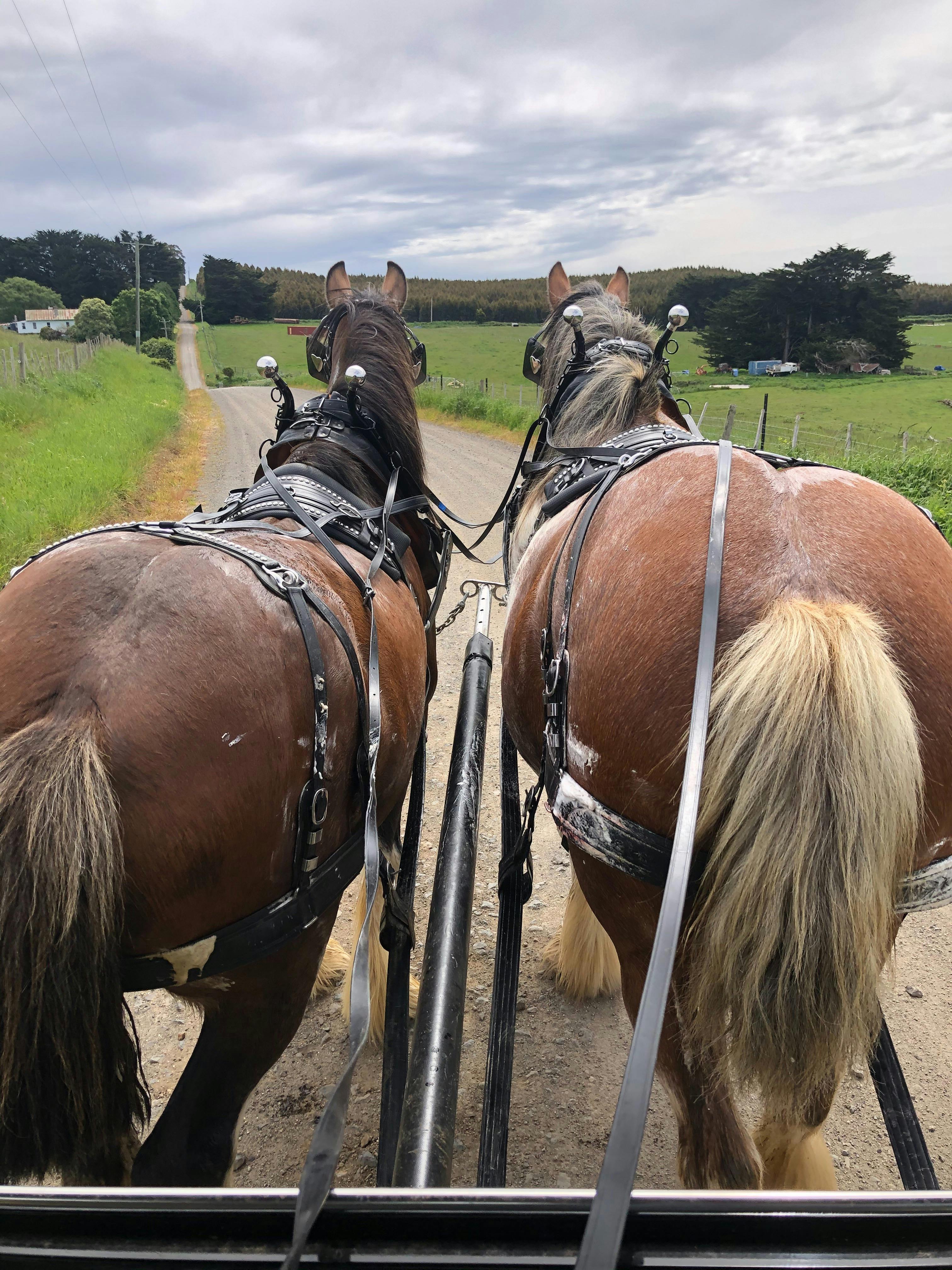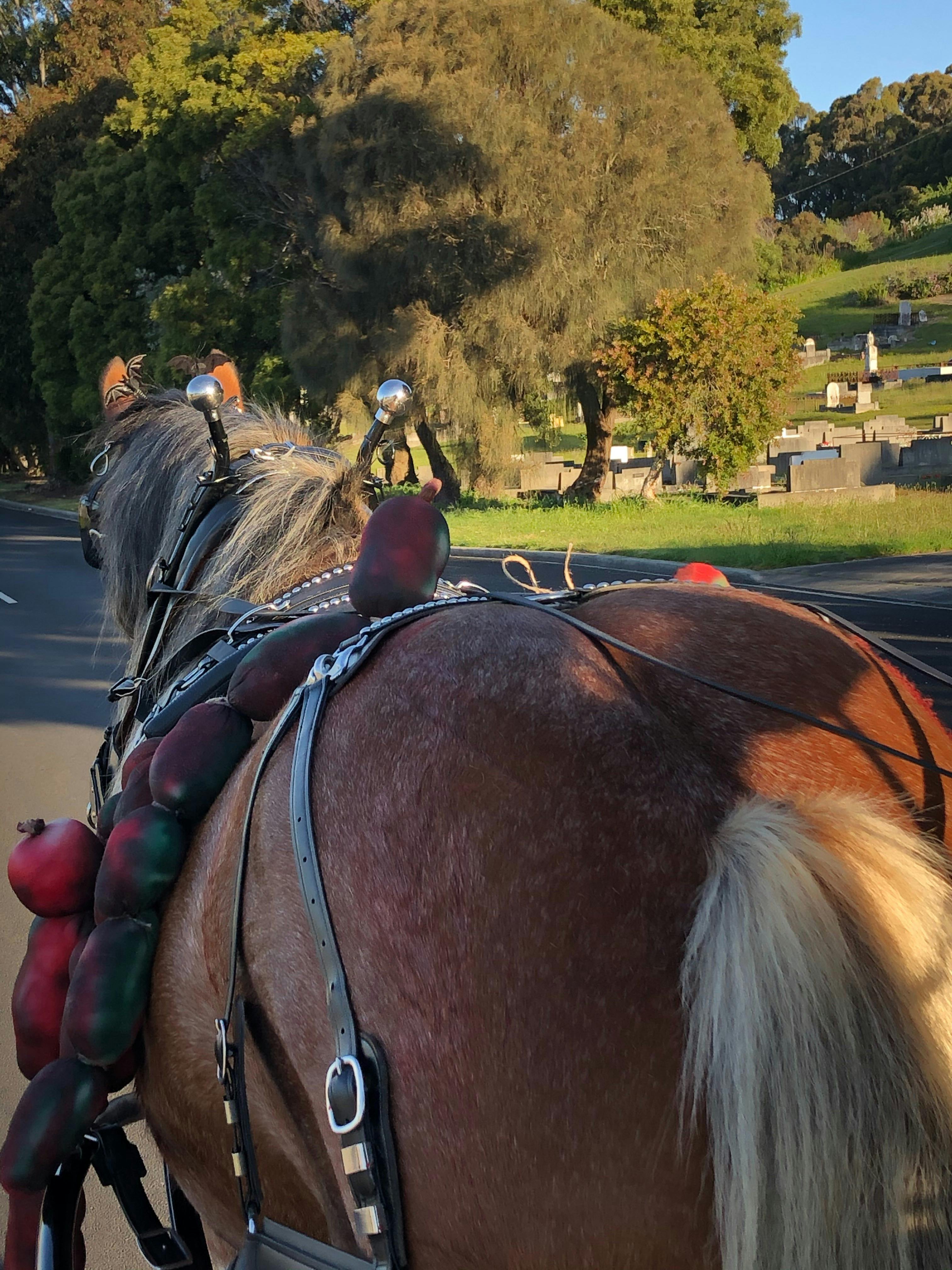 8 Main St Sheffield, Tasmania Australia 7306
Almost Heaven Clydesdales located at Sheffield, Enjoy the ambiance of Tasmania from a horse-drawn vehicle.
We are committed to showcasing the versatility of the Clydesdales in a unique and relaxed way to locals and travelers alike. Suitable for local sightseeing, weddings, birthdays, and school functions.
Whatever you desire. Almost Heaven Clydesdales aspire to deliver your dreams.
We have an assortment of horse-drawn vehicles at our disposal to suit many events and have the flexibility to travel state-wide.
Where to find
Almost Heaven Clydesdales
---
8 Main St Sheffield, Tasmania Australia 7306