Beverley Skurulis Gallery
---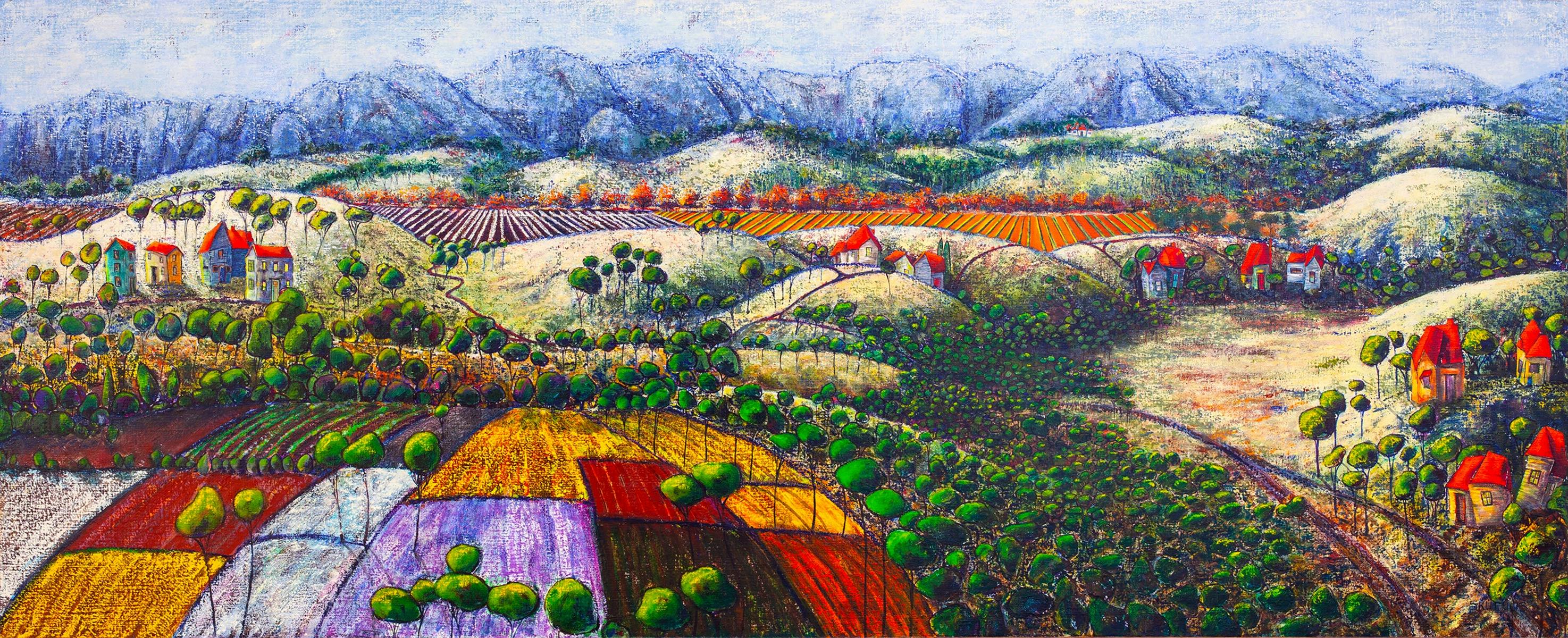 41A Gilbert Street Building Latrobe, Tasmania Australia 7307
An 1865 Heritage Listed Building in the Main Street of Latrobe. Come inside and meet one of Australia's most iconic artists.
Beverley has fully restored this building resulting in a grand Art Gallery space, which flows through to Beverley's exclusive private gallery.
Half a century of painting has made Beverley's art very collectable. A vast range of different styles responding to the places she has lived. From the Pilbara desert of North Western Australia to the snow capped mountain peaks of North West Tasmania.
By Appointment only.
Where to find
Beverley Skurulis Gallery
---
41A Gilbert Street Building Latrobe, Tasmania Australia 7307