Cape Grim
---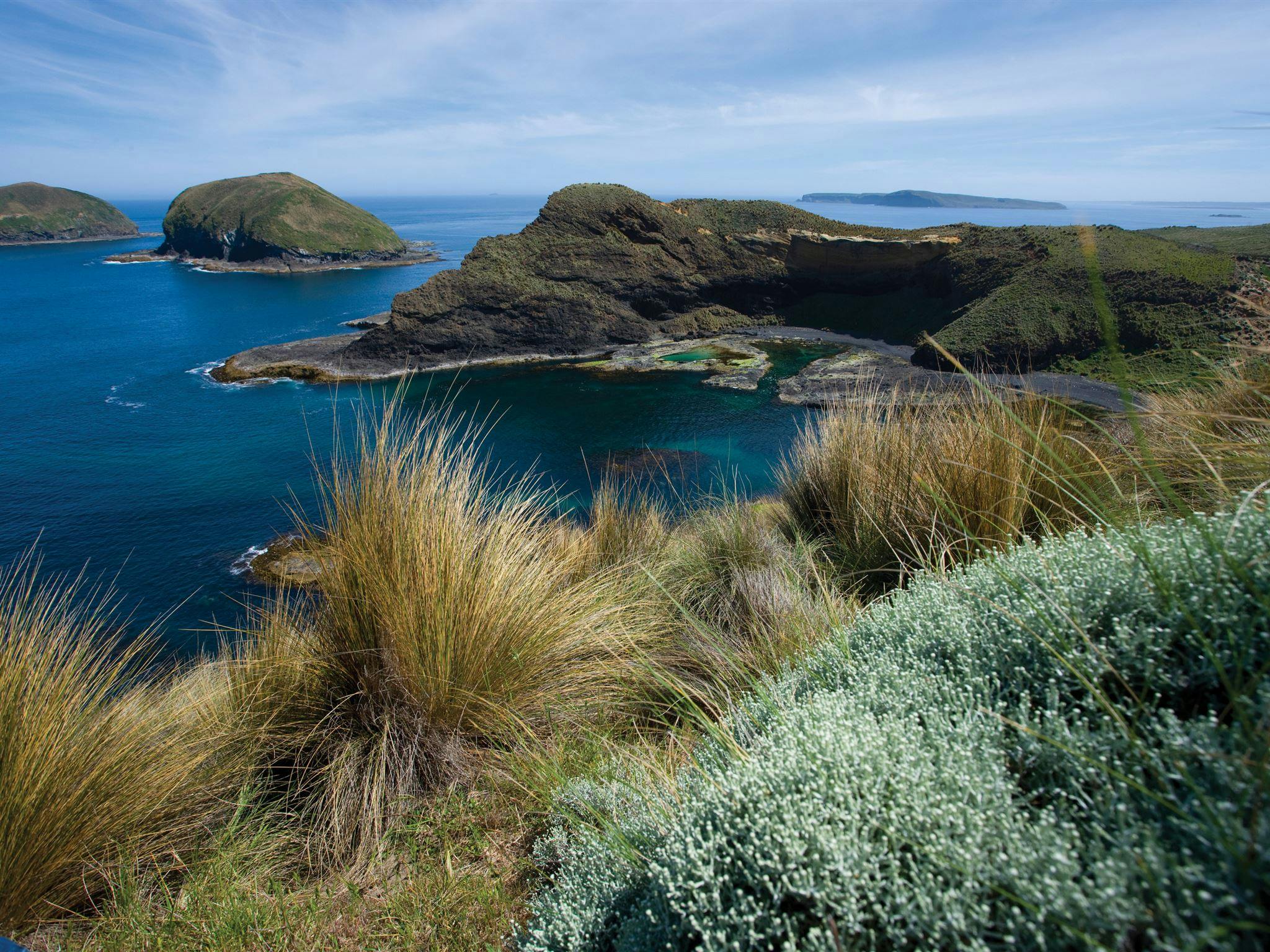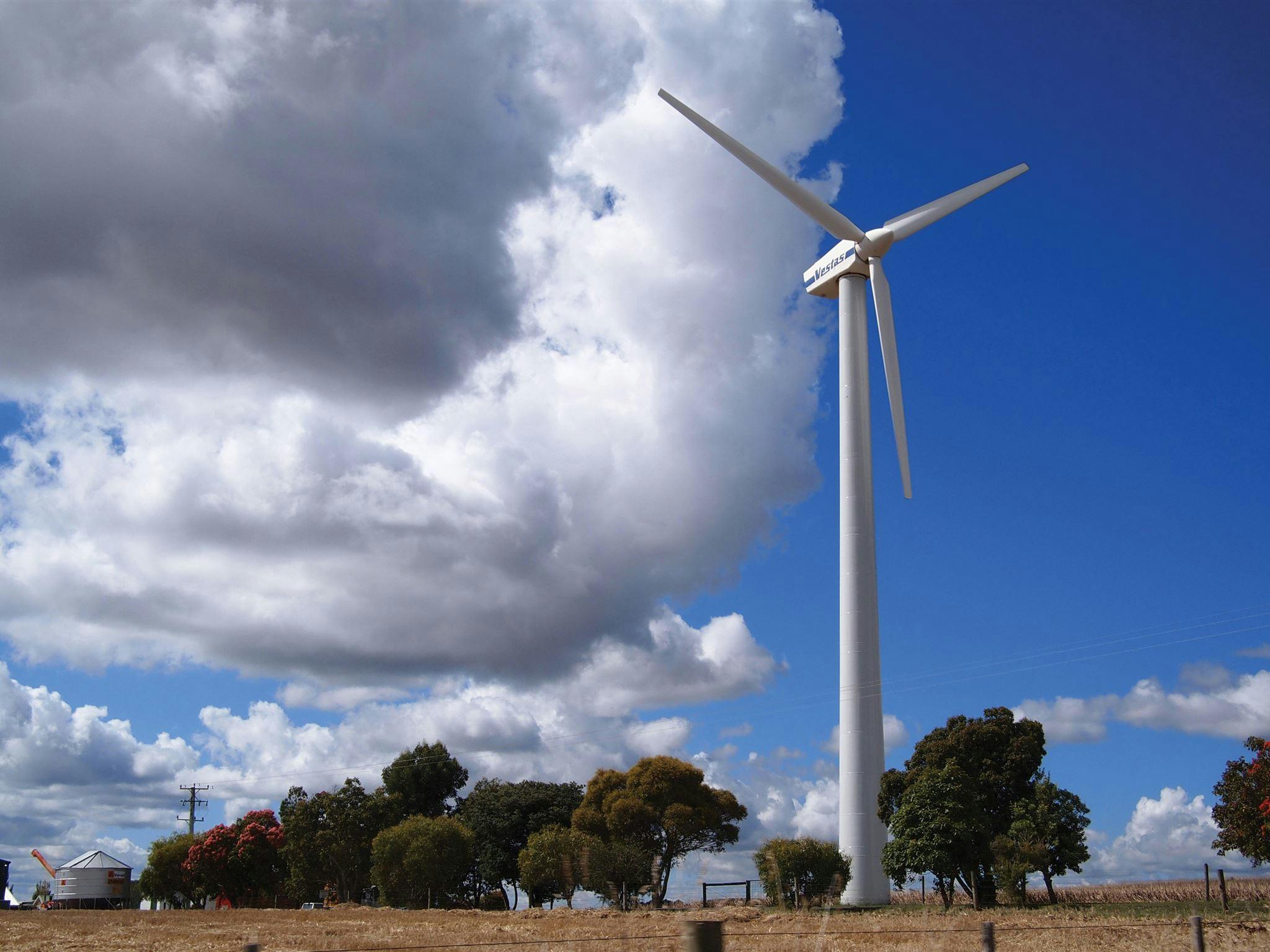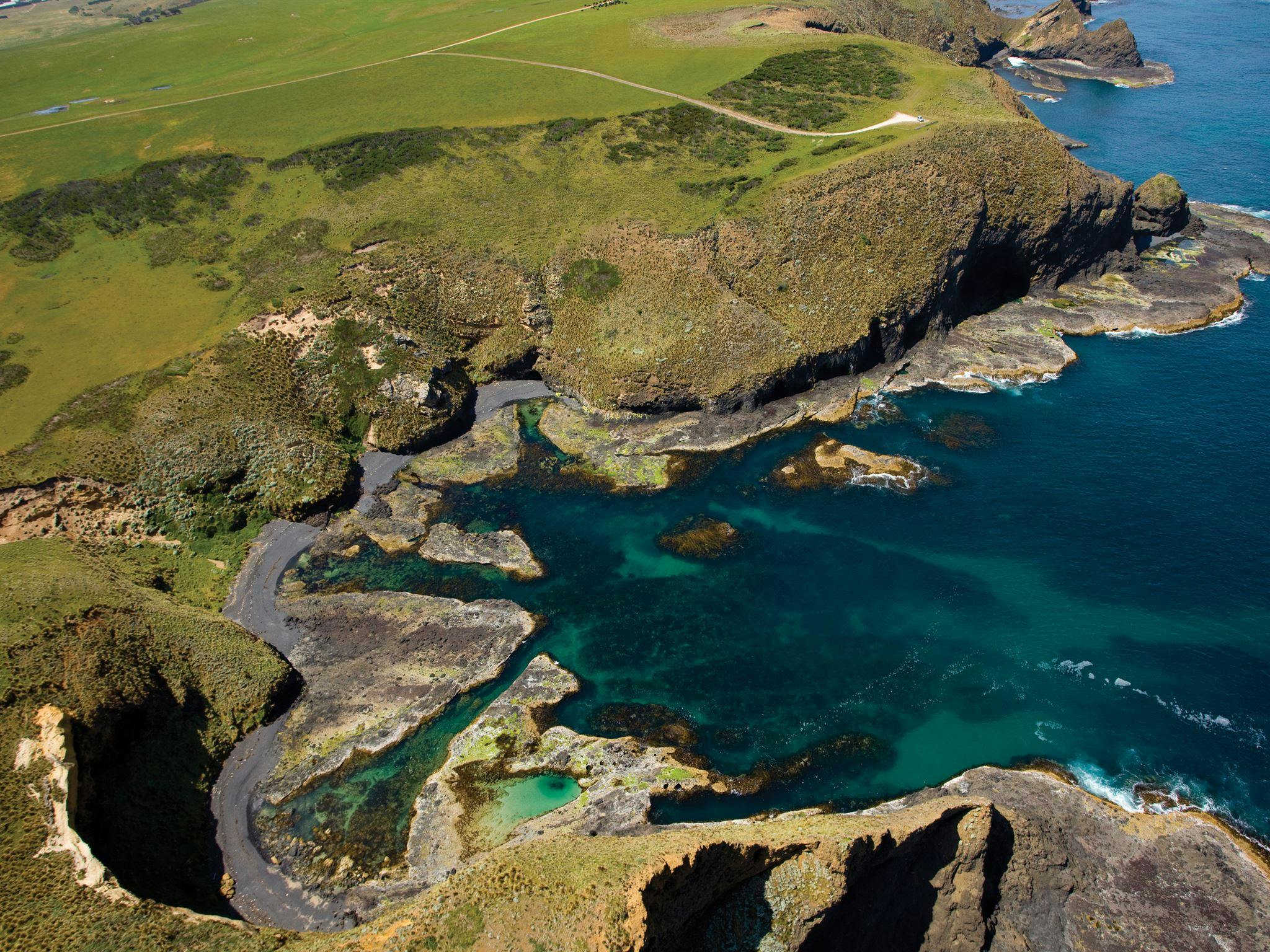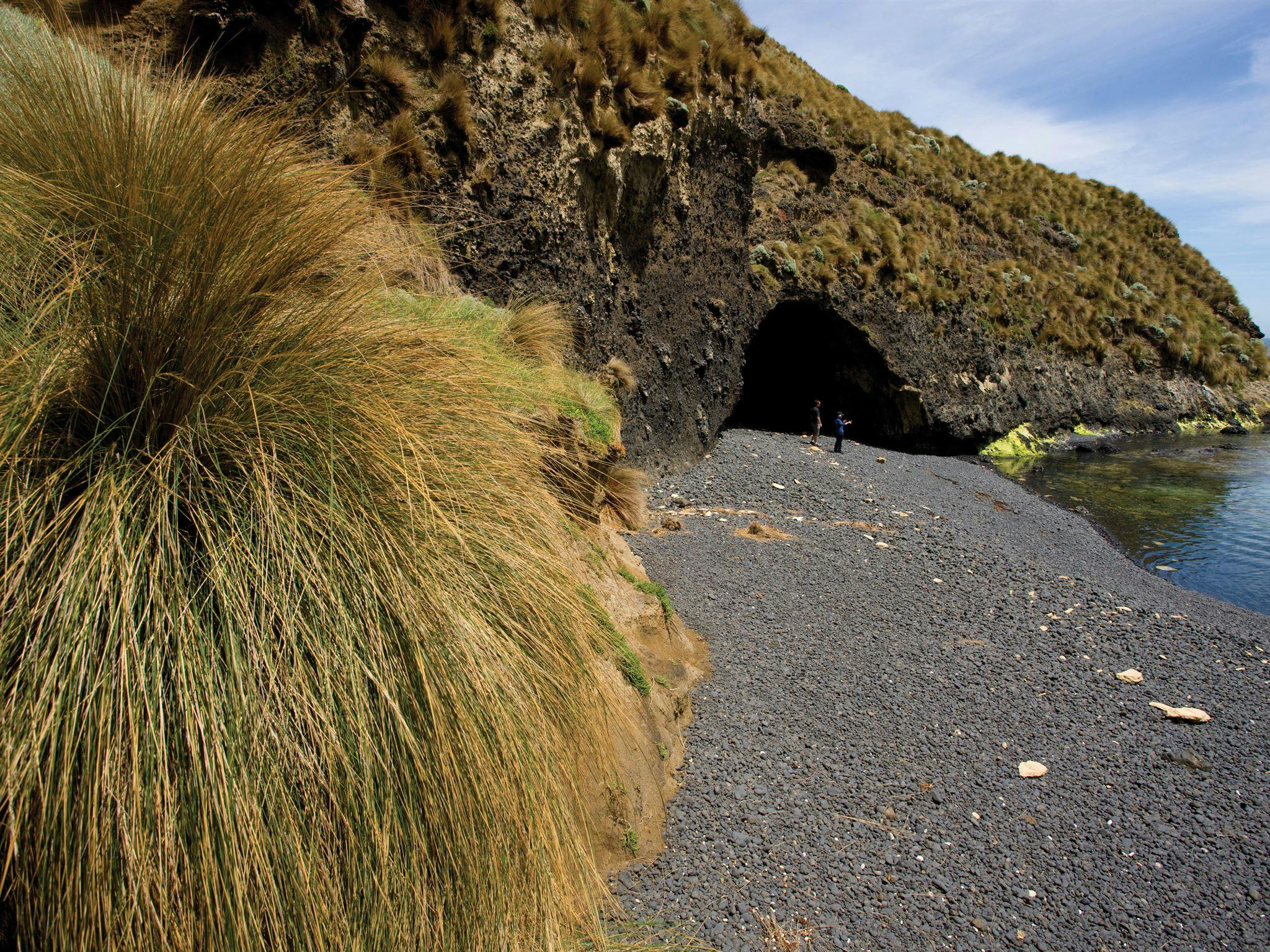 Cape Grim, Tasmania Australia 7330
Cape Grim is the most north-west point of Tasmania. This wildly remote location will blow you away – literally; it's where the Roaring Forties crash into the coastline after a journey of around 2000 km across the Pacific.
This makes it an ideal location for the Woolnorth Wind Farm, one of the largest in the world. You can take a tour of the wind farm but leave your umbrella at home – unless you like hang gliding.
At 94 m above sea level, the views of the spectacular coastline are breathtaking.
The Cape is also famous for the production of some of the finest grass-fed beef in Australia, farmed by a collective of beef farmers committed to sustainable farming and ethical practices.
The Cape has a rich history from the formation in the 1820s of the giant Van Diemen's Land Company, which still runs the vast Woolnorth pastoral station today.
Cape Grim is a 2 hr 40-min drive (179 km) from Devonport.
Where to find
Cape Grim
---
Cape Grim, Tasmania Australia 7330