Cradle Mountain Canyons
---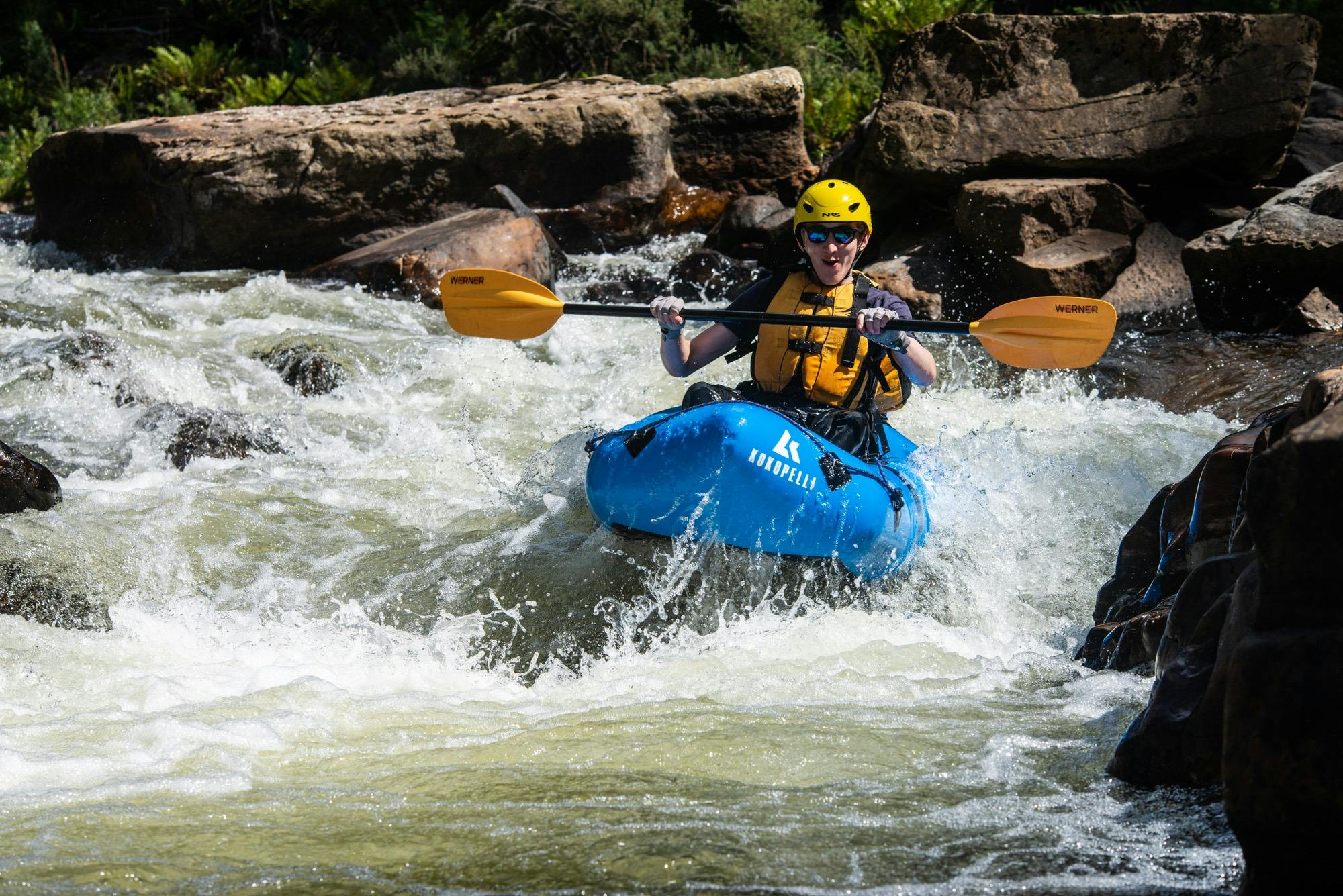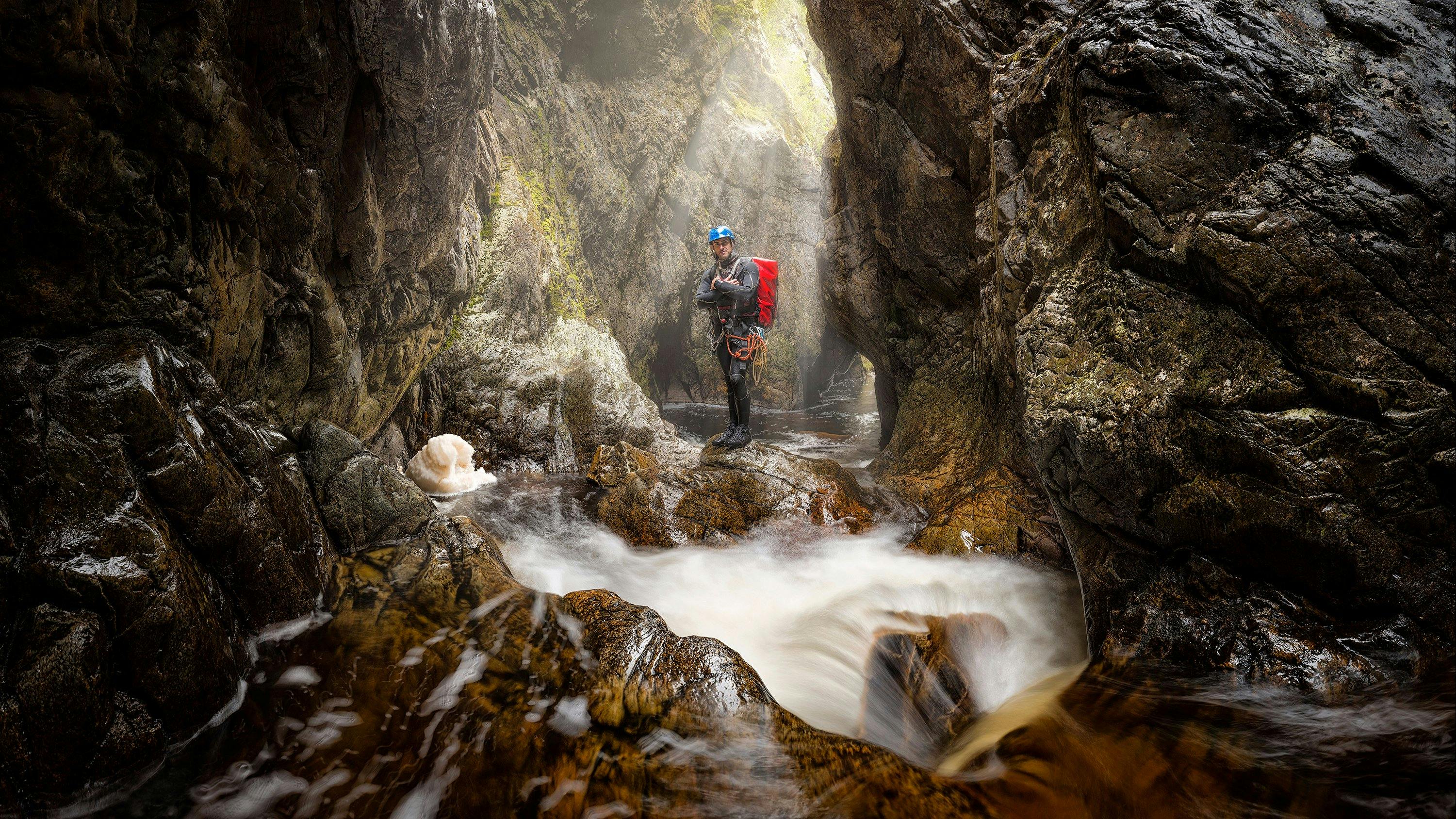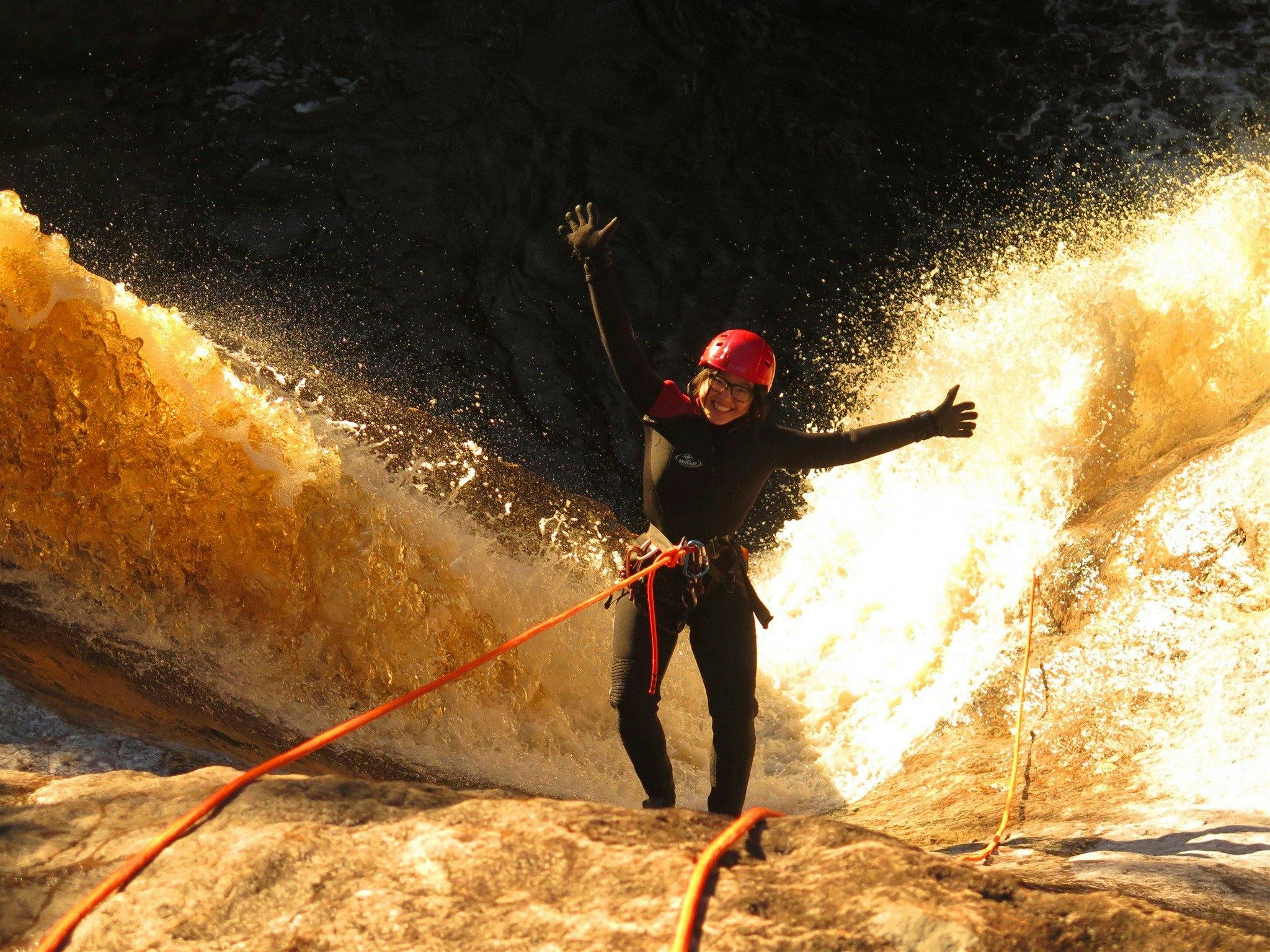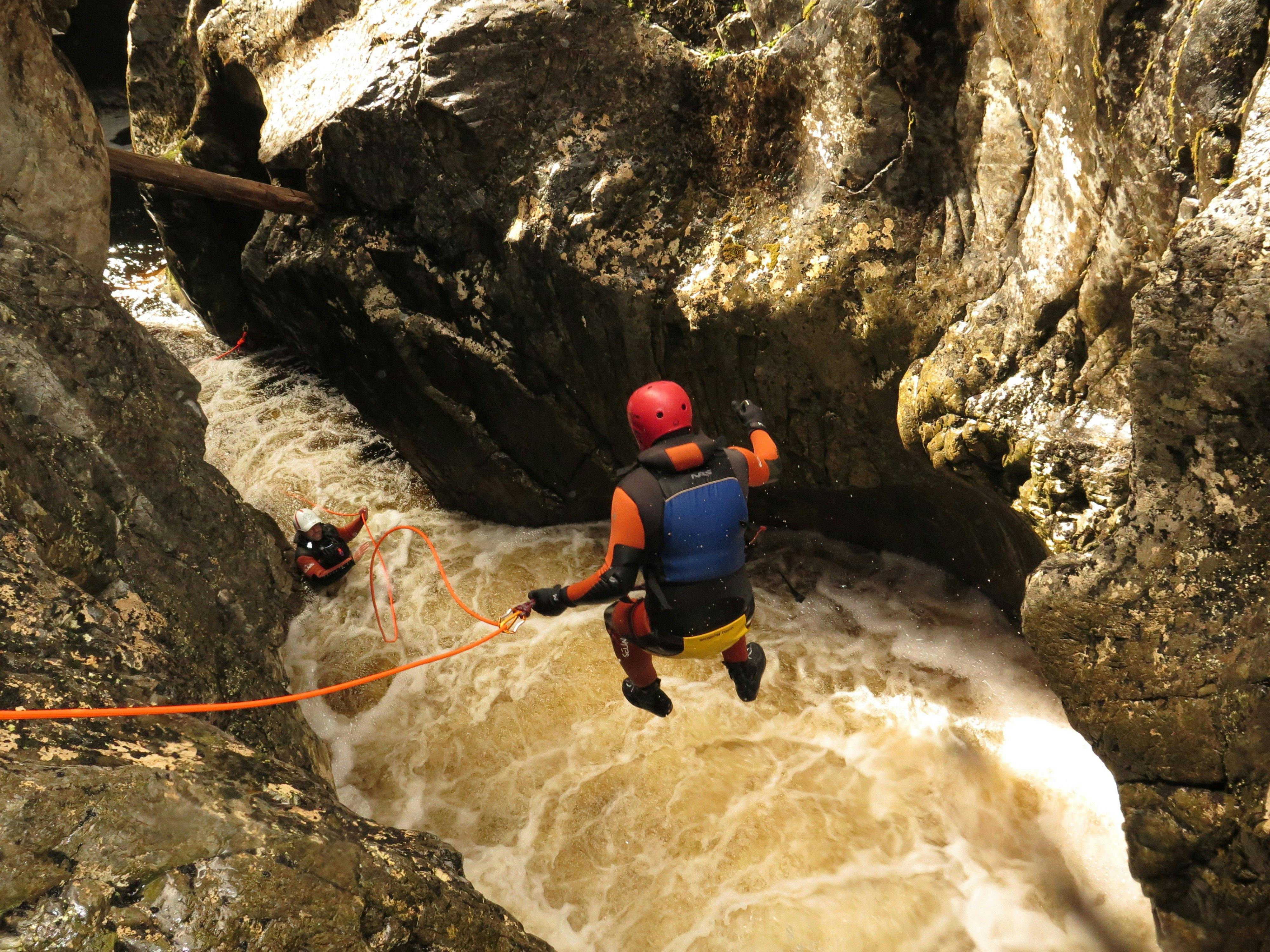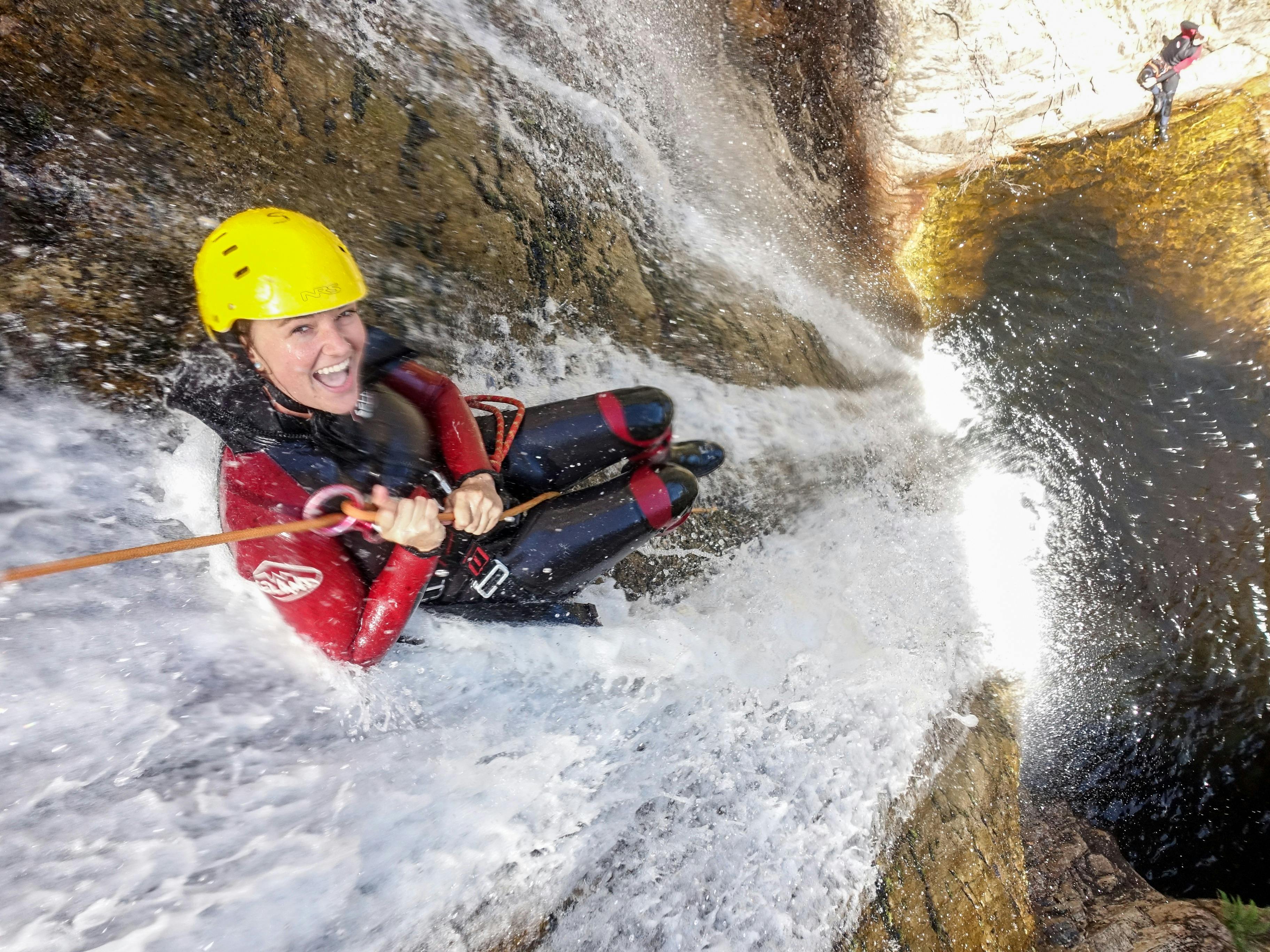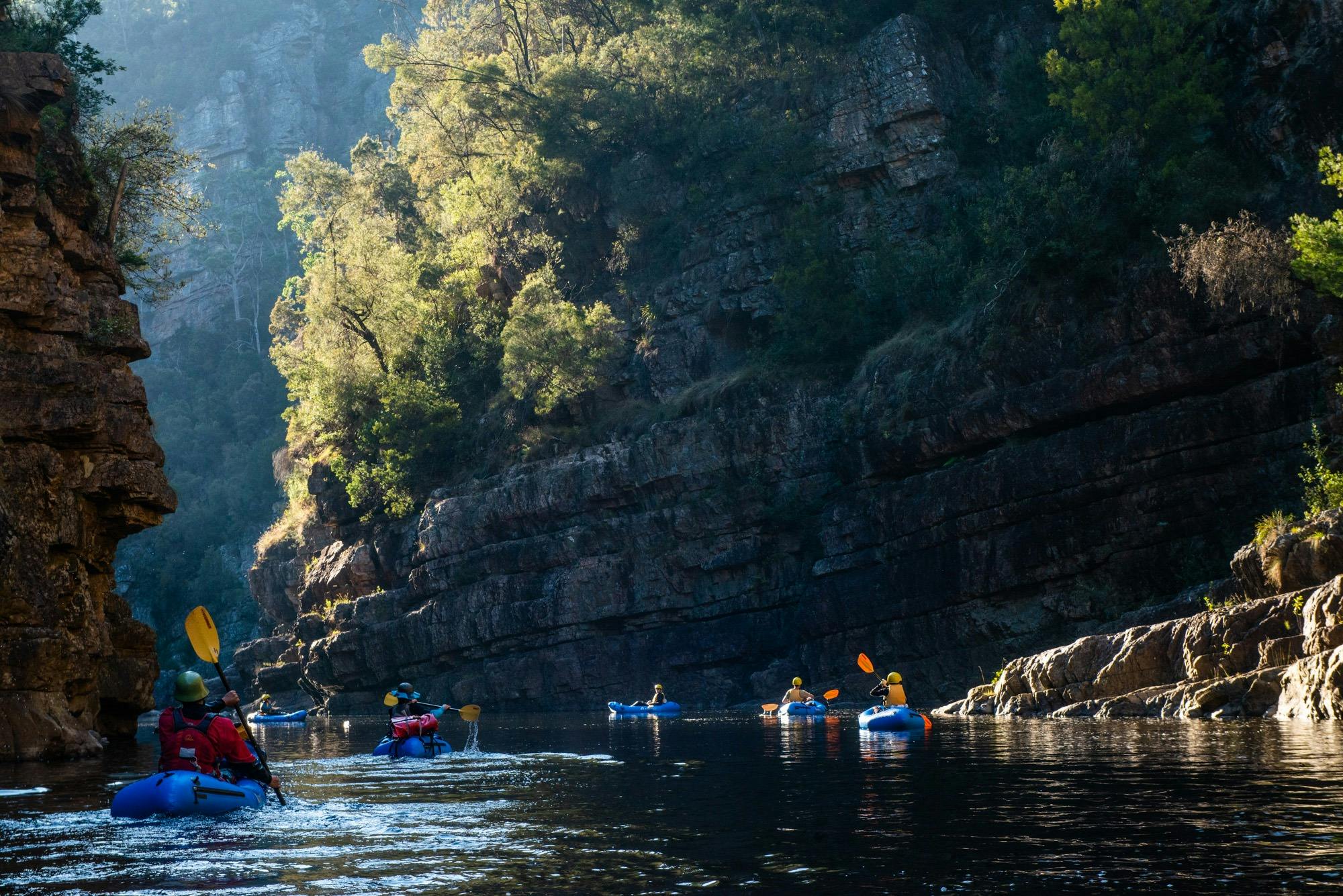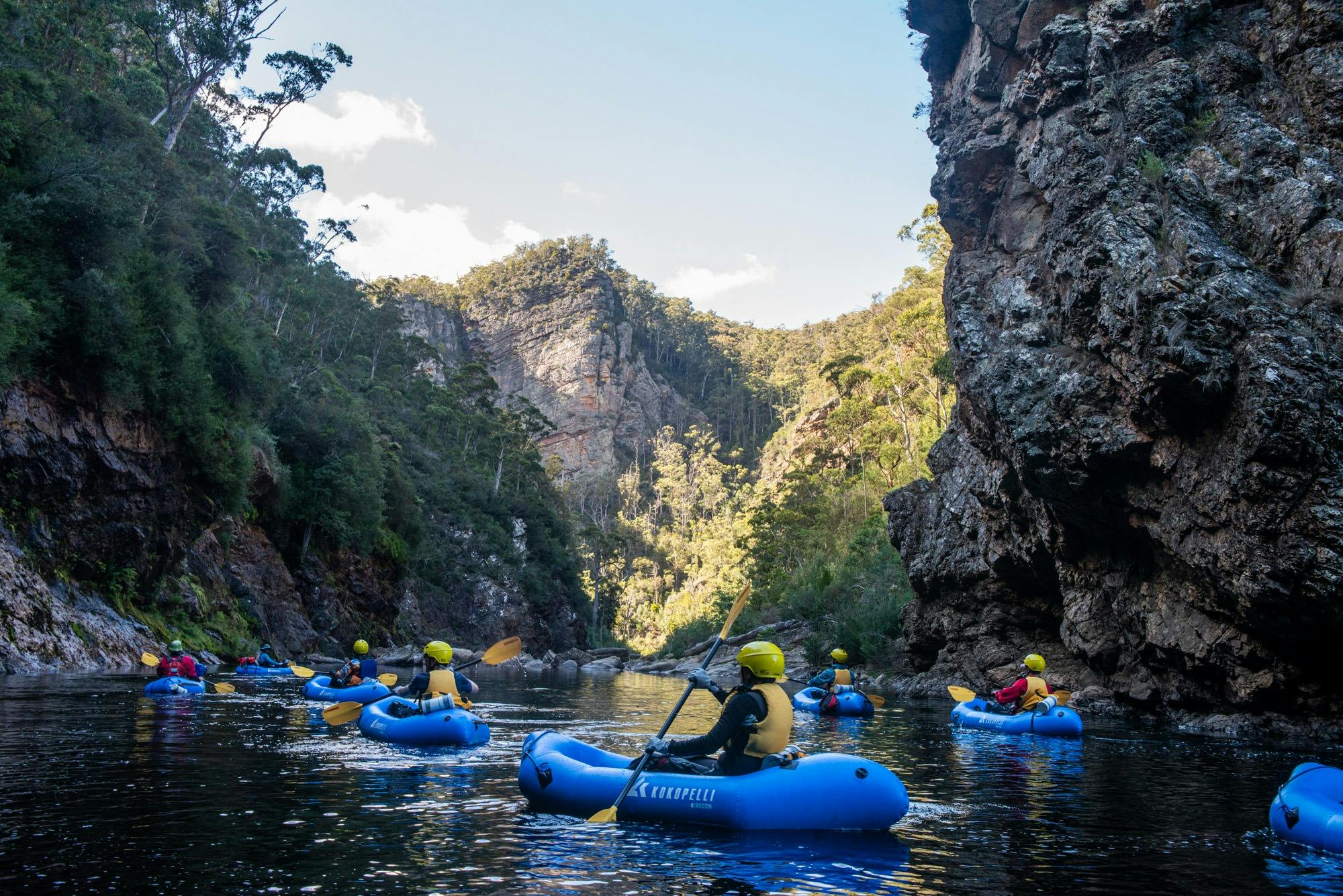 4085 Cradle Mountain Road Cradle Mountain, Tasmania Australia 7306
Cradle Mountain Canyons is the only company offering canyoning and packrafting tours in Tasmania
Canyoning involves putting on a wetsuit and helmet and swimming, floating, abseiling, walking and jumping your way through a section of river – like white water rafting without the raft.
Packrafting is fast becoming a very popular way to explore the Tassie wilds. On our Alum Cliffs trip, we pack everything we need for three days of fun rapids and a couple of the most stunning camp sites you will ever come across. These craft are stable and easy to paddle, so you don't need any previous experience.
The Dove Canyon Tour is a full-on day out involving an abseil into the canyon, followed by six waterfall jumps and slides and a number of other obstacles. No experience is necessary – just a reasonable level of fitness and ability to swim.
The Lost World Canyon is a much easier and shorter option, great for families and available to participants aged at least eight. This one is all about getting up close and personal with nature.
Canyoning ours depart from the Cradle Mountain Visitor Centre.
Cradle Mountain is around 90 minutes drive (88 kilometres) from Devonport or 2 hours 15 minutes (153km) from Launceston.
Packrafting tours depart from Launceston.
Where to find
Cradle Mountain Canyons
---
4085 Cradle Mountain Road Cradle Mountain, Tasmania Australia 7306