Cradle Mountain Coaches
---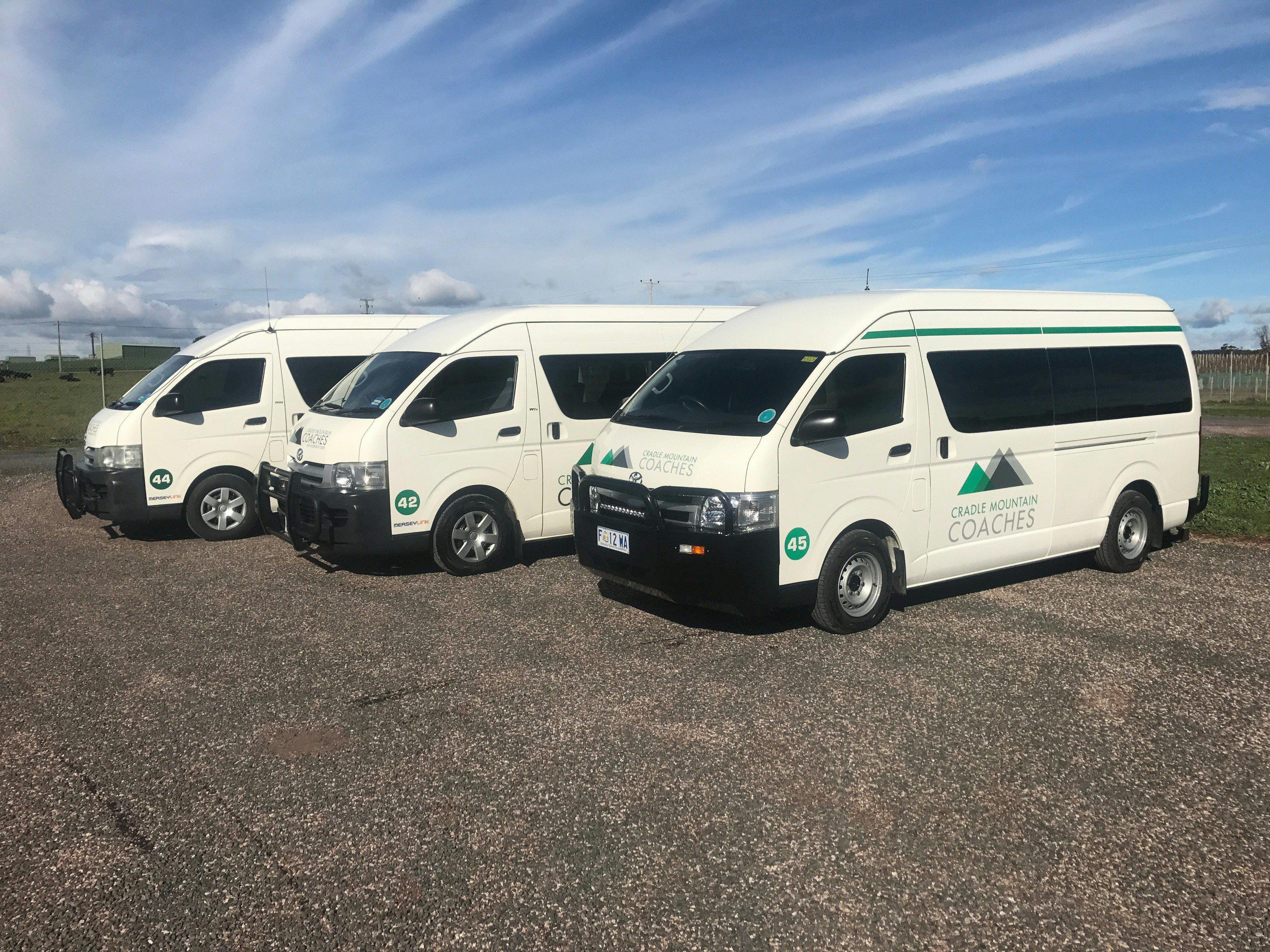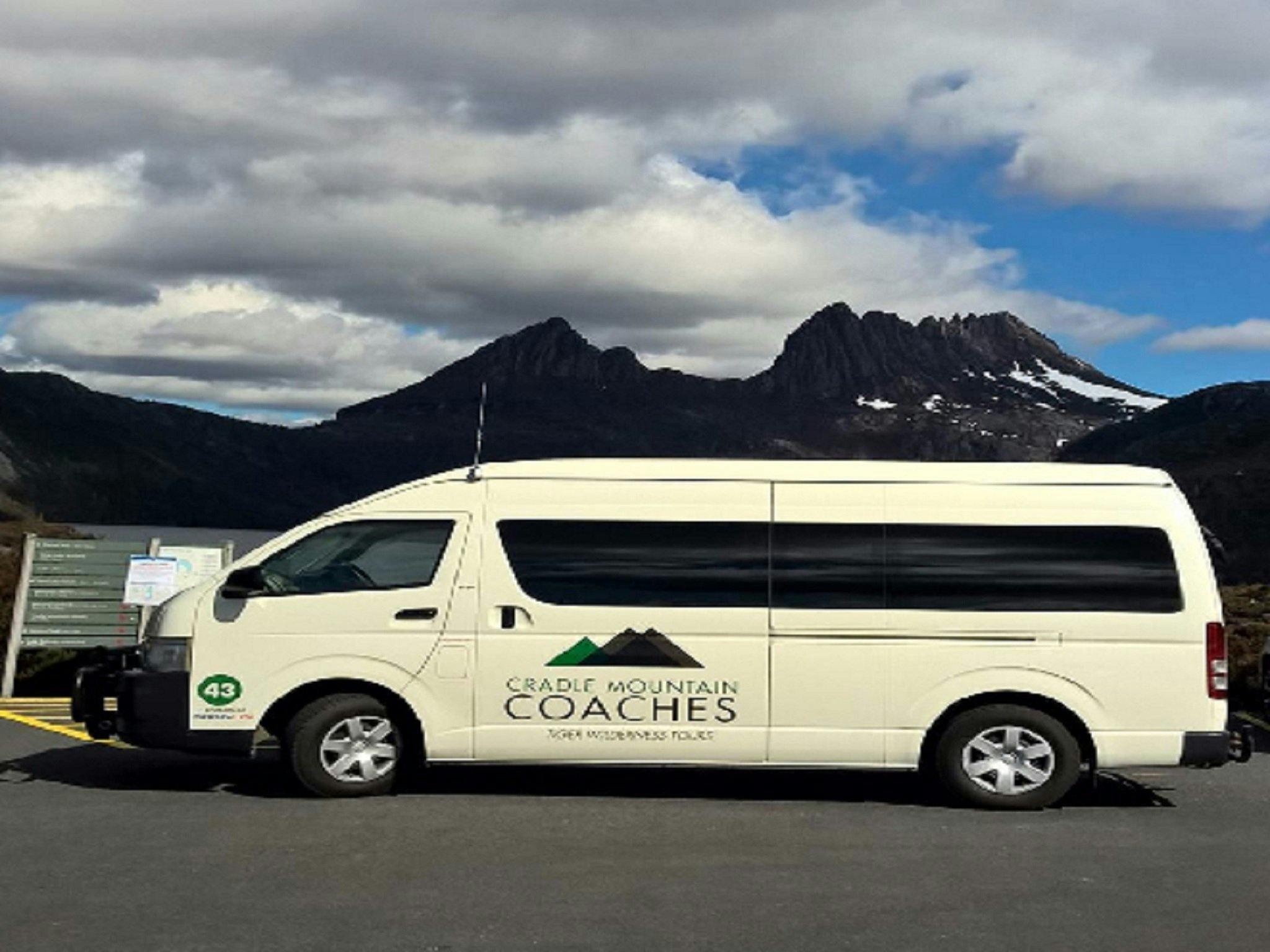 283 Port Sorell Road Wesley Vale, Tasmania Australia 7307
The favourite Bushwalkers bus for walking clubs, schools and independent travellers. We have been operating for 45 years, previously known as Maxwell Coaches and Tiger Wilderness Tours. Our name now truly represents Tasmania, Cradle Mountain Coaches. Running seven days a week pre-booked or on-demand.
You decide where we pick you up and what time, we provide door to door service: Lake St Clair, Launceston or Devonport to Cradle Mountain, Lake St Clair to Hobart, Launceston, Devonport and Cradle Mountain.
Visit our Website now to get a quote.
Where to find
Cradle Mountain Coaches
---
283 Port Sorell Road Wesley Vale, Tasmania Australia 7307