Cradle Mountain Helicopters
---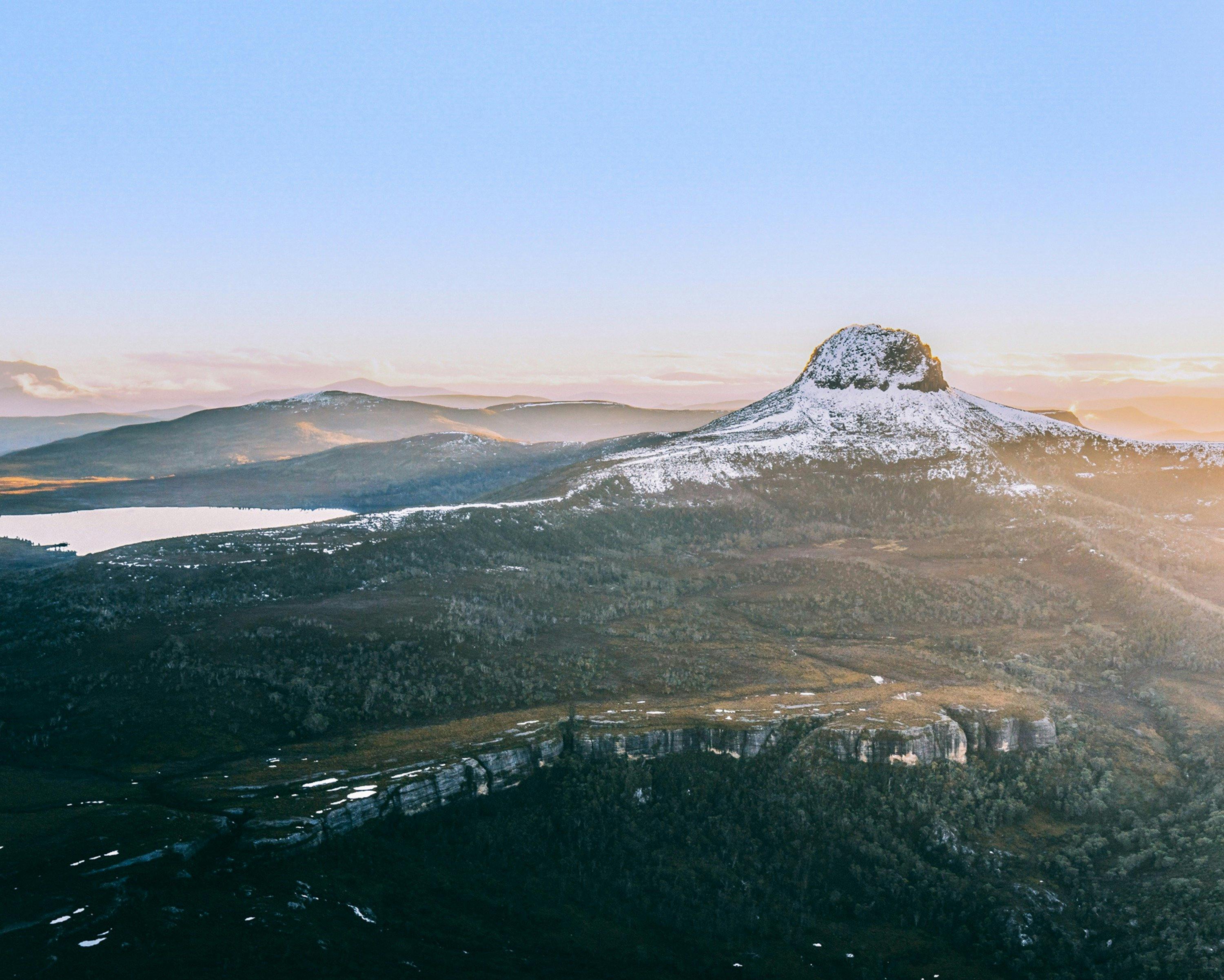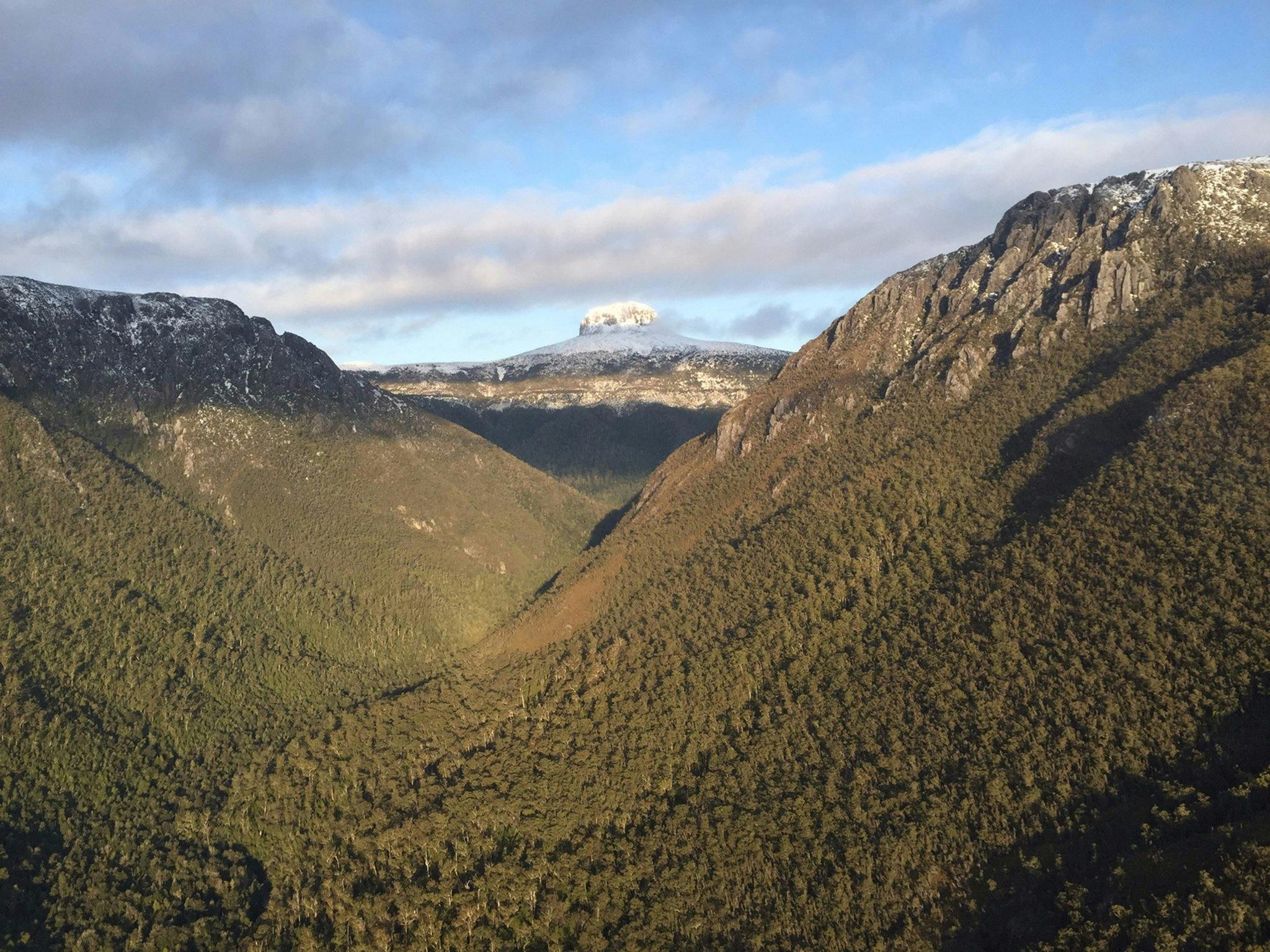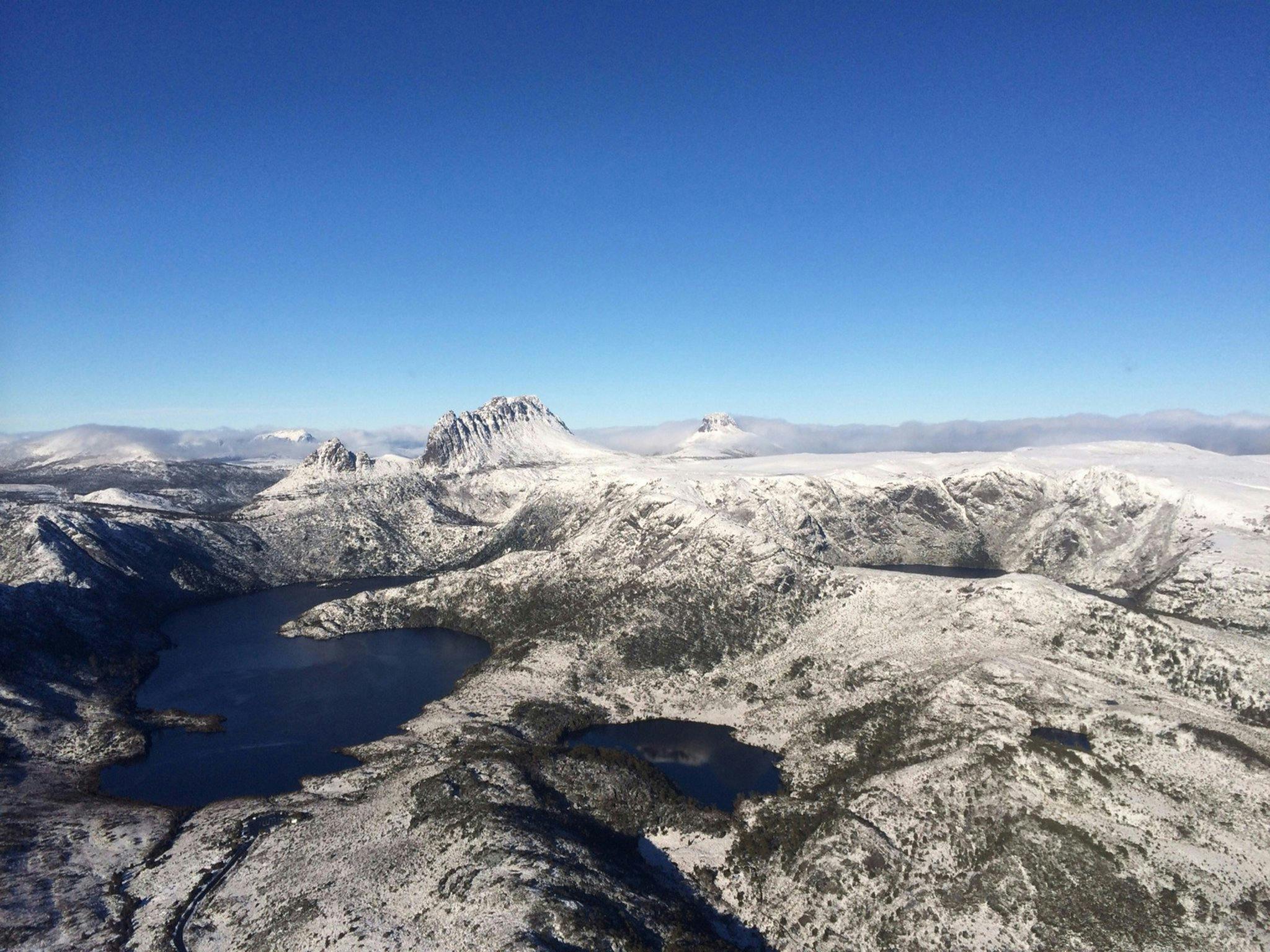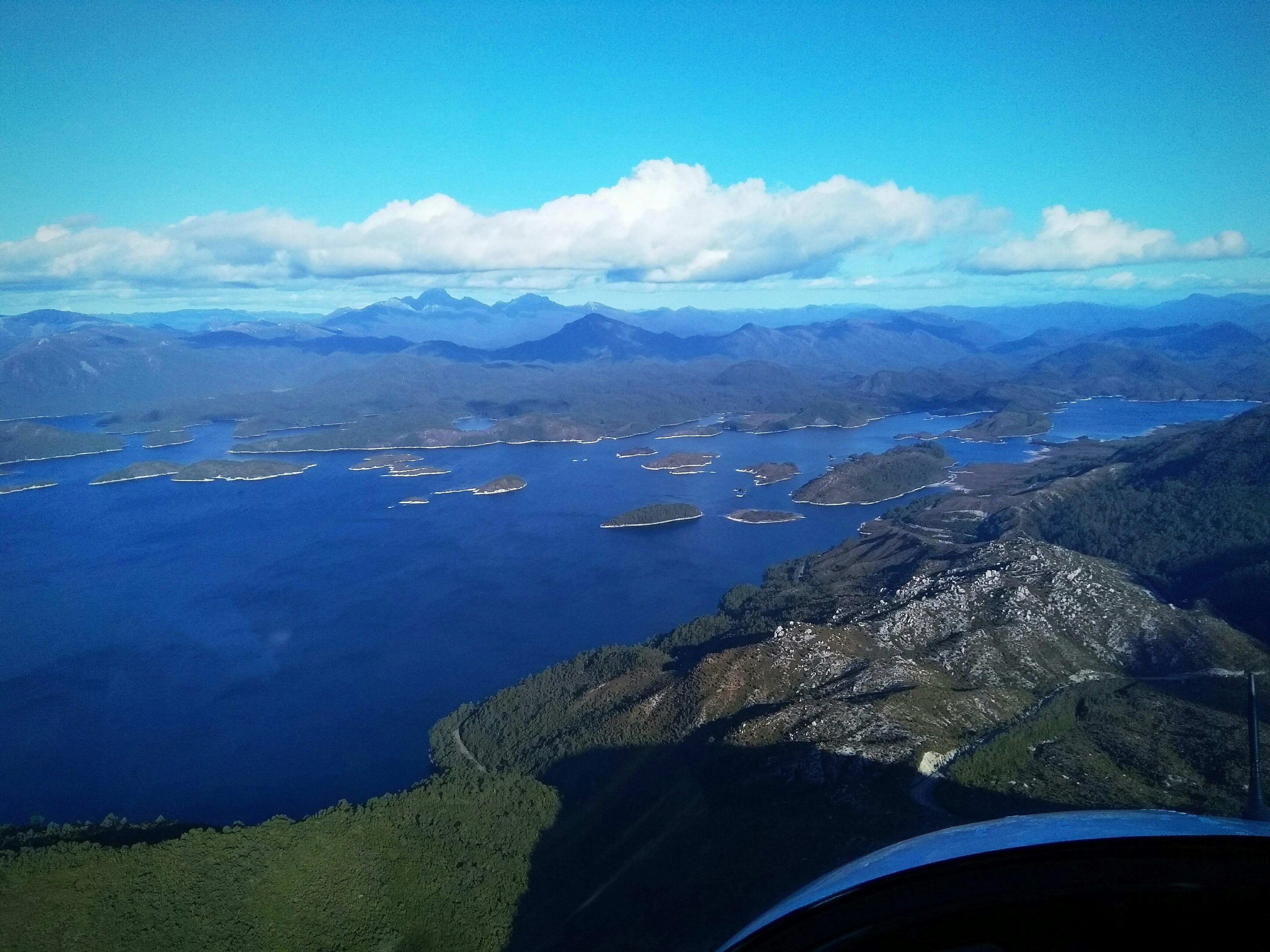 3845 Cradle Mountain Road Cradle Mountain Visitor Centre Cradle Mountain, Tasmania Australia 7306
Cradle Mountain Helicopters offering scenic flights is based in Cradle Mountain in Tasmania's Central Highlands.
Cradle Mountain Helicopters can shares with you the highly acclaimed features of the Cradle Mountain World Heritage area all from the comfort of a helicopter. View unique and stunning landscapes of Cradle Mountain, Dove Lake, Barn Bluff, Waterfall Valley, Crater Lake, along with Fury Gorge, Australia's deepest gorge.
Enjoy these rare and natural treasures of Tasmania's landscape.
Where to find
Cradle Mountain Helicopters
---
3845 Cradle Mountain Road Cradle Mountain Visitor Centre Cradle Mountain, Tasmania Australia 7306