Marrawah
---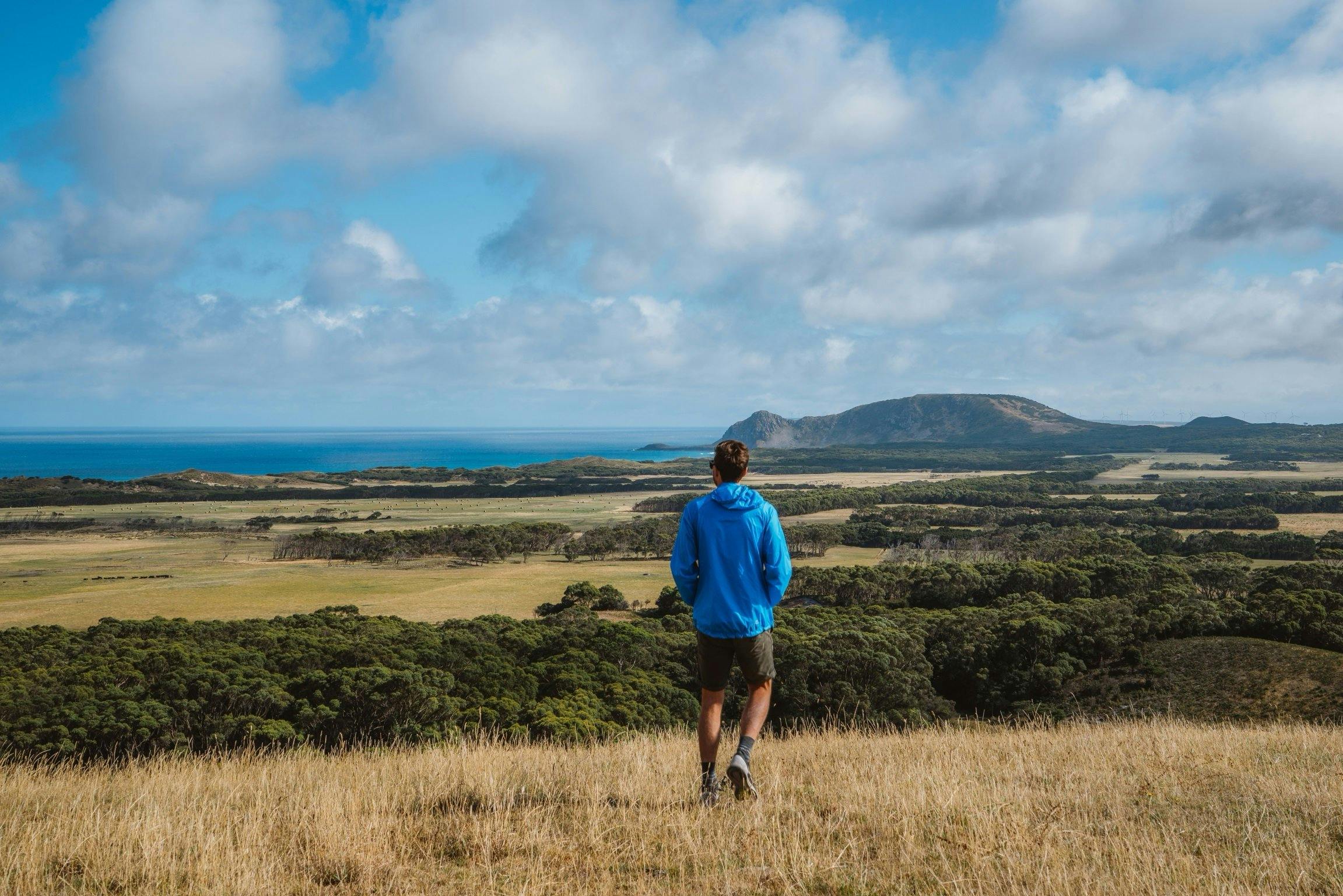 Marrawah, Tasmania Australia 7330
Marrawah is on Tasmania's remote, rugged far North West Coast and the most westerly settlement on the island – and when the waves are up, it's a surfer's idea of heaven.
There are plenty of coastal walks, good fishing spots and opportunities to find highly prized abalone on the rocks.
Greens Beach near Marrawah is also a good location for surfing, kitesurfing and windsurfing.
Where to find
Marrawah
---
Marrawah, Tasmania Australia 7330