Pedal Buggies Tasmania
---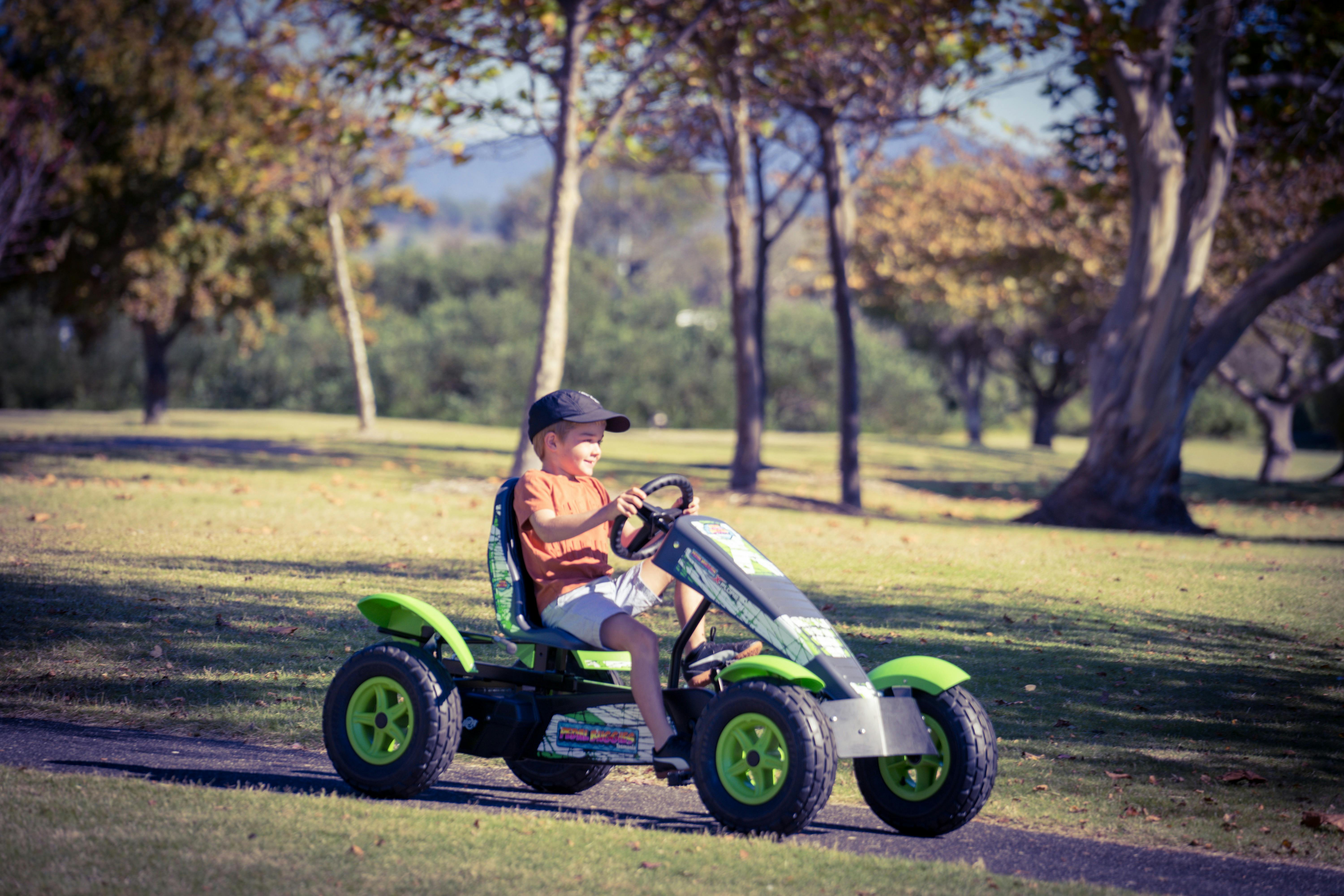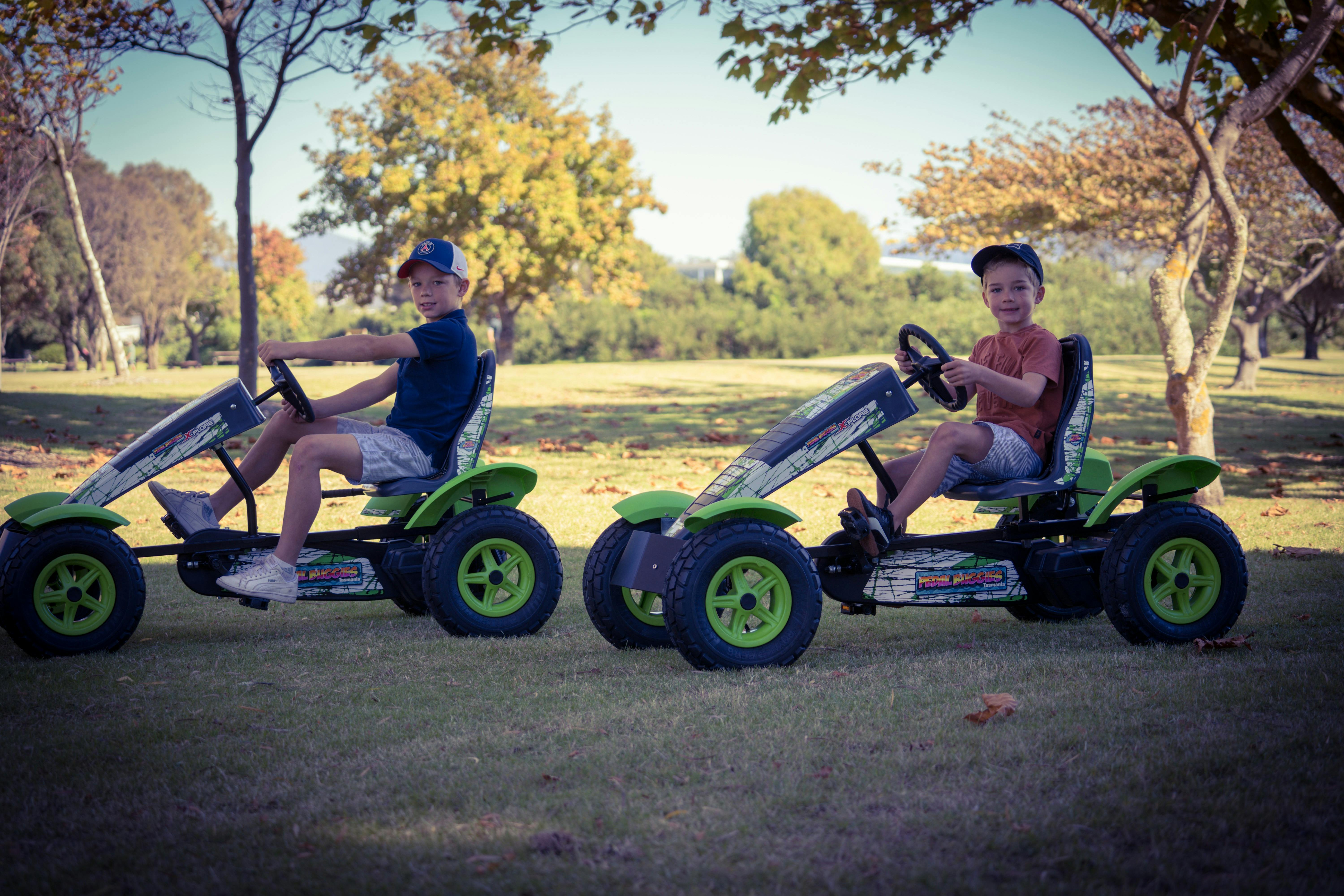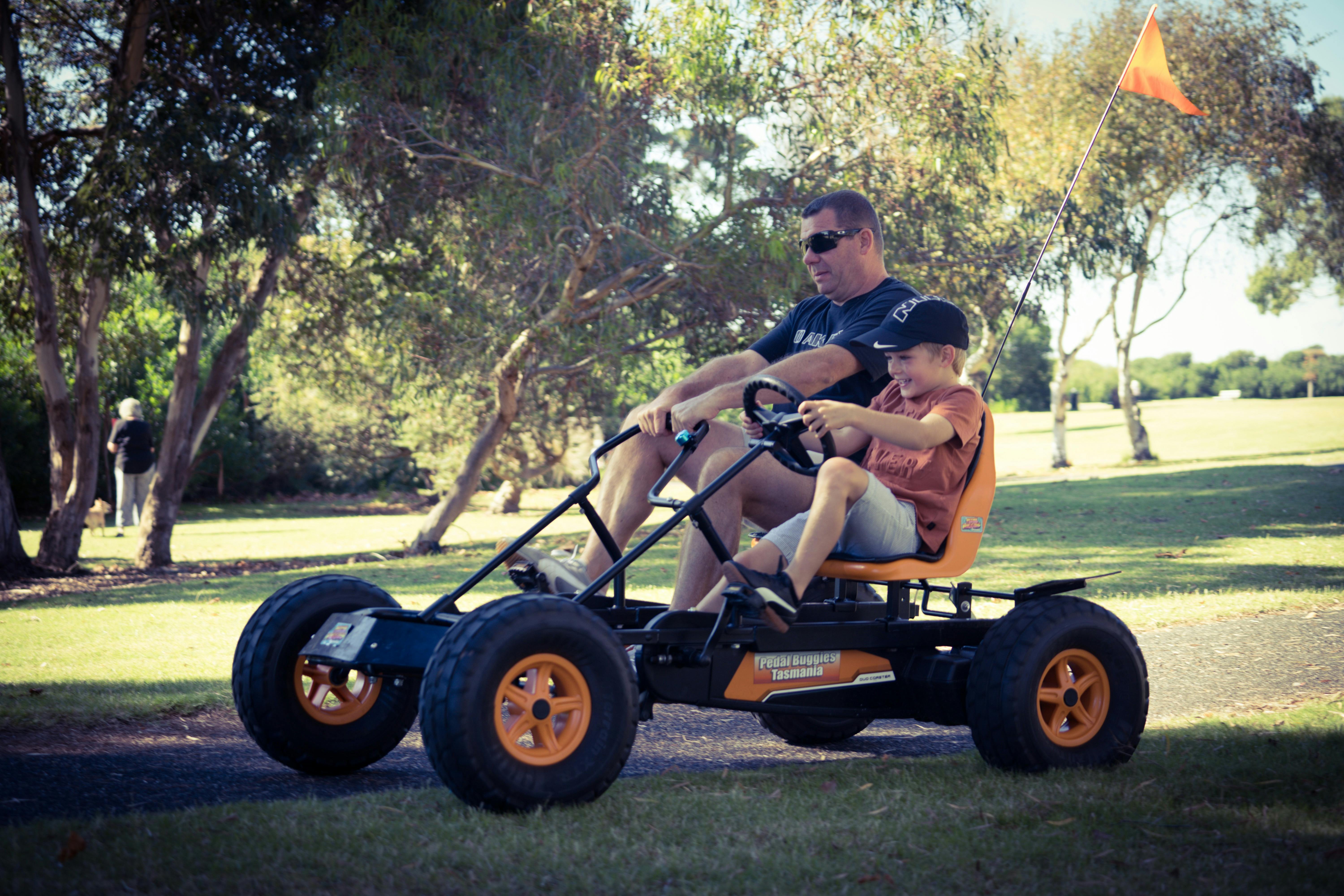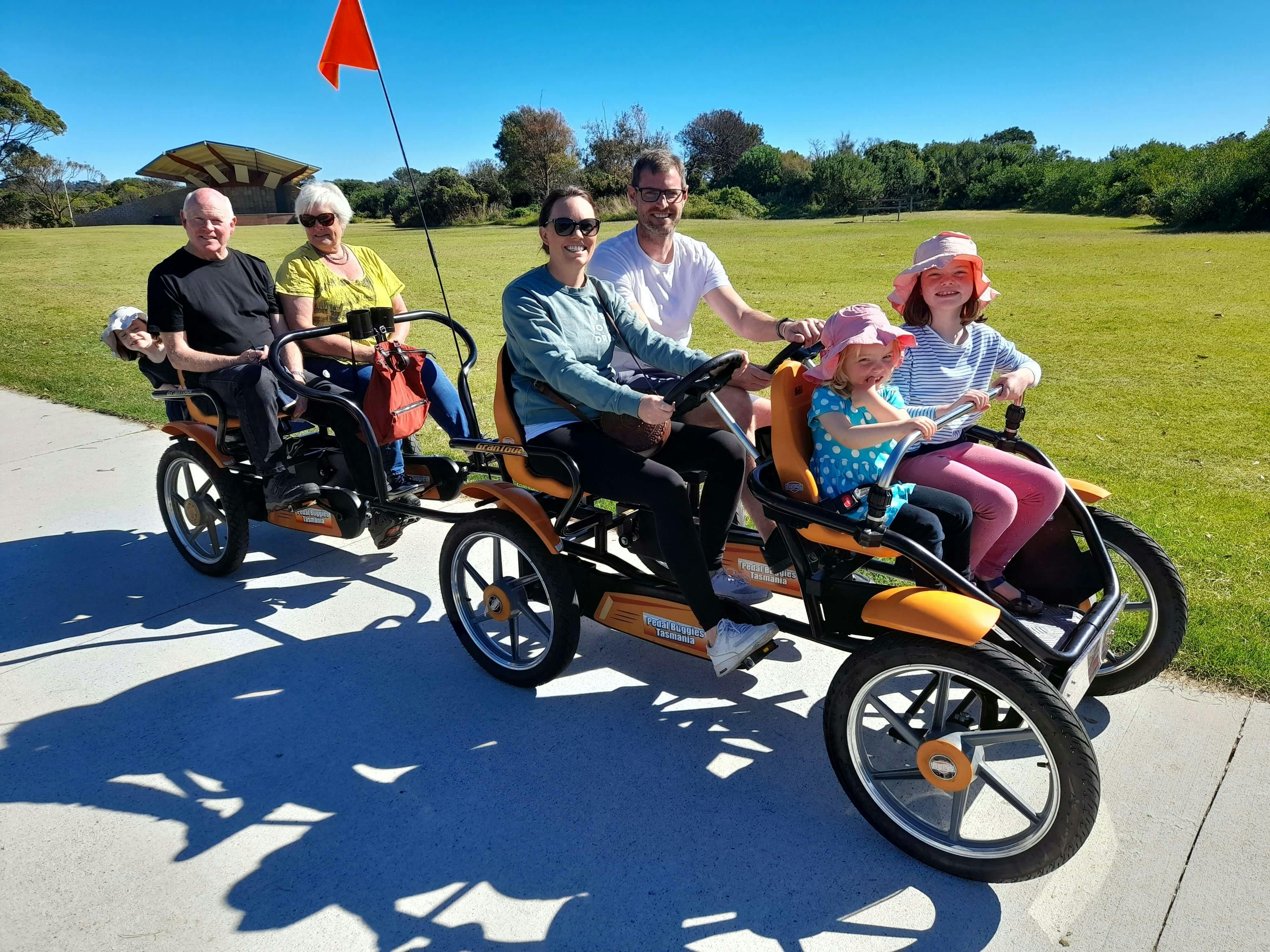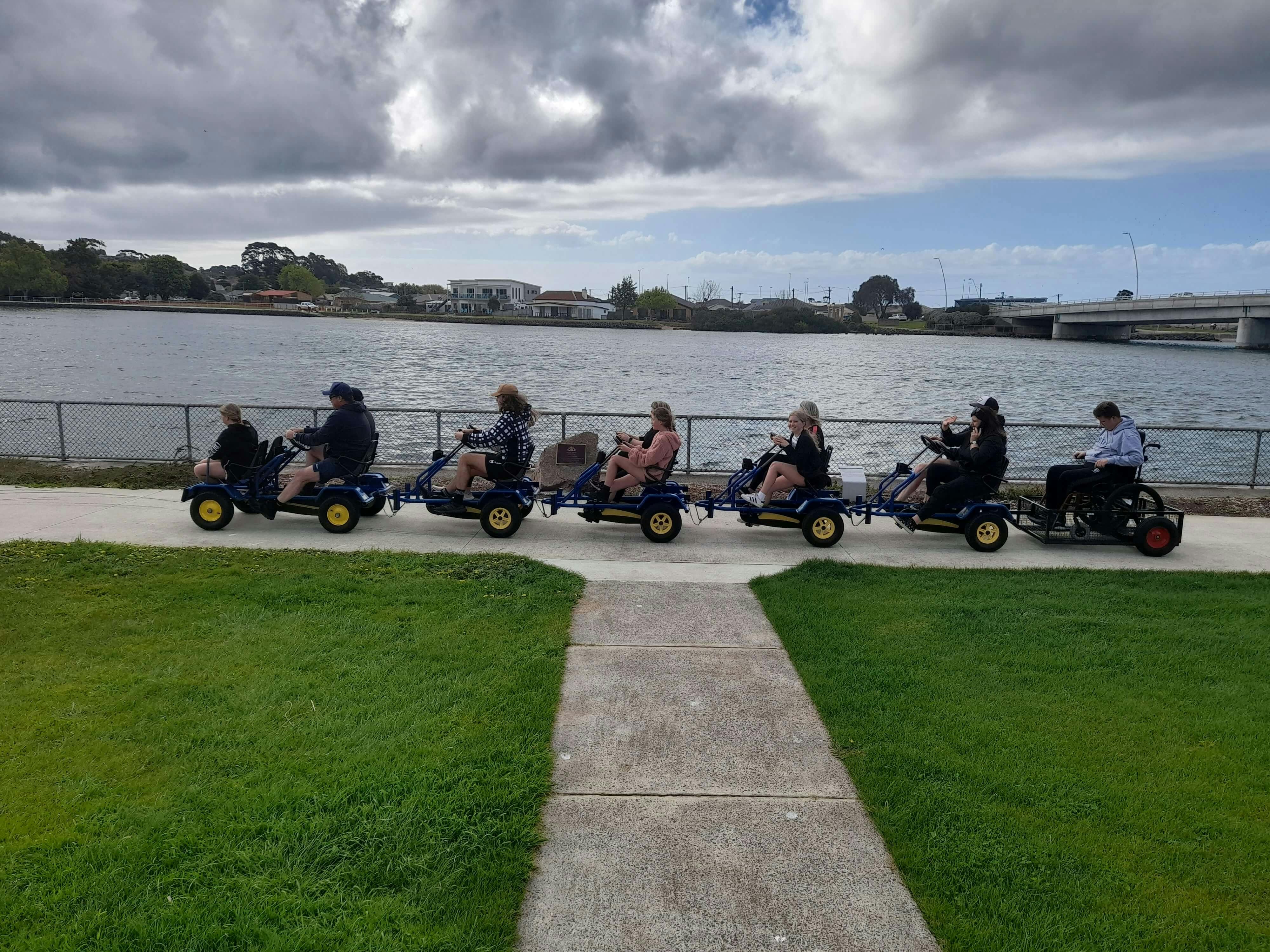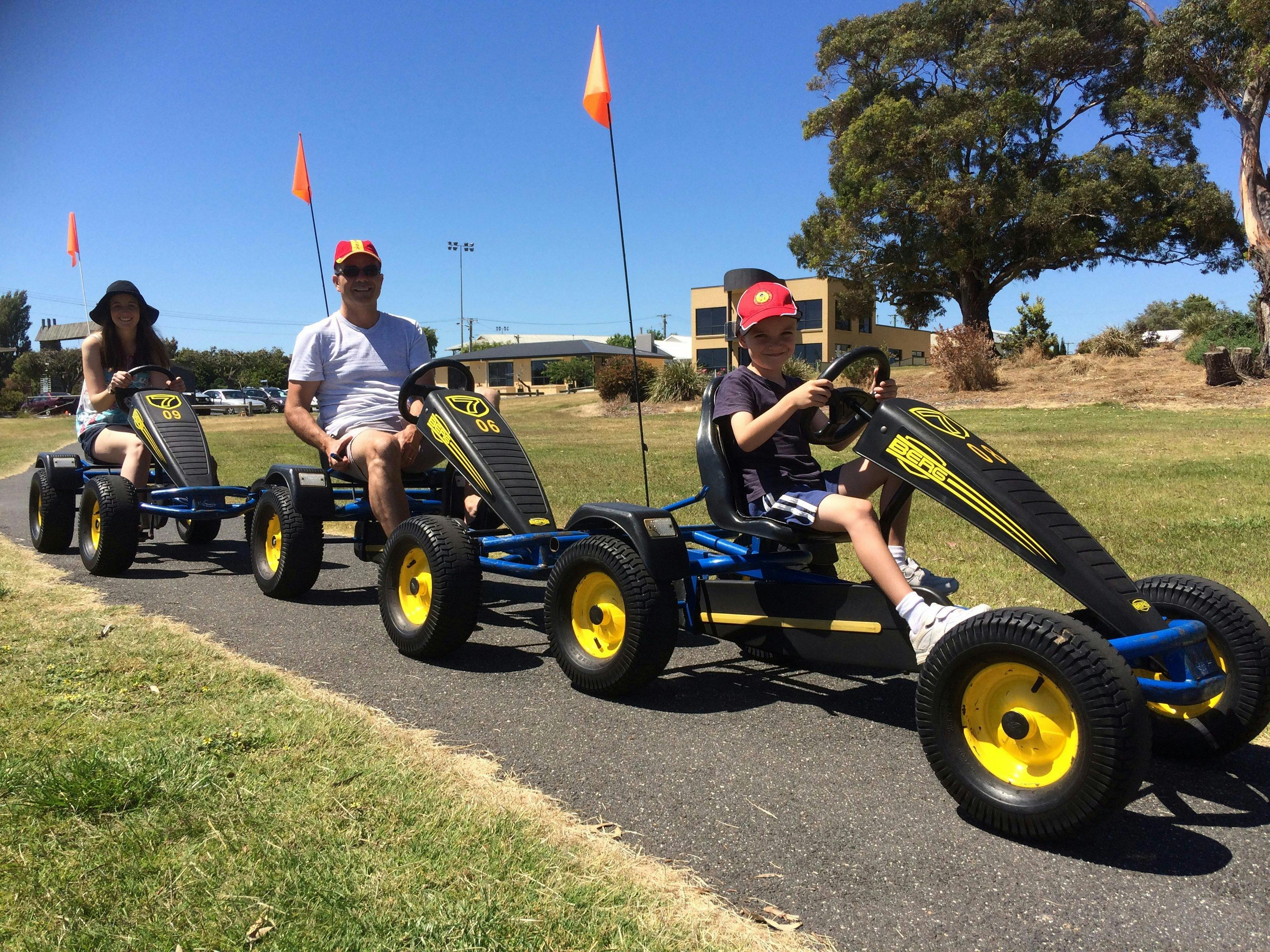 2 Beach Road The big green shed at the rear of Beach Hut Coffee Ulverstone, Tasmania Australia 7315
Pedal Buggies Tasmania is located in Ulverstone on Tasmania's beautiful northwest coast. Pedal Buggies are a fantastic family fun activity catering for all ages (from about 6 months old). A variety of pedal buggies are available, from single, double or family buggies to buggies where several people can pedal together on the one buggy. During your 30-40 minute hire, you will travel almost 5km on shared pedestrian/cycle paths through parks and alongside the Leven River.
A wheelchair trailer is available and can be towed behind certain buggies. Pedal buggies are often suitable for persons unable to ride a normal bicycle. Create some special memories with family and friends exploring the lovely parks as you pedal along the shared pedestrian/cycle paths.
Fun and entertaining for all ages, Pedal Buggies are sure to be a winner.
Inidicative Rates
$15.00 - $70.00
Contact for more information
Website:
www.pedalbuggiestasmania.com.au
Facilities found here
Barbeque
Cafe
Carpark
Coach Parking
Family Friendly
Food and Refreshments
Gallery / Museum
Pet Friendly - Enquire
Picnic Area
Public Toilet
Where to find
Pedal Buggies Tasmania
---
2 Beach Road The big green shed at the rear of Beach Hut Coffee Ulverstone, Tasmania Australia 7315