Spirit of Tasmania
---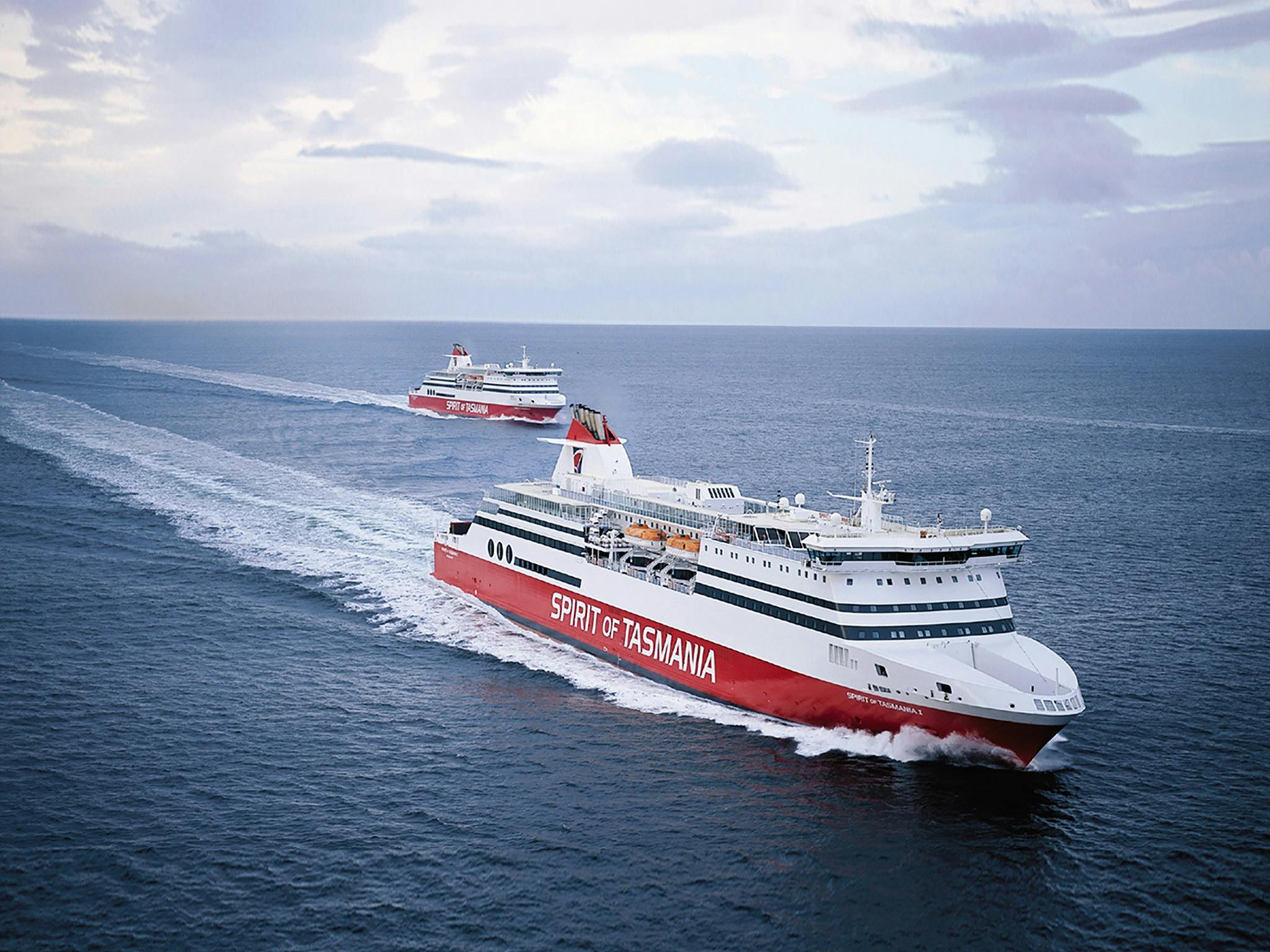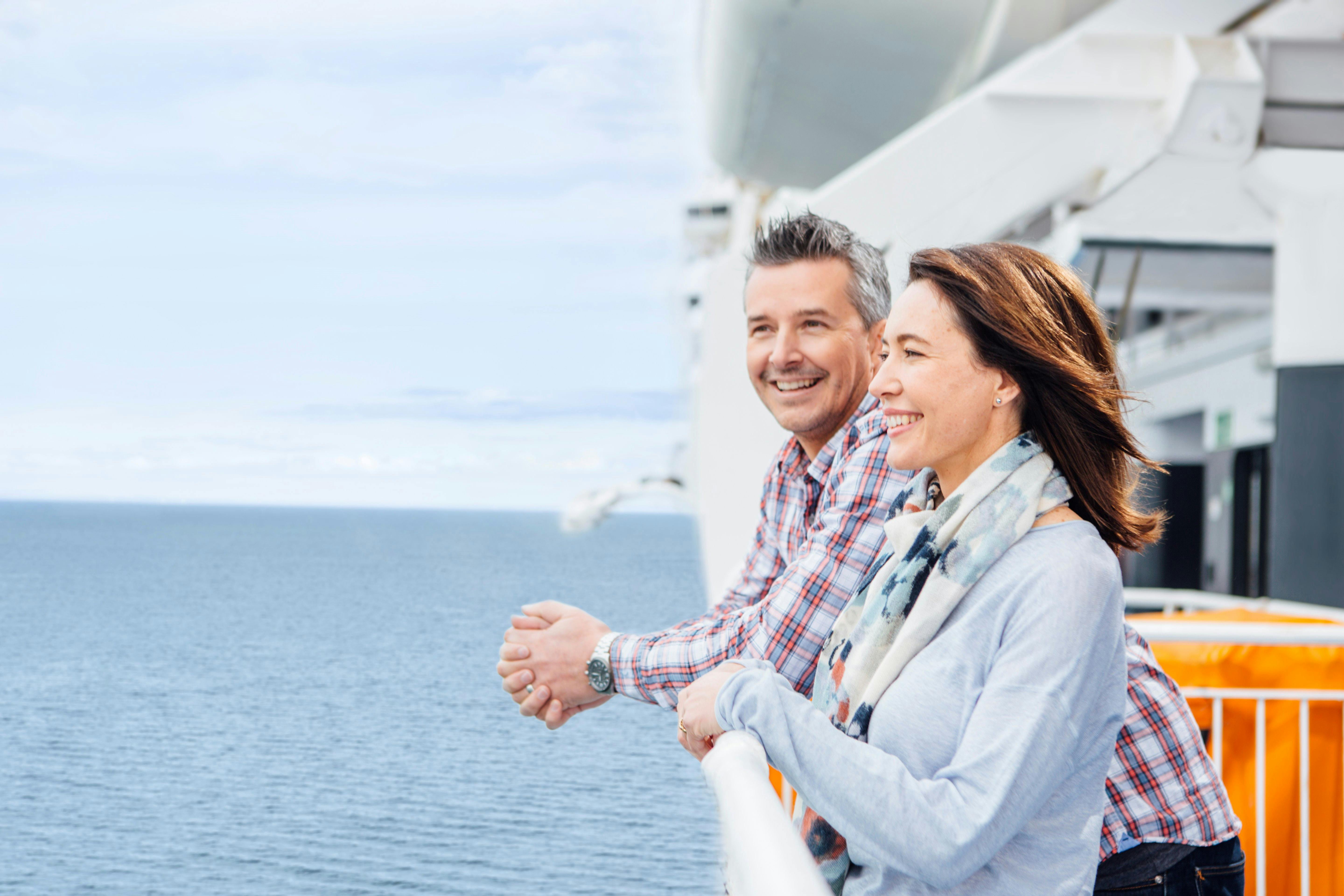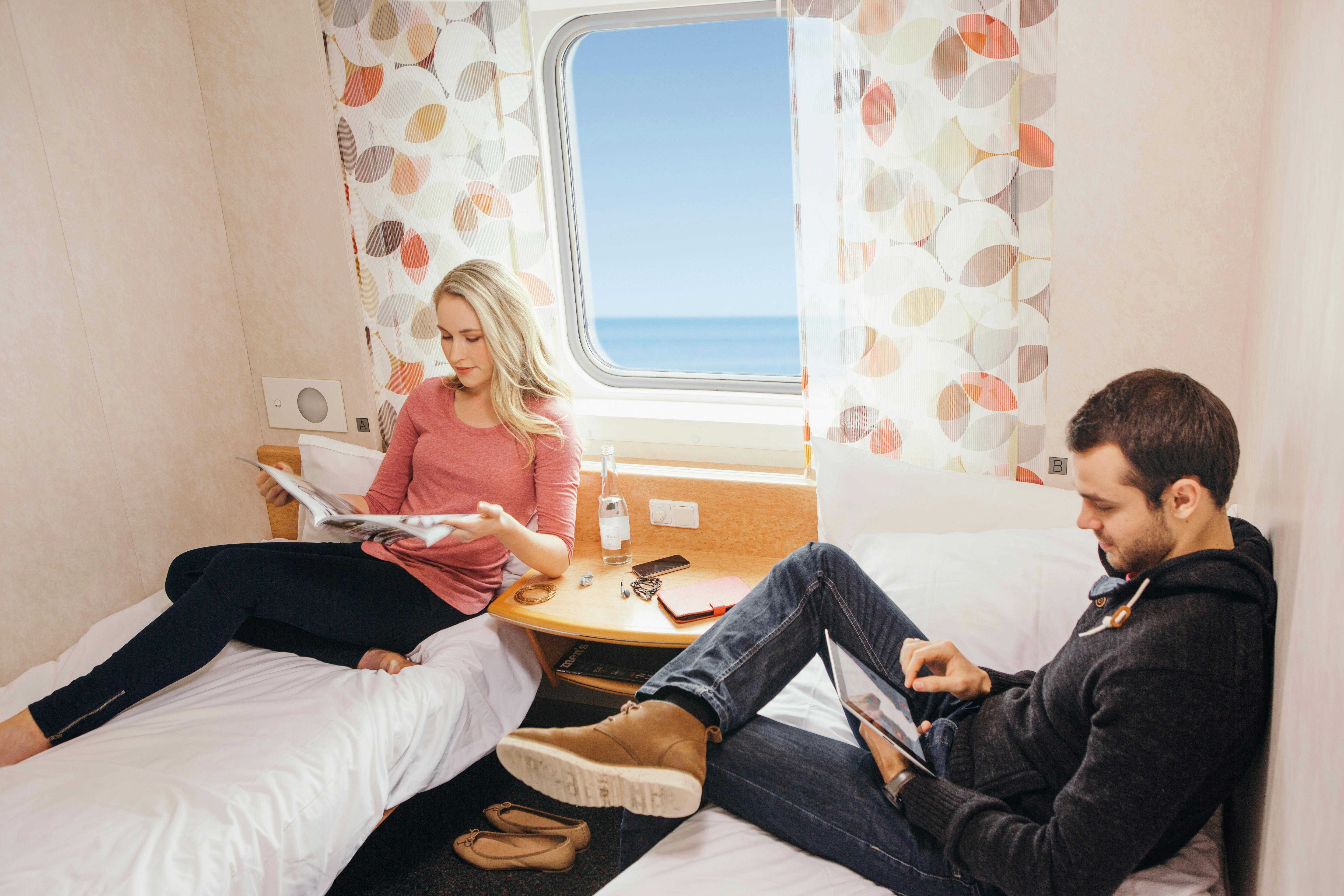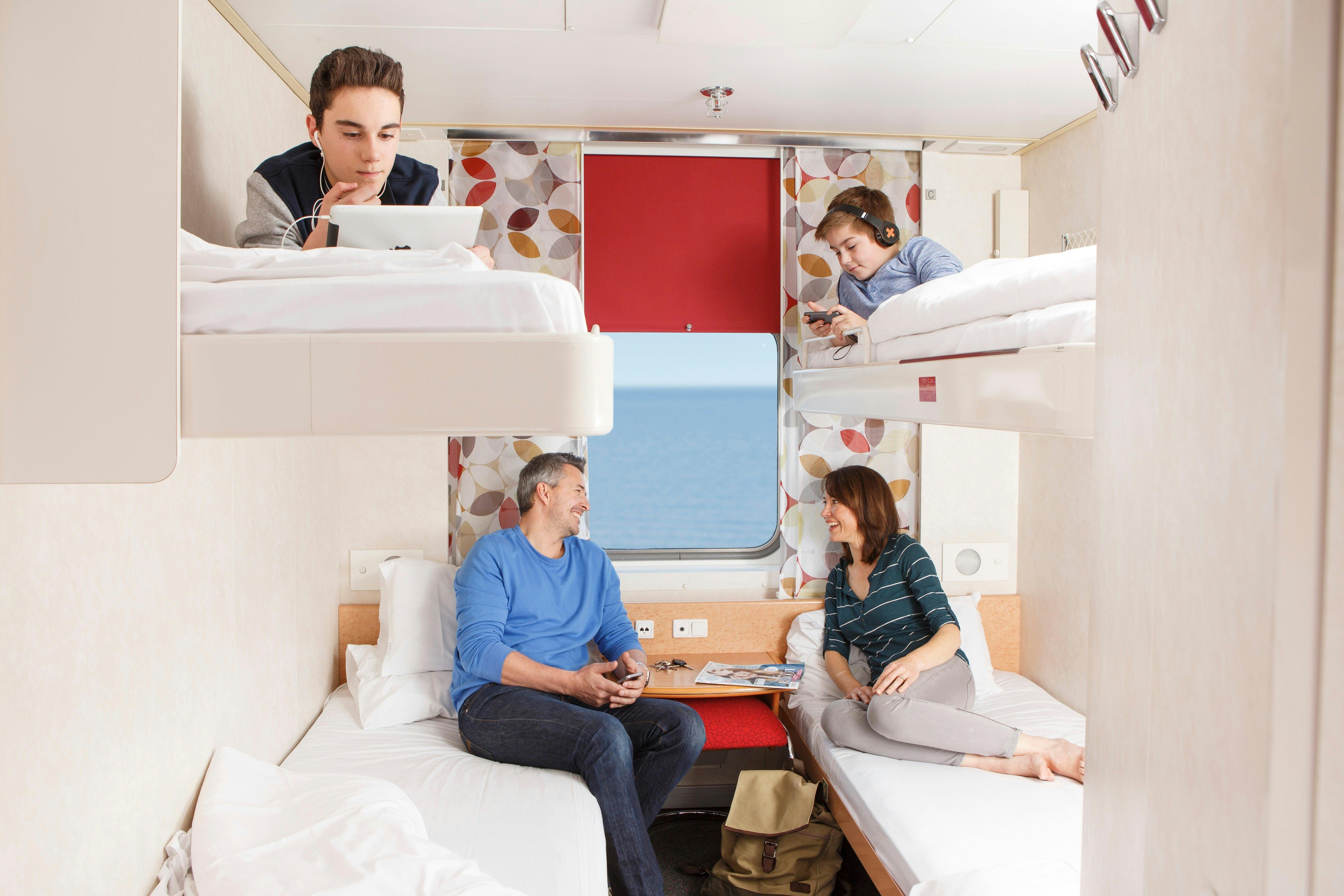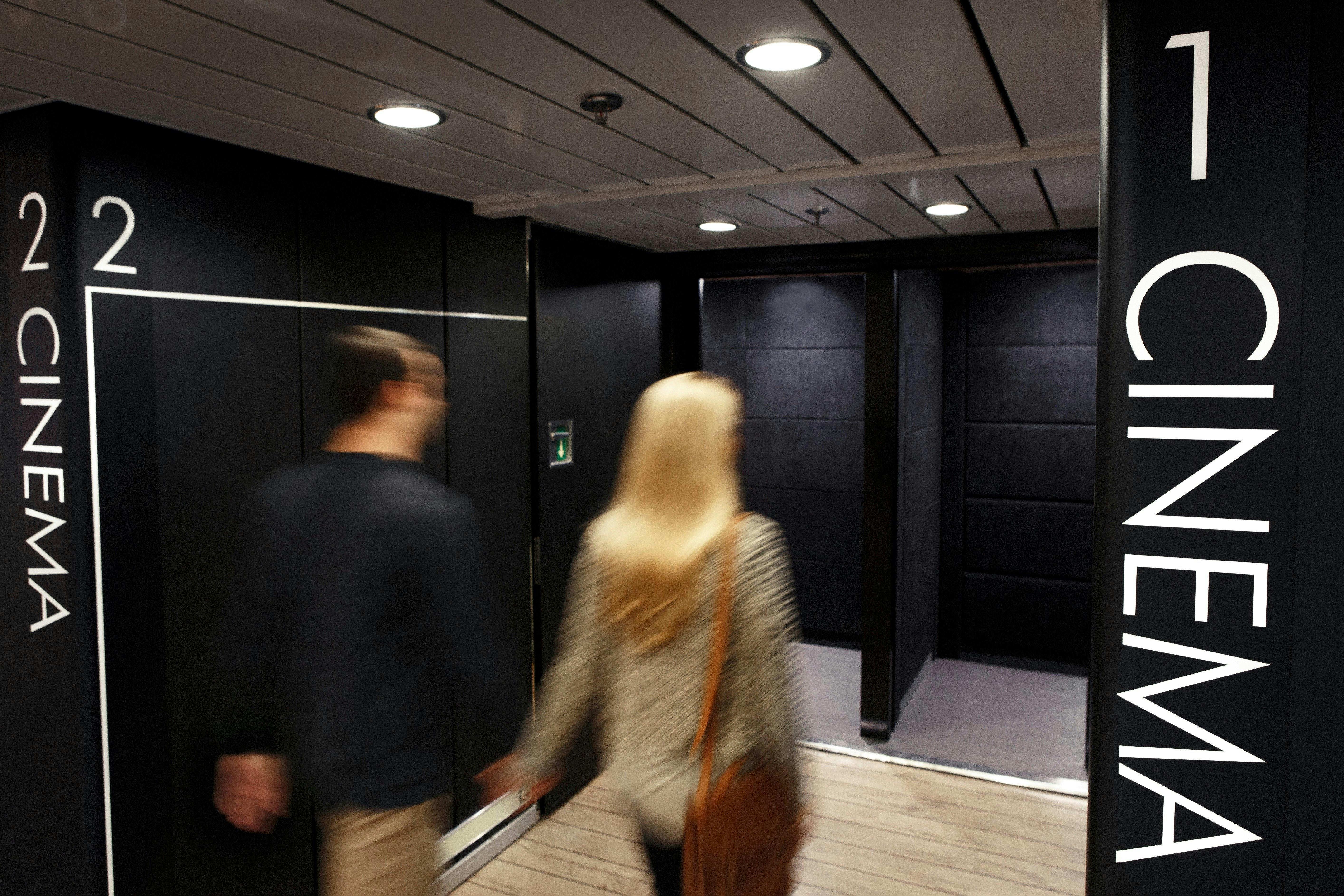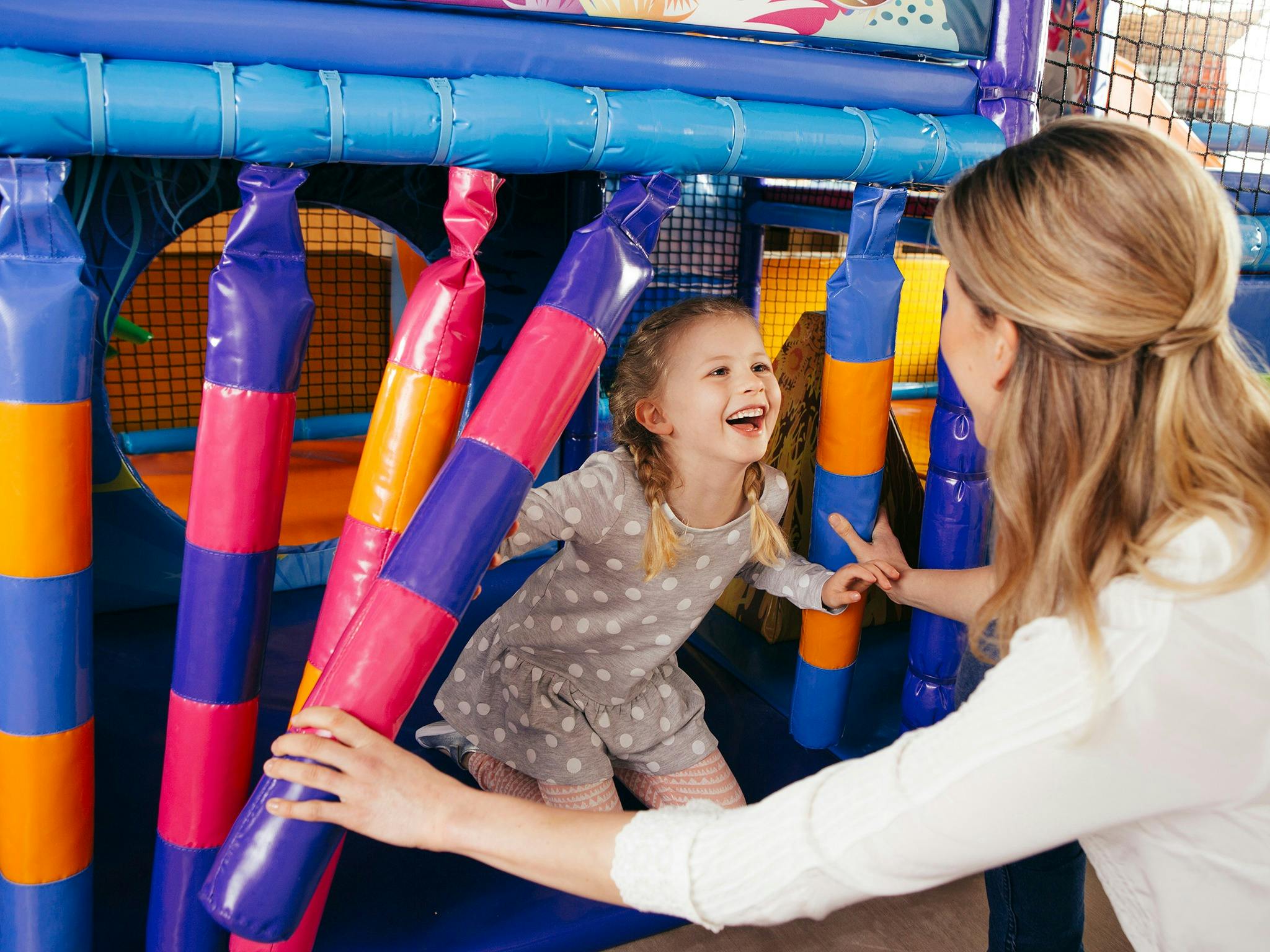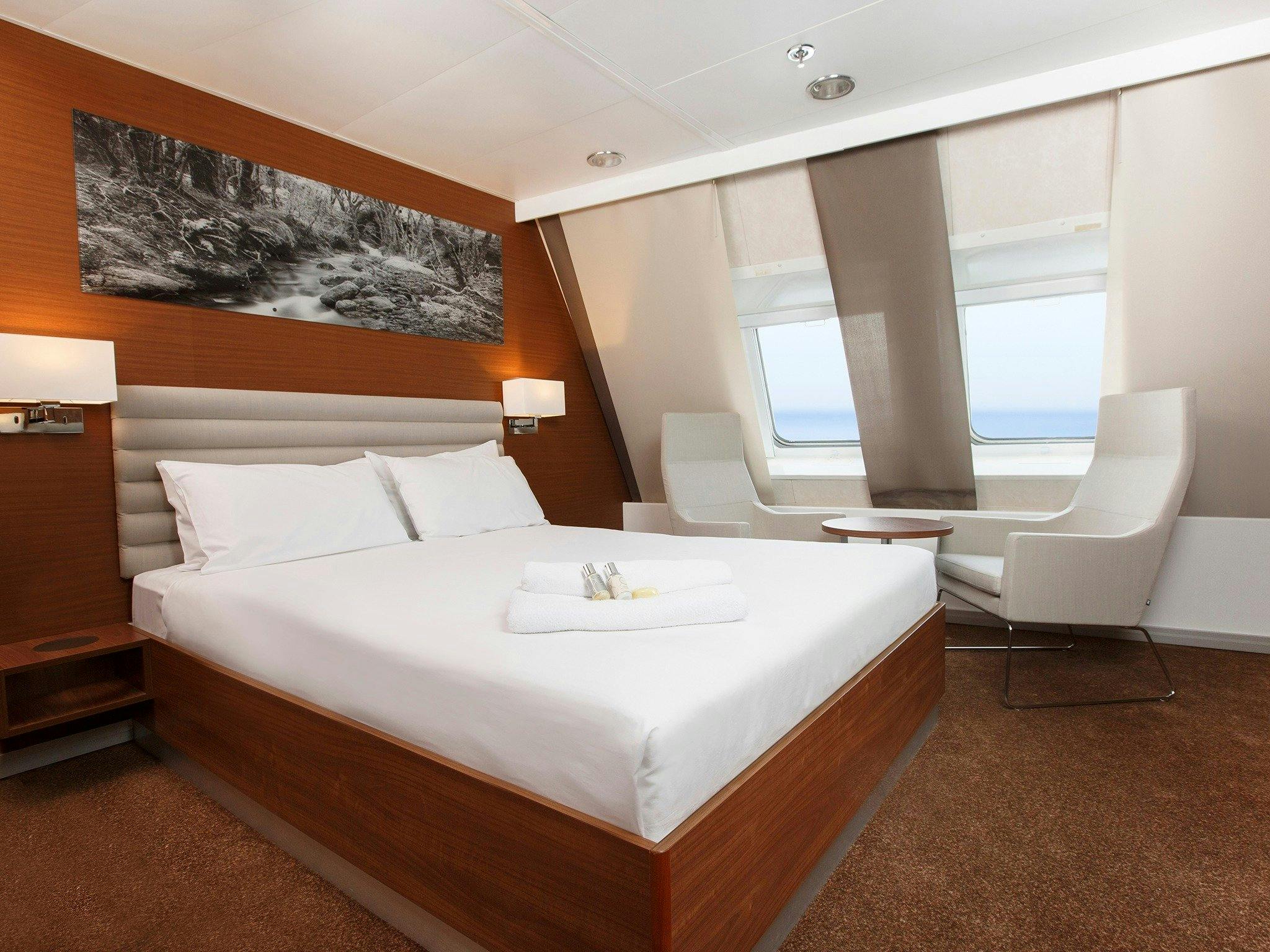 Esplanade Devonport, Tasmania Australia 7310
Spirit of Tasmania offers flexibility and convenience when travelling to and from Tasmania. Drive on board in the comfort of your own car with everything you need for your next road trip – including your pets!
Enjoy beautiful sea views while exploring the ships onboard facilities including a restaurant; three bars; a relaxing reading room; two cinemas showing the latest-release movies; a kids' play area and Game Zone.
There are accommodation options to suit all budgets. Relax in comfort in either a Deluxe Cabin, a Twin Cabin or Four Bed Cabin. All cabins come fully equipped with their own private ensuite. Recliners are also available as a low-cost alternative.
On night sailings, the twin ships depart from both ports (Melbourne, Victoria and Devonport, Tasmania) at 7:30 pm and arrive the following morning at 6:00 am. Between September and May, Spirit of Tasmania operates a number of day sailings in addition to its regular schedule. These sailings depart each port in the morning and arrive at their destinations in the evening.
Where to find
Spirit of Tasmania
---
Esplanade Devonport, Tasmania Australia 7310