Stanley Heritage Walk
---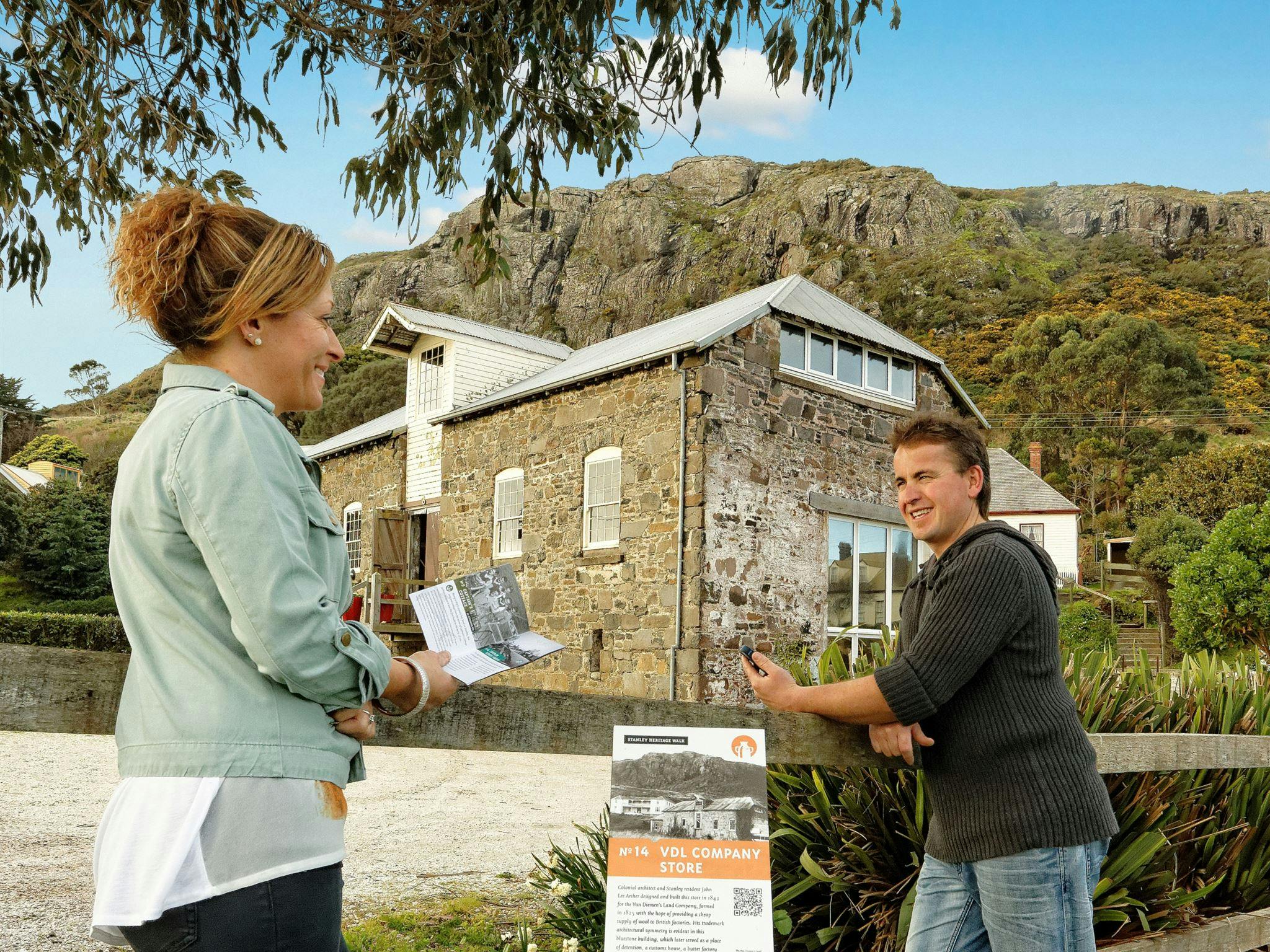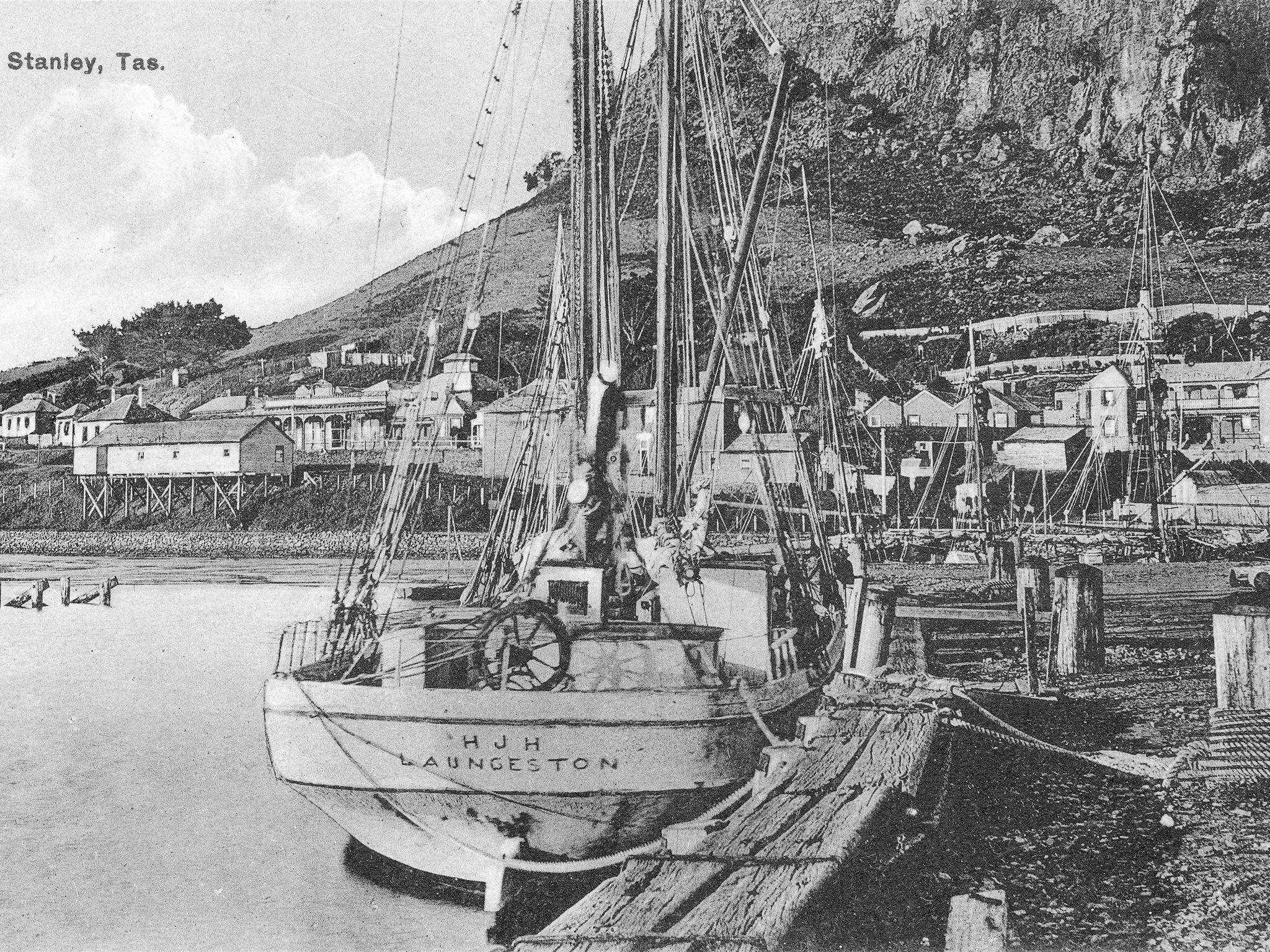 45 Main Rd Stanley, Tasmania Australia 7331
The Circular Head Tourism Association (CHTA) has developed an interactive, multilingual tour, accessible through smart phones and other internet-enabled devices that guide visitors to Stanley's most historic sites, giving a rare behind-the-scenes glimpse into one of Australia's most treasured fishing villages.
Discreet interpretive signs installed around the town mark the stopping points along the tour and a brief description of each individual landmark is provided.
Fifteen iconic sites throughout the town are included in the walk as seen through the eyes of one of Stanley's most cherished residents, the late Mrs. Meg Eldridge.
Stanley has a rich history and it's exciting to showcase it is such a modern and accessible way. This is a great resource for visitors to the area and also for local history enthusiasts. Some of our most iconic locations are included on the walk.
Although they are prominent locations, not everyone is aware of the story behind them and this trail makes their history more available than ever before.
The free self-guided tour takes a little over one hour or at your own pace. For those without internet access, a hard copy map and guide in booklet form is available from the Stanley Visitor Information Centre.
Where to find
Stanley Heritage Walk
---
45 Main Rd Stanley, Tasmania Australia 7331