Tarkine Quad and Side by Side Adventures
---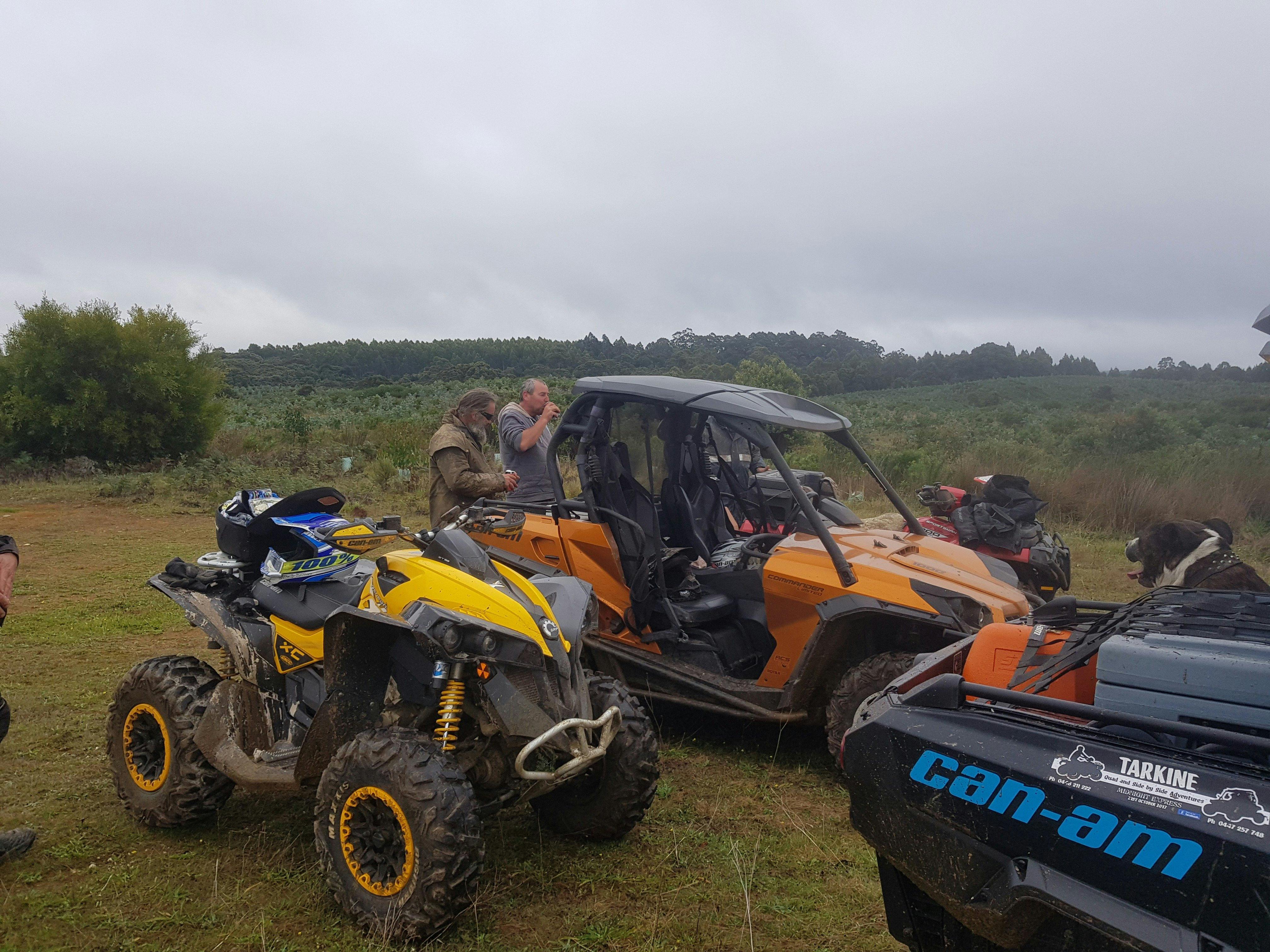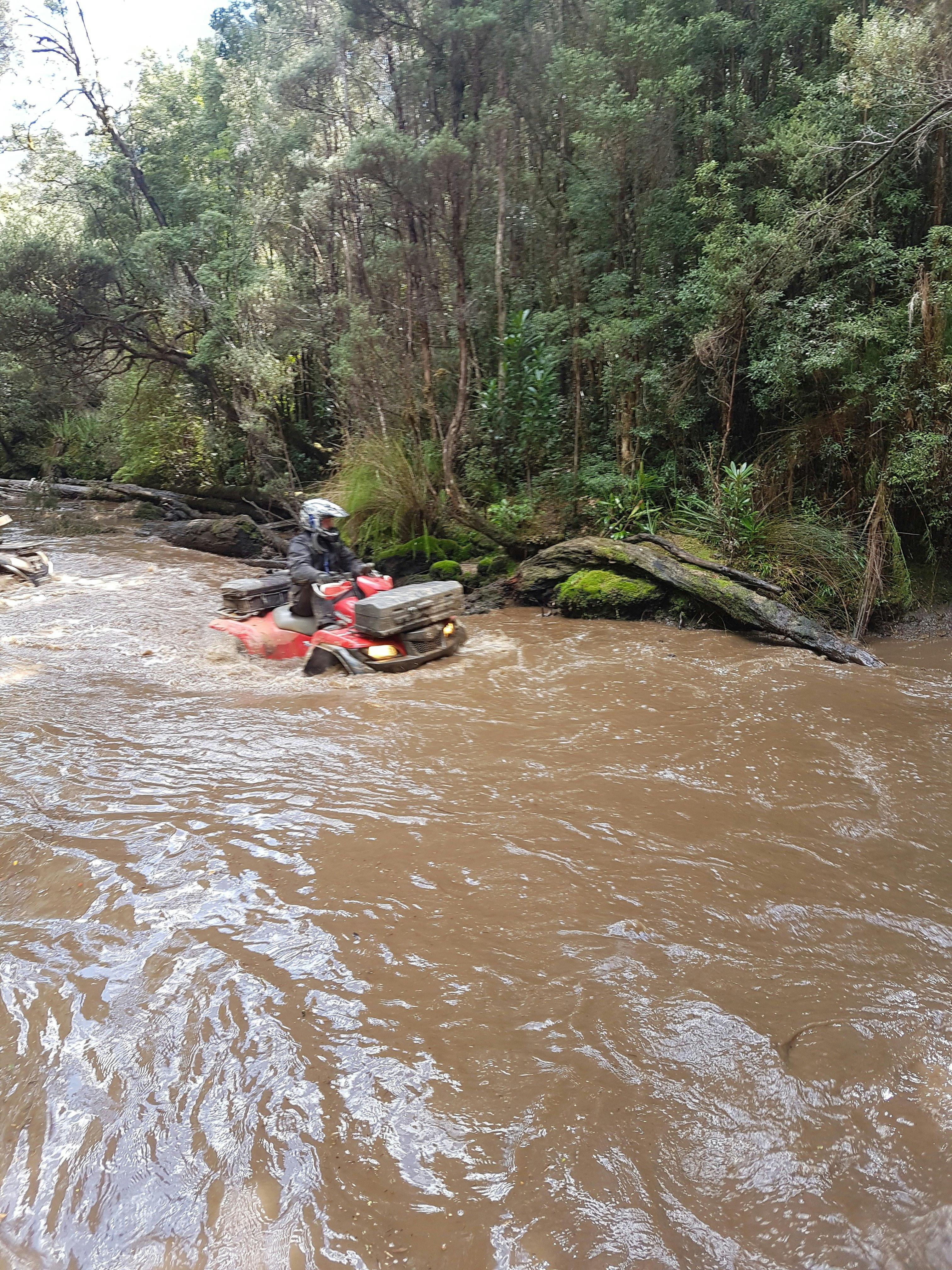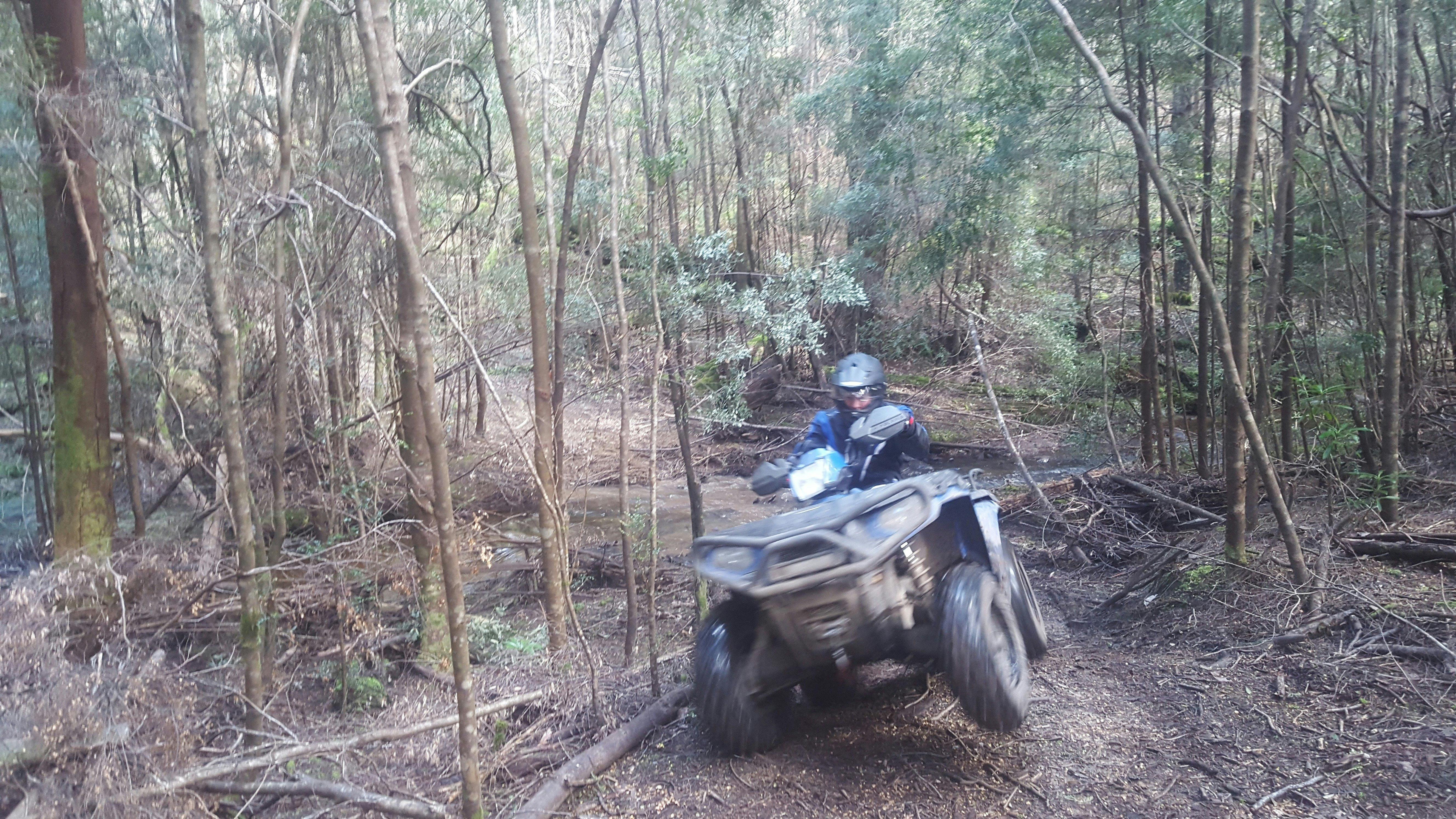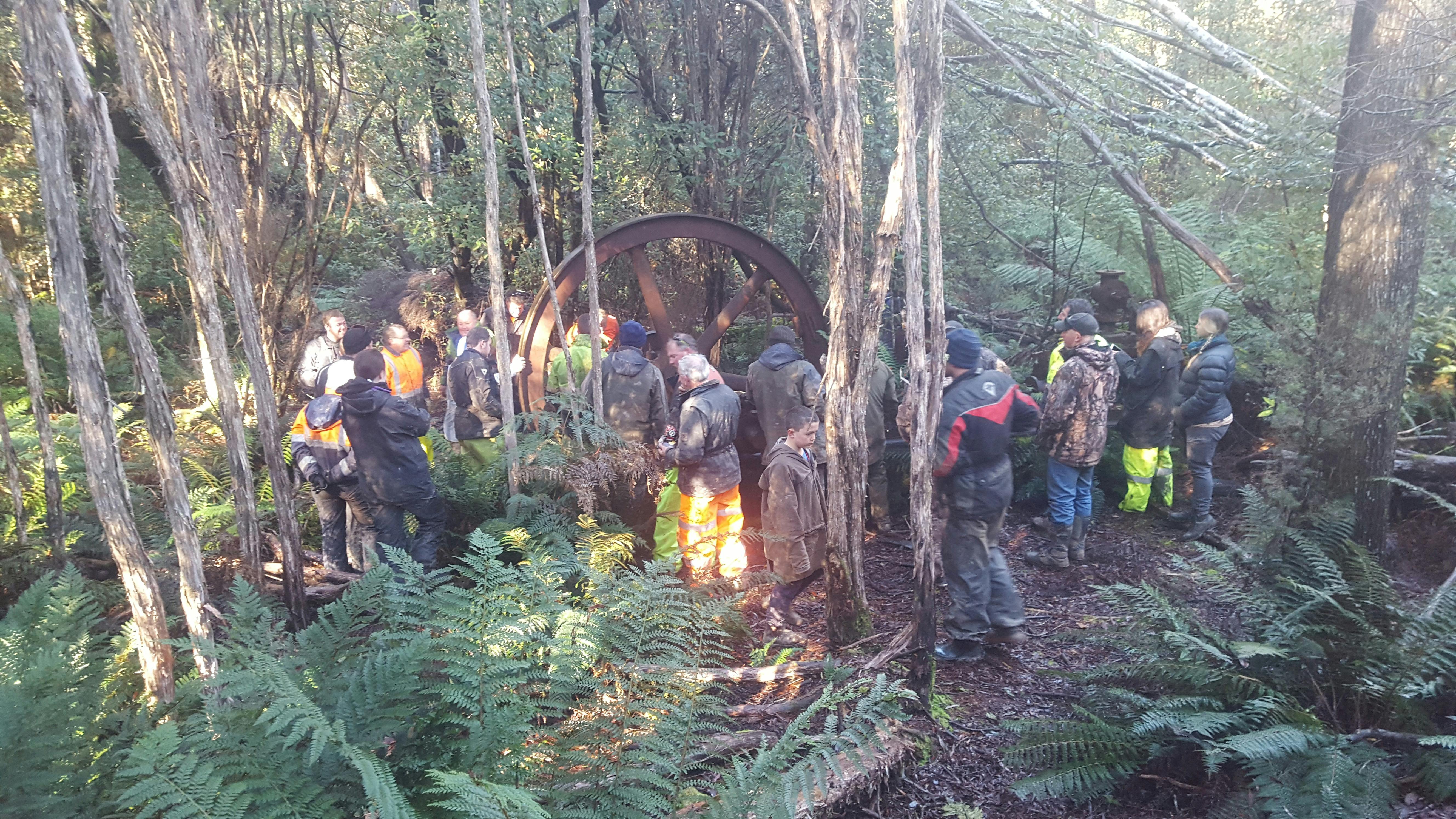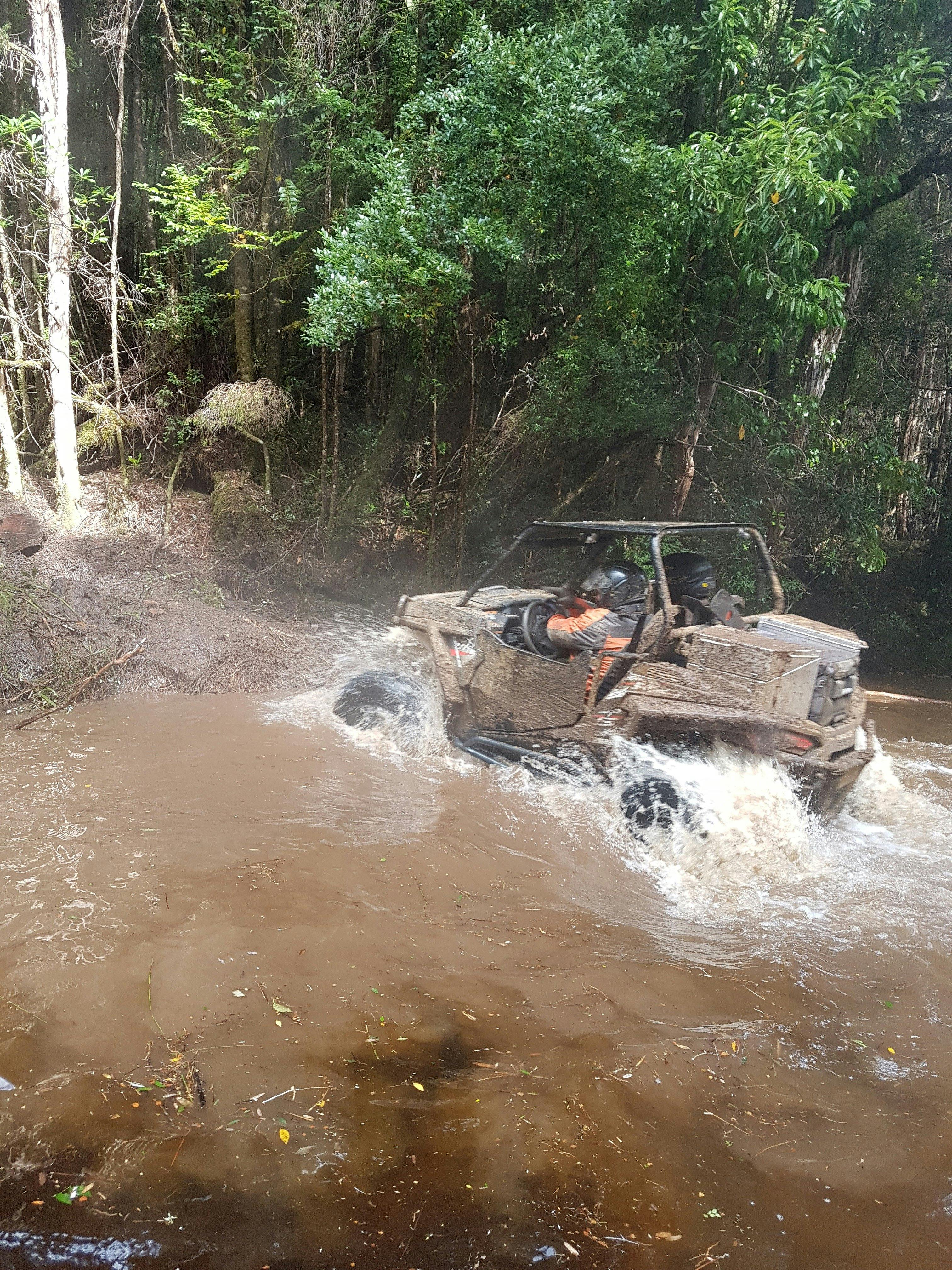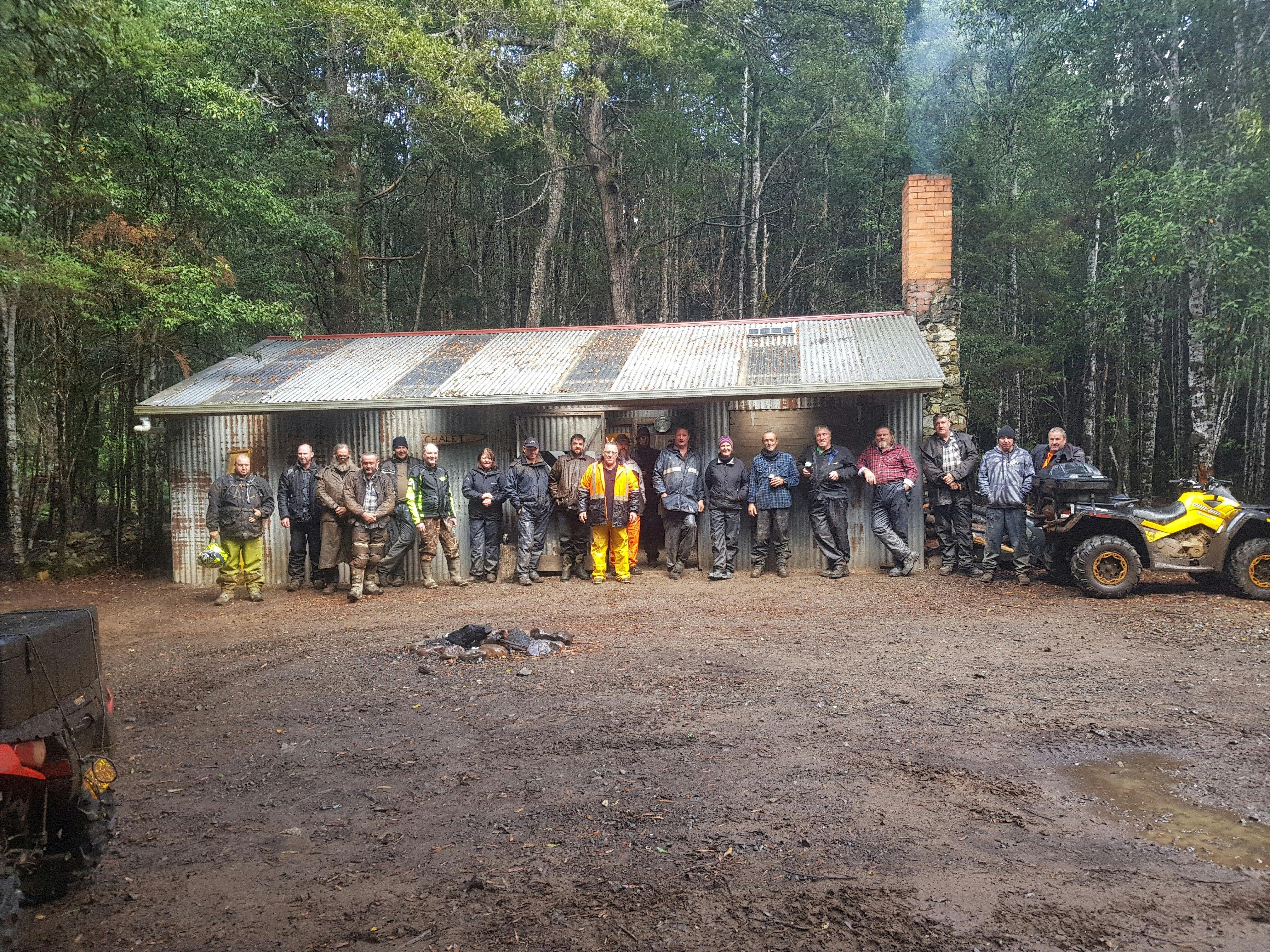 35 Beatties Road Lapoinya, Tasmania Australia 7325
Tarkine Quad and Side by Side Adventures host guided quad and side by side tours through Tasmania's north west tarkine wilderness. This area is enriched in a history of logging , mining and farming dating back to the 1880's.
There is a vast network of tracks and unused roads which meander through the dense regrowth forests that make up the Tarkine Wilderness.
All rides have an experienced tour guide who will take you places most people only dream of and bring you home safely. Lunch is included as part of the tour.
To experience sunshine and rain, mud and dust, button grass plains, rain forest and waterfalls all in one day is truly an amazing experience. We offer single day rides to overnight and three day rides with all food, fuel and accommodation included for your convenience.
All equipment, swags, bags and personal gear is carried in support vehicles and fully covered trailers to keep everything dry and secure. We also offer Can-am Commander buggies for hire at a daily rate for those who don't have wheels but want to experience the Tarkine.
Where to find
Tarkine Quad and Side by Side Adventures
---
35 Beatties Road Lapoinya, Tasmania Australia 7325