Tarkine Wilderness Pack-Free Walk – Life's an Adventure
---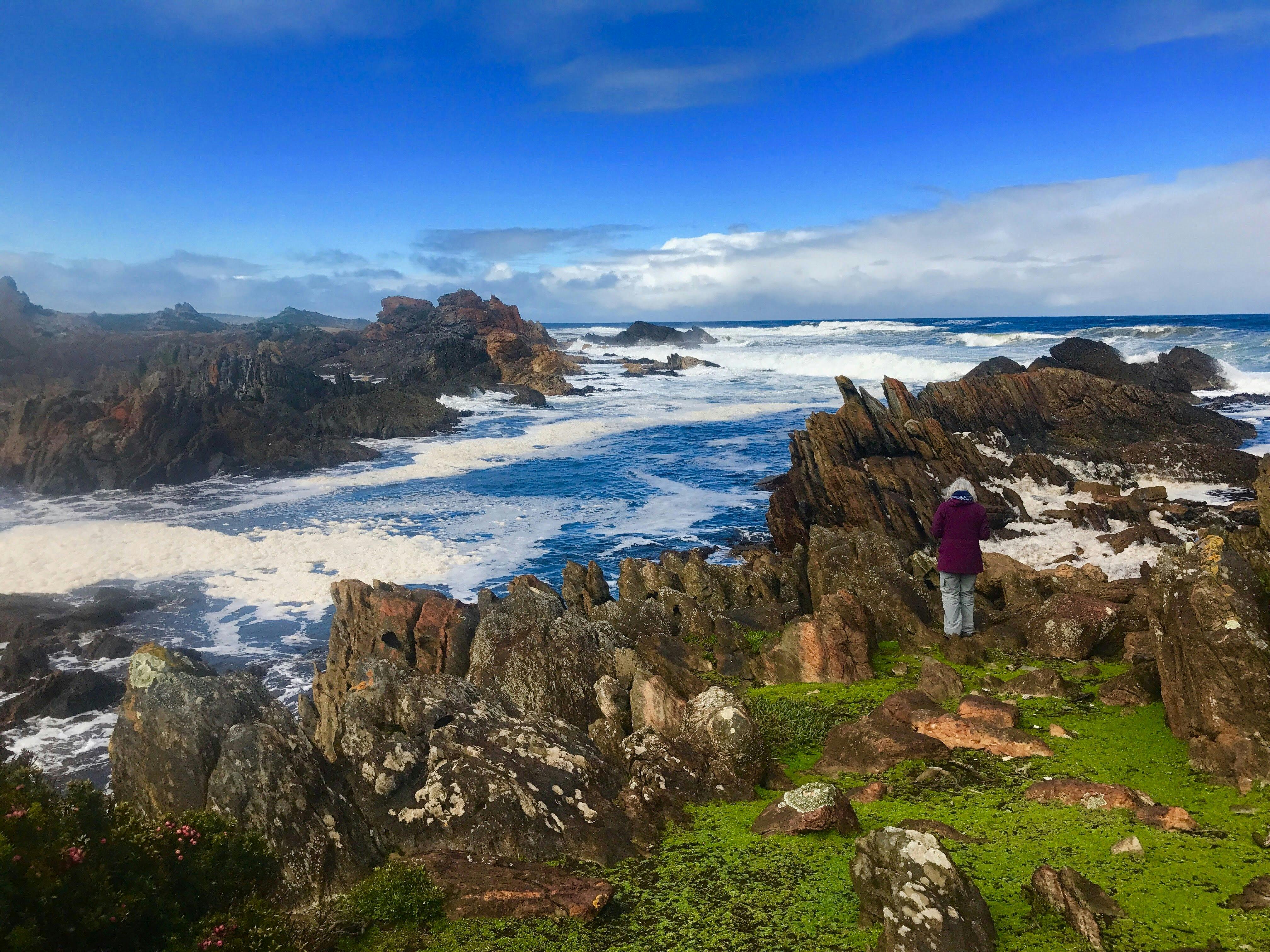 1 Corinna Road Corinna, Tasmania Australia 7321
This fantastic 3-day pack-free walking holiday is for guests who want to experience the remote Tarkine Wilderness exploring, the "Meredith Range", the 'Heart of the Tarkine', and 'Corinna and Wild Coast'.
You'll just carry a small day pack with your water and lunch leaving you free to enjoy your walk not endure it!
Stay at the remote Corinna Wilderness Resort surrounded by the Tarkine Rainforest, the best accommodation in the township in newly built cottages with modern interiors, en suite and facilities.
Enjoy a private boat transfer down the Pieman River to the start of our walk. Personalised Tours Available.
We refer to our guides as CEOs – Chief Experience Officers who are committed to your safety and have a genuine desire to provide an enriching and memorable walking experience.
Each evening will be spent in the charming restaurant at the Corinna Wilderness Resort where you can dine on modern cuisine featuring local produce, perfectly matched with wonderful Tasmanian wine.
Genuinely All Inclusive
Our walks are a genuinely all-inclusive experience when you pay for your walk there is nothing more to pay and there are no additional credit card fees to pay.
Where to find
Tarkine Wilderness Pack-Free Walk – Life's an Adventure
---
1 Corinna Road Corinna, Tasmania Australia 7321