Tasmanian Caravan Hire
---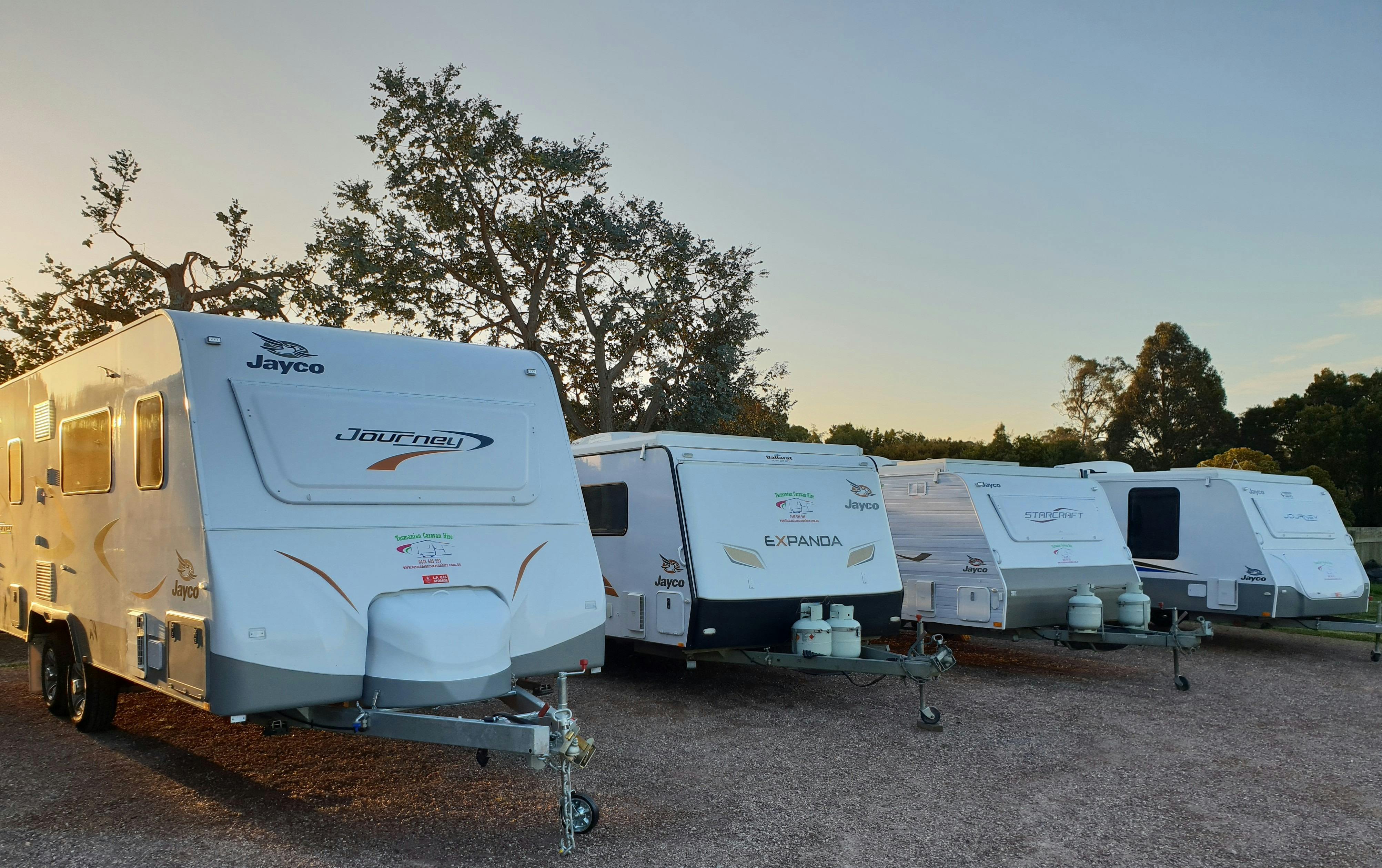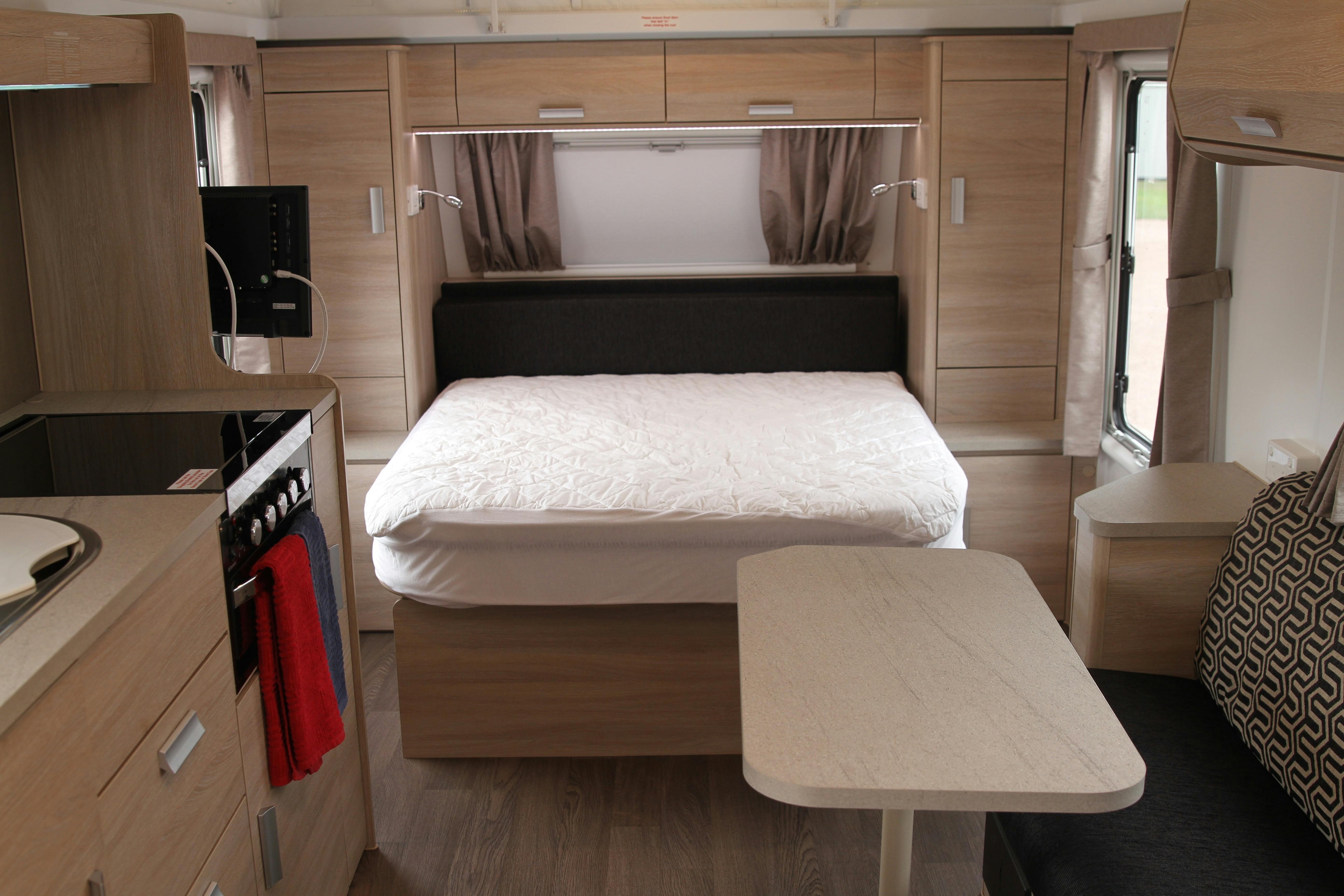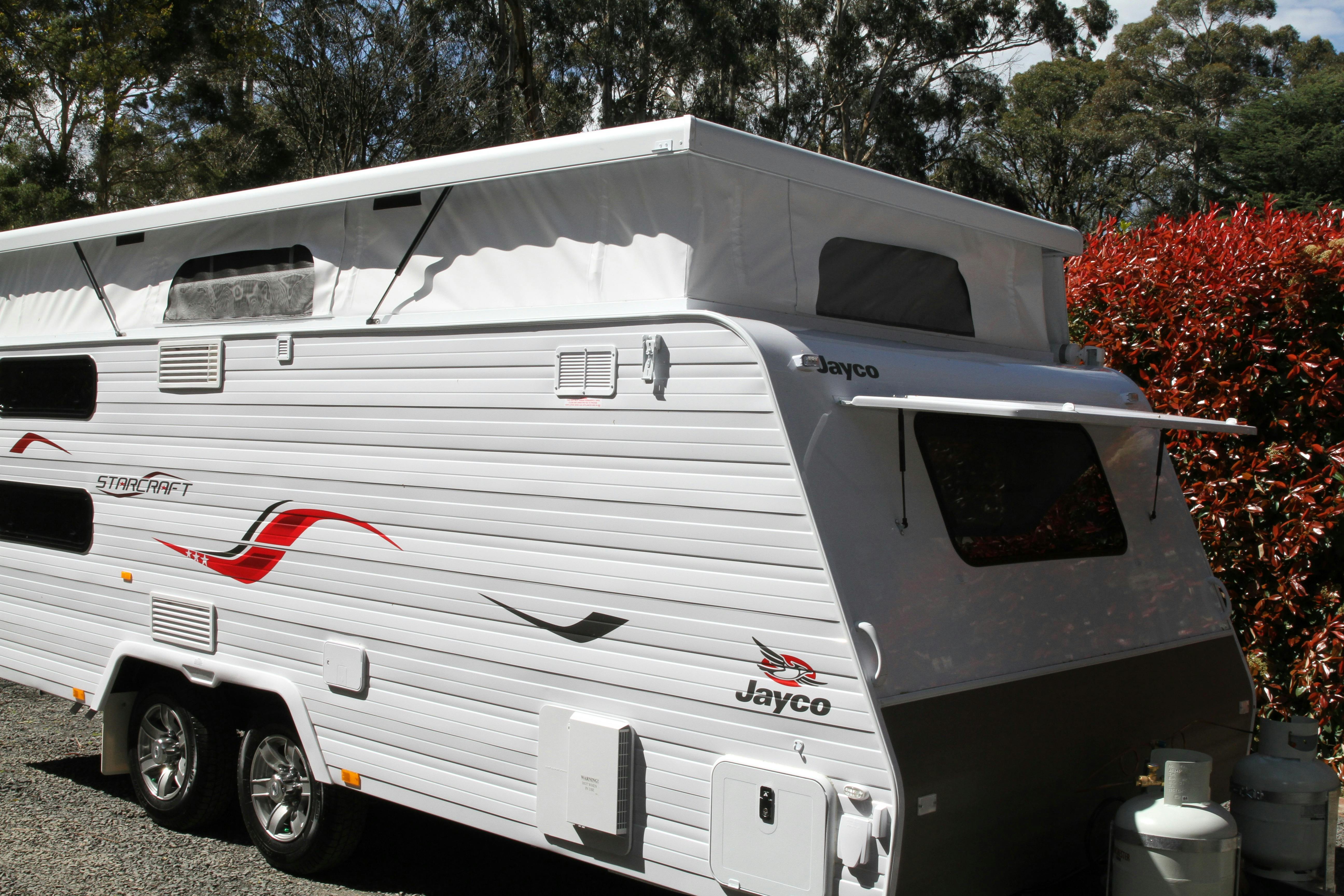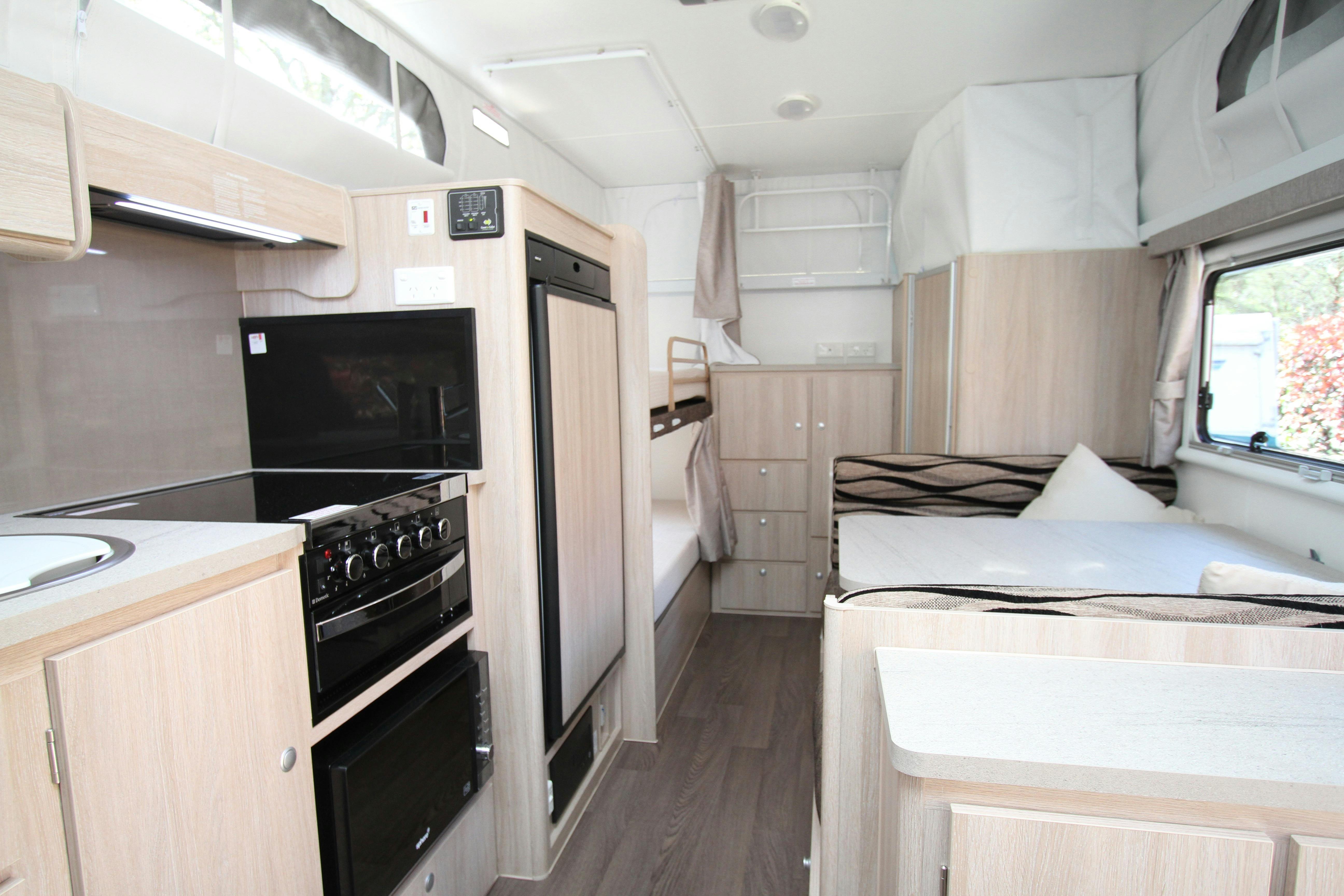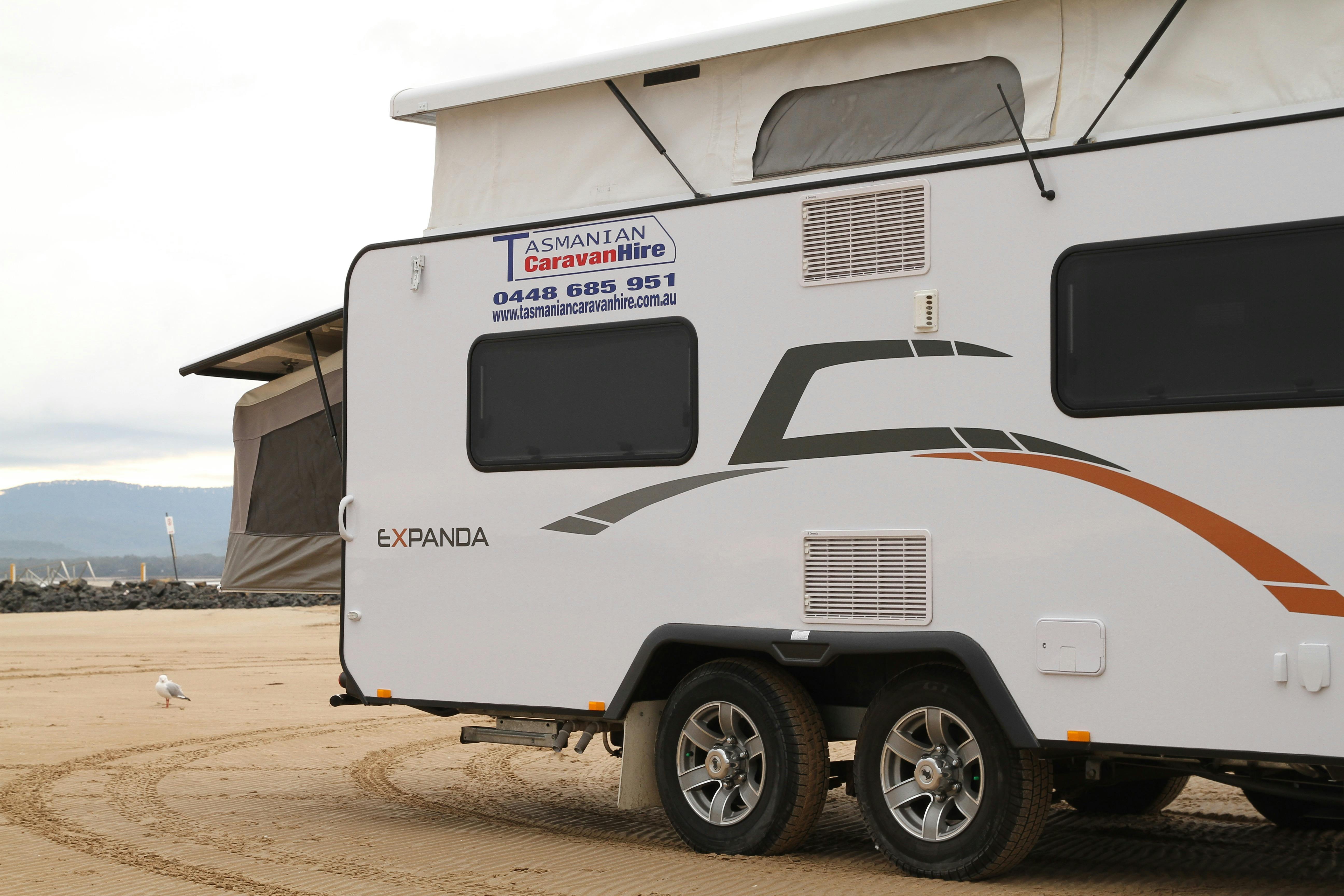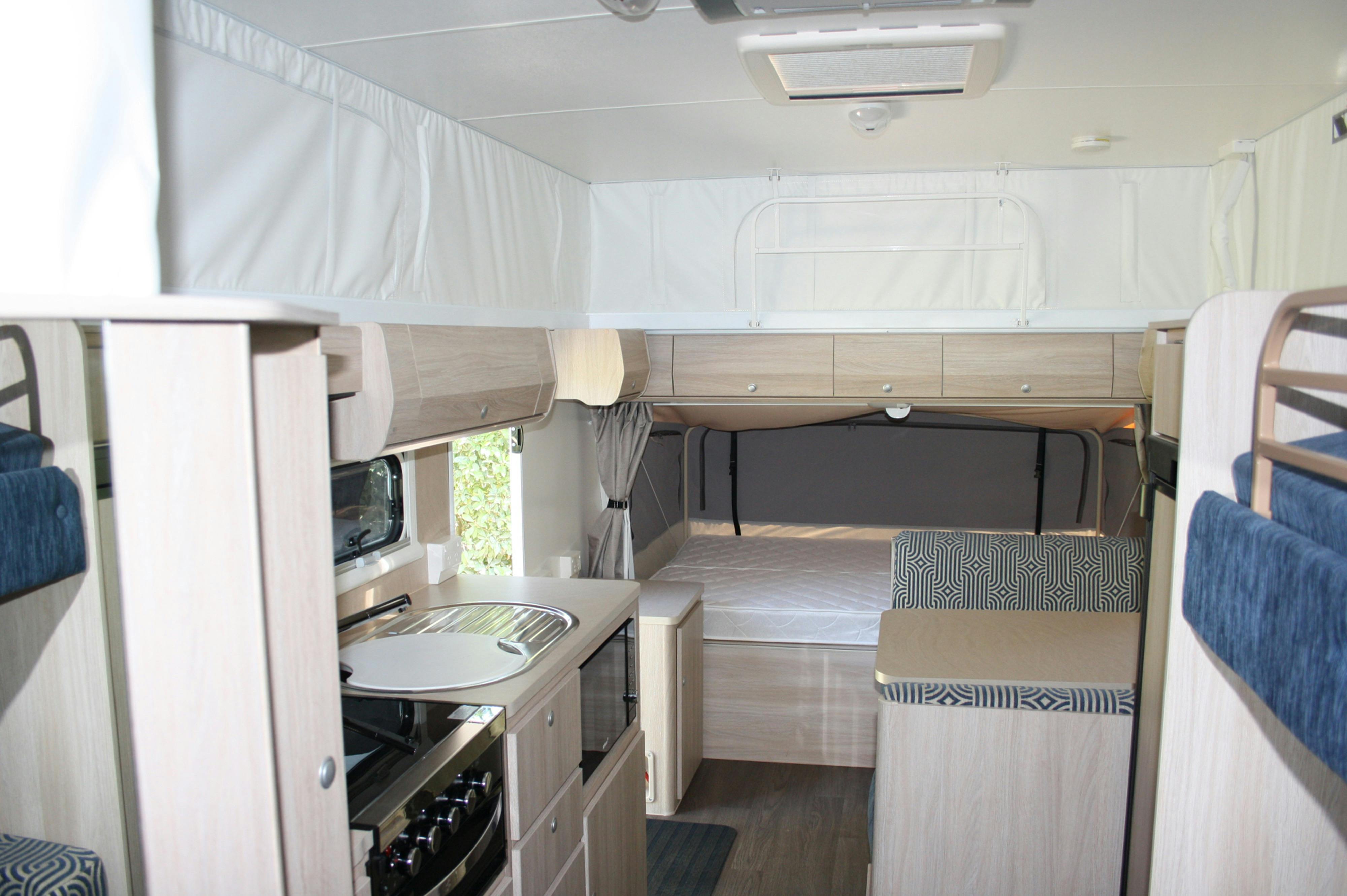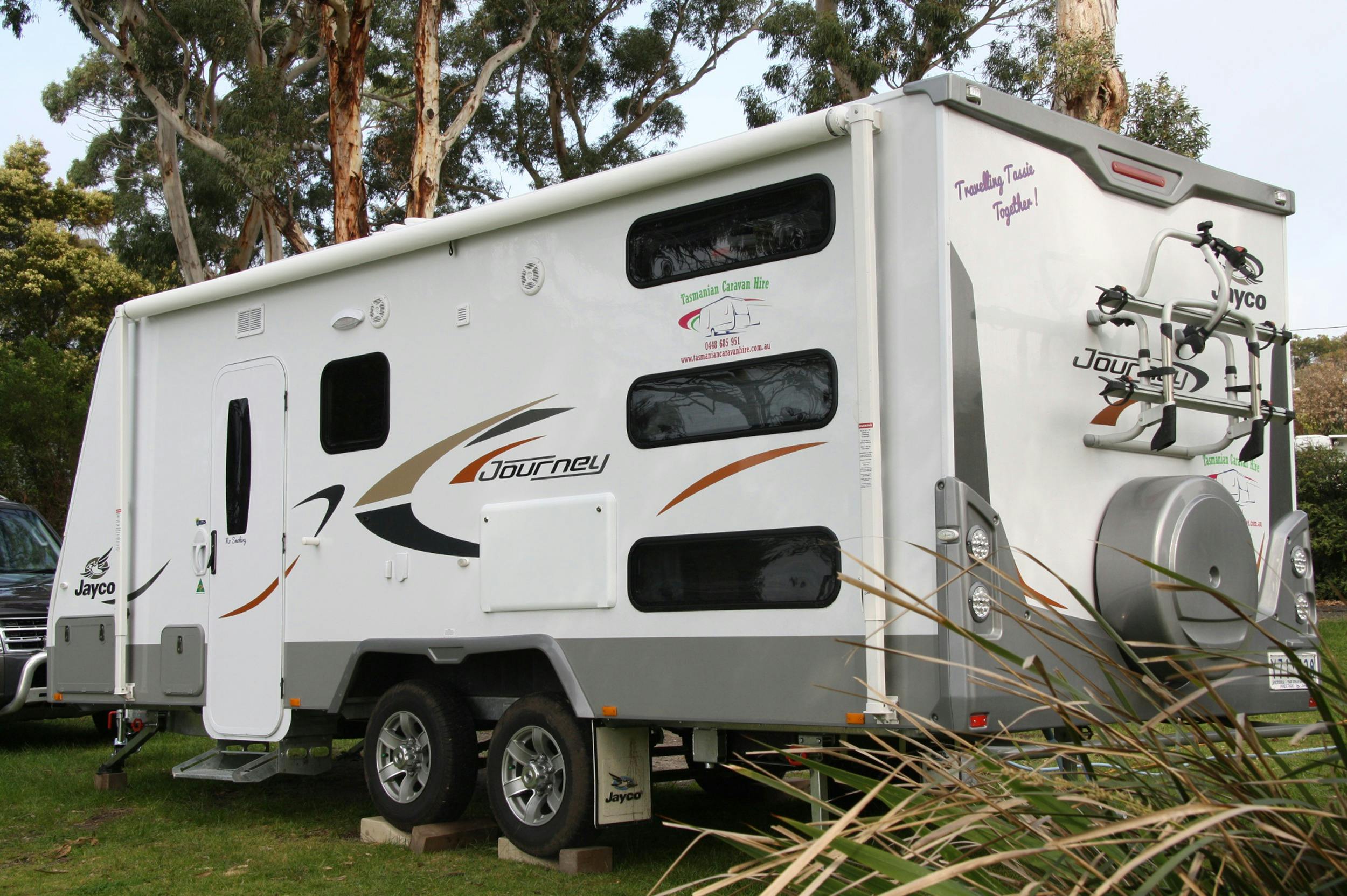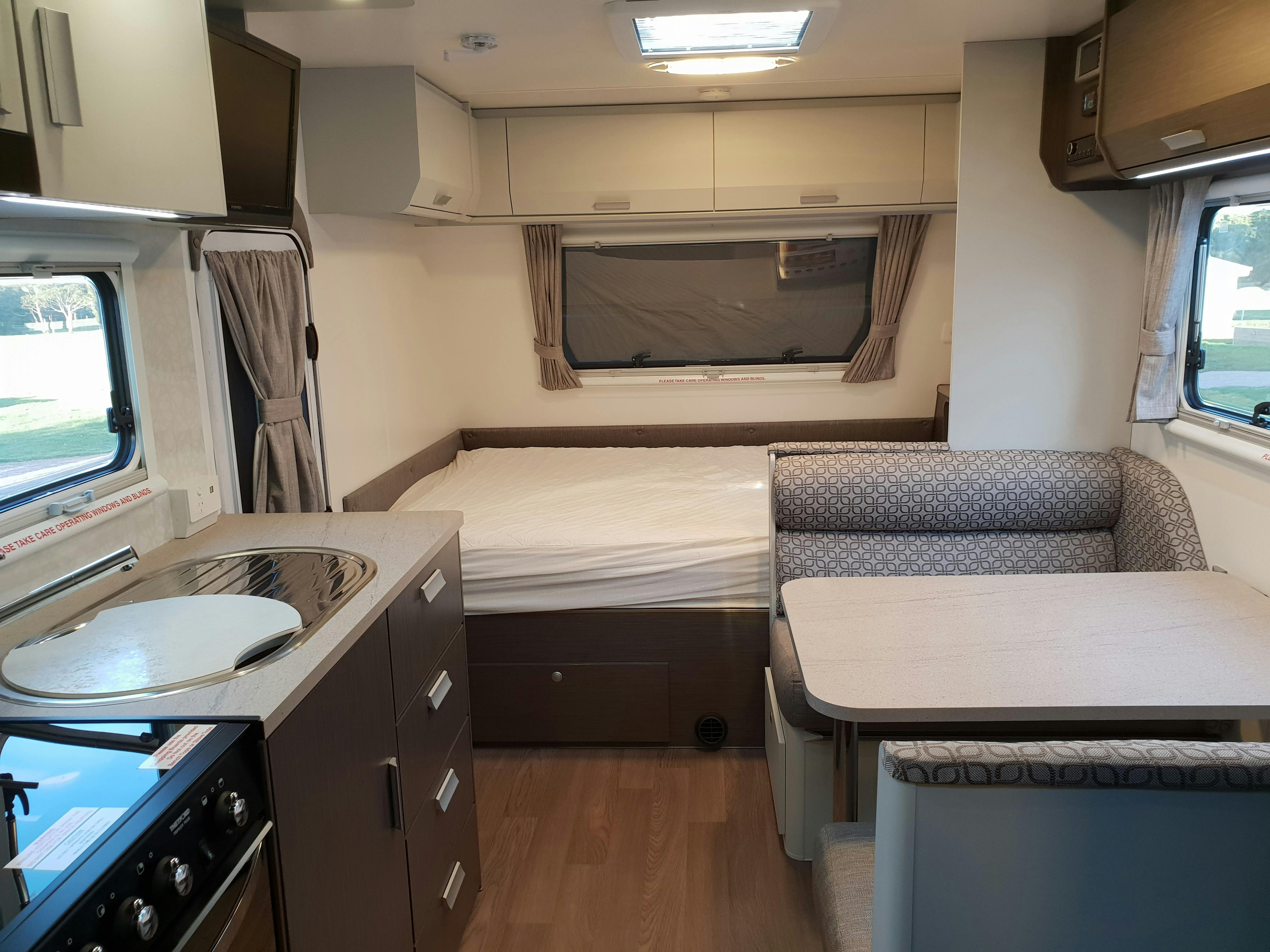 387 South Road West Ulverstone, Tasmania Australia 7315
Tasmanian Caravan Hire offers a range of Quality, late Model caravans for hire.
Conveniently located in Ulverstone which is an easy 20 minutes from the Spirit of Tasmania terminal. This allows you to travel Tasmania in the comfort of your own car and in the freedom of one of our fully equipped caravans.
On arrival your dedicated hosts, Wendy and Mark , will take you through a comprehensive handover. This will allow both first-timers and seasoned travellers to enjoy all that Tassie has to offer, holidaying with peace of mind and confidence.
Whether you are travelling as a family or as a couple, you will find a caravan to suit all of your needs.
Where to find
Tasmanian Caravan Hire
---
387 South Road West Ulverstone, Tasmania Australia 7315