Woolnorth Tours
---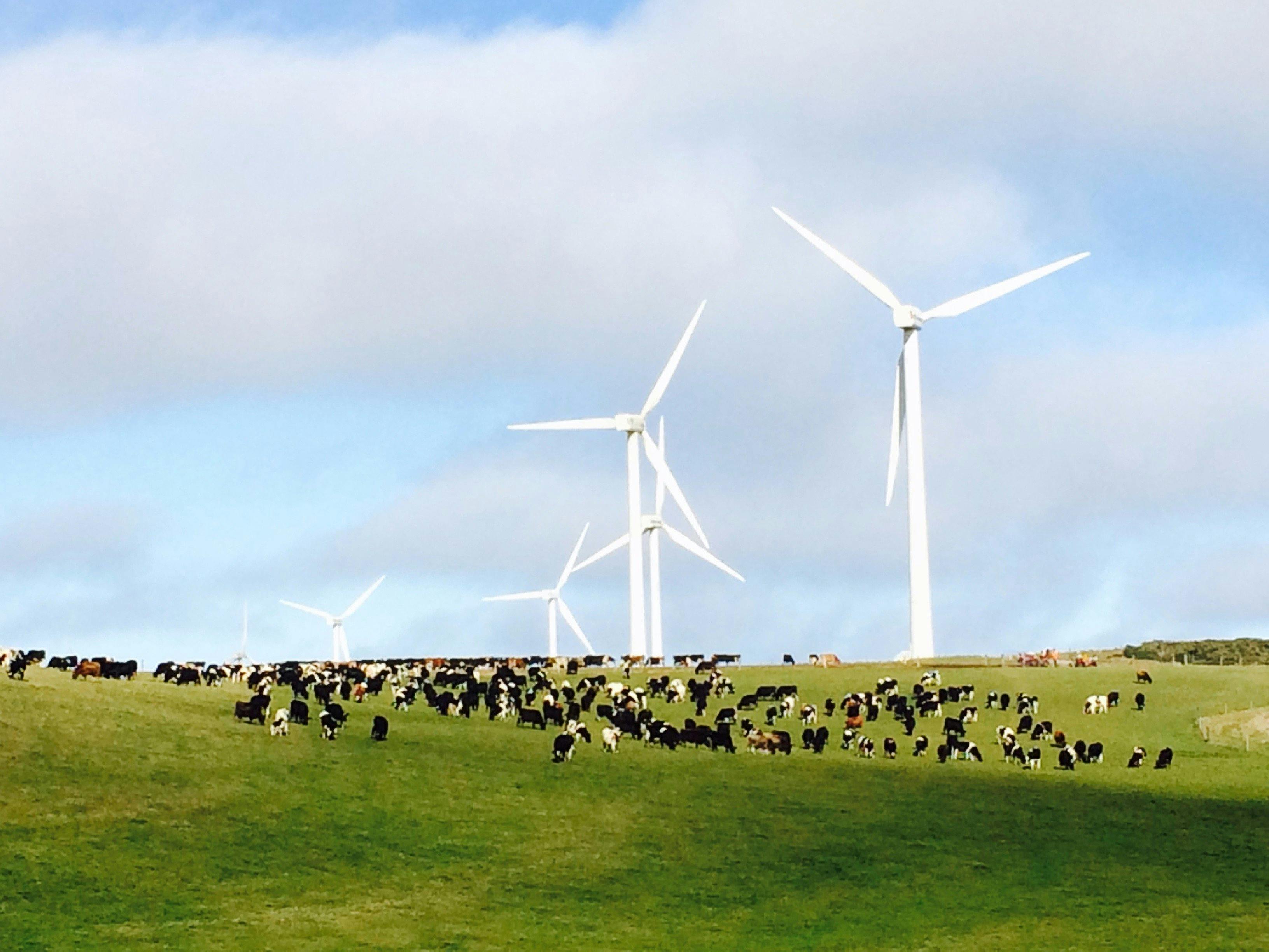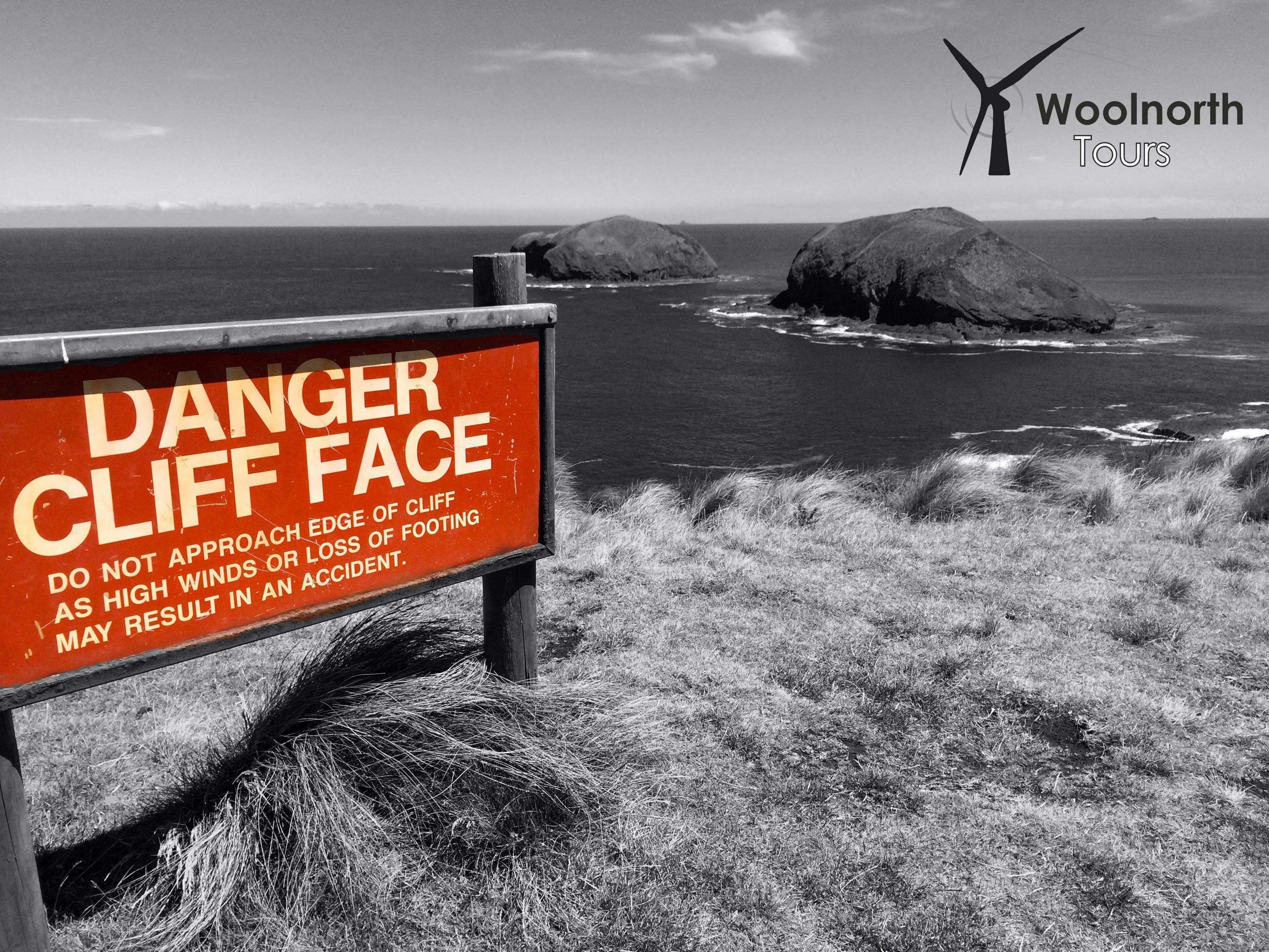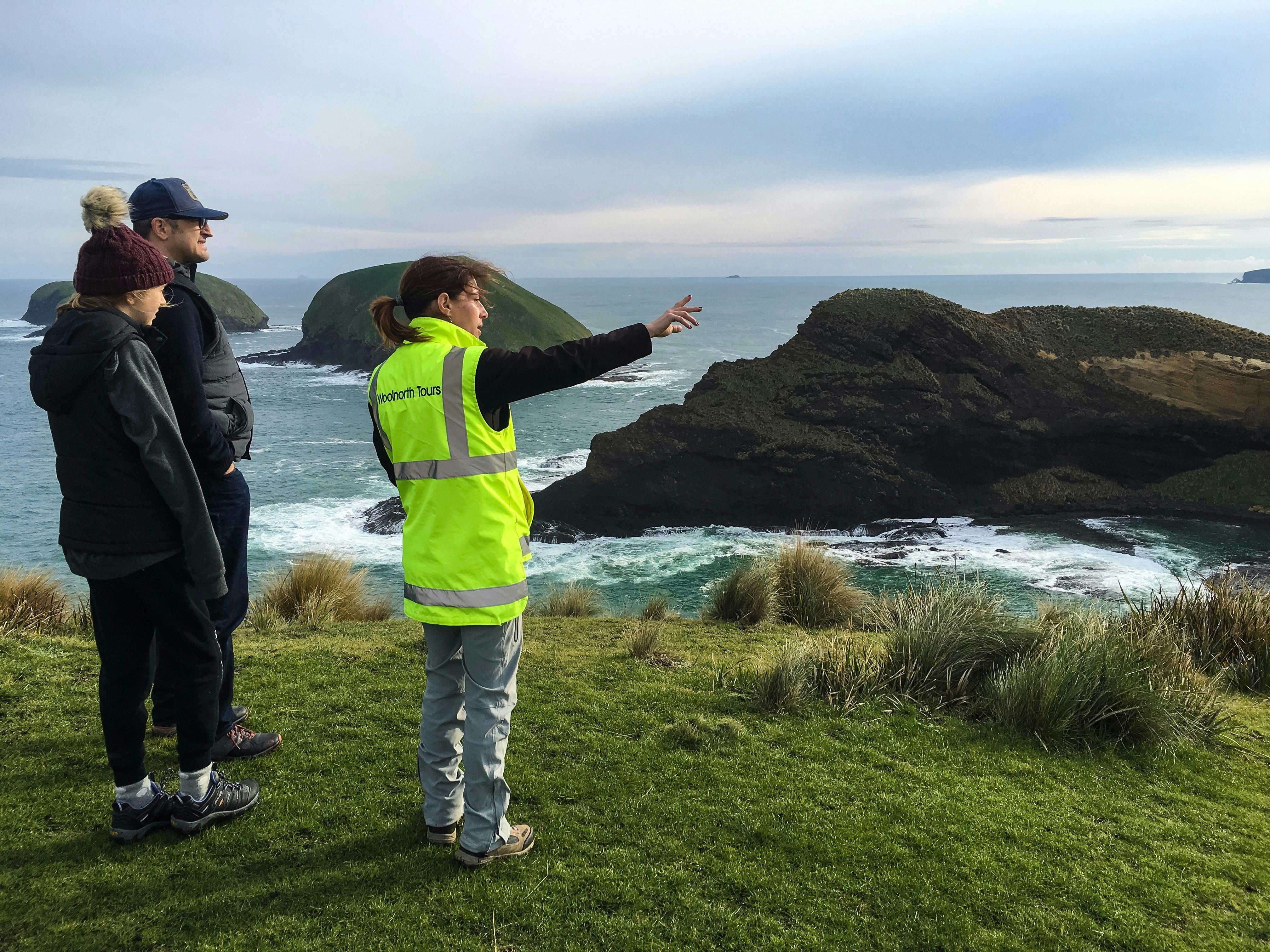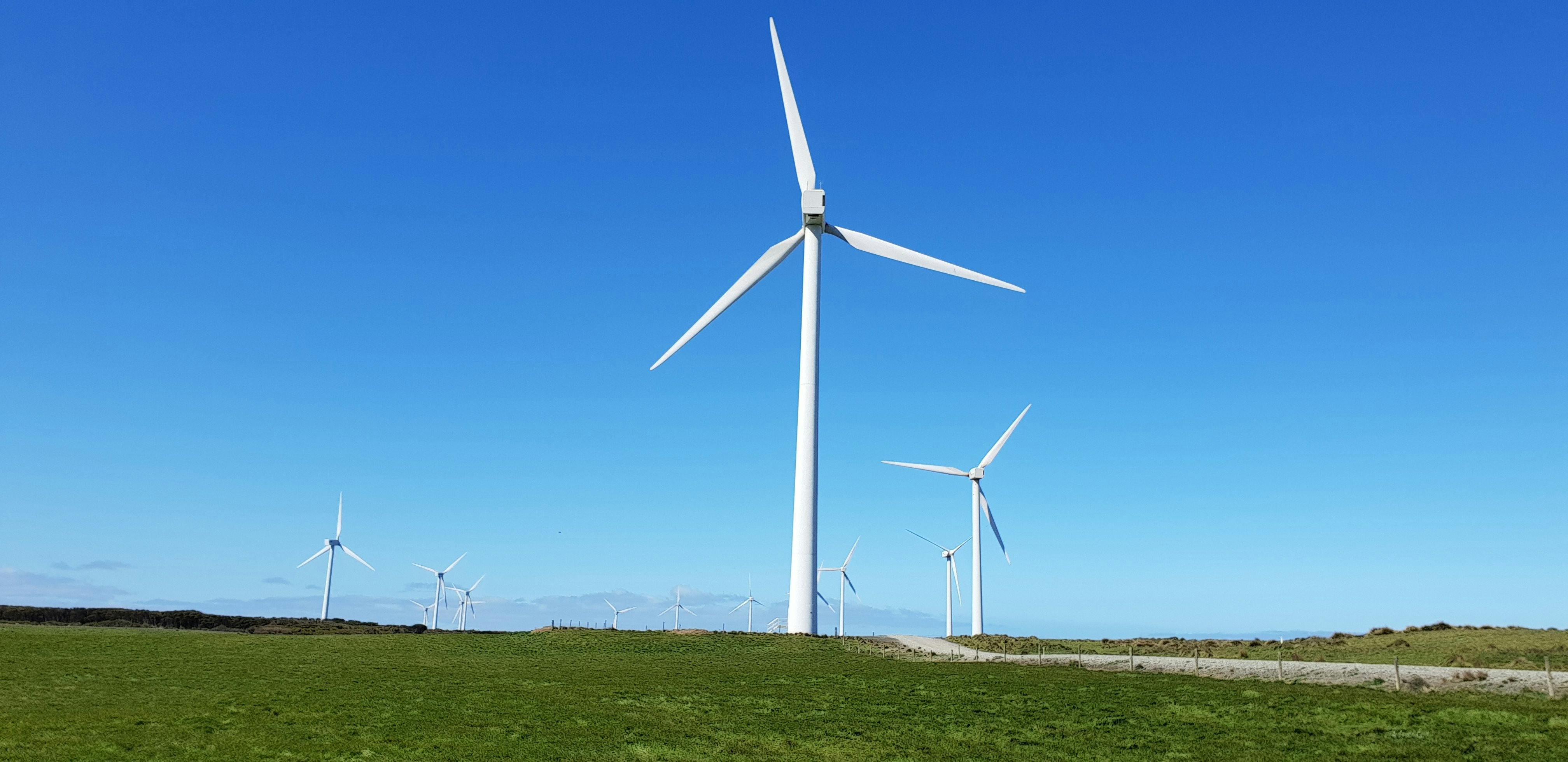 1665 Woolnorth Road Woolnorth, Tasmania Australia 7330
Take a guided tour of the historic Woolnorth property in Tasmania's far north-west. Woolnorth today is Australia's biggest dairy operation!
You explore the historic precinct of the 22,000-hectare property on a guided tour, taking in the old farm buildings. Your tour shows some of the dairy operations where almost 1000 hectares have been converted from beef grazing.
Tasmania's first wind farm sitting in the path of the roaring '40s offers great views over the Southern Ocean with an interpretive centre revealing insights into Woolnorth, renewable energy production, Aboriginal heritage and clean air monitoring.
Cape Grim, where the Bureau of Meteorology has measured the cleanest air in the world since 1976, sensational seascape views covering islands off Tasmania's North West tip, sites of Aboriginal middens close by and in calmer conditions professional fishing boats gather abalone, calamari, and southern rock lobster from around the Doughboys.
Tours operate on demand with a minimum of two people and are the only way to access Cape Grim and the coastline. Bookings are essential.
Our COVID-19 plan and protocols are in place and strictly adhered to.
Where to find
Woolnorth Tours
---
1665 Woolnorth Road Woolnorth, Tasmania Australia 7330