Wynyard
---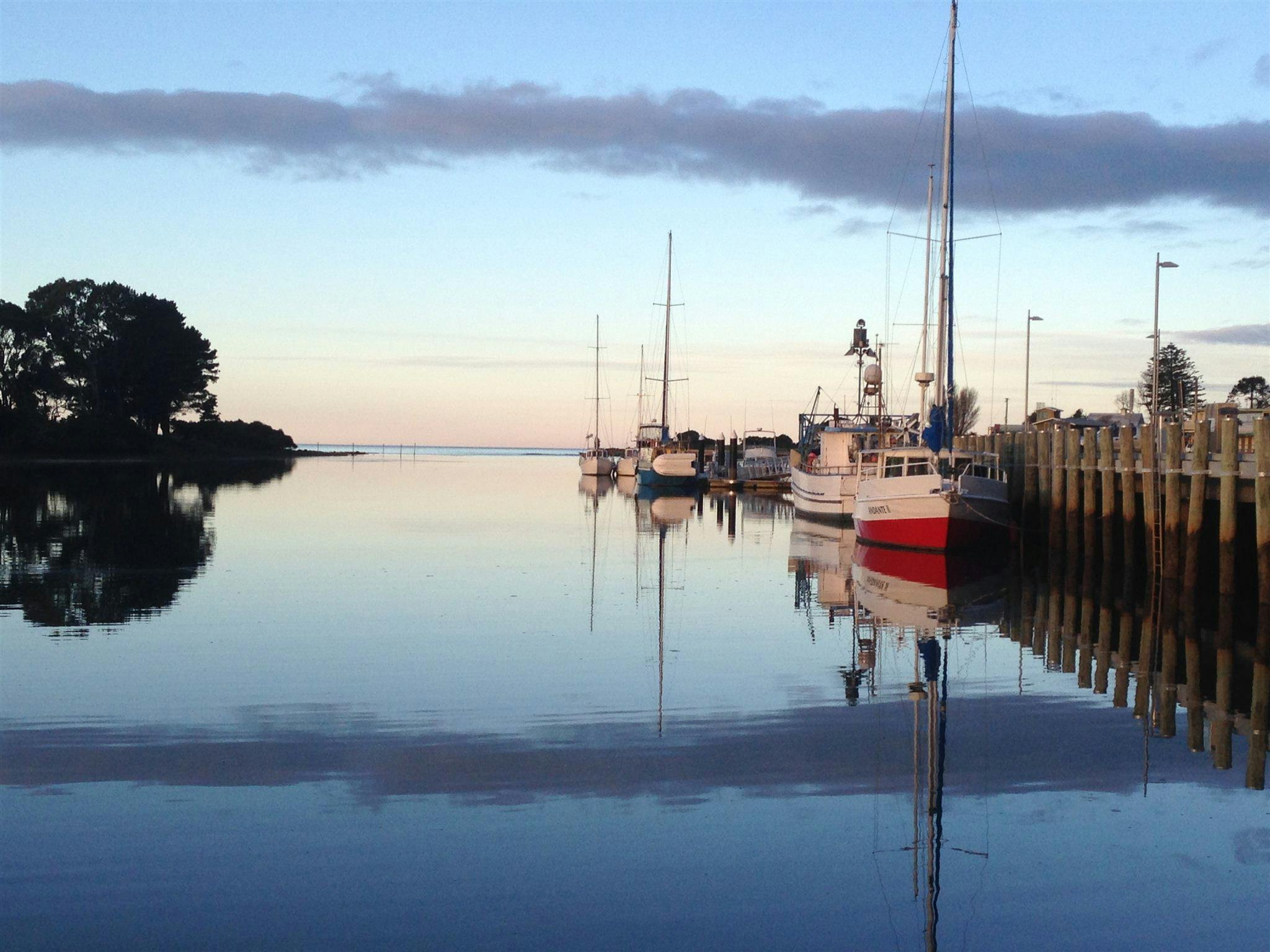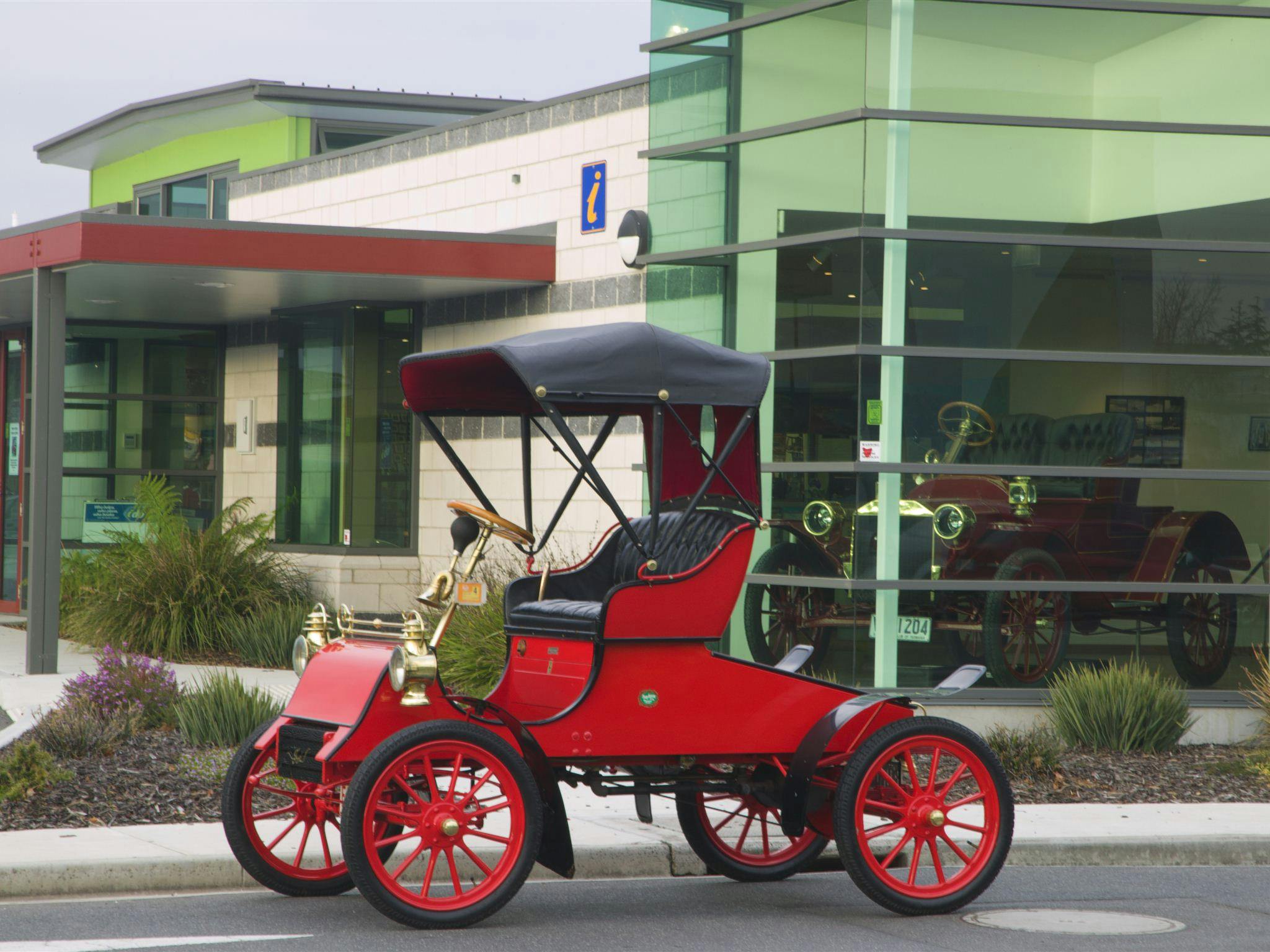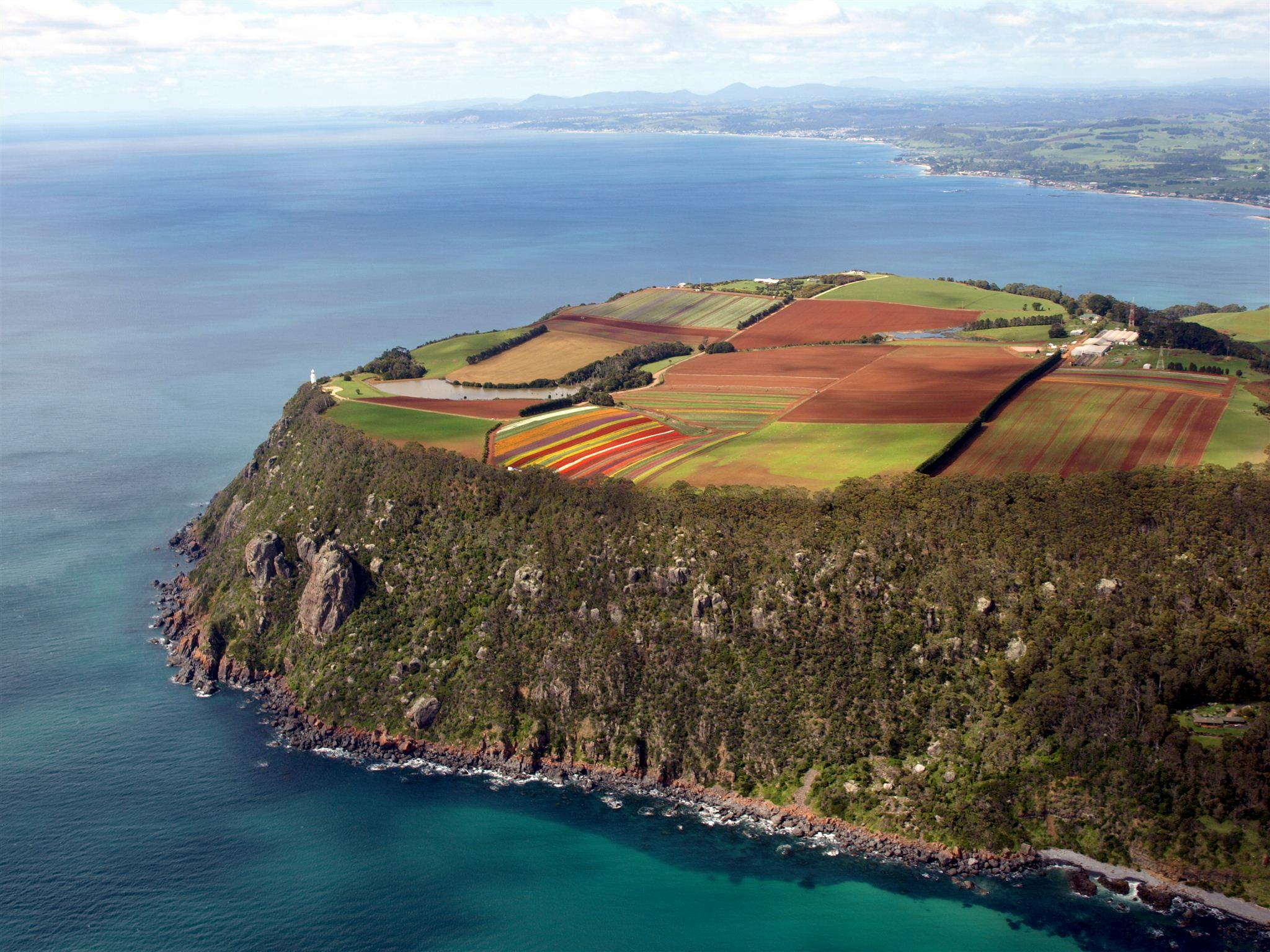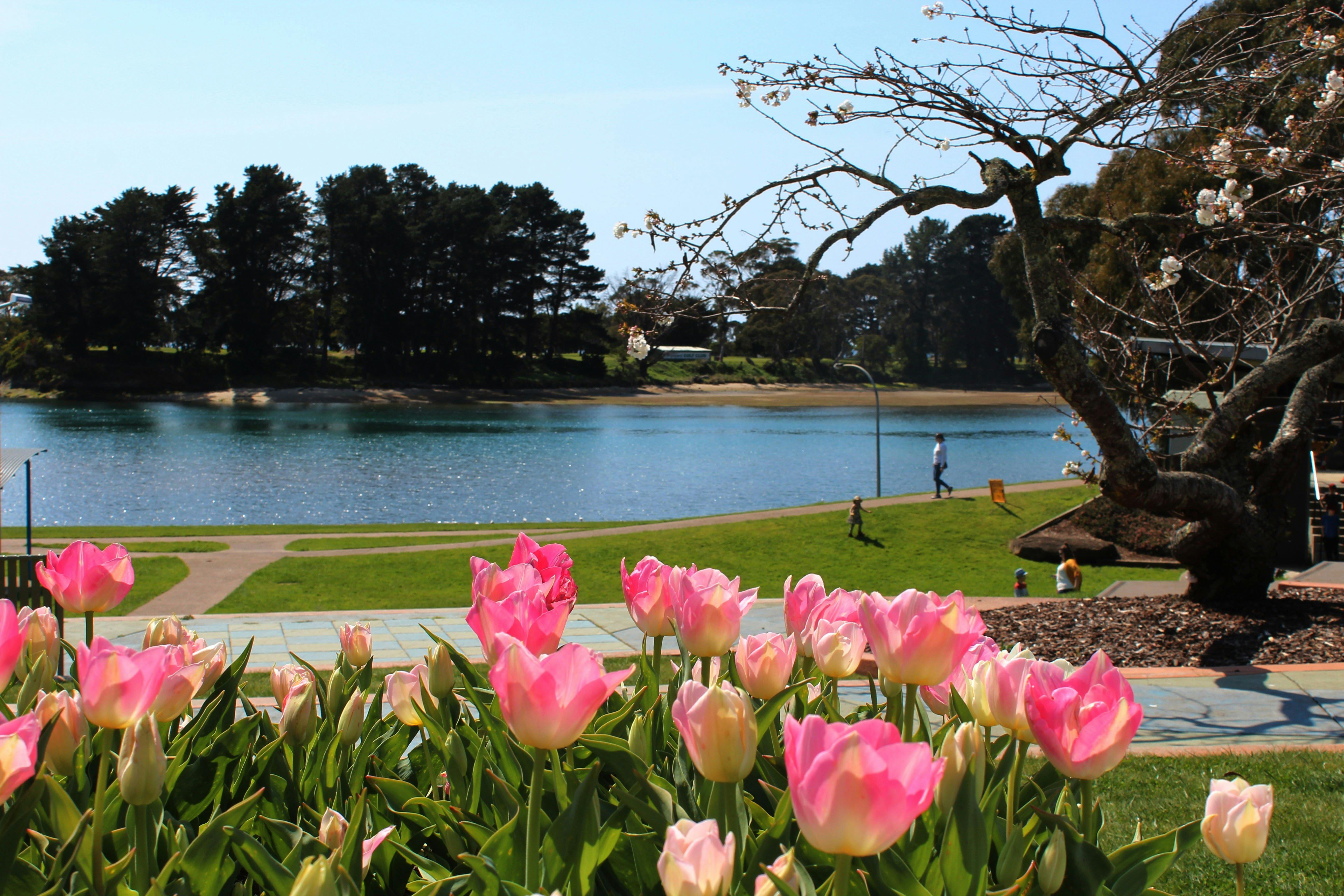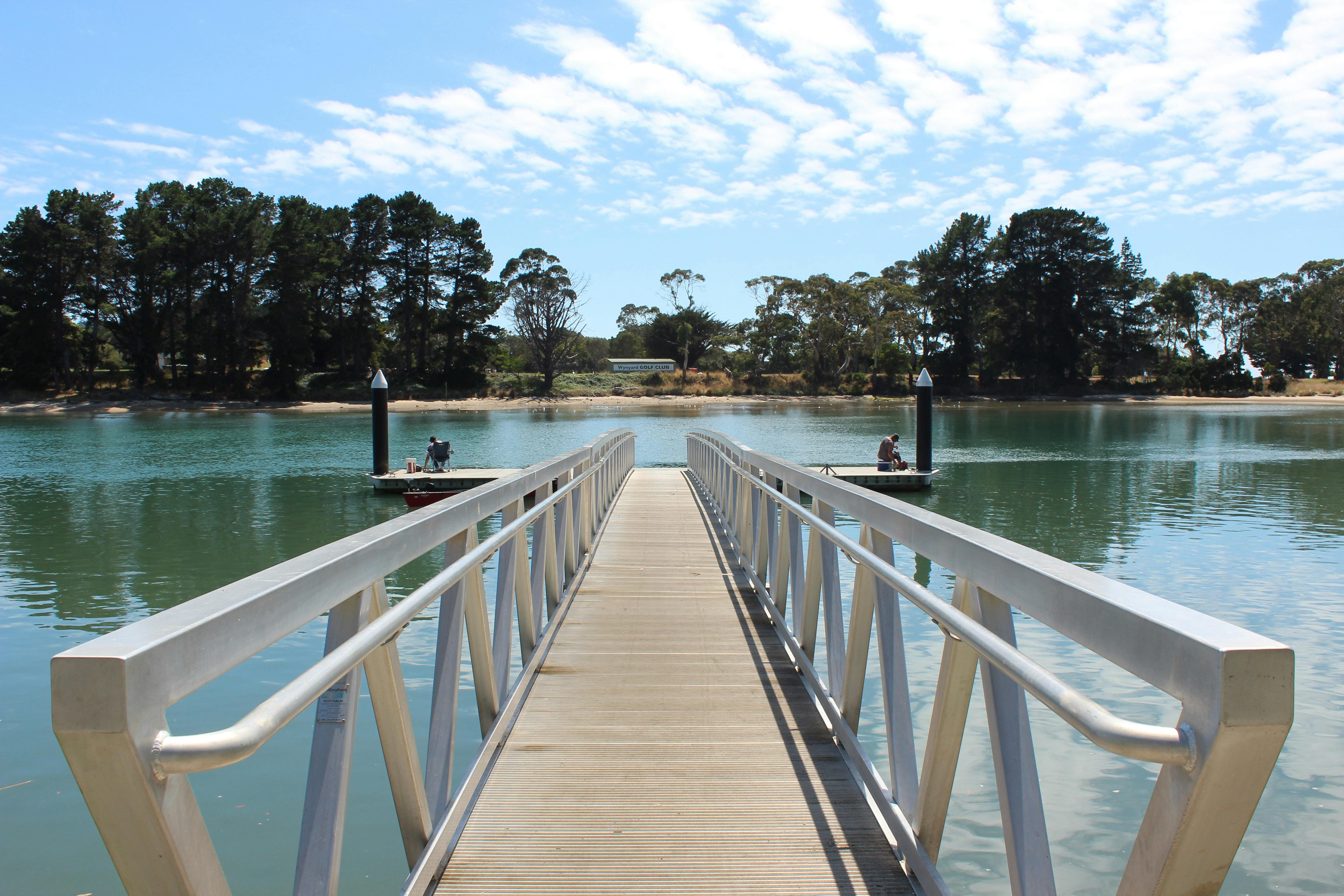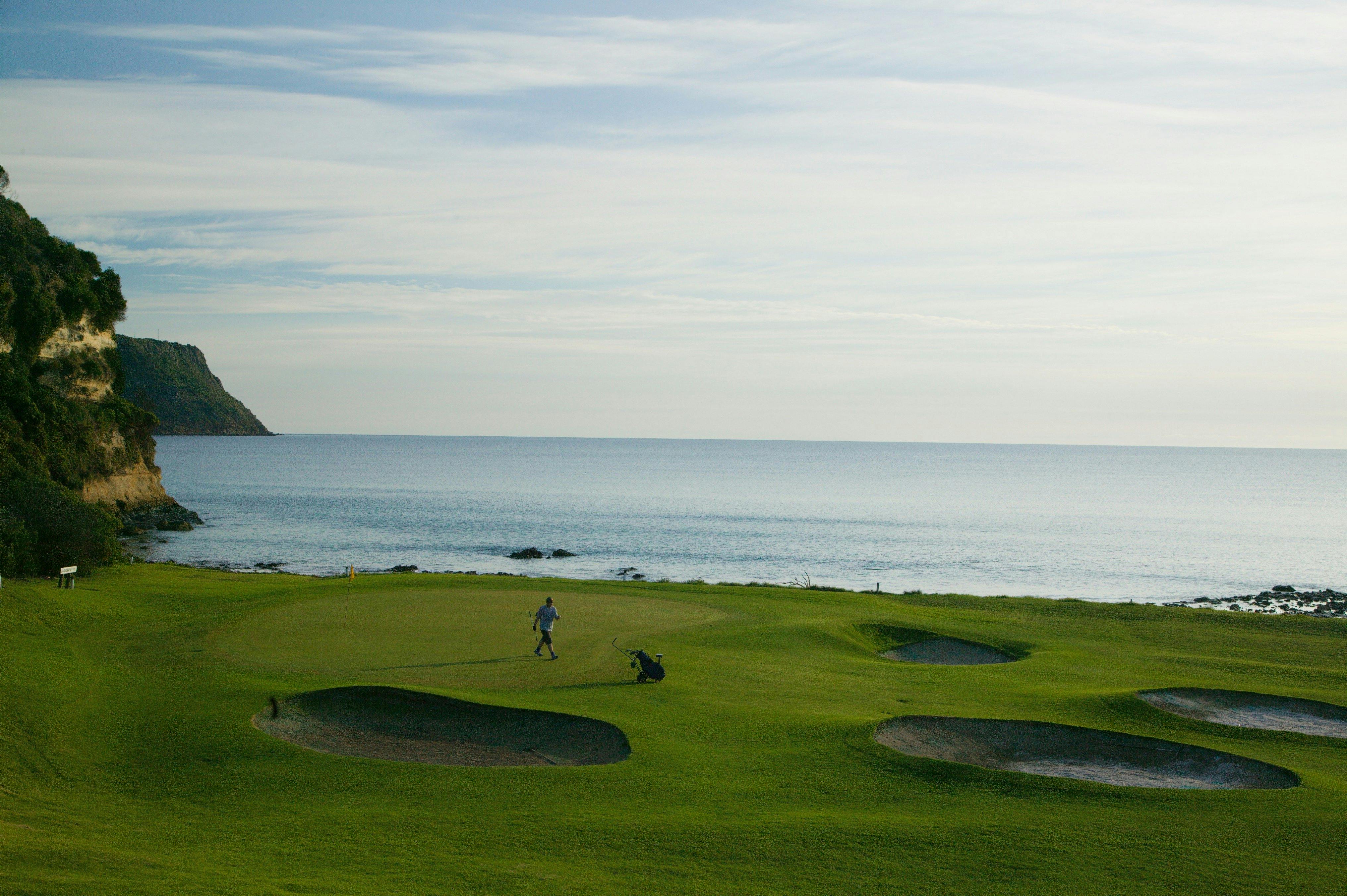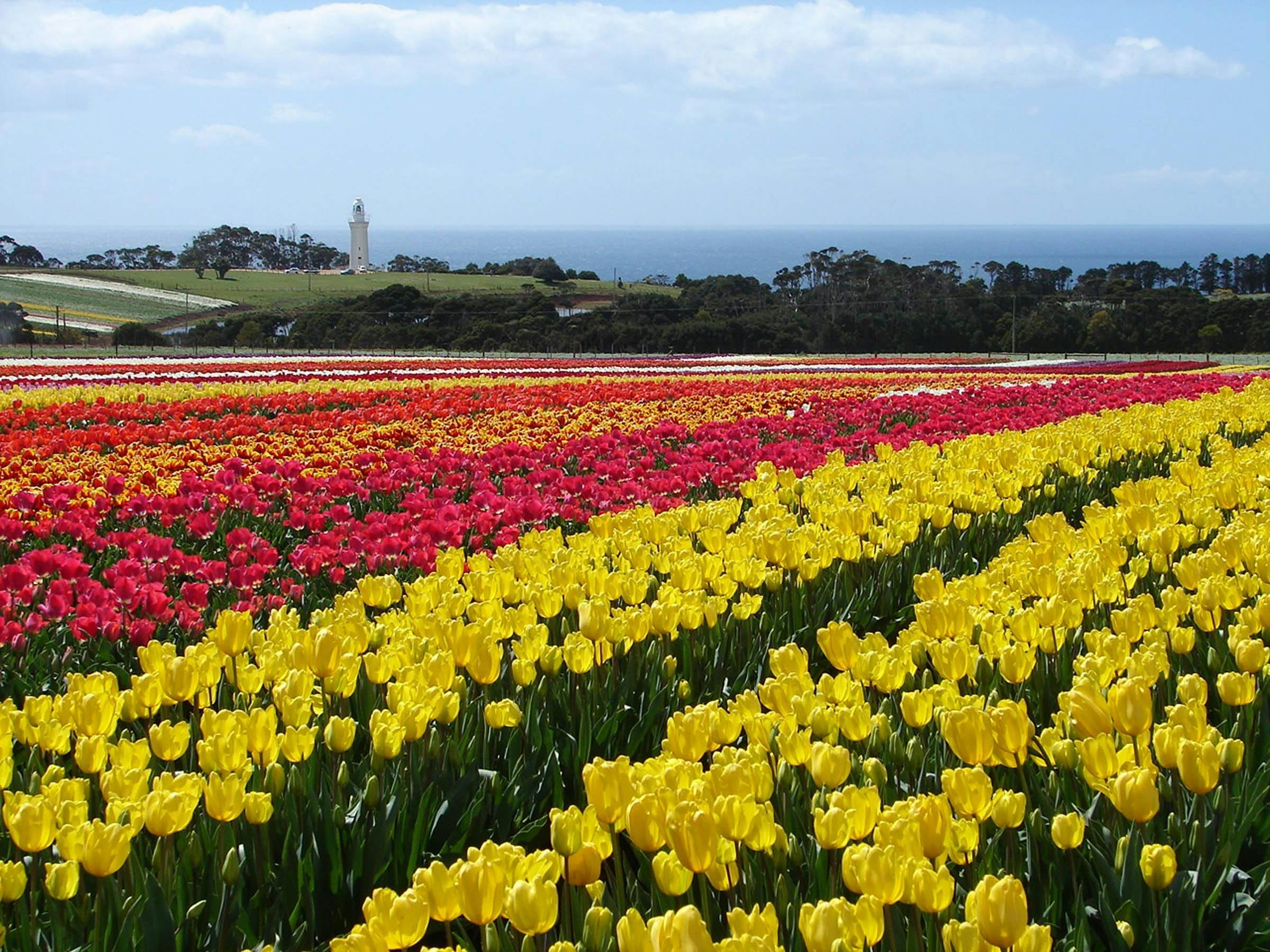 Wynyard, Tasmania Australia 7325
Wynyard is on a beautiful stretch of Tasmania's North West Coast with beaches and bays in both directions. During spring, the city comes alive with tulips in bloom.
Sitting on the banks of the River Inglis, rolling hills and a patchwork of green, gold and dark brown fields surround the town, giving it a pleasant agricultural atmosphere.
Wynyard is sheltered by nearby Table Cape, an ancient extinct volcano containing some of the most fertile soils in Tasmania and ideal for growing tulips. You can visit the Table Cape Tulip Farm between September and October.
Also in October is Bloomin Tulips, a popular three-week long event celebrating the town's tulips and lily's and one of the town's biggest attractions.
If you're a collector, try the town's monthly market on the foreshore; it's one of the biggest antique, bric-a-brac and craft markets on the coast. You'll also find treasures in Wynyard's many second-hand stores and op-shops.
At the Wynyard Visitor Centre is the Wonders of Wynyard, an excellent collection of veteran Ford cars and local art. The display includes the world's equal-oldest Ford and some beautifully restored motorcycles.
Nearby is Fossil Bluff, a sandstone bluff where you can look for fossils in the shore rocks at low tide.
The town is a popular holiday spot and has a good range of places to stay, from campsites and backpackers to riverside motels.
The North West's major airport, Burnie Airport, is actually at Wynyard, making it a good place to start exploring the region. The airport is within walking distance of the centre of Wynyard and services the adjacent nearby city of Burnie, about a 15-min drive east. The airport has flights to Melbourne, King Island and Devonport.
Wynyard is a 45-min drive (60 km) west of Devonport.
Where to find
Wynyard
---
Wynyard, Tasmania Australia 7325